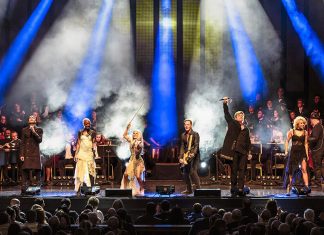 Heralded for its superb acoustics, which are said to rival those of La Scala in Milan, the Hungarian State Opera House has hosted many...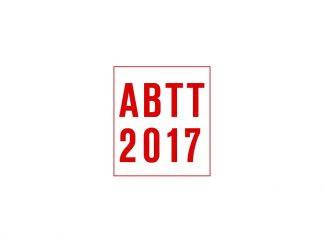 Due to the General Election being held on Thursday 8th June, The ABTT Theatre Show will now take place on Tuesday 6th June and...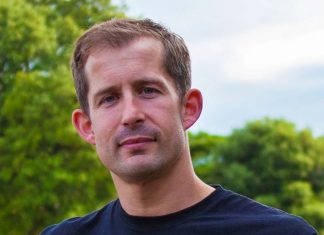 Having started at Mojo Barriers in 2000 Kevin has managed the provision of stage and crowd safety barriers to over 1,000 festivals, from their...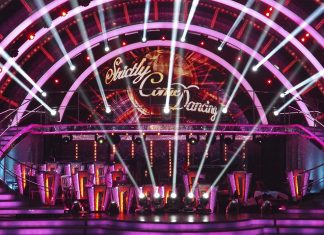 For the latest series of Strictly Come Dancing, the show's lighting designer was once again tasked with creating rejuvenated looks in the studio on...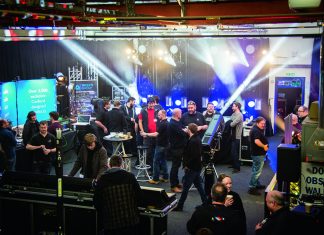 On a blustery March afternoon, TPi, along with a selection of engineers and technicians, made the trip to Liverpool to spend the day with...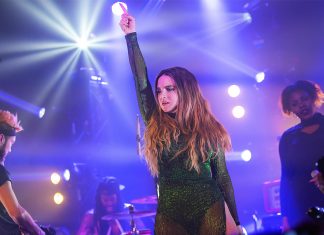 Touring in support of her Mad Love album which came out in October 2017 - her first album release since the mid '00s -...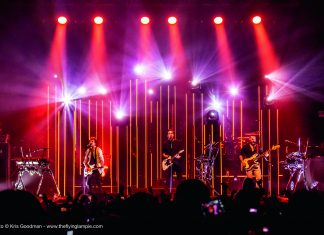 Attempting to recapture past glories can be difficult at the best of times, and that harsh reality is rarely more apparent than in a...
Lighting Designer Louis Oliver - one half of Okulus along with fellow designer James Scott - has been working with You Me At Six...