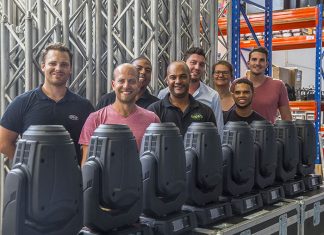 Cape Town-based rental and technical production company, Ampere, has now added Robe Pointe to its collection, integrating eight new fixtures into its already impressive...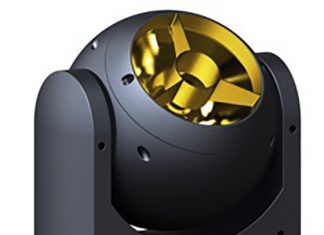 Ayrton has introduced the MagicDot-XT, an amplified version of its hugely successful younger brother, the MagicDot-R. Operating on a similar circular footprint while maintaining the...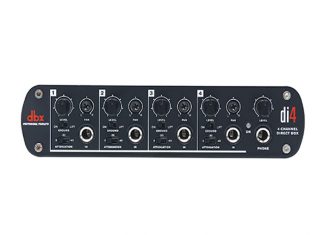 The problem of converting unbalanced signals into a balanced output has now been solved with the new 4-channel Di4 from dbx by Harman. The...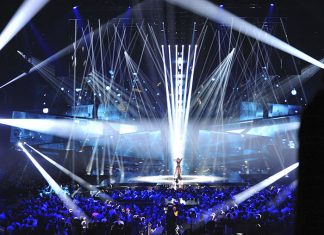 Robe BMFLs entered unchartered territory when Fredrik Jönsson, Lighting Director responsible for creating the visual production design for Eurovision 2016, selected 88 BMFL Blades...
US post hardcore band Night Verses has been hurtling through the depths of North America and Europe's grittiest venues for the last couple of...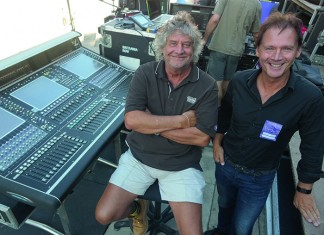 Legendary guitarist and the final member to join Pink Floyd, David Gilmour, supported his most recent album, Rattle That Lock, with extensive live shows mixed...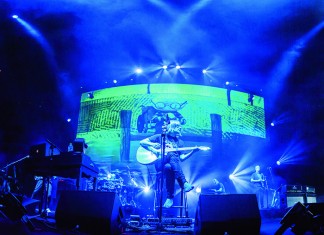 After a busy year of touring, Steven Wilson concluded his 2015 live dates with two nights at the Royal Albert Hall. Once again Hawthorn...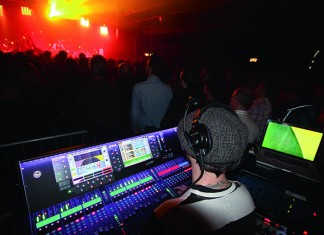 Having been a key point of contact during the development of Allen & Heath's new digital mixing desk, FOH engineer Oscar Söderlund was the...