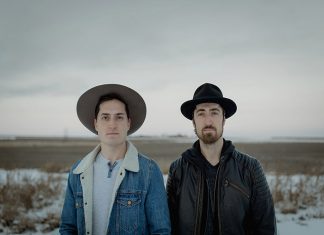 With the launch of the evolution wireless G4 series and 2 brand-new XS Wireless 1 Dual Sets, audio specialist Sennheiser brought a wide portfolio...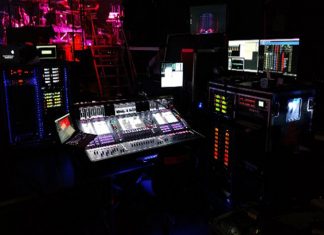 Taking the challenges of the audio industry in its stride 1 tour at a time, UK rental company Major Tom has built itself quite...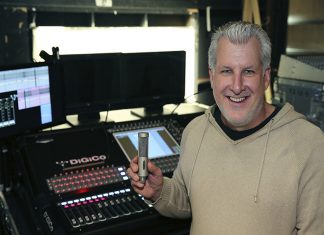 The production team behind The Voice recently turned to Royer Labs R-10 Ribbon Microphones to boost the sound of the show's electric guitars. Bill Dietzman, a freelance monitor/music...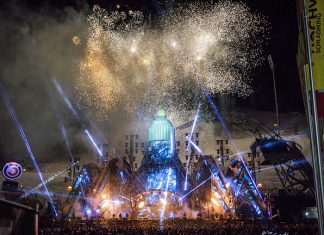 Lighting Designer Daniel Reistenhofer from D-TWO Stage&Light Creations was tasked with bringing the Men's World Cup Night Slalom, a party held in Schladming, Austria to...
The Ultra Worldwide brand, Resistance, has teamed up with Visionlite to work on Ibiza's biggest club production of the summer. Resistance Ibiza, hosted in...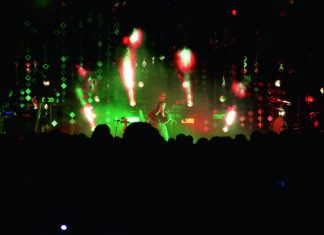 The Swedish Electro 4-piece made a temporary home in Camden's Roundhouse for 2 days of heavy, ethereal beats and synth driven hooks. TPi's Stew...
The famed German singer offered fans her most ambitious staging show to date. TPi's Stew Hume spoke to Stufish's Ric Lipson and the team...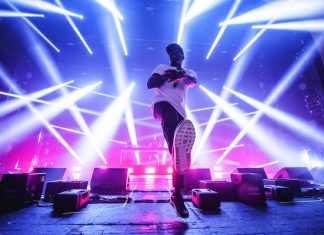 British garage artist, rapper and hip-hop star, Dizzee Rascal released his 6th studio album, Raskit, in July, and a stint of festival appearances...