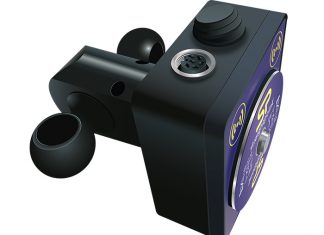 Entertainment rigging professionals have welcomed the launch of Straightpoint's latest innovation, StageSafe, a three tonne load cell dedicated to the theatre and live events...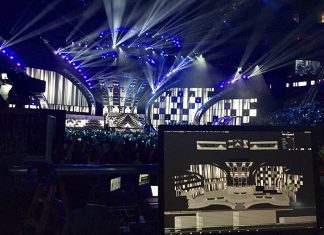 The 17th Annual Latin Grammy Awards show from T-Mobile Arena, in Las Vegas, celebrated winners across a broad spectrum of Latin music. The abundance...
A new management team is taking over at the infrastructure service provider eps America. Knute Brye is joining the team as the new Managing...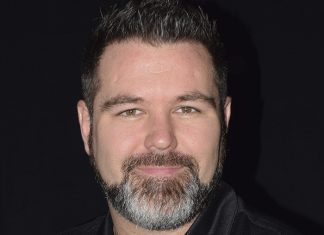 The ADJ Group of Companies has hired Mike Turner as Regional Sales Manager, covering Texas, New Mexico, and Arizona, representing the ADJ Lighting, American Audio, and...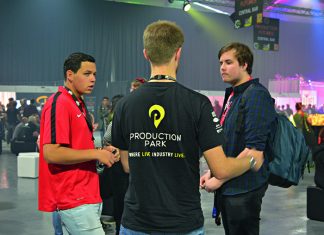 The first event of its kind, Production Futures, took place at Production Park in Wakefield on 6 October 2016 alongside the inaugural TPi Breakthrough...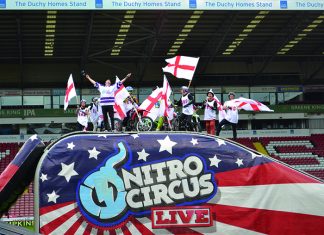 Travis Pastrana's Nitro Circus Live returned to the UK in June and July for its first ever UK and Ireland outdoor stadium run. The tour...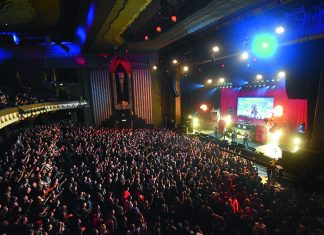 PRG XL Video continues close relationship with the Golden Gods - a festival style rock 'n' roll awards show, as Kelly Murray reports. I always...
A meeting 10 years ago saw FOH Engineer Jon Sword and five-piece British rock act The Feeling join forces to forge a successful career...