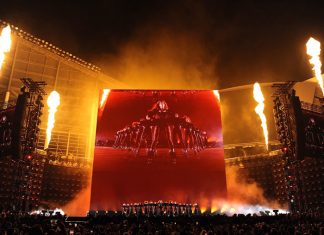 For many show designers, it can be frustrating to see countless audience members gazing at I-Mag screens for prolonged spells, rather than concentrate on what really...
Michael Smalley and Gabe Fraboni of Twin Designs took care of superstar Pitbull's Time Of Our Lives Tour at The Axis in Planet Hollywood. "Video panels are...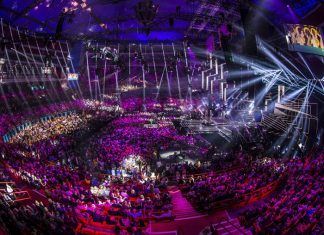 Award-winning lighting designer Fredrik Jönsson applied a vast number of Clay Paky Mythos, Sharpy, Sharpy Wash 330 and brand new Scenius to create the broadcast-ready,...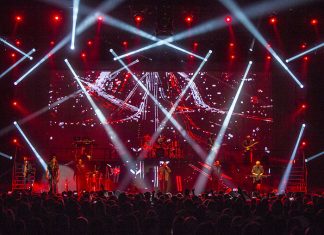 Leading UK lighting and visuals rental specialist Colour Sound Experiment recently invested in new Barco 30K projectors which immediately went out on two tours, one...
US post hardcore band Night Verses has been hurtling through the depths of North America and Europe's grittiest venues for the last couple of...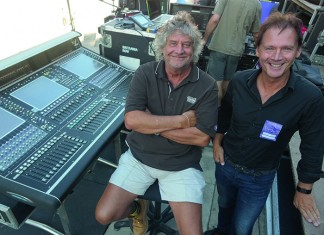 Legendary guitarist and the final member to join Pink Floyd, David Gilmour, supported his most recent album, Rattle That Lock, with extensive live shows mixed...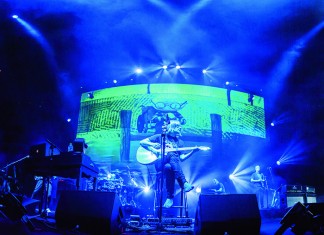 After a busy year of touring, Steven Wilson concluded his 2015 live dates with two nights at the Royal Albert Hall. Once again Hawthorn...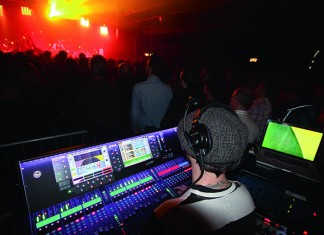 Having been a key point of contact during the development of Allen & Heath's new digital mixing desk, FOH engineer Oscar Söderlund was the...