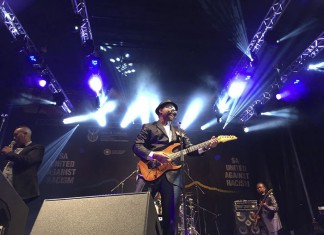 There are a few select jazz festivals that make it on to the resumes of virtually every legendary artist in this timeless musical genre....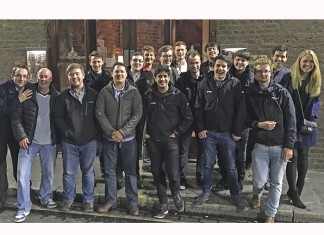 Next Robe Generation (NRG) is a new initiative launched by Robe UK, offering future lighting professionals the chance to meet other like-minded individuals and...
The pro audio company (formerly Music Group) is about to enter into a process of 'collective consultation' with all affected employees. In the event that...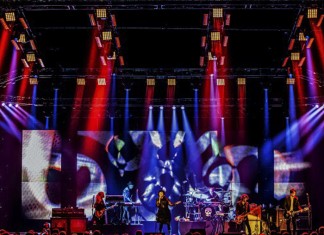 Forty years after their first hits climbed the charts, American rock band Heart teamed up with Joan Jett & the Blackhearts for a Queens...
US post hardcore band Night Verses has been hurtling through the depths of North America and Europe's grittiest venues for the last couple of...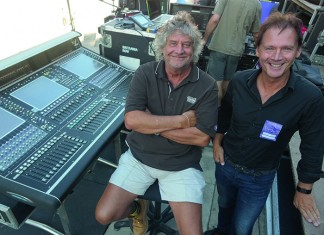 Legendary guitarist and the final member to join Pink Floyd, David Gilmour, supported his most recent album, Rattle That Lock, with extensive live shows mixed...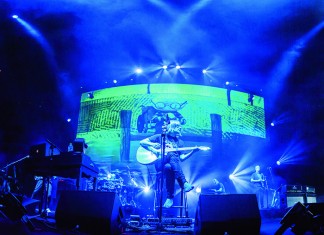 After a busy year of touring, Steven Wilson concluded his 2015 live dates with two nights at the Royal Albert Hall. Once again Hawthorn...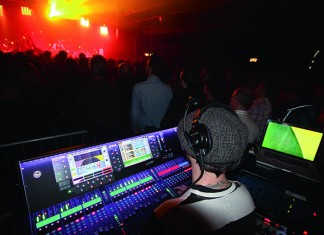 Having been a key point of contact during the development of Allen & Heath's new digital mixing desk, FOH engineer Oscar Söderlund was the...