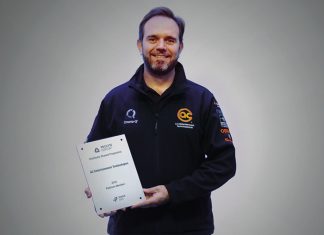 A.C. Rigging, a sales division of A.C. Entertainment Technologies (AC-ET), is delighted to announce that it has been awarded Prolyte Group's 'Platinum Award' for...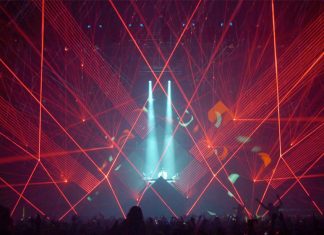 ER Productions has maintained its winning streak, receiving four coveted International Laser Display Association Awards (ILDA) at this year's event in Baltimore. Shining a light...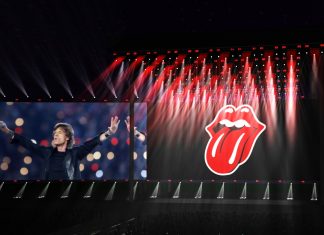 This year's launch of the Desert Trip Music Festival (produced by Goldenvoice) saw the team at DMDS7UDIOS provide all the previz services and systems for...
EnTEEtainment's Dick Tee received the Award for Outstanding Contribution to Festivals at the UK Festival Awards, London, 28 November 2016. Over 600 festival professionals headed to...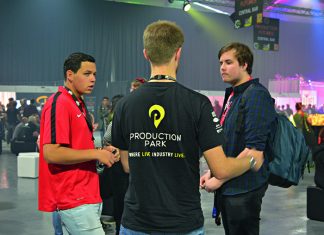 The first event of its kind, Production Futures, took place at Production Park in Wakefield on 6 October 2016 alongside the inaugural TPi Breakthrough...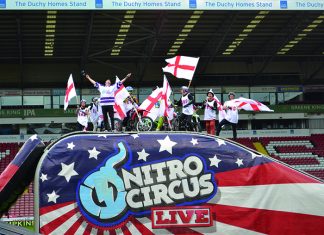 Travis Pastrana's Nitro Circus Live returned to the UK in June and July for its first ever UK and Ireland outdoor stadium run. The tour...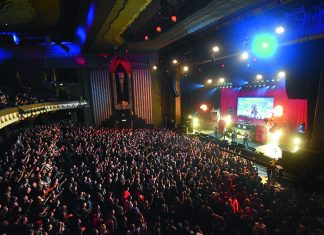 PRG XL Video continues close relationship with the Golden Gods - a festival style rock 'n' roll awards show, as Kelly Murray reports. I always...
A meeting 10 years ago saw FOH Engineer Jon Sword and five-piece British rock act The Feeling join forces to forge a successful career...