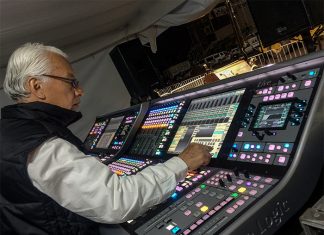 SSL Live's L500 and L300 consoles joined Pope Francis for a weeklong tour of Mexico as he addressed record audiences at five venues across...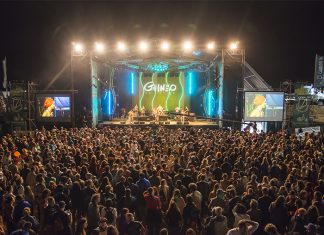 D.A.S. Audio provided the sound system for Fuerteventura en Música 2016, which featured a line-up of artists including Molotov, Sargento García, Conjuro Chamán and...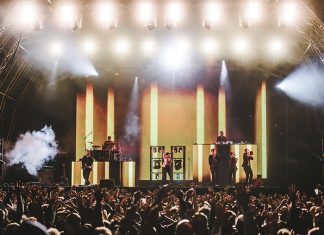 Gravity stands were out in force at this year's A Summer's Tale festival in Luhmühlen, Germany. The festival's line-up included Noel Gallagher's High Flying Birds,...
New Zealand's Lampros Sound recently invested in a dLive digital mixing system to add to its hire stock. The new system comprises the flagship S7000...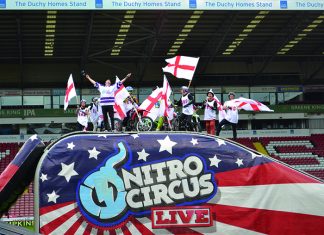 Travis Pastrana's Nitro Circus Live returned to the UK in June and July for its first ever UK and Ireland outdoor stadium run. The tour...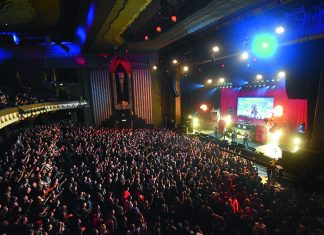 PRG XL Video continues close relationship with the Golden Gods - a festival style rock 'n' roll awards show, as Kelly Murray reports. I always...
A meeting 10 years ago saw FOH Engineer Jon Sword and five-piece British rock act The Feeling join forces to forge a successful career...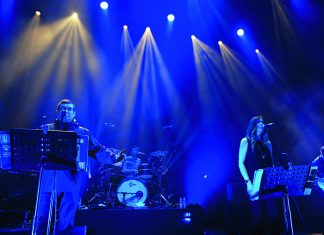 With a habit of selling out gigs in their native Britain, former The Beautiful South stars Paul Heaton and Jacqui Abbott embarked on a...