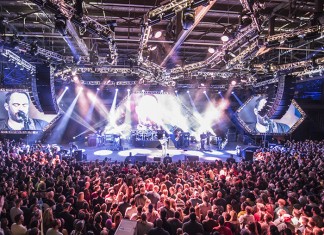 Sound reinforcement systems from Bay Area audio innovator Meyer Sound played a supporting role in Super Bowl 50 festivities. In their quest to make the...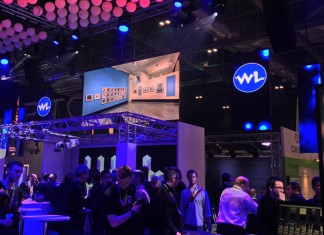 The technology showcase allowed attendees to discover the latest lighting products, speak to industry experts and experience hands-on demonstrations. As the complete production solution specialist,...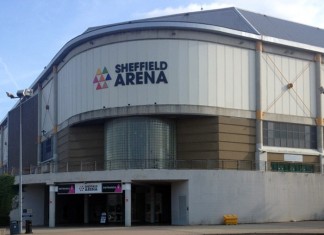 Showsec has been given a World Class benchmark, which boosts its commitment to delivering the best-possible customer experience at three major arenas. The crowd management...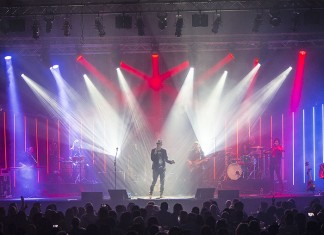 12 new Robe Pointes were bought especially for the start of Shimon Buskila's latest tour and they join 12 of Mor Kol's existing stock of...
US post hardcore band Night Verses has been hurtling through the depths of North America and Europe's grittiest venues for the last couple of...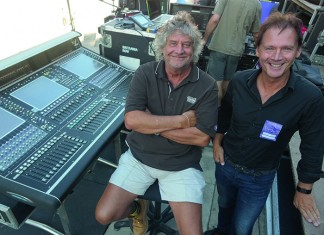 Legendary guitarist and the final member to join Pink Floyd, David Gilmour, supported his most recent album, Rattle That Lock, with extensive live shows mixed...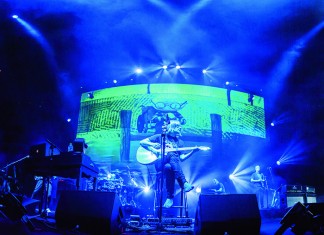 After a busy year of touring, Steven Wilson concluded his 2015 live dates with two nights at the Royal Albert Hall. Once again Hawthorn...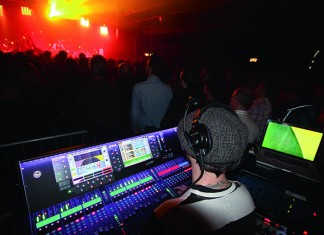 Having been a key point of contact during the development of Allen & Heath's new digital mixing desk, FOH engineer Oscar Söderlund was the...