A perfect example of 'calm before the storm' can be found on the Rimini beach in Italy, where LITEC has constructing a sophisticated LIBERA...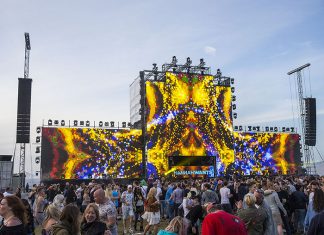 Colour Sound Experiment has invested in 100 new LightSky AquaBeam waterproof beam moving lights in readiness for the 2017 festival season which will see...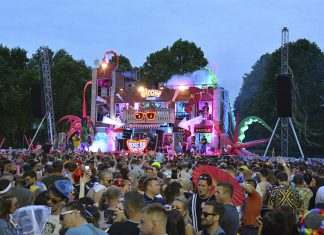 Immersive Spanish party brand, Elrow, has made its Welsh debut with the spectacular Singer Morning dance event in Cardiff - in the grounds of Glamorgan...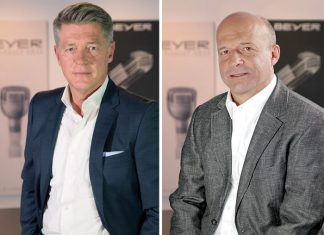 beyerdynamic has announced as of June 1, 2017, the Administrative Board named Dutchman Edgar van Velzen as the company's new Managing Director. Together with...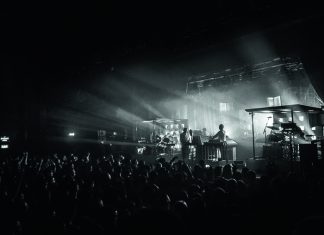 The Belgian electro rockers set out on a limited run of European shows to mark their first new music in 11 years, Transient Program...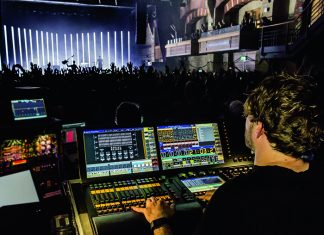 When Lighting Designer Sam O'Riordan was tasked with pitching a new design for rock duo Royal Blood, the idea of 'encapsulation' came rather quickly. The...
It's safe to say that immersive opera is not exactly the entertainment du jour for the twenty somethings of south Wales, but that didn't...
Most modern metalcore fans will have come across Bury Tomorrow. Following several major support slots throughout  2016 - including stints with Parkway Drive and...