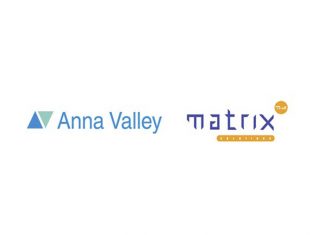 Anna Valley, the leading provider of AV rental services and fixed installations to the event, retail, corporate and entertainment sectors has acquired live event...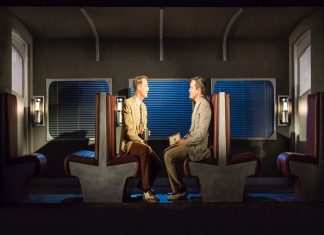 Strangers On A Train latest tour sees the creative team from 2017's production of Gaslight reunite, which lighting and A.V specialist, White Light supplied. LD Howard...
Jamiroquai's latest tour, which began in Spring 2017 with a run of festival appearances and a short stretch round Japan, hit Europe in earnest with a...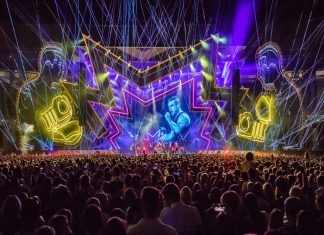 Britannia Row Productions was one of the first companies to make an investment in Sennheiser's new Digital 6000 series, instantly deploying it on Robbie...
The Ultra Worldwide brand, Resistance, has teamed up with Visionlite to work on Ibiza's biggest club production of the summer. Resistance Ibiza, hosted in...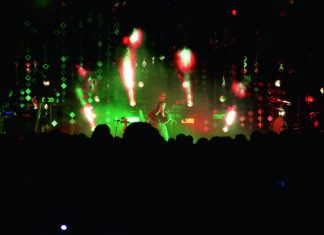 The Swedish Electro 4-piece made a temporary home in Camden's Roundhouse for 2 days of heavy, ethereal beats and synth driven hooks. TPi's Stew...
The famed German singer offered fans her most ambitious staging show to date. TPi's Stew Hume spoke to Stufish's Ric Lipson and the team...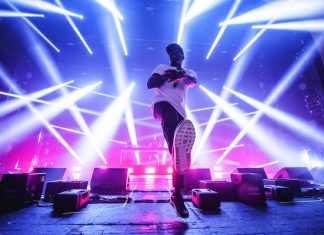 British garage artist, rapper and hip-hop star, Dizzee Rascal released his 6th studio album, Raskit, in July, and a stint of festival appearances...