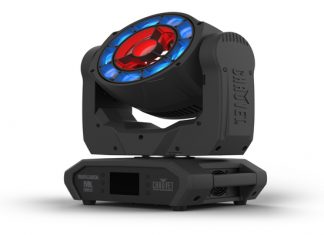 The newest member of Chauvet Professional's Maverick family includes an outer ring of RGBW LEDs, a powerful zooming center pixel, 360° continuous pan and...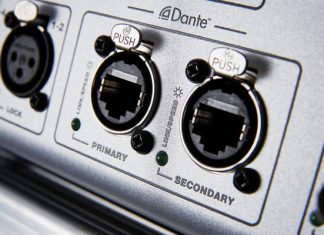 Harman and Sound Technology introduce Vi1000 as the latest edition of the Soundcraft family. The digital mixing console is the most compact member of the...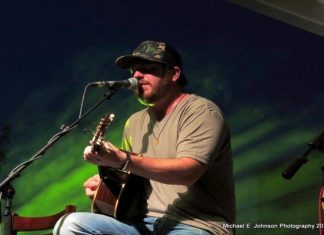 Country music fans were given a glimpse into the future at the Lady Antebellum Pavilion, featuring a light show designed by John Berrett, utilising 35...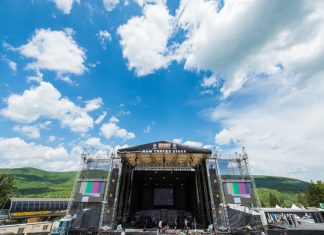 Every summer, country music's hottest acts head to Eastern New York's Catskill Mountains to perform at the Taste of Country Music festival, thanks to...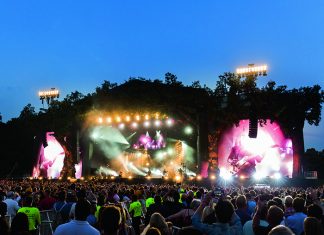 In its quest to establish Barclaycard Presents British Summer Time Hyde Park (BST) as the best festival in the world, AEG Live Event Director, Jim...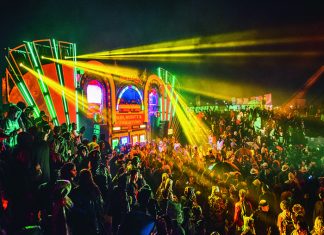 This summer, after 13 years of fun, founder and 'Head Gardener' Freddie Fellowes called time on one of the UK's best loved festivals: Secret...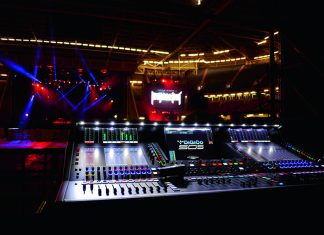 As part of the pop superstar's extensive Purpose tour, Justin Bieber entertained his contingent of Welsh fans in Cardiff's Principality Stadium with the aid...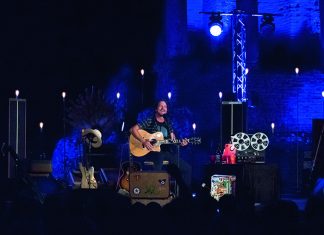 After a successful European tour, the famed Pearl Jam frontman ended his solo run shrouded in the history of Taormina's magnificent ancient Greek theatre,...