disguise, formerly known as d3 Technologies, is making its mark at this year's Live Design International. The company, which have just announced its new...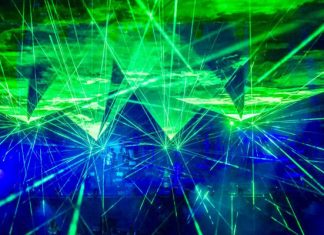 To celebrate the 10th anniversary of ER Productions, founders Marc Webber and Ryan Hagan, discuss the future of the industry and their Guinness World...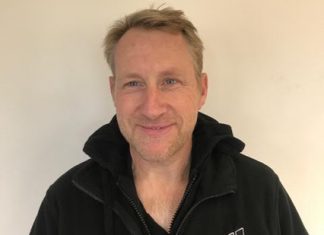 Cardiff-based event service provider 11th Hour has appointed electrician of 20 years, Gareth Clark, to its team. The veteran electrician has extensive experience across the commercial electrical sector on...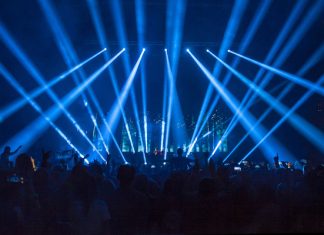 Lighting and visuals rental specialist Colour Sound Experiment delivered lighting and video equipment for Neil Marsh's stunning show design for popular alt. trance aficionados...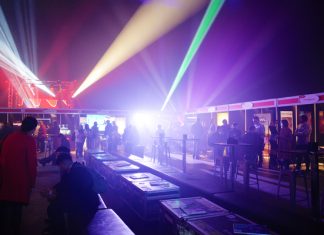 TPi Magazine and Production Park once again gathered some of the biggest innovators, companies and touring professionals in the live events and technical production...
TPi's Ste Durham spoke with the creative team behind the bold new aesthetic that has been taken out on the road by one of the...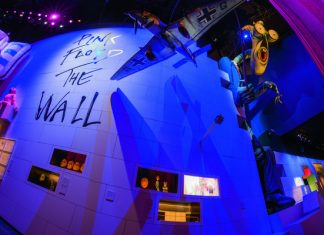 LarMac LIVE broke out from its festival schedule to embark on a new challenge, the Pink Floyd: Their Mortal Remains exhibition at the V&A....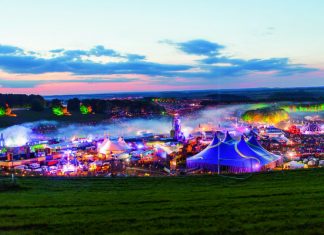 Boomtown Fair, one of the UK's most immersive musical extravaganzas, returned to the Matterley Estate near Winchester in August for Chapter 9: Behind the...