Dutch based LD André Beekmans from The Art of Light deployed an impressive amount of 170 CLF Lighting Aorun beams during the 2017 edition...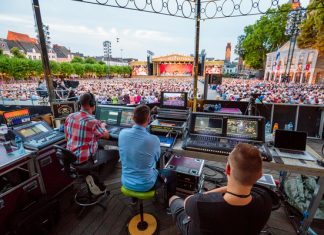 Dutch LD Maurice Verbeek incorporated an impressive amount of CLF Lighting Ares, Ares XS and Yara fixtures in his design, supplied by Rent-All. A...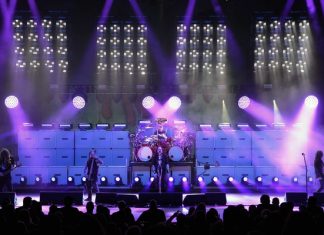 Korn lighting designer, Thomas 'Church' Christmann is no stranger to the world of Ayrton. "On my first outing with Ayrton fixtures I was really...
Stage Sound Services (SSS) has announced its recent investment in Sennheiser's new Digital 6000 microphone system, siting it as the perfect solution in today's crowded...
The Ultra Worldwide brand, Resistance, has teamed up with Visionlite to work on Ibiza's biggest club production of the summer. Resistance Ibiza, hosted in...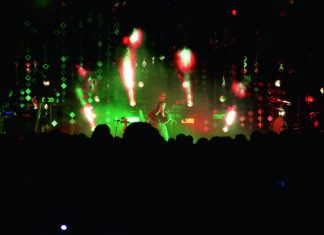 The Swedish Electro 4-piece made a temporary home in Camden's Roundhouse for 2 days of heavy, ethereal beats and synth driven hooks. TPi's Stew...
The famed German singer offered fans her most ambitious staging show to date. TPi's Stew Hume spoke to Stufish's Ric Lipson and the team...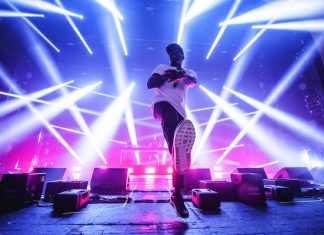 British garage artist, rapper and hip-hop star, Dizzee Rascal released his 6th studio album, Raskit, in July, and a stint of festival appearances...