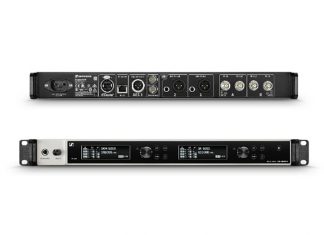 Digital 6000, the latest member of Sennheiser's professional wireless microphone range, is shipping now. Incorporating the acclaimed Long Range transmission mode and proprietary audio...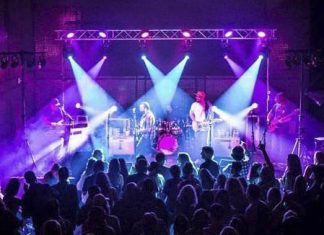 Lighting designer Matt Collier is capturing the pure joy and spirit of Brothers Gow on their Fall Tour with a compact, but punchy and...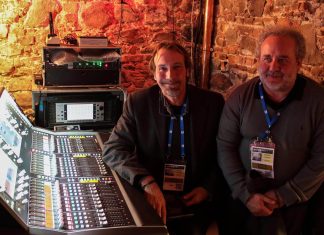 Canadian rock artist, Sam Roberts Band, has just completed a three month tour of America and Canada, travelling with dLive S Class and ME...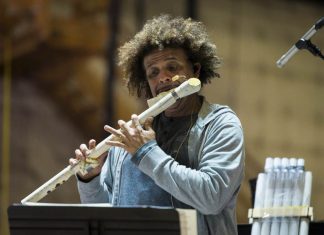 "Music is Coming" for Pedro Eustache and Point Source Audio on the Game of Thrones Live Concert Experience. Pedro Eustache, the featured winds soloist channels...
Lighting Designer Louis Oliver - one half of Okulus along with fellow designer James Scott - has been working with You Me At Six...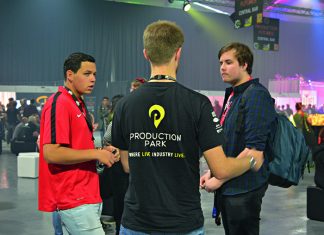 The first event of its kind, Production Futures, took place at Production Park in Wakefield on 6 October 2016 alongside the inaugural TPi Breakthrough...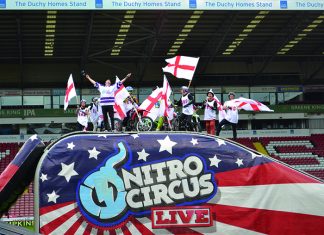 Travis Pastrana's Nitro Circus Live returned to the UK in June and July for its first ever UK and Ireland outdoor stadium run. The tour...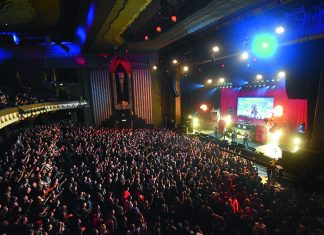 PRG XL Video continues close relationship with the Golden Gods - a festival style rock 'n' roll awards show, as Kelly Murray reports. I always...