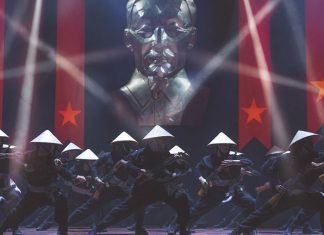 Miss Saigon, Messrs Boublil and Schönberg's legendary musical, has recently embarked upon a major UK tour, taking the full West End production to every...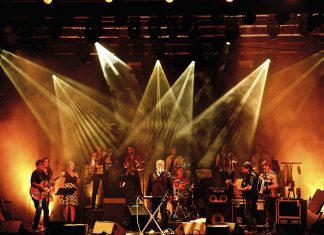 With many music stages and event spaces throughout the city's UNESCO protected medieval centre, the annual 10-day Gentse Feesten is a go-to event for...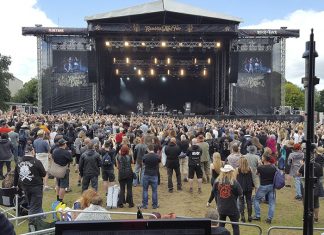 Now in its third year, the three-day Ramblin Man Fair is an annual music festival celebrating classic and contemporary rock, progressive rock, blues and...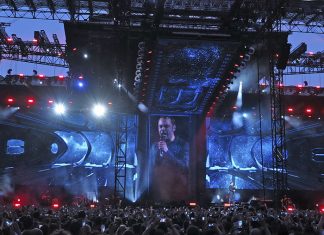 Tiziano Ferro's live shows are well-known for their visual flamboyance and style and the recent Italian stadium tour was no exception. Belgian engineering and...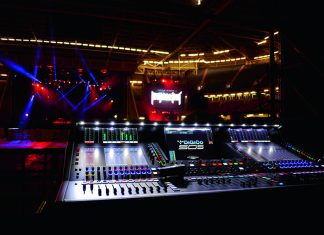 As part of the pop superstar's extensive Purpose tour, Justin Bieber entertained his contingent of Welsh fans in Cardiff's Principality Stadium with the aid...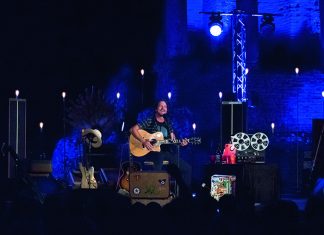 After a successful European tour, the famed Pearl Jam frontman ended his solo run shrouded in the history of Taormina's magnificent ancient Greek theatre,...
As a direct response to a disaster, One Love Manchester was bought to you by singer – and now honorary Mancunian – Ariana Grande...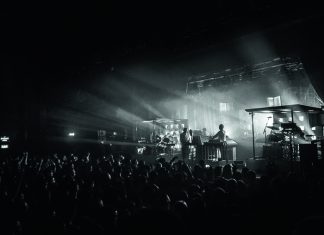 The Belgian electro rockers set out on a limited run of European shows to mark their first new music in 11 years, Transient Program...