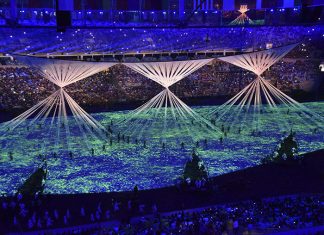 World acclaimed Lighting Designer Durham Marenghi used over 850 automated fixtures from leading Italian entertainment lighting brand Claypaky in his theatrical lighting design for this...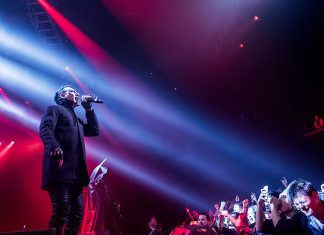 Lighting Designer Corey Stewart drove Marilyn Manson's performance in Seoul using an Avolites Pearl Expert console and wing as part of his solo world...
French singer / songwriter Jekyll Wood put his DPA d:facto Vocal Microphone to the test recently when he played a solo concert at Jargeau...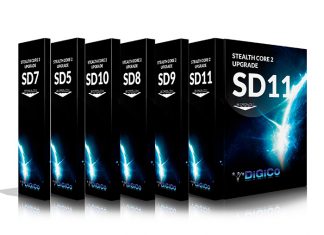 Since its launch on 12 July, DiGiCo's Stealth Core 2 software has seen an incredible uptake, with over 1500 upgrades purchased in the first few...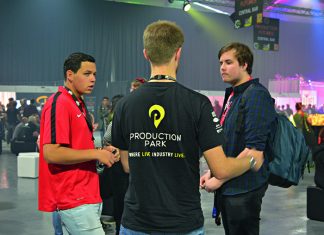 The first event of its kind, Production Futures, took place at Production Park in Wakefield on 6 October 2016 alongside the inaugural TPi Breakthrough...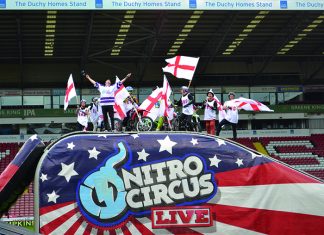 Travis Pastrana's Nitro Circus Live returned to the UK in June and July for its first ever UK and Ireland outdoor stadium run. The tour...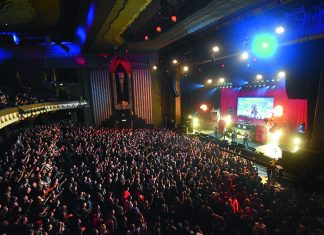 PRG XL Video continues close relationship with the Golden Gods - a festival style rock 'n' roll awards show, as Kelly Murray reports. I always...
A meeting 10 years ago saw FOH Engineer Jon Sword and five-piece British rock act The Feeling join forces to forge a successful career...