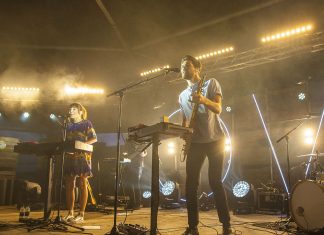 Colour Sound Experiment supplied lighting equipment to creative visual design specialist Mirrad for three stages at the 2016 Barn on the Farm festival, staged...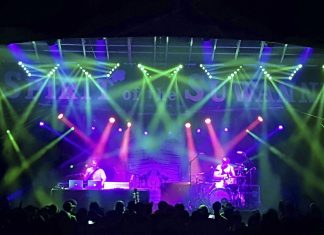 A procession of over two dozen bands performed on stage at the ninth annual Purple Hatter's Ball in mid-June, but this three-day festival has...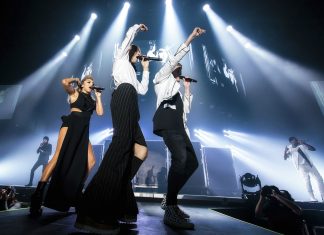 Internationally acclaimed a capella group Pentatonix, famous for reworking popular chart hits in their own unique style, are currently undergoing a world tour. Production...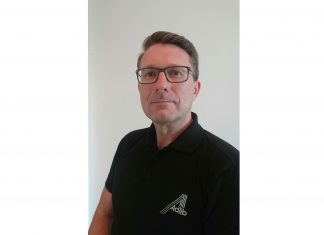 Audio company Adlib has announced the addition of two new key appointments to its Scottish operation, with Barclay Dakers joining as Business Development Manager...
US post hardcore band Night Verses has been hurtling through the depths of North America and Europe's grittiest venues for the last couple of...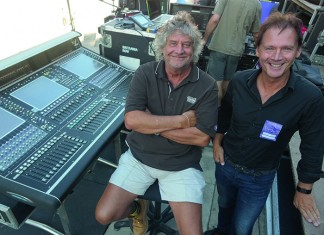 Legendary guitarist and the final member to join Pink Floyd, David Gilmour, supported his most recent album, Rattle That Lock, with extensive live shows mixed...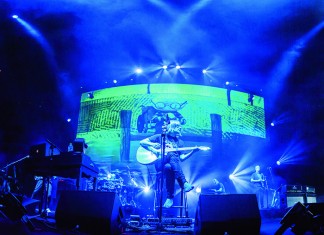 After a busy year of touring, Steven Wilson concluded his 2015 live dates with two nights at the Royal Albert Hall. Once again Hawthorn...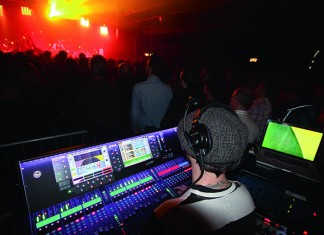 Having been a key point of contact during the development of Allen & Heath's new digital mixing desk, FOH engineer Oscar Söderlund was the...