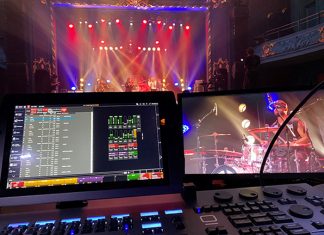 Canadian Lighting Designer, Pierre Roy, has toured extensively over a 30-year career as well as handled lighting duties for a number of artists in...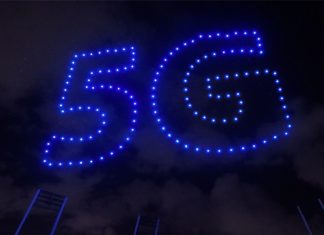 Verge Aero, the leader in high performance drone shows, delivered a stunning aerial performance on 4 July at Puerto Rico's first drive-in music festival,...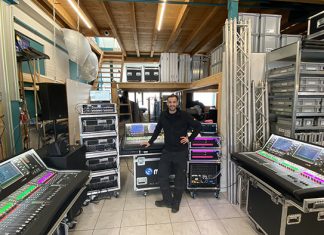 Billed as Switzerland's first open-air streaming festival, SummAIR featured a tight programme of live bands mixed on an advanced Allen & Heath dLive setup. SummAIR...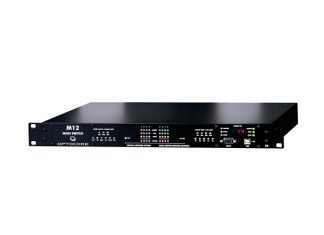 Optocore has further extended its highly successful M-series of interfaces, with the announcement of the MADI-SRC. This exists in the shape of two new hardware...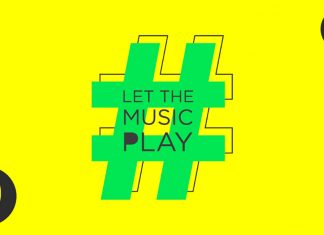 On Thursday 2 July, the music industry joined forces under the banner of #LetTheMusicPlay for one purpose – to send one united message, calling...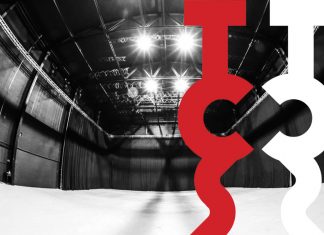 From the time lockdown was announced, artists have been releasing footage of themselves to their fans across the globe – but as we move...
While the live event experience we are accustomed to is rapidly innovating, US-based inventor and artist, Jorge Perdomo has unveiled his latest project –...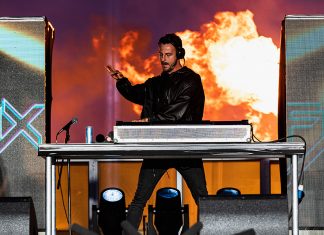 Over the past few months, we have seen exponential growth in streaming culture in the world of live music as well as the level...