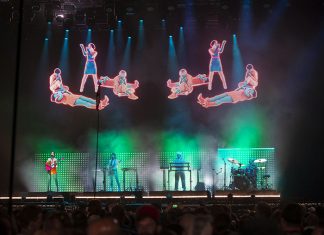 Building on the success of the 2017 move to an all-Robe moving light rig, Sune repeated the move again, utilising 76 Robe Spiiders, 48 Robe BMFL...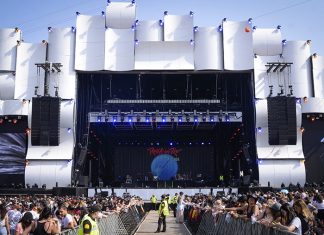 Having established itself as the first choice on main stages at Rock In Rio — in both Brazil and Lisbon — Martin Audio MLA...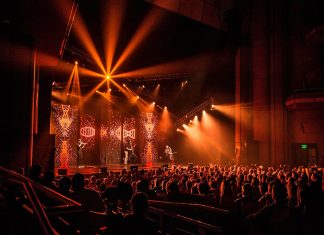 In early March 2018, Simply Three performed at Arizona's Mesa Center, their sprightly and delightfully diverse mix of music supported by an equally nimble...
Veteran PVRIS Front of House Engineer and Production Manager Connor Hawkins selected the Allen & Heath dLive Digital Mixing System to support the band...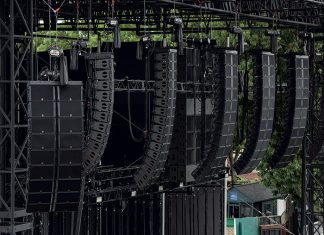 On 15 June 2018, Forest Hills Stadium in Queens, New York, was the venue of choice on for an L-ISA immersive audio system to...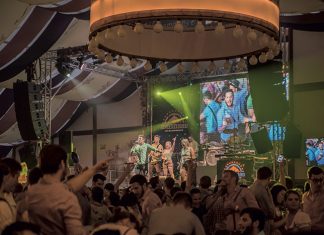 TPi's Stew Hume eagerly paid a visit to Stuttgart's Zum Wasenwirt, for the region's biannual beer festival, to cheers with the team from Skyeline-Live...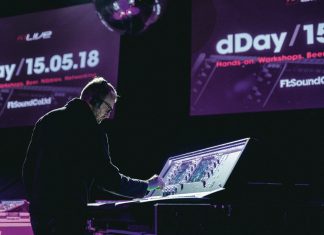 The companies joined forces for a day dedicated to the Allen & Heath dLive Mixing Systems. https://issuu.com/mondiale/docs/tpijun18_digitallr/16 www.samgrady.co.uk www.f1soundcoltd.com www.allen-heath.com www.audio-technica.com www.soulsound.co.uk/tutors/darryn-de-la-soul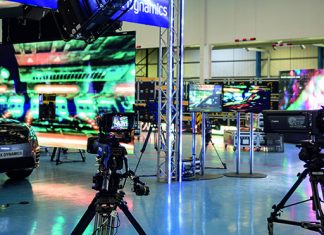 April saw audio-visual expert Creative Technology open its doors to clients, students and the press to showcase the latest technological innovations it, and some...