Integrated Systems Events and the RAI Amsterdam combined to produce an exciting projection mapping display onto the façade of the brand new nhow Amsterdam...
Alexander Production Services of the UK has strengthened its in-house stock of entertainment technology through the delivery of Elation's all-weather Proteus Hybrid moving head and...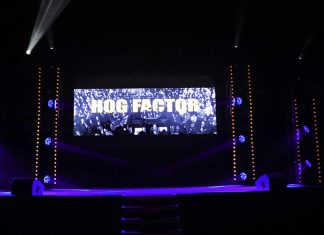 High-End Systems has announced that entries are open for Hog Factor 2019, taking place at Prolight + Sound on the 3 April 2019 in...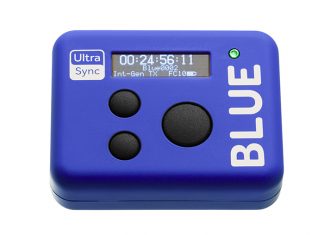 Working with Softron an iOS App Developer PureBlend Software, Timecode Systems has extended the footprint of its UltraSync BLUE solution by adding the power...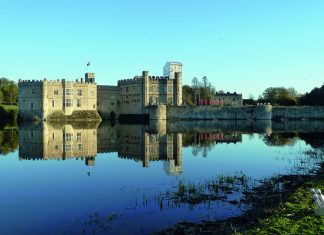 TW AUDiO overcomes a challenging environment to deliver a big sound. https://issuu.com/mondiale/docs/tpijan19_digitallr/26 Photos: Steve McManus www.twaudio.de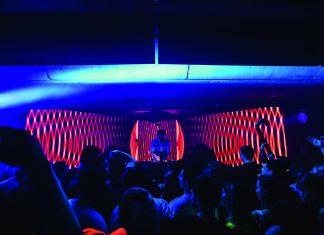 Sheltered in the concrete underground of the Etihad Stadium carpark in Melbourne's central business district, B3 arrived on the city's clubbing map in late-2018...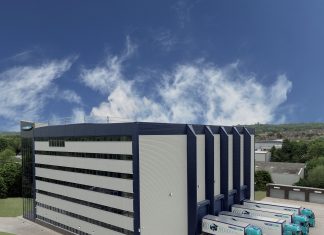 In the two years since FBN Studios opened its doors, the purpose-built rehearsal facility has welcomed over 100 clients and won a TPi Award....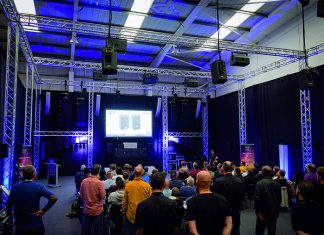 To coincide with PLASA Show in London, a stone's throw down the M40, Martin Audio welcomed industry customers and collaborators to its High Wycombe...