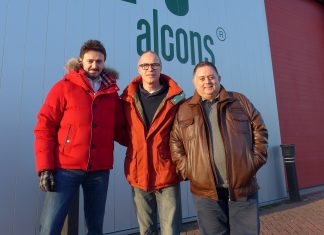 Alcons Audio has appointed Elit Light and Sound Technologies, based in Besiktas, Istanbul, as its representative for Turkey. Elit's Emre Defne said: "From the beginning,...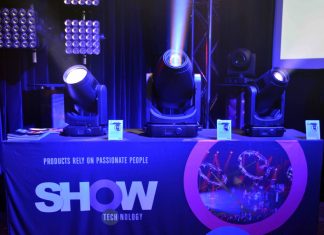 When it comes to LED technology, Ayrton leads the way with innovative products and demonstrated its full commitment to supporting Show Technology to introduce...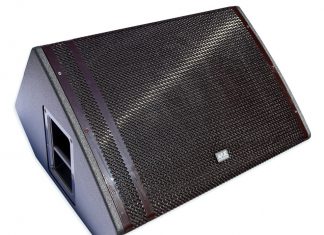 VUE Audiotechnik has introduced the hm-115 into its hm-Class of high definition stage monitoring systems. Slotting perfectly between the hm-112 and hm-212 in both...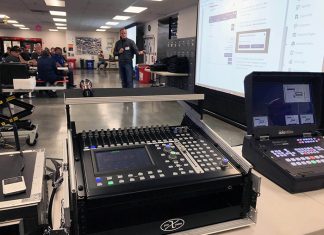 John Moore launched Trinity Productions in the early 1990s in response to his frustration with the lack of truly professional sound production companies in...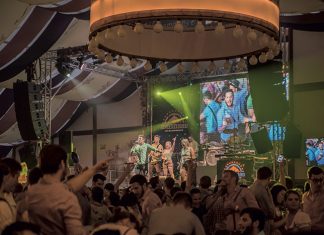 TPi's Stew Hume eagerly paid a visit to Stuttgart's Zum Wasenwirt, for the region's biannual beer festival, to cheers with the team from Skyeline-Live...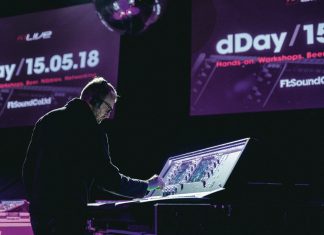 The companies joined forces for a day dedicated to the Allen & Heath dLive Mixing Systems. https://issuu.com/mondiale/docs/tpijun18_digitallr/16 www.samgrady.co.uk www.f1soundcoltd.com www.allen-heath.com www.audio-technica.com www.soulsound.co.uk/tutors/darryn-de-la-soul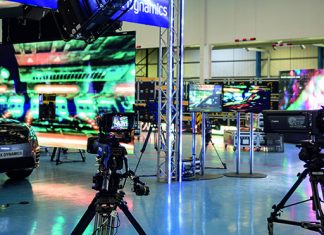 April saw audio-visual expert Creative Technology open its doors to clients, students and the press to showcase the latest technological innovations it, and some...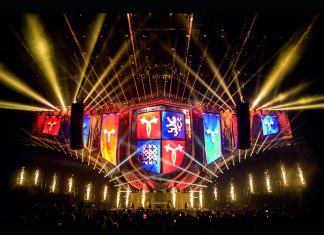 Returning to Bangkok for a second Asian edition, global trance extravaganza Transmission once again turned to trusted audio supplier Audio Plus to deliver the festival's...