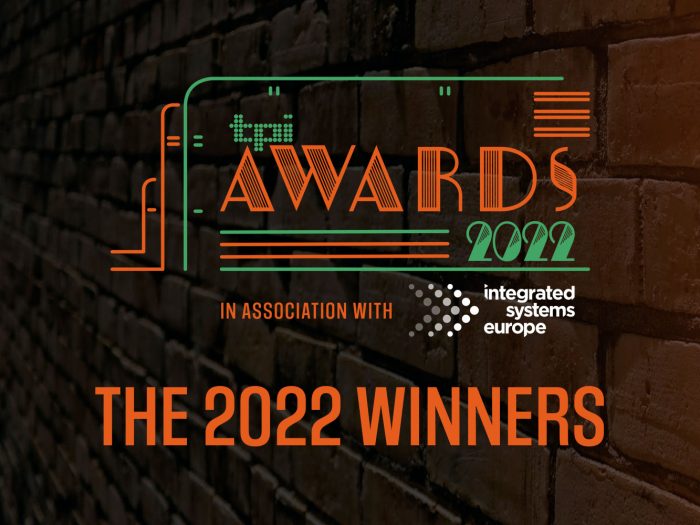 Lighting and Production Designer, Patrick Brannon selected Claypaky Xtylos, A.leda B-EYE K20s and Sharpys for Tim McGraw's McGraw Tour 2022. Nashville-based Premier Global Production...
HAIM's current Women in Music Pt. III  Tour marks the second international headlining jaunt by the acclaimed California trio of sisters. The tour began...
Indochine's Central Tour 2022 started 21 May 2022 with sold-out stadium shows across France, including stops in Bordeaux, Marseille, Lyon, and Lille. More than...
A significant quantity of ADJ fixtures were supplied by production company Spectrum AV for two of the stages at the Rebirth Festival, a huge...
Swansea Arena, operated by Ambassador Theatre Group, hosted its first live music act and large-scale production on 19 March 2022 when Royal Blood and...
Coldplay and BTS joined forces to perform My Universe on NBC's The Voice in mixed reality – with the British rock band performing in-person...
Despite the live events industry's joy at the return of live shows, it certainly seems that there are a few more hoops to jump...
"When Leo Fender built his first guitar, it's not as if they had Jimmy Hendrix in mind – he had no idea how musicians...