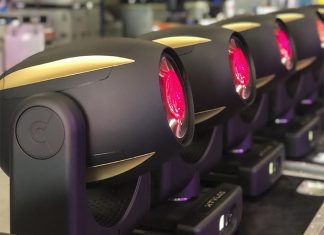 Protec has recently invested in the new Claypaky Xtylos and Sharpy Plus, as well as upgrading its video capabilities globally with the purchase of...
German singer/songwriter Lena Meyer-Landrut's Only Love tour of 12 dates took the band through small to medium-sized halls in Germany, Austria and Switzerland. Designer...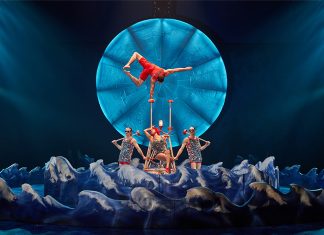 Cirque du Soleil returned to London's Royal Albert Hall (RAH) on 12 January for an eight-week run at the prestigious venue, bringing LUZIA to...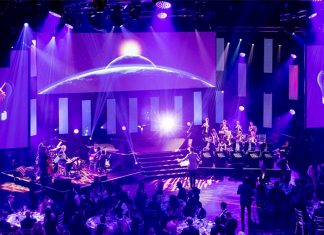 The Knight of Illumination (KOI) Awards has announced the introduction of two new awards to the Concerts & Events category for the 2020 ceremony....
Presented by The NAMM Foundation annually, the TEC Awards continues to recognise the exemplary achievements and innovations behind the world of professional recording, live...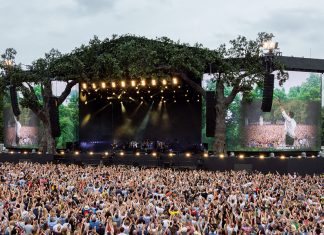 The past 12 months in the live events sector have certainly been momentous, with a number of major acquisitions and mergers taking place. The...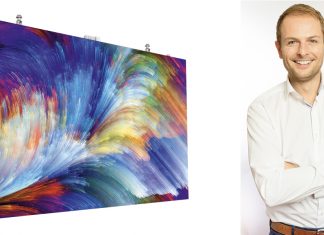 PSCo has made a large investment to expand its trade rental fleet. The deal will see the company carry huge volumes of matched-batch LED...
For the past 10 years – in one form or another – lighting specialist ADJ has invited the industry to visit its Los Angeles...