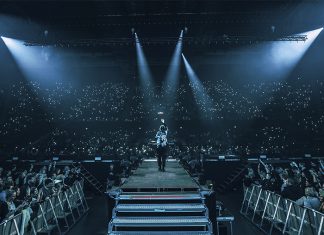 Norwegian DJ and record producer, Alan Walker is currently out on his latest 'Aviation' tour across China, India and Norway, along with an Allen...
Drawing 1.5 million people to its first instalment in 1985, Rock in Rio has since ranked among the world's largest music festivals and moved...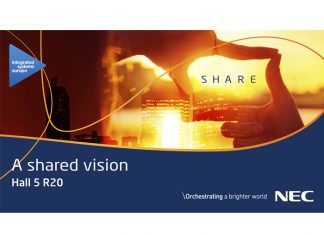 NEC Display Solutions Europe will be presenting at Integrated Systems Europe (ISE) 2020, from 11th to 14th February at the RAI Amsterdam, on stand...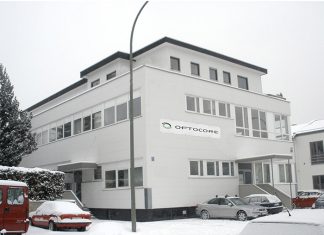 Optocore, and its partner company BroaMan, have appointed Parma-based Audiolink as its sole distributor for the Italian market. Audiolink general manager, Stefano Cantadori Stated :...
The winners have been announced at the second annual Knight of Illumination Awards USA (KOI-USA) ceremony, which took place at The Joint in The...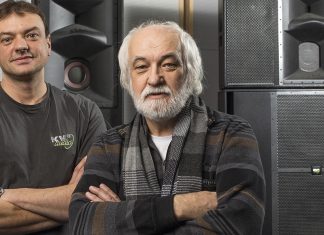 Created back in 2002, KV2 was founded under one principle: sound quality is everything. Seventeen years later, as TPi met the various faces that...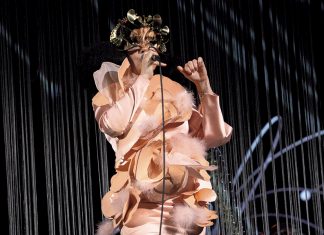 On 13 November, Björk kicked off the European portion of her critically acclaimed Cornucopia tour, deploying a d&b Soundscape Immersive sound system as the...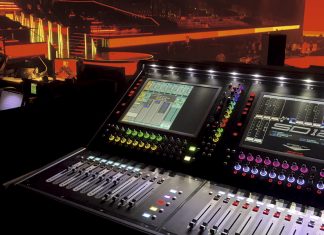 Since 1997, Britannia Row has masterfully deployed audio requirements to the MTV Europe Music Awards. This year's winners included Artist of the Year, Ariana...