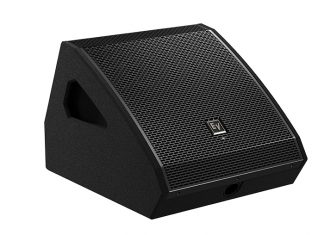 The PXM-12MP marks Electro-Voice's debut in the powered stage monitor market. Created for live performances from solo entertainers, bands, mobile DJs and rental companies,...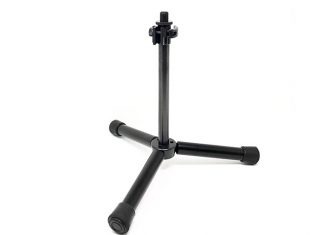 In a world filled with microphone stands that regularly slip and frequently fail, Latch Lake Music is famous for building truly pro-grade mic stands...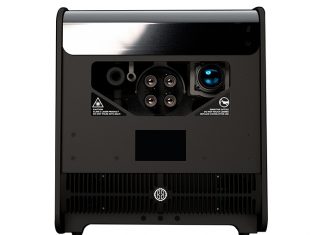 Following the phenomenal success of Brompton Technology's LDI Dynamic Calibration showcase, its first production run of the new Hydra measurement system has already sold...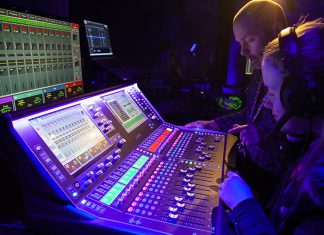 Leeds City College is the city's largest educational establishment, offering a wide variety of courses to more than 25,000 students. The college recently expanded...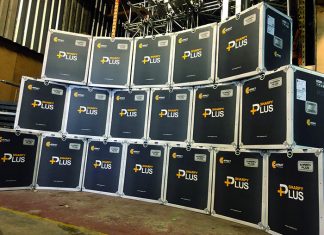 Light Design has increased its lighting stock with the investment of Claypaky Sharpy Plus fixtures. "We were in the market for a powerful beam...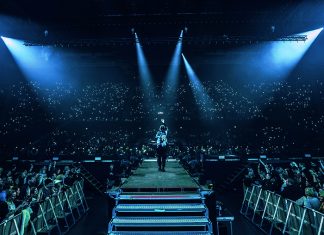 Norwegian DJ and record producer, Alan Walker set out on his latest Aviation tour across China, India and Norway, with an Allen & Heath...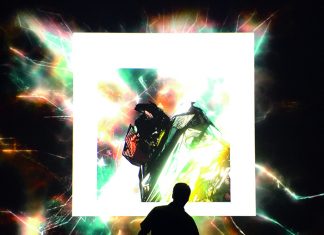 Over the years, the idea of a 'showcase' or an 'open house' has become increasingly popular with manufacturers in the live events industry, with...
With various categories for all aspects of festivals that have taken place in the UK – as well as one category for European festivals...