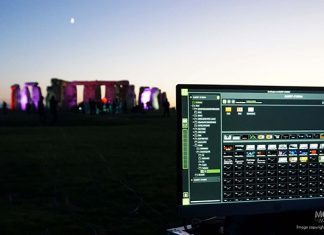 It took a year of negotiations, but 2018 saw Stonehenge host its first-ever live DJ set. And lighting creative Motion Mapping, complete with a pair...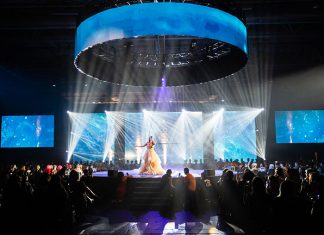 CPL supplied full technical production – including a hi-impact video design, equipment and crew - to show producers Pandora Events for a large Glambassador...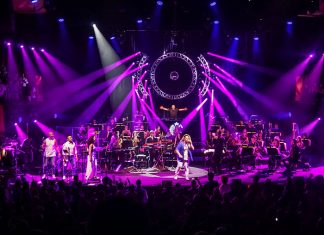 Versatility, value for money and a dash of pizzazz are some of the factors influencing the choices made by Sydney based LD, Peter Rubie,...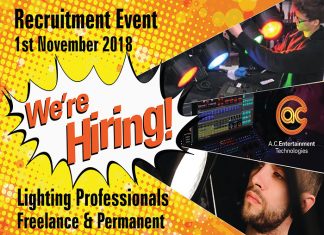 A.C. Entertainment Technologies (AC-ET) are holding a recruitment event on 1 November 2018 at the company's High Wycombe headquarters. The company is seeking experienced lighting...
The historic Hackney Empire - a unique 21st-century variety theatre in London – rolled out the red carpet for 3 days of 3D sound...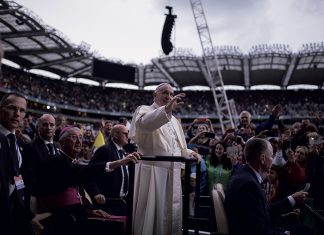 Two years ago, Sound Design Ireland invested in a small modular line array inventory from French manufacturer NEXO. This summer, SDI more than quadrupled...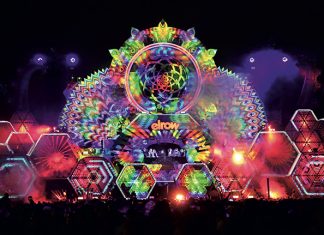 When the bombastic elrow Town festival landed in East London's Olympic Park it had one main aim: to take revellers on a psychedelic trip through...
P!NK's 2018 Beautiful Trauma World Tour kicked off in the US this Spring, playing at 38 arenas to more than 700,000 fans. It continued...