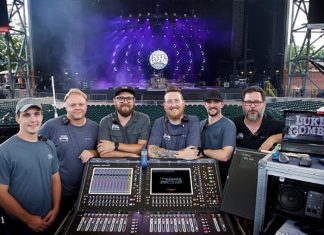 In the two short years since he released his debut album, This One's for You, Luke Combs has absolutely soared in popularity, distinguishing himself...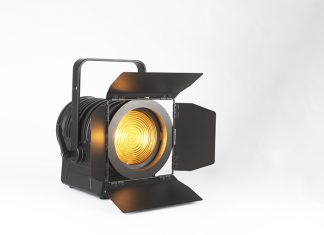 Bolstering eLumen8's MP series is their latest addition; the MP180 LED Fresnel RGBALC. With high-quality dimming, a superb 180W light output and super smooth...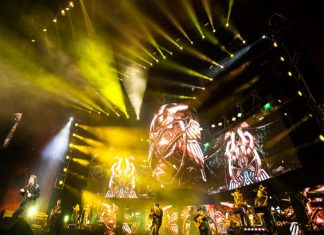 Emmanuel & Mijares are both big stars in Latin-America, having each sustained illustrious recording careers over the past 30+ years. In late 2013 they...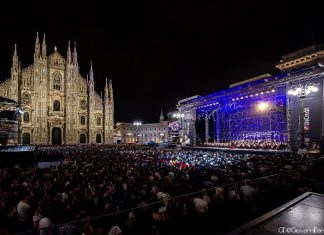 Each summer since 2013, Milan's world-famous Teatro alla Scala has transformed Piazza Duomo, the Italian city's central square, into an open-air concert hall where...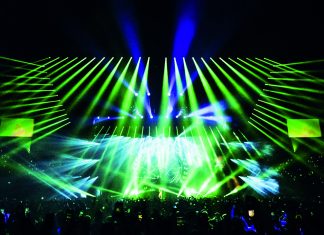 Put together by a formidable crew of creatives, the Texas-born and Los Angeles-based multiplatinum artist's live shows are renowned for their bold looks and...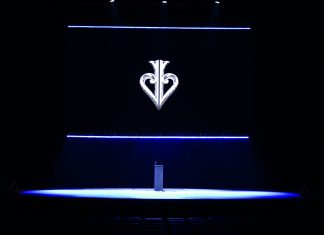 Embarking on his first ever UK tour, David Blaine's Real or Magic arrived in Edinburgh, Manchester, Birmingham, Bournemouth and London in June 2019. Renowned...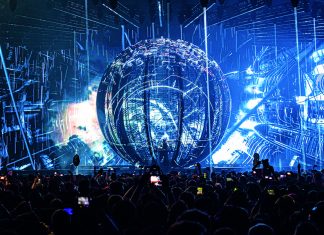 EPIC 6.0 Holosphere was the latest in Prydz's EPIC (Eric Prydz In Concert) series of jaw-dropping visual spectaculars, realised by dream team, longterm collaborators...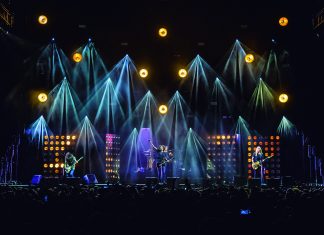 American rockers Alice In Chains crossed the Atlantic in May to begin a six-week tour of the UK and Europe, enlisting Entec's support as...