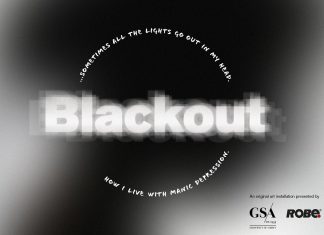 Robe is very proud to be the main sponsor of "Blackout" - a direct, uncompromising and fully visceral immersive visual and sonic installation created...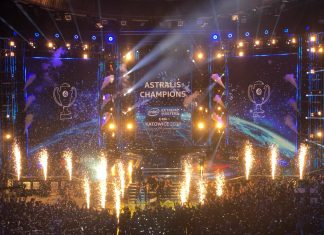 Once a year, gamers from around the globe descend upon the Polish city Katowice for the world's largest gaming event: the Intel Extreme Masters....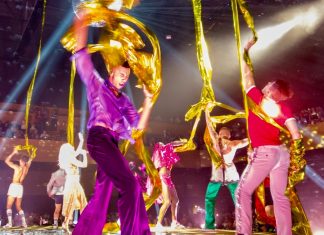 Among a wealth of innovative laser choreography and dazzling special effects for Kylie's recent Golden Tour, award-winning ER Productions used a two-stage Electro Kabuki...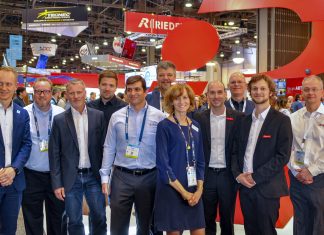 At the 2019 NAB Show, Riedel Communications previewed a new API, based on open NMOS standards, for its 1200 Series SmartPanel. This innovation will...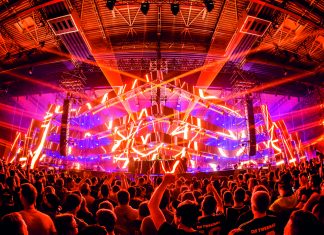 https://issuu.com/mondiale/docs/tpiapr19_digitallr/14 Photos by Spark - Vincent van den Boogaard www.iamhardstyle.com www.4lightshowproducts.com www.clf-lighting.com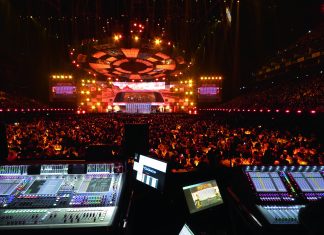 https://issuu.com/mondiale/docs/tpiapr19_digitallr/12 Photos courtesy of DiGiCo. www.digico.biz www.britanniarow.com www.brits.co.uk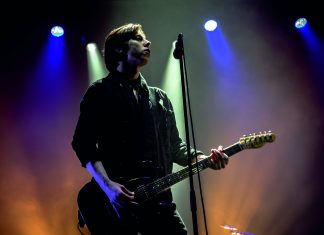 https://issuu.com/mondiale/docs/tpiapr19_digitallr/18 www.catfishandthebottlemen.com www.transitionvideo.com www.polecam.com www.nitelites.co.uk 
https://issuu.com/mondiale/docs/tpiapr19_digitallr/8 Photo: Lindsay Cave @loosplat www.tearsforfears.com www.silent-house.com www.negearth.com www.visavis.video