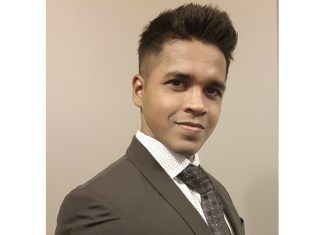 Lynx Technik, provider of modular interfaces for broadcast and professional AV signal processing applications, announced today that Varun Patel has joined the management team...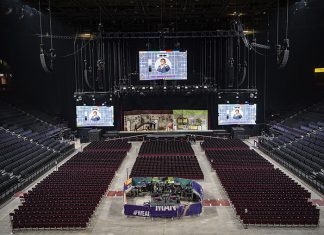 Adlib is supplying full technical production - sound, lighting, video and rigging with over 100 points - to the ongoing 2019 arena tour by...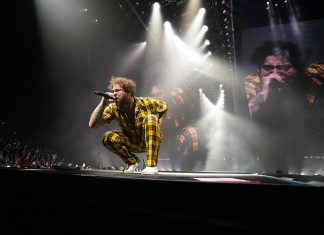 FOH Engineer Joe Hellow finds rich, warm sound on Tour with the company's d:facto 4018VL Vocal Mic As FOH engineer for the best-selling rapper, singer...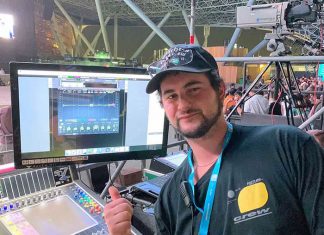 FOH Engineer Joseph Hellow chooses plugins from Waves Audio for the Post Malone's Beerbongs & Bentleys Tour, taking on the biggest venues in the...
As an innovative technology company, Barco is constantly at the forefront of bringing new capabilities to the event industry. Following the success of the...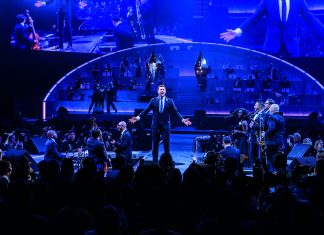 Although the core Leo family loudspeaker components are similar to those used in Bublé's 2013 outing, for this tour the configuration has been altered...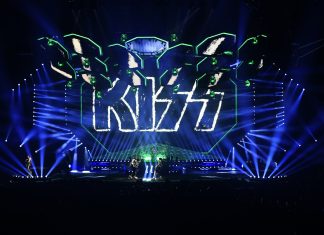 More than 40 years on and KISS can still draw a crowd anywhere in the world with their crowd-pleasing hits and, undoubtedly, elaborate live...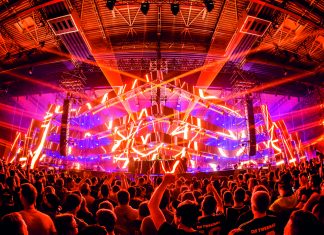 https://issuu.com/mondiale/docs/tpiapr19_digitallr/14 Photos by Spark - Vincent van den Boogaard www.iamhardstyle.com www.4lightshowproducts.com www.clf-lighting.com