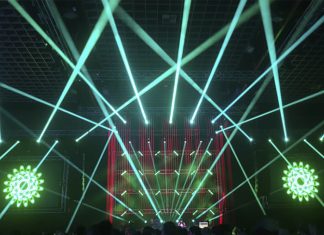 With its stellar lineup of EDM stars, the Green Love Festival has grown into a magnet for music fans, not just for its sounds,...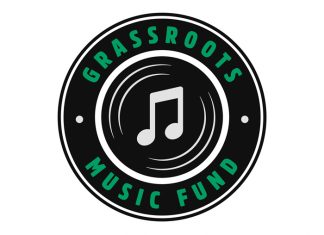 A fund to support artists, venues and production companies hit by Coronavirus (COVID-19) cancellations has been launched, inviting music fans and related companies to...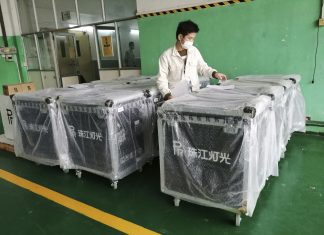 Chinese industry is now back to work following the coronavirus (COVID-19) crisis, and Guangzhou-based PR Lighting marked the start of a new month by...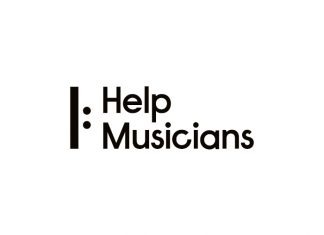 A £5m hardship fund set up to offer support to musicians struggling financially due to Coronavirus has run out in a matter of days,...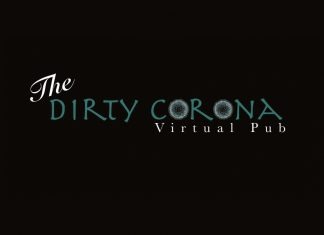 As live event spaces across the globe go dark, live stream feeds flicker with a hive of activity as roadies and touring personnel take...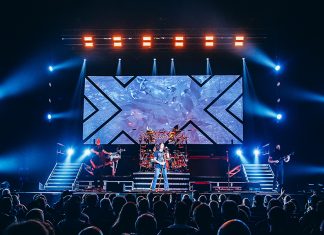 Founded in 1985, Dream Theater – featuring original guitarist, John Petrucci and bassist, John Myung, with lead vocalist, James LaBrie, keyboard player, Jordan Rudess...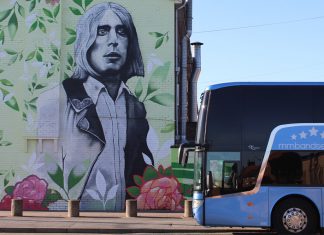 Following the expansion of its already impressive fleet of band tour buses – moving to larger premises closer to the Port of Hull in...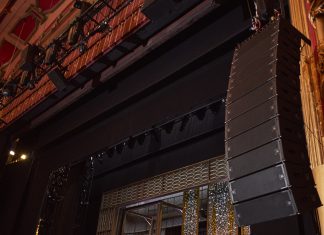 Following a string of successful dates on Broadway and London's West End, Beautiful: The Carole King Musical hit theatres across the UK and Ireland....