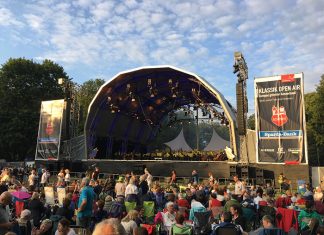 A large PA system comprising elements of four different Nexo line arrays has entertained audiences of 60-75,000 per night at the Klassik Open-Air Music...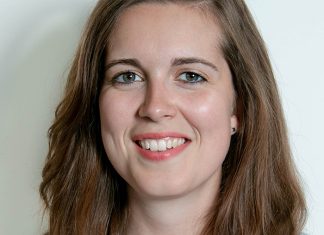 Kent based stage engineering company Triple E is in an exciting period of development as the company reviews its management structure and welcomes a new international...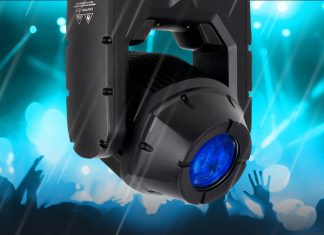 ADJ has announced the new Hydro Beam X1 moving head beam luminaire. The second model to join the company's Hydro Series of IP65-rated movers,...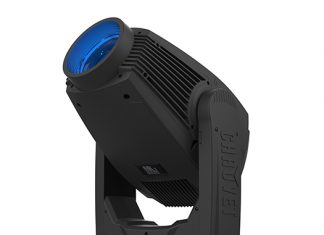 Powerful enough to handle the demands of large concert venues, the new Maverick MK3 Profile from Chauvet Professional also has the versatility needed to...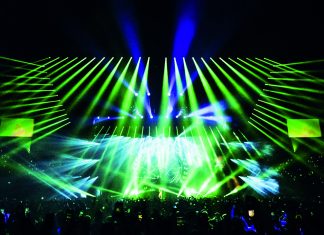 Put together by a formidable crew of creatives, the Texas-born and Los Angeles-based multiplatinum artist's live shows are renowned for their bold looks and...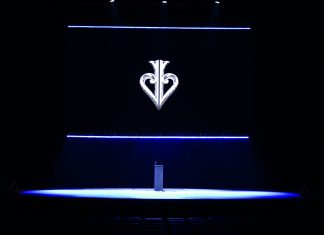 Embarking on his first ever UK tour, David Blaine's Real or Magic arrived in Edinburgh, Manchester, Birmingham, Bournemouth and London in June 2019. Renowned...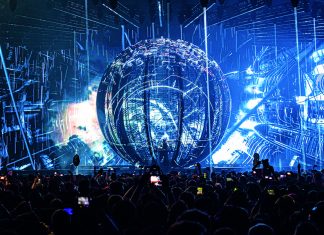 EPIC 6.0 Holosphere was the latest in Prydz's EPIC (Eric Prydz In Concert) series of jaw-dropping visual spectaculars, realised by dream team, longterm collaborators...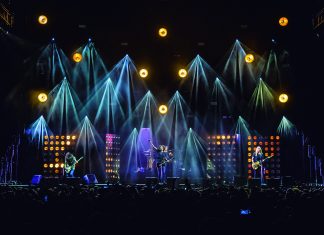 American rockers Alice In Chains crossed the Atlantic in May to begin a six-week tour of the UK and Europe, enlisting Entec's support as...