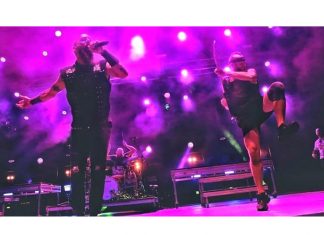 When creating the lighting design for Killswitch Engage on the band's coheadline North American tour with Clutch, Cody James had a simple goal in...
Rock band Kansas has announced the fourth and final leg of The Point of Know Return Anniversary Tour, with a lighting system supplied by trusted vendor,...
British pop-rock band The 1975 embarked on a two-year world tour, A Brief Inquiry Into Online Relationships, with a firm focus on the fan experience:...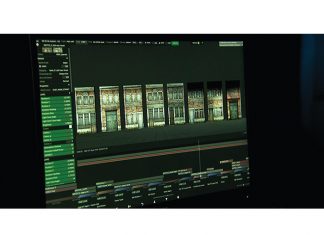 Painting with Light has developed Realites, an ingenious real-time virtual lighting design tool for balancing and fine-tuning the lighting of people and 3D objects in...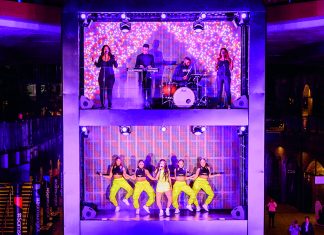 Having collaborated on a number of innovative projects, Star Live and Iris Worldwide joined forces to deliver the world's first three-tier vertical stage gig...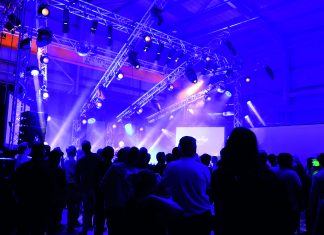 Good times were mixed with valuable insights at the Grand Opening of the ChamSys UK Head Office on 2 September, as more than 150...
Comprising 102 dates around Europe and North America, Ariana Grande's Sweetener World Tour is well and truly underway, with the final show set for...
Bringing together a broad range of artists from myriad disciplines, Manchester International Festival 2019 saw innovative artworks, films and music take centre stage at...