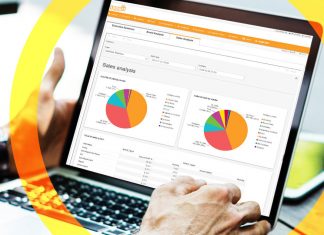 Tappit, the global cashless payment and event RFID solution, has today launched Tappit Insights. The comprehensive, market-leading, online portal combines real-time actionable insights with...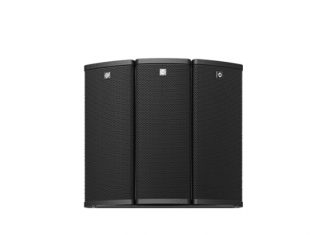 Coda Audio launched its brand new ultra-compact 2-way Arrayable Point Source N-APS at this year's InfoComm exhibition in Orlando. Combining the versatility of a...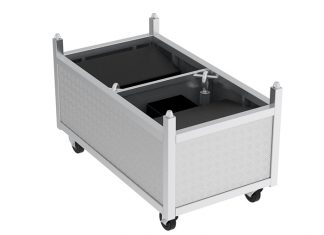 Area Four Industries introduce the Milos Armor Cart, a new hoist utility vehicle that provides safe and convenient transport and storage for up to...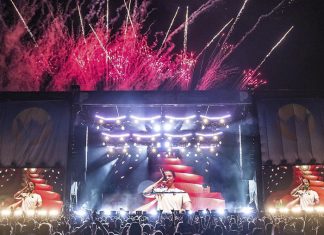 Bandit Lites kicked off festival season illuminating the Hangout Music Festival, a three-day event hailed as a music vacation along Alabama's white, sandy beaches. Now...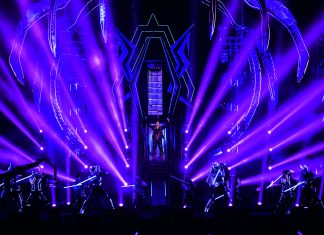 For the final three concerts of Chou's 120-date The Invincible 2 World Tour, The Asian King of Pop, as he's known to the Western...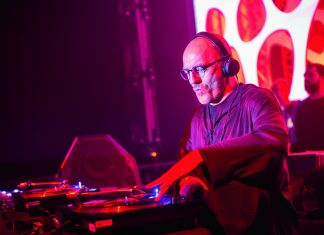 Sven Väth is widely regarded as the leader of the techno revolution. The German DJ and producer emerged from the early-1980s Frankfurt underground and...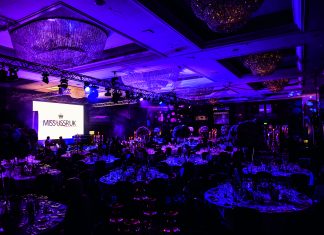 Through an existing client's referral, Light Design was highly recommended, to MISS USSR UK CEO Julia Titova, to deliver the production for MISS USSR...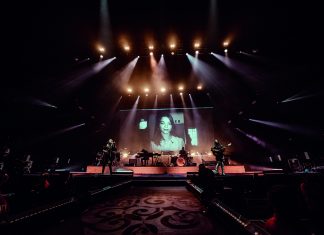 First Aid Kit's latest sold-out show at Ericsson Globe marked the Swedish debut of the new d&b KSL System, on its first outing from...