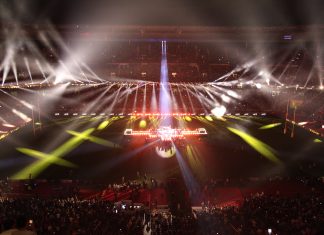 All eyes were on the pitch at the Stade de France even after the finals of the French National Rugby League's Top 14 concluded...
Event industry entrepreneur, David Walley has acquired Star Events, a UK supplier of stages, support structures, rigging and design services. David Walley is well-known in...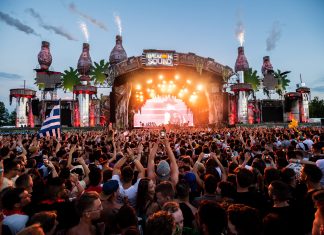 One of Hungary's biggest music festivals, attracting over 100,000 music-lovers over its five days. VOLT Festival has been taking place annually in Sopron, near...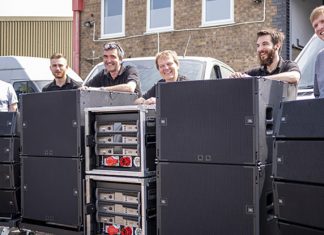 The suffolk-based technical event management company, W1 Productions has invested in Harman's next-generation JBL technology, with the acquisition of a new JBL VTX A8...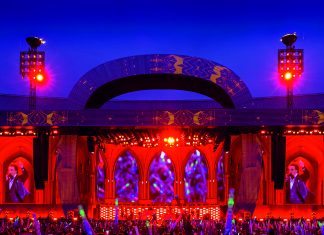 Fifteen years ago, one of the most successful and biggest grossing artists in the Netherlands, promised to return to one of the nation's most...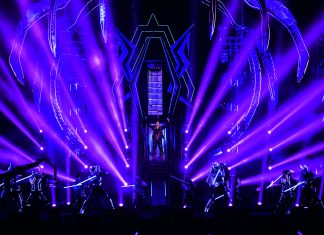 For the final three concerts of Chou's 120-date The Invincible 2 World Tour, The Asian King of Pop, as he's known to the Western...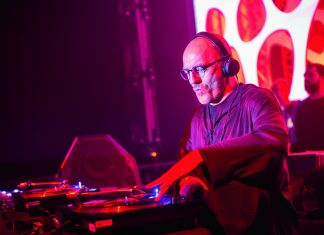 Sven Väth is widely regarded as the leader of the techno revolution. The German DJ and producer emerged from the early-1980s Frankfurt underground and...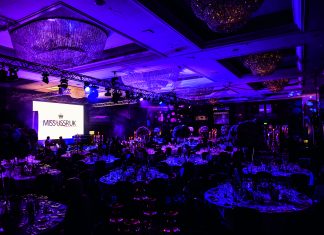 Through an existing client's referral, Light Design was highly recommended, to MISS USSR UK CEO Julia Titova, to deliver the production for MISS USSR...