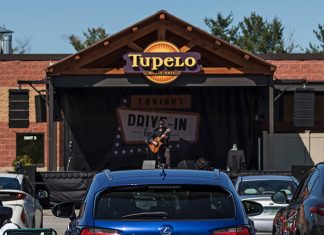 Tupelo Music Hall in Derry, New Hampshire transformed their business operations and parking lot into the 'Tupelo Drive-In Experience' to produce some of the...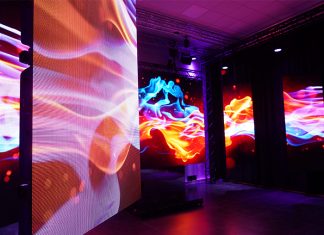 Immerse yourself in LED technology. A wide range of LED panels can now be viewed and tested in ROE Visual's new and impressive showroom....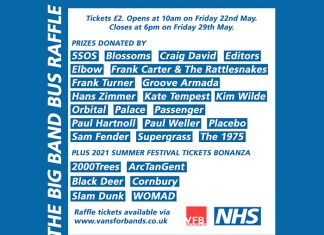 Vans For Bands has announced the arrival of 'The Big Band Bus Raffle' – a fundraising raffle of items donated by the music industry...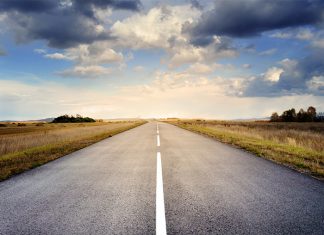 ecolibrium has launched as the new brand for Energy Revolution, the charity that tackles environmental impacts from live event industry travel, to date, helping...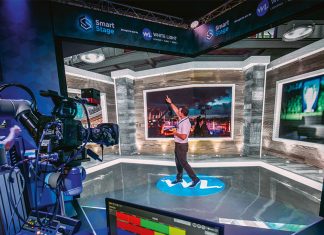 Like many of you, TPi has become accustomed to the world of video conferencing in the past few weeks. What used to be the...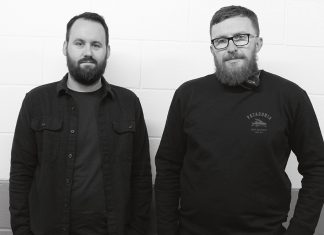 Established as a token of the nation's appreciation of the frontline staff working tirelessly on our behalf, Help Our Frontline was founded by Liam...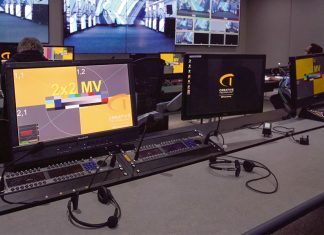 With the present state of play across the globe, musicians, promotors and crew alike are all hypothesising and theorising about the future of live...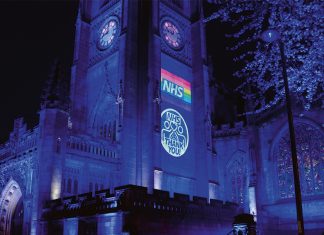 Major sporting and entertainment venues, national landmarks and historic buildings across the UK were transformed into beacons of blue on 26 March 2020, as...