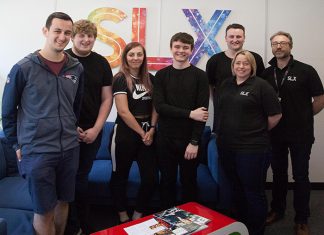 SLX has announced the successful applicants for its 2018 Bursary Scheme, which sees the company supporting 5 students enrolled in production courses with £3,000 of...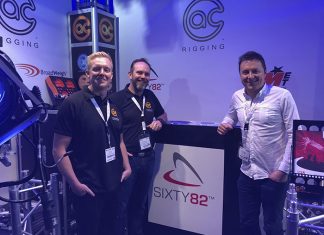 The North of England's PLASA Focus Leeds exhibition provided the perfect showcase for Sixty82 to unveil its trussing and staging systems to the UK...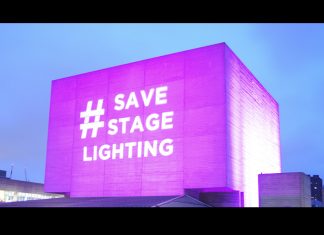 GoboPlus.com was proud to see the level of support for the #SaveStageLighting Campaign at the PLASA Focus Leeds 2018 show, which goes to emphasise...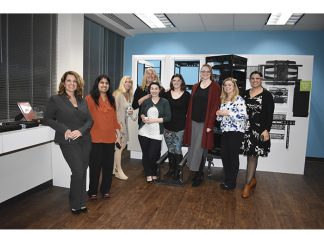 Middle Atlantic Products has announced that the northeastern chapter of AVIXA (Audiovisual and Integrated Experience Association) Women's Council was held at the company's headquarters...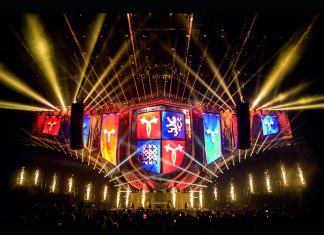 Returning to Bangkok for a second Asian edition, global trance extravaganza Transmission once again turned to trusted audio supplier Audio Plus to deliver the festival's...
Harman Professional Solutions has announced the grand opening of the Harman Experience Centre in London, situated in Hemel Hempstead - a stone's throw away from...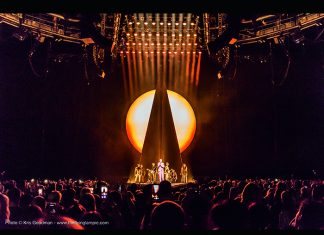 The soulful Londoner was back on the road following the release of his second album, The Thrill Of It All, which he consequently toured live...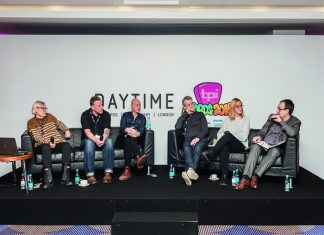 For the second consecutive year, Daytime TPi served as a more relaxed counterpoint to the TPi Awards, offering a mixture of informal networking and...