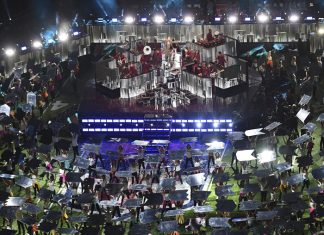 Around 250 of German Light Products flagship LED products were deployed at the Pepsi Super Bowl LII Halftime Show at the US Bank Stadium...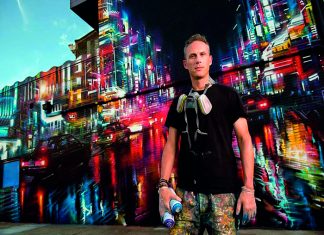 Bringing added excitement to the TPi Awards 2018 evening activities, and in keeping with the street art theme, Philips Vari-Lite is delighted to have...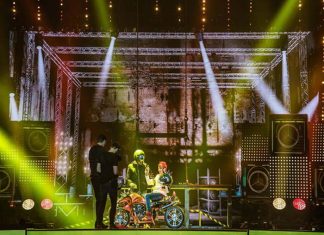 In 2018, the Ehrlich Brothers toured large arenas with their latest show, Fascination; with the duo, Andreas and Chris Ehrlich, relying on chain hoist systems and...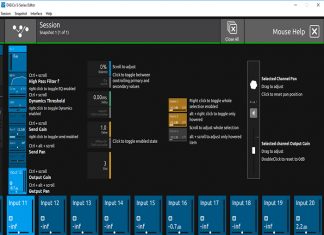 Continuing its expansion of the popular S-Series console functionality, UK digital live mixing specialist, DiGiCo, has announced the release of the new S-Series Offline...
TPi's Stew Hume was invited to Equipson to take a closer look at some of the latest products at its Valencia HQ, and what's...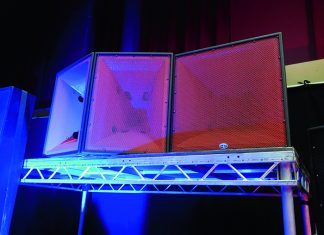 In order to showcase an array of products from US audio innovator Danley Sound Labs, UK-based Neuron Pro Audio recently held a well-attended and...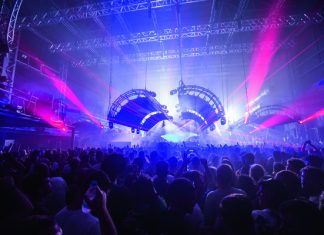 The Ultra Worldwide brand, Resistance, has teamed up with Visionlite to work on Ibiza's biggest club production of the summer. Resistance Ibiza, hosted in...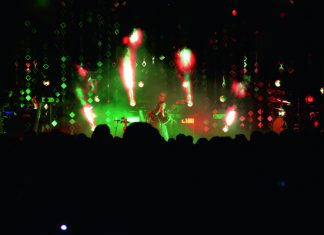 The Swedish Electro 4-piece made a temporary home in Camden's Roundhouse for 2 days of heavy, ethereal beats and synth driven hooks. TPi's Stew...