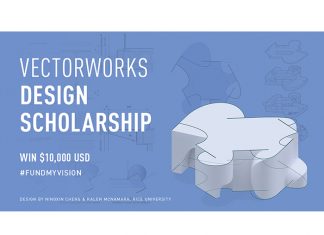 Keeping with its commitment to foster creativity and innovation amongst young designers, global design and BIM software solutions provider Vectorworks, Inc. announced its fourth annual Vectorworks...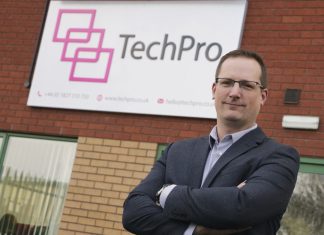 TechPro, a provider of lighting, video and sound services for the live events industry has announced a switch of role for Event Services Director Mike...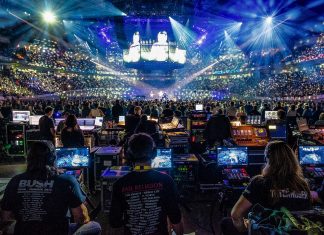 Marc Lorenz, a freelance lighting and visuals designer, from Licht-Pixel, has recently invested in 4 four full Robe RoboSpot remote follow spotting systems –...
Ayrton Ghibli LED spot shone over Las Palmas, Grand Canaria, delivering bright colours and textures to complement various musical acts. Under the control of Lighting...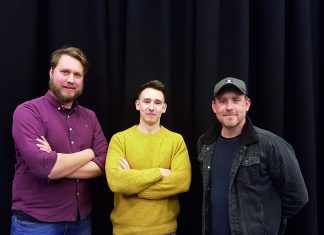 In January, Production Park merged its two rehearsal studio branches – LS Live and Cato Music, to unite under the Production Park banner to...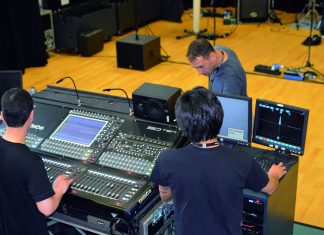 Ex-graduates of Britannia Row Productions Training's Live Sound Technology Course, now in its seventh year, are working all over the world on many of...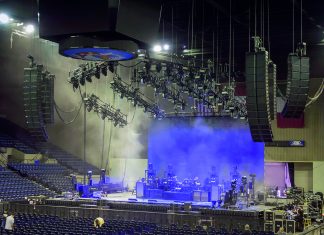 Stone Temple Pilots, Bush, and The Cult storm North America for a six-week, 20-date tour. at the specific request of the bands' FOH Engineers,...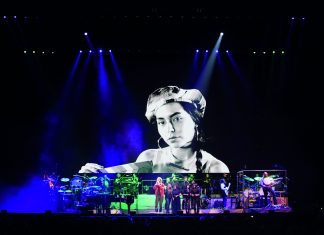 Following nine major US dates, internationally renowned singer, songwriter and actor, Josh Groban brought his Bridges tour to UK and Irish venues throughout December. https://issuu.com/mondiale/docs/tpifeb19_digitallr/14 www.visavis.video www.thunderingjacks.com www.blackcam.de