When US filmdirector Kevin Smith and actor Ralph Garman brought their popular Hollywood Babble-On podcast show to UK audiences in May, Entec's name was...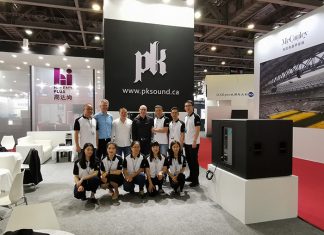 PK Sound today announced that it has appointed Polar Audio Guangzhou as its distributor in China, effective immediately. The deal marks PK Sound's first...
On 9 May Björk opened her Cornucopia season at New York's newest cultural centre The Shed, utilizing a full 360-degree d&b Soundscape system powered...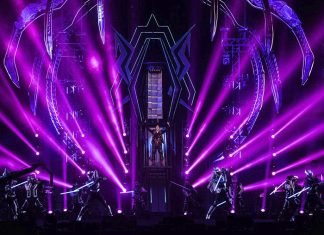 Taiwanese singer and film star, Jay Chou, has amassed millions of fans across the globe, starred in Hollywood blockbusters, broken records for the most...
As an innovative technology company, Barco is constantly at the forefront of bringing new capabilities to the event industry. Following the success of the...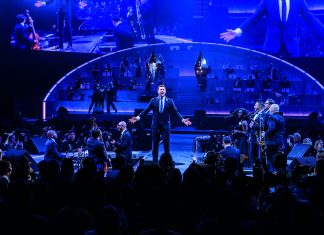 Although the core Leo family loudspeaker components are similar to those used in Bublé's 2013 outing, for this tour the configuration has been altered...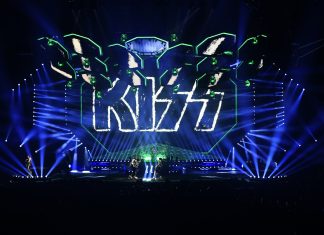 More than 40 years on and KISS can still draw a crowd anywhere in the world with their crowd-pleasing hits and, undoubtedly, elaborate live...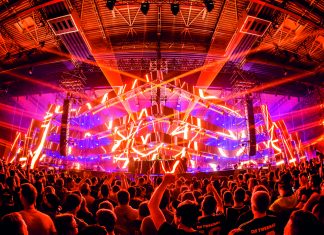 https://issuu.com/mondiale/docs/tpiapr19_digitallr/14 Photos by Spark - Vincent van den Boogaard www.iamhardstyle.com www.4lightshowproducts.com www.clf-lighting.com