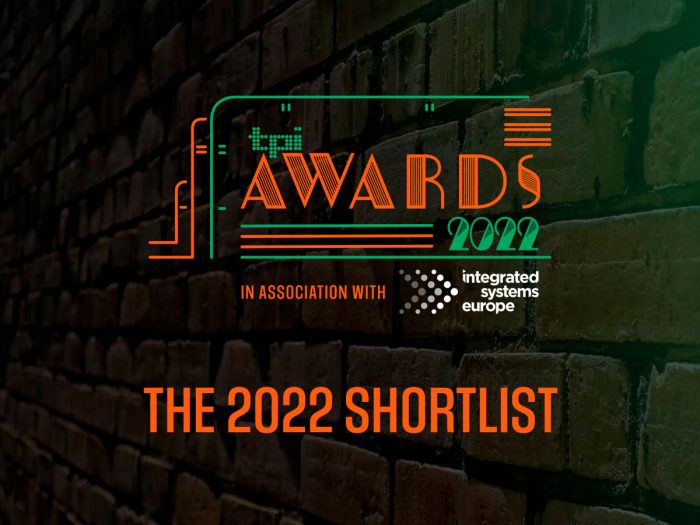 Analog Way has appointed Eric Delmas to the position of Chief Executive Officer. Delmas is a passionate transformational leader who has developed and turned around...
Drawn to Life, the first collaboration between Cirque du Soleil, Walt Disney Animation Studios and Walt Disney Imagineering, has opened in Disney Springs, Florida...
Broadcast live from Pala Alpitour in Turin, Italy, on 14 May, the 66th rendition of Eurovision Song Contest featured 40 international artists and attracted...
The 66th edition of Eurovision Song Contest was one of Italy's most-anticipated television shows of the year, broadcast live to an audience of millions. 2022...
Swansea Arena, operated by Ambassador Theatre Group, hosted its first live music act and large-scale production on 19 March 2022 when Royal Blood and...
Coldplay and BTS joined forces to perform My Universe on NBC's The Voice in mixed reality – with the British rock band performing in-person...
Despite the live events industry's joy at the return of live shows, it certainly seems that there are a few more hoops to jump...
"When Leo Fender built his first guitar, it's not as if they had Jimmy Hendrix in mind – he had no idea how musicians...