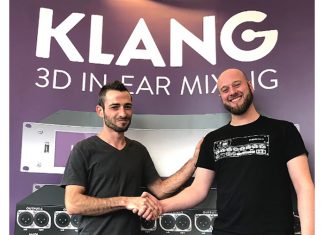 KLANG:technologies, German-based manufacturer of immersive 3D in-ear mixing technologies, has appointed AEM of Tel Aviv, as its exclusive distributor in Israel. AEM specialises in the...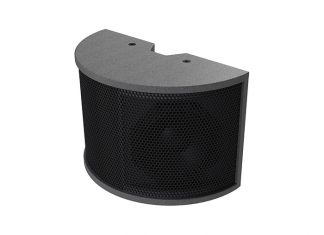 Led by legendary acoustician Tom Danley and his handpicked team of engineers, Danley Sound Labs has once again developed a loudspeaker that solves a...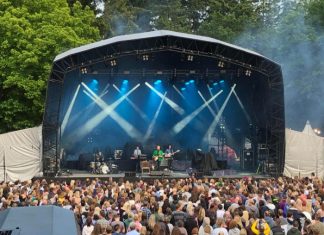 Signify's new LED stage luminaire, the Philips Vari-Lite VL2600 Profile, made a striking world debut on the stages of the Forestry Commission's Forest Live shows in June. Supplied...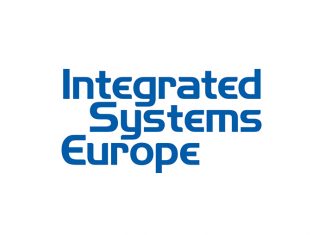 Integrated Systems Events, producer of the Integrated Systems Europe exhibition, has announced that its 2021 edition will be held at Gran Via, part of...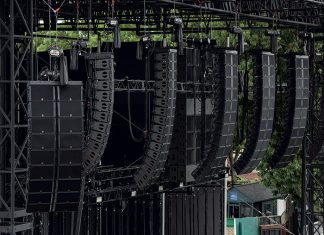 On 15 June 2018, Forest Hills Stadium in Queens, New York, was the venue of choice on for an L-ISA immersive audio system to...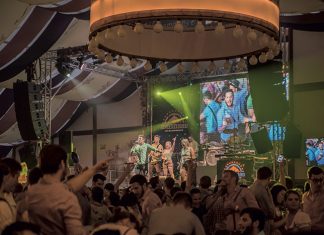 TPi's Stew Hume eagerly paid a visit to Stuttgart's Zum Wasenwirt, for the region's biannual beer festival, to cheers with the team from Skyeline-Live...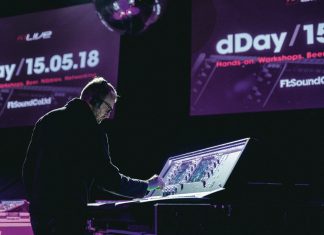 The companies joined forces for a day dedicated to the Allen & Heath dLive Mixing Systems. https://issuu.com/mondiale/docs/tpijun18_digitallr/16 www.samgrady.co.uk www.f1soundcoltd.com www.allen-heath.com www.audio-technica.com www.soulsound.co.uk/tutors/darryn-de-la-soul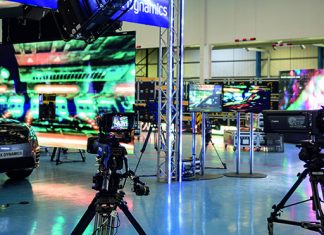 April saw audio-visual expert Creative Technology open its doors to clients, students and the press to showcase the latest technological innovations it, and some...