Utopium has suffered a fire at the company's north Bristol warehouse. The blaze occurred overnight, 21 / 22 May destroying the entire lighting and...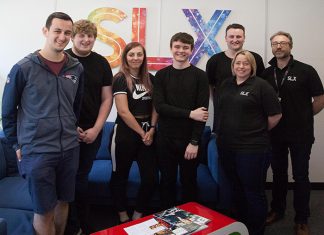 SLX has announced the successful applicants for its 2018 Bursary Scheme, which sees the company supporting 5 students enrolled in production courses with £3,000 of...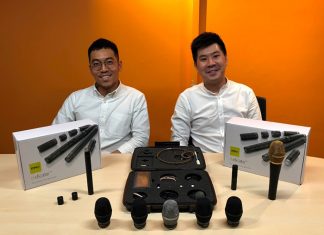 DPA Microphones has appointed Acoustic & Lighting Systems to handle the distribution of its entire product range in Singapore and Thailand. The French company...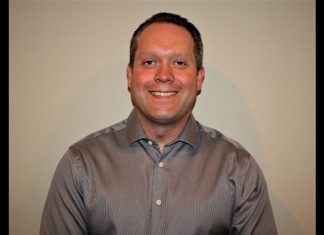 GLP US is excited to announce that they have bolstered their team with 2 new members joining the company. Brandon Jeffrey takes on the role...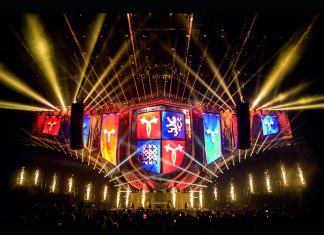 Returning to Bangkok for a second Asian edition, global trance extravaganza Transmission once again turned to trusted audio supplier Audio Plus to deliver the festival's...
Harman Professional Solutions has announced the grand opening of the Harman Experience Centre in London, situated in Hemel Hempstead - a stone's throw away from...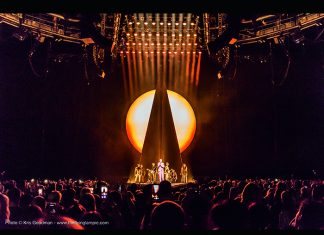 The soulful Londoner was back on the road following the release of his second album, The Thrill Of It All, which he consequently toured live...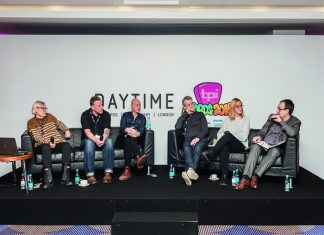 For the second consecutive year, Daytime TPi served as a more relaxed counterpoint to the TPi Awards, offering a mixture of informal networking and...