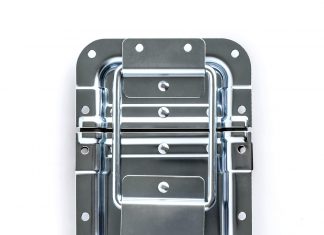 Penn Elcom has launched a new range of its famous MOL automatic positioning latches, and lid-stay hinges utilizing the innovative WeatherSeal technology. This helps create...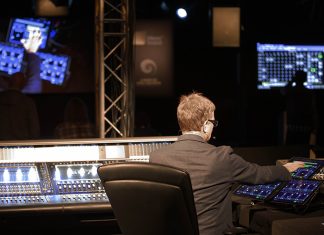 Meyer Sound's Sonic Lounge will be reassembled on site at the Frankfurt Messe for the 2019 Prolight + Sound (PL+S) show from April 2...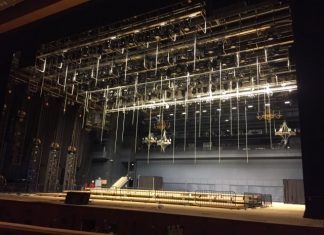 Since the market launch of ChainMaster products in 1994, the Saxon-based medium-sized company has developed into one of the world's leading manufacturers of lifting...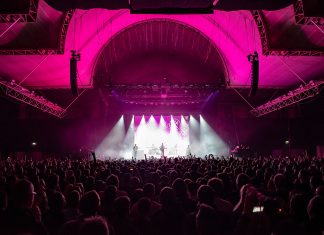 Adlib supplied a CODA sound system, video equipment – projectors, cameras, Catalyst media server and crew to the recent UK leg of Frank Turner's...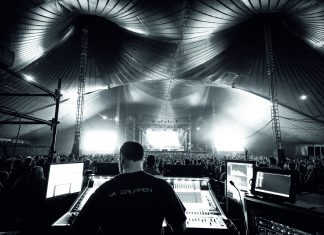 https://issuu.com/mondiale/docs/tpimar19_digitallr/28 Photos: Gasoline Media www.benhowardmusic.co.uk www.digico.org
https://issuu.com/mondiale/docs/tpimar19_digitallr/24 Photos: Kristen Dania www.frenchkiwijuice.com www.studingley.com www.prg.com    www.showtex.com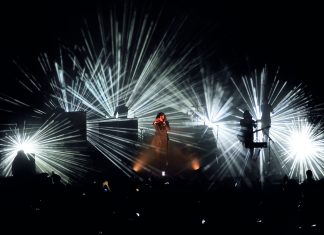 UK rental and production specialist Adlib continued its excellent working relationship with the Irish singer-songwriter, Hozier, and the equally skilled and accomplished production team...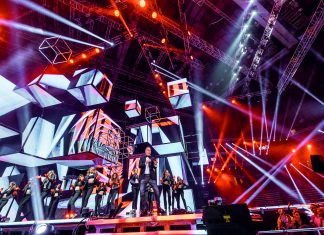 https://issuu.com/mondiale/docs/tpimar19_digitallr/16 Photos courtesy of Skymusic. www.musicawardsceremony.com www.visionlite.eu www.sky-corporation.rs