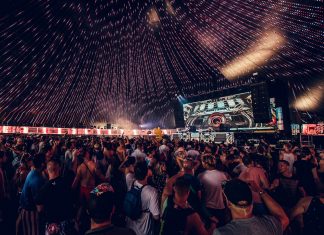 Tomorrowland revealed the brand-new Atmosphere Stage, a futuristic tent where L-ISA Immersive Hyperreal Sound delivered deeply vibrant beats as festival goers bathed in stunning...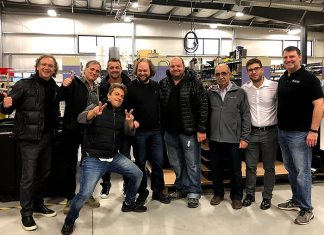 Sistemas de Video Comunicación S.A. (SVC) joins Clair Brothers as its sole distributor in this emerging professional entertainment region, SVC cements further its reputation...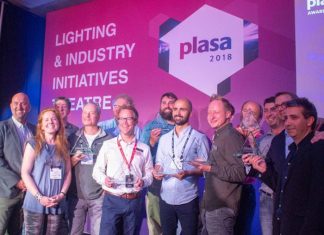 Avolites' video and lighting control integration system, Synergy, has won a coveted PLASA Innovation Award 2018. Picked by an expert panel of judges, Synergy stood...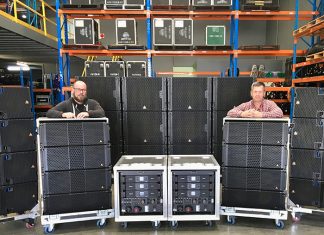 Monitor City joins the Adamson network with a major investment in a new E-Series and S-Series audio system. Sourced through CMI Music and Audio, Adamson's...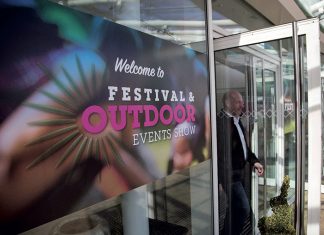 A complimentary event safety and security conference has been announced to take place at the Festival and Outdoor Events Show, 26 & 27 September...
Technical production specialist, CPL has made a £2m investment that includes some of the latest LED, processing, media server and projection technology. https://issuu.com/mondiale/docs/tpisep18_digitallr/28 Photos: Louise Stickland www.cpl.tech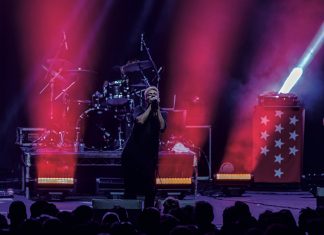 Post-hardcore luminaries of the early 2000s, Glassjaw delighted fans last year by returning with their new album Material Control - their first in 15...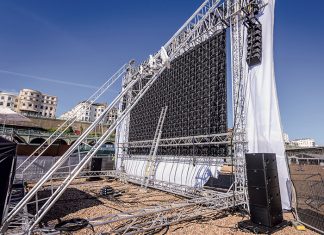 Well, it turned out that football didn't actually want to come home, but that didn't stop The Luna Cinema from creating a 4,000-capacity open-air...