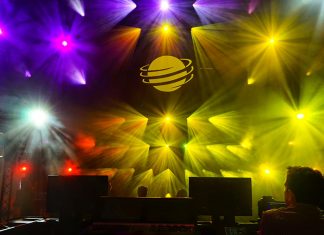 There was a real buzz surrounding the High End Systems booth at the recent Prolight + Sound trade show in Frankfurt. In addition to sneak...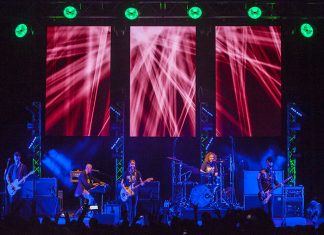 Lighting and visuals rental specialist Colour Sound Experiment supplied lighting and video for the recent UK tour by Welsh rockers Feeder, who are back...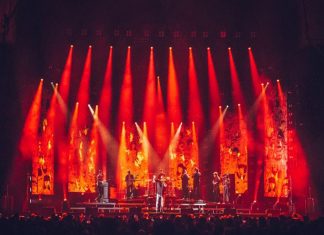 Lighting Designer Will Potts found inspiration in the subtle shapes of nature for his current lighting and show design for award-winning singer Rag'n'Bone Man....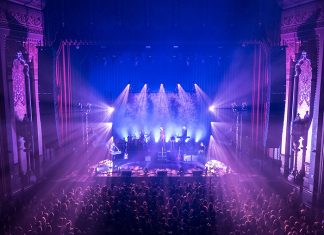 LD Matthieu Larivee relished the chance to work with American singer / songwriter Børns on his current Blue Madonna tour, which sees the interesting young...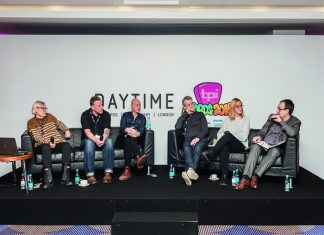 For the second consecutive year, Daytime TPi served as a more relaxed counterpoint to the TPi Awards, offering a mixture of informal networking and...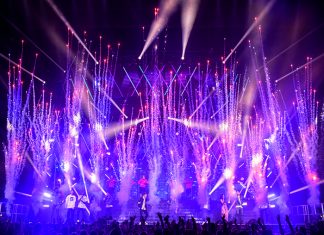 To mirror the format shake up trailed on the 2017 edition of TV's The X Factor; the show's live tour also experimented with a...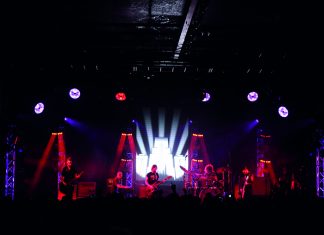 Following the release of the Best Of Feeder / Arrow album, the band announced a UK-wide tour complete with a striking show design and...
The American 4-piece returned to the UK with their Last Young Renegade tour. With a focus on visual content and a stage show inspired...