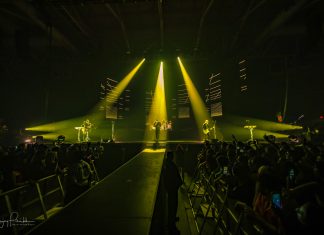 Shinedown's Attention Attention world tour features large complements of Ayrton GHIBLI LED spot luminaires, grandMA2 consoles and ChainMaster hoists.  ACT Lighting, Inc. exclusively distributes...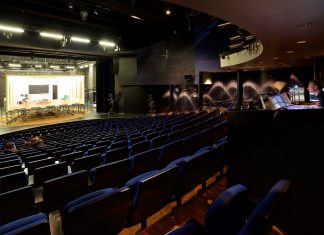 The Schauspiel Hannover, part of the Niedersächsische Staatstheater Hannover GmbH, offers the audience theatre, entertainment and music in five different venues. In addition to...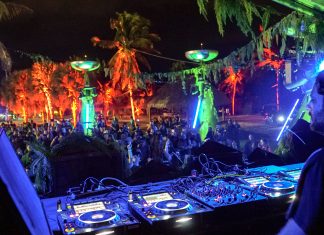 After a year's absence, Winter Music Conference returned with a refreshed perspective to Miami Beach this year, as an official part of Miami Music...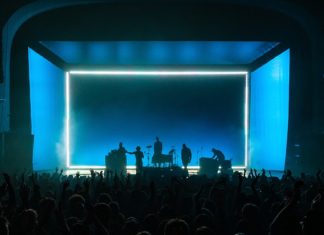 Edinburgh trio Young Fathers have been touring heavily throughout 2018 and resumed last Autumn to continue promoting their latest album, Cocoa Sugar. Exhibiting commendable...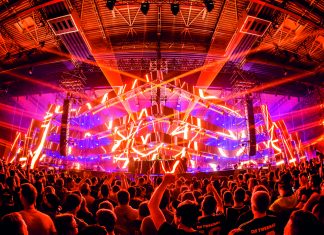 https://issuu.com/mondiale/docs/tpiapr19_digitallr/14 Photos by Spark - Vincent van den Boogaard www.iamhardstyle.com www.4lightshowproducts.com www.clf-lighting.com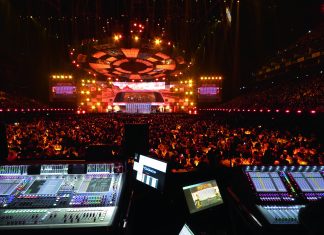 https://issuu.com/mondiale/docs/tpiapr19_digitallr/12 Photos courtesy of DiGiCo. www.digico.biz www.britanniarow.com www.brits.co.uk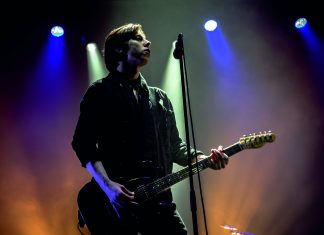 https://issuu.com/mondiale/docs/tpiapr19_digitallr/18 www.catfishandthebottlemen.com www.transitionvideo.com www.polecam.com www.nitelites.co.uk 
https://issuu.com/mondiale/docs/tpiapr19_digitallr/8 Photo: Lindsay Cave @loosplat www.tearsforfears.com www.silent-house.com www.negearth.com www.visavis.video