Malasimbo Festival 2019, which was held on 1-2 March 2019, welcomed around 5,000 visitors to Puerto Galera in the Philippines. Its organiser Miro Grgic...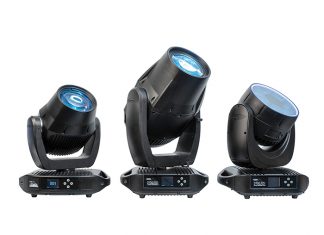 Starting 2 April until 5 April nearly the entire entertainment community comes together in one of the 12 halls during Prolight & Sound but...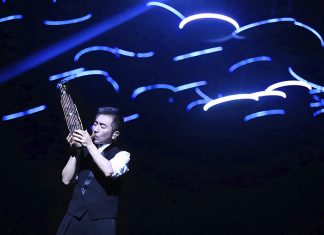 Lighting / visual artist Christopher Bauder from Berlin based WHITEvoid was asked to reimagine his ground-breaking Mirror Mirror kinetic lighting installation for the 2019 world...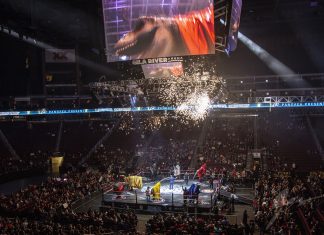 Dinosaurs became extinct around 65 million years ago unless of course, you count Jurassic Park. But on Sunday, February 17, the fierce reptiles demonstrated...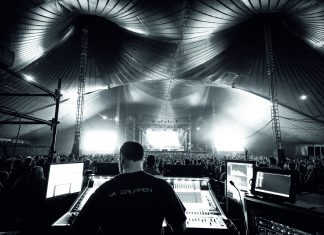 https://issuu.com/mondiale/docs/tpimar19_digitallr/28 Photos: Gasoline Media www.benhowardmusic.co.uk www.digico.org
https://issuu.com/mondiale/docs/tpimar19_digitallr/24 Photos: Kristen Dania www.frenchkiwijuice.com www.studingley.com www.prg.com    www.showtex.com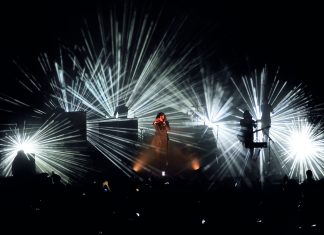 UK rental and production specialist Adlib continued its excellent working relationship with the Irish singer-songwriter, Hozier, and the equally skilled and accomplished production team...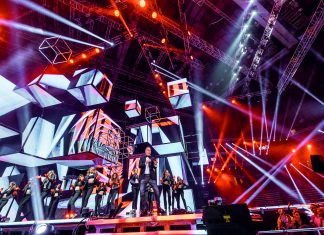 https://issuu.com/mondiale/docs/tpimar19_digitallr/16 Photos courtesy of Skymusic. www.musicawardsceremony.com www.visionlite.eu www.sky-corporation.rs