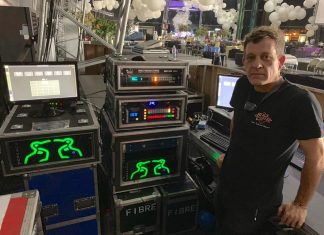 In 2018, LTM extended their existing offices, creating a bright open plan first floor office. In doing so this has allowed them to convert...
SKYMAGIC delivered a mesmerising drone light show - the first in the city of Zürich - as part of this year's Züri-Fäscht, performing across the...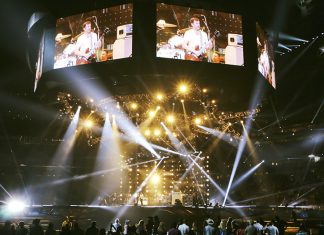 The Houston Livestock Show and Rodeo, also known as RodeoHouston, has reigned as the largest livestock exhibition and rodeo in the world. From the...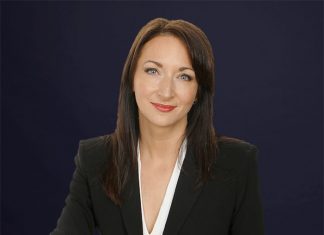 The President and CEO of Solotech, Martin Tremblay, has announced the appointment of Claudine Ricard as Chief Human Resources Officer. Joining Solotech's executive team as...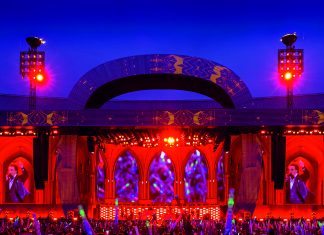 Fifteen years ago, one of the most successful and biggest grossing artists in the Netherlands, promised to return to one of the nation's most...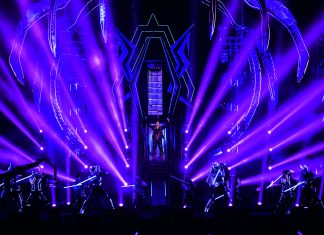 For the final three concerts of Chou's 120-date The Invincible 2 World Tour, The Asian King of Pop, as he's known to the Western...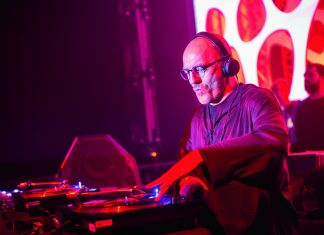 Sven Väth is widely regarded as the leader of the techno revolution. The German DJ and producer emerged from the early-1980s Frankfurt underground and...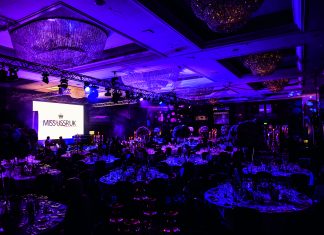 Through an existing client's referral, Light Design was highly recommended, to MISS USSR UK CEO Julia Titova, to deliver the production for MISS USSR...