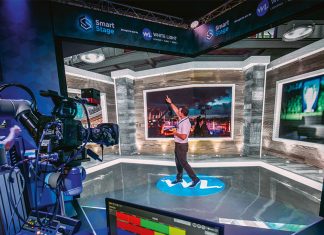 Like many of you, TPi has become accustomed to the world of video conferencing in the past few weeks. What used to be the...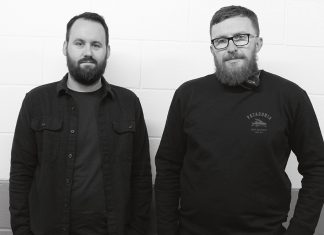 Established as a token of the nation's appreciation of the frontline staff working tirelessly on our behalf, Help Our Frontline was founded by Liam...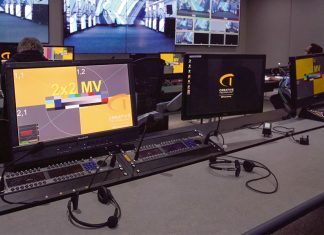 With the present state of play across the globe, musicians, promotors and crew alike are all hypothesising and theorising about the future of live...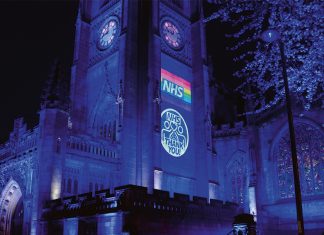 Major sporting and entertainment venues, national landmarks and historic buildings across the UK were transformed into beacons of blue on 26 March 2020, as...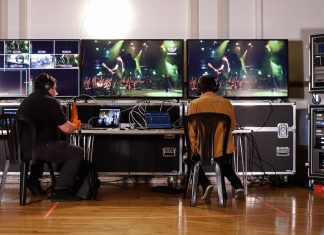 At the beginning of April, a performance by Manchester-based production duo Mark Richards and James Eliot, collectively known as Solardo, was streamed to a...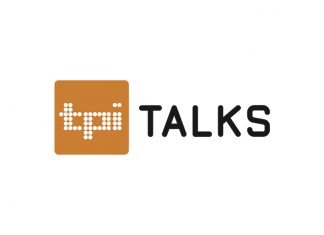 Blame it on my eternal optimism, but despite the tragedy and uncertainty that COVID-19 has brought to the industry, there certainly has been a...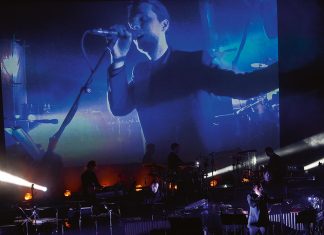 In support of the sister release to 2019's LP Inside The Rose, February saw the digital unveiling of These New Puritans' (TNP) 19-track album,...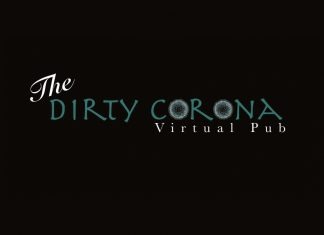 As live event spaces across the globe go dark, live stream feeds flicker with a hive of activity as roadies and touring personnel take...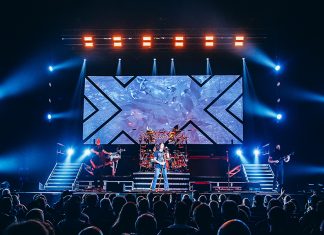 Founded in 1985, Dream Theater – featuring original guitarist, John Petrucci and bassist, John Myung, with lead vocalist, James LaBrie, keyboard player, Jordan Rudess...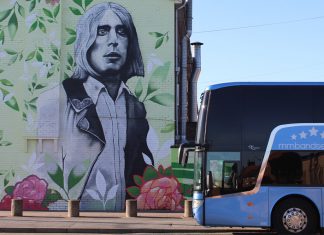 Following the expansion of its already impressive fleet of band tour buses – moving to larger premises closer to the Port of Hull in...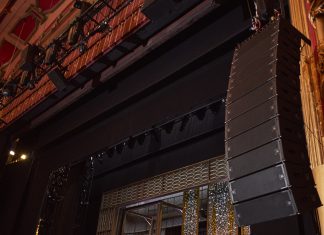 Following a string of successful dates on Broadway and London's West End, Beautiful: The Carole King Musical hit theatres across the UK and Ireland....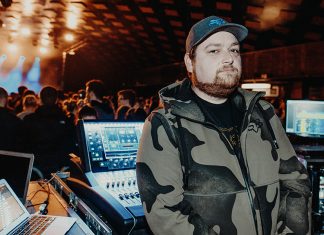 Known by many within the industry as the man behind the faders for the likes of Skunk Anansie, At The Drive-In and Don Broco,...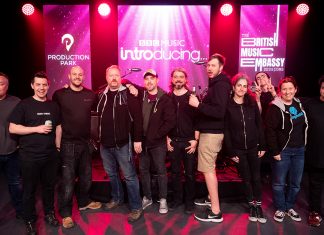 Each year Austin, Texas' South by Southwest (SXSW) welcomes musicians from across the globe, with many up-and-coming artists getting their big break at the...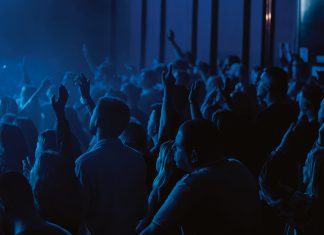 Like many of you, the entire TPi team has been confined to our makeshift home offices and, from our collective kitchen tables, beds, apartment...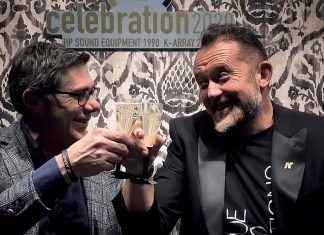 Founded on the principle of respecting an ethos that combines the values of contemporary design and innovation in the world of audio by offering...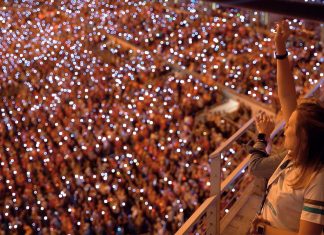 Taking place on 2 February 2020 at Hard Rock Stadium in Miami Gardens, Florida, The Super Bowl LIV Halftime Show saw fans don PixMob...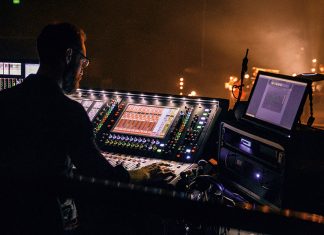 Taking over London's Southbank Centre and its performance rooms for one evening, Icelandic composer Ólafur Arnalds described OPIA as "a celebration of music and...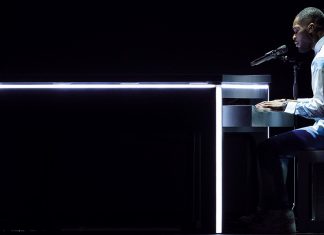 Racking up a huge viewership on the night and two million views on YouTube , Dave's impassioned performance at the BRIT Awards made headlines...