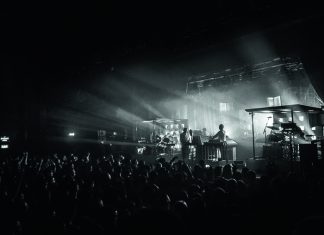 The Belgian electro rockers set out on a limited run of European shows to mark their first new music in 11 years, Transient Program...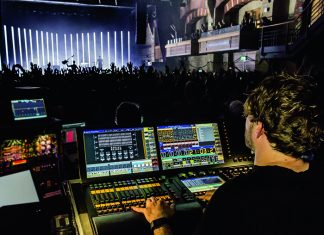 When Lighting Designer Sam O'Riordan was tasked with pitching a new design for rock duo Royal Blood, the idea of 'encapsulation' came rather quickly. The...
It's safe to say that immersive opera is not exactly the entertainment du jour for the twenty somethings of south Wales, but that didn't...
Most modern metalcore fans will have come across Bury Tomorrow. Following several major support slots throughout  2016 - including stints with Parkway Drive and...
Following a summer of high profile festival appearances with his DJ act TS5, Craig David's return to the limelight was undeniable. Garnering crowds of...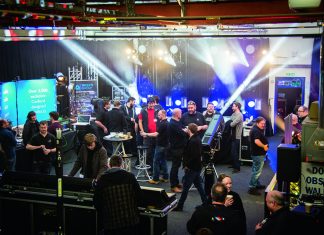 On a blustery March afternoon, TPi, along with a selection of engineers and technicians, made the trip to Liverpool to spend the day with...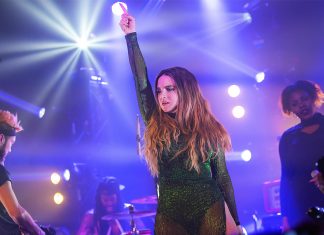 Touring in support of her Mad Love album which came out in October 2017 - her first album release since the mid '00s -...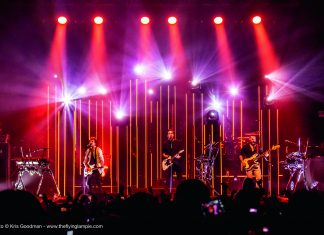 Attempting to recapture past glories can be difficult at the best of times, and that harsh reality is rarely more apparent than in a...
Lighting Designer Louis Oliver - one half of Okulus along with fellow designer James Scott - has been working with You Me At Six...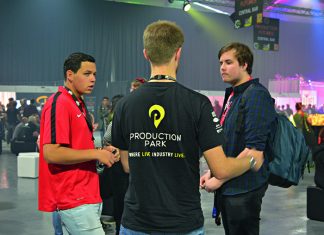 The first event of its kind, Production Futures, took place at Production Park in Wakefield on 6 October 2016 alongside the inaugural TPi Breakthrough...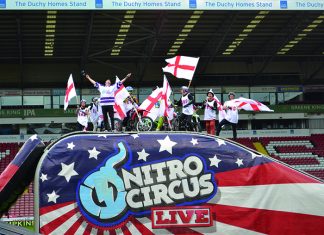 Travis Pastrana's Nitro Circus Live returned to the UK in June and July for its first ever UK and Ireland outdoor stadium run. The tour...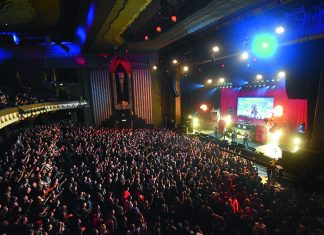 PRG XL Video continues close relationship with the Golden Gods - a festival style rock 'n' roll awards show, as Kelly Murray reports. I always...
A meeting 10 years ago saw FOH Engineer Jon Sword and five-piece British rock act The Feeling join forces to forge a successful career...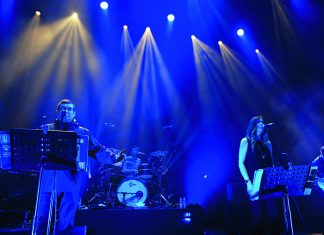 With a habit of selling out gigs in their native Britain, former The Beautiful South stars Paul Heaton and Jacqui Abbott embarked on a...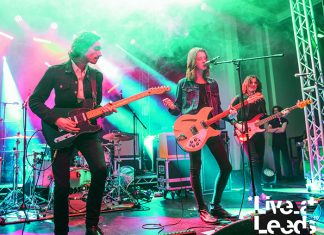 At this year's festival, neo-soul star Izzy Bizzu and Stockport indie pioneers Blossoms (coincidentally named after the Blossoms public house near TPi HQ), both...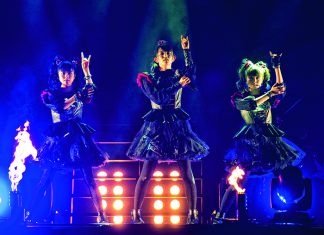 TPi's Ste Durham catches up with Theis Romme of Victory Tour Production to find out how the company managed to provide lighting, audio, video...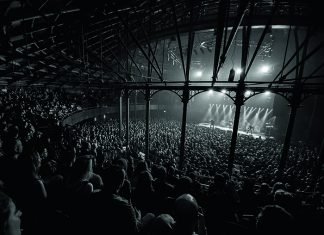 TPi's Kelly Murray goes to London's Roundhouse to speak exclusively with Tour Manager and FOH Engineer, Ben Hammond, about his experience on the road...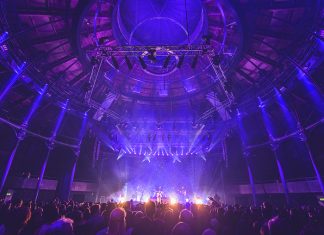 In support of her latest album, All I Need, English singer / songwriter Foxes set out on a nationwide tour. TPi spoke to the...