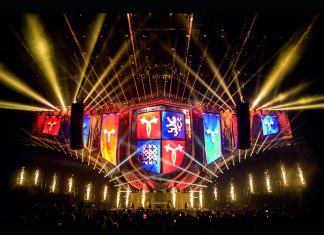 Returning to Bangkok for a second Asian edition, global trance extravaganza Transmission once again turned to trusted audio supplier Audio Plus to deliver the festival's...
Harman Professional Solutions has announced the grand opening of the Harman Experience Centre in London, situated in Hemel Hempstead - a stone's throw away from...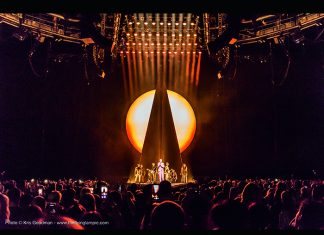 The soulful Londoner was back on the road following the release of his second album, The Thrill Of It All, which he consequently toured live...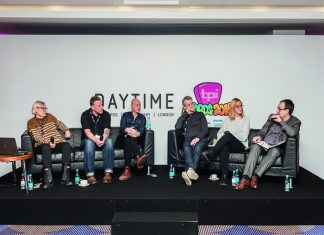 For the second consecutive year, Daytime TPi served as a more relaxed counterpoint to the TPi Awards, offering a mixture of informal networking and...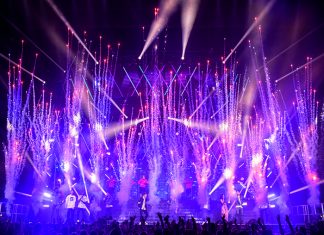 To mirror the format shake up trailed on the 2017 edition of TV's The X Factor; the show's live tour also experimented with a...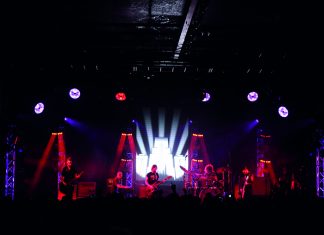 Following the release of the Best Of Feeder / Arrow album, the band announced a UK-wide tour complete with a striking show design and...
The American 4-piece returned to the UK with their Last Young Renegade tour. With a focus on visual content and a stage show inspired...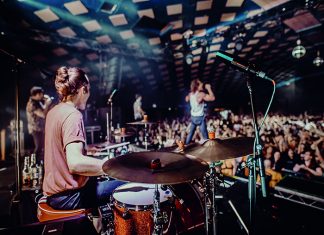 TPi discusses all things audio with Ben Hammond and Mike Rowland as they prepare to man the Allen & Heath dLive and Avid Profile, respectively,...
TPi's Stew Hume was invited to Equipson to take a closer look at some of the latest products at its Valencia HQ, and what's...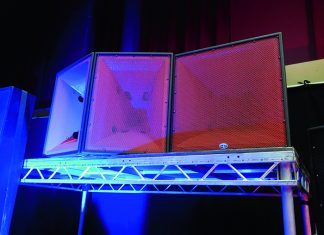 In order to showcase an array of products from US audio innovator Danley Sound Labs, UK-based Neuron Pro Audio recently held a well-attended and...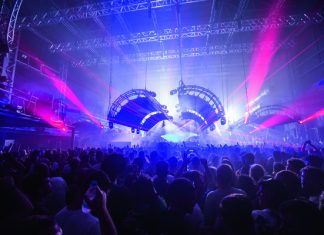 The Ultra Worldwide brand, Resistance, has teamed up with Visionlite to work on Ibiza's biggest club production of the summer. Resistance Ibiza, hosted in...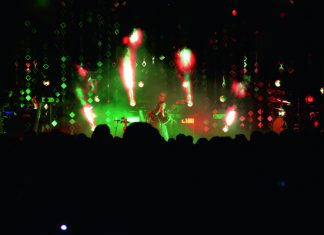 The Swedish Electro 4-piece made a temporary home in Camden's Roundhouse for 2 days of heavy, ethereal beats and synth driven hooks. TPi's Stew...
The famed German singer offered fans her most ambitious staging show to date. TPi's Stew Hume spoke to Stufish's Ric Lipson and the team...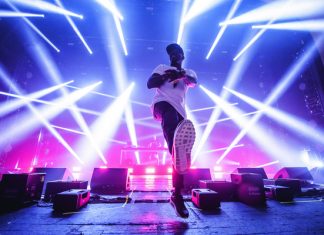 British garage artist, rapper and hip-hop star, Dizzee Rascal released his 6th studio album, Raskit, in July, and a stint of festival appearances...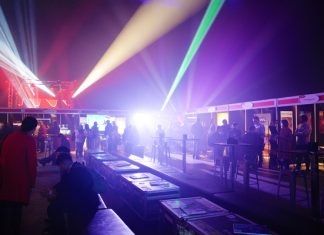 TPi Magazine and Production Park once again gathered some of the biggest innovators, companies and touring professionals in the live events and technical production...
TPi's Ste Durham spoke with the creative team behind the bold new aesthetic that has been taken out on the road by one of the...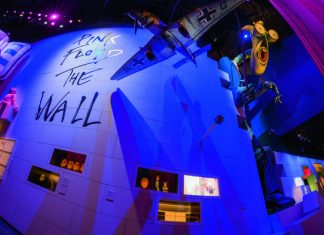 LarMac LIVE broke out from its festival schedule to embark on a new challenge, the Pink Floyd: Their Mortal Remains exhibition at the V&A....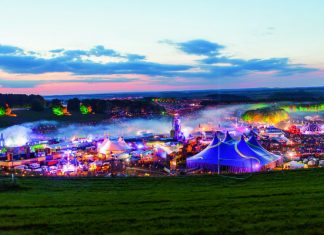 Boomtown Fair, one of the UK's most immersive musical extravaganzas, returned to the Matterley Estate near Winchester in August for Chapter 9: Behind the...