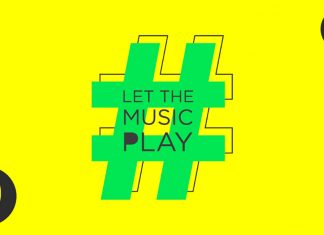 On Thursday 2 July, the music industry joined forces under the banner of #LetTheMusicPlay for one purpose – to send one united message, calling...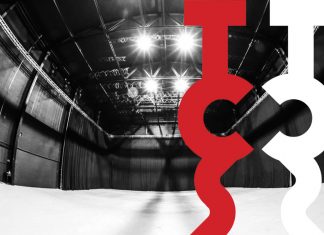 From the time lockdown was announced, artists have been releasing footage of themselves to their fans across the globe – but as we move...
While the live event experience we are accustomed to is rapidly innovating, US-based inventor and artist, Jorge Perdomo has unveiled his latest project –...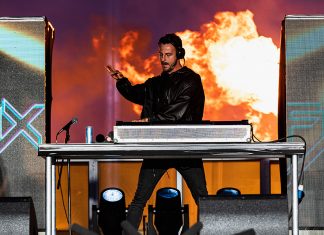 Over the past few months, we have seen exponential growth in streaming culture in the world of live music as well as the level...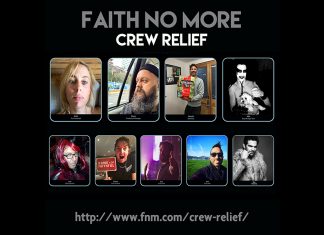 With a fiercely loyal fanbase across the globe, Faith No More have been a mainstay of the alternative-rock scene for many years and, since...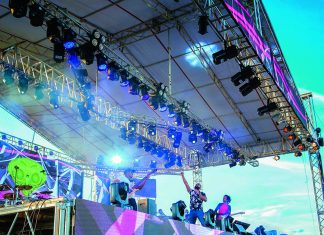 Hosted by pop duo Bathiya and Santhush, BNS Drive-in Concerts was the first live music experience since the COVID-19 outbreak for both Sri Lanka...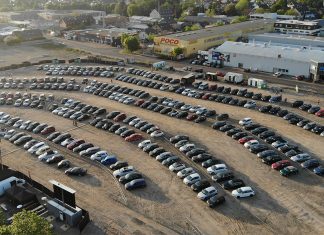 Marking the company's first foray into the return of drive-in shows across the globe in the wake of a global pandemic, contour Veranstaltungsservice has...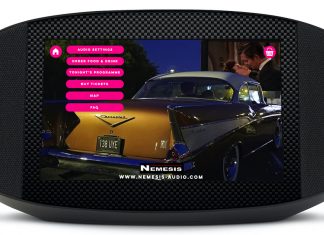 Boasting a whole range of audio solutions, from FM transmitters and receivers all the way up to its unique Nemesis Car-Link audio and concessions...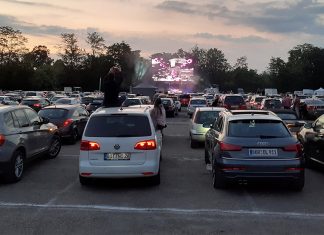 Providing a drive-in solution across nine sights in Germany, ADI.tv has supported these projects with a number of LED solutions. One such project took...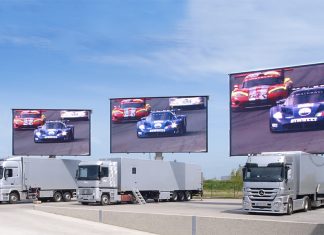 Known for live event, entertainment and scenic production capabilities, PRG is leveraging its know-how to facilitate the growing demand for multimedia shows in lockdown,...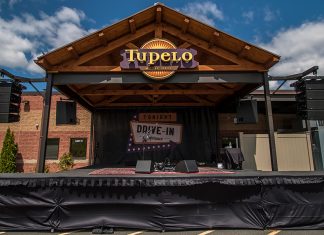 Tupelo Music Hall in Derry, New Hampshire, transformed its business operations to create Tupelo Drive-In Experience, playing host to some of the first concerts...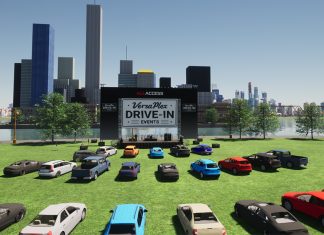 Global staging and event production company, All Access is among the many companies looking to work towards the goal of bringing back live events...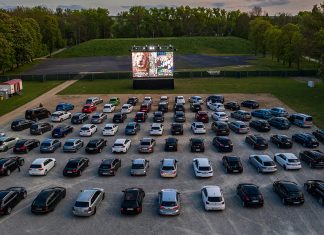 Injecting some much-needed laughter during these uncertain times, Drive-In Comedy Night in Phoenix, Arizona, presented the stage for Michael Longfellow's headline show. Lighting the...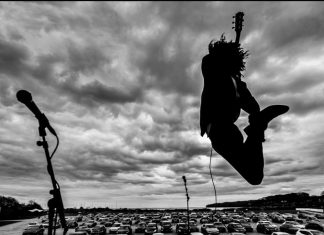 When the Danish government temporarily suspended concerts in early March, Nordic Events went back to the drawing board to reimagine age-old drive-in cinemas as...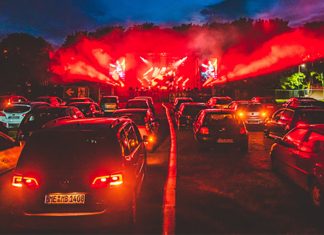 Live events returned to the German town of Monaheim with DRIVE.IN Concerts Monaheim. Running throughout May and into June, with a variety of live...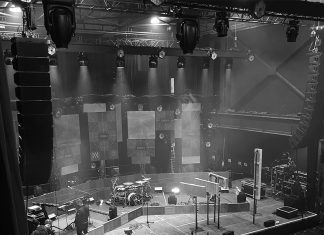 Before the temporary closure of live events spaces across the globe, Todmorden-based Tomas 'Tom' Soltau was working on a range of high-profile touring productions,...
It's unlikely that anyone who walks into a Lindemann show expects a conventional live performance. The duo's latest live offering certainly pushes the live...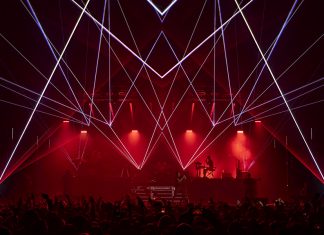 Cage The Elephant returned to European shores in February with an extensive touring schedule, following the release of their acclaimed fifth album, Social Cues....