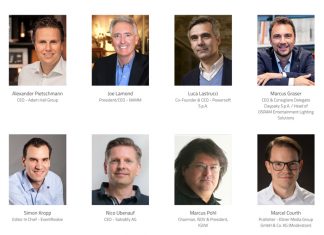 The Adam Hall Group is hosting a livestream of moderated industry panel discussions around the Covid-19 outbreak which has led to the cancellation of...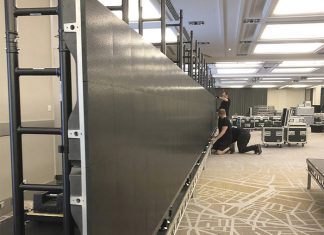 The Prolyte LSU system can be used to create freestanding LED Screen support systems in a huge range of sizes and is ready to...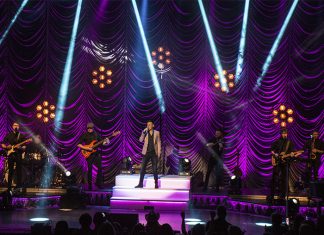 One of the biggest stars of the immensely popular Irish Country music scene, Nathan Carter and his band recently finished a 13-date tour of...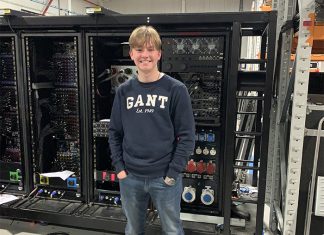 This year, for the first time, Britannia Row Productions offered a work placement to a Year 13 Production Arts student from the BRIT School....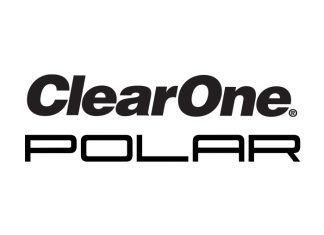 POLAR has announced the addition of ClearOne to its portfolio. The US-based manufacturer produces innovative hardware and software for complete collaboration and communication solutions....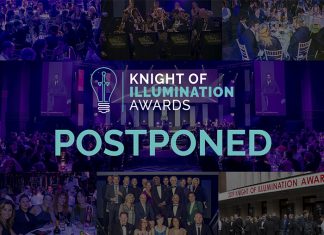 The Knight of Illumination (KOI) executive committee has come to the decision to postpone the 13th annual awards ceremony and gala dinner due to...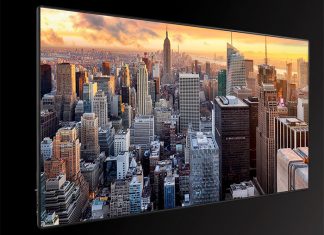 Calibre has announced that, despite the understandable decision to postpone DSE2020, the company is continuing its efforts to expand its distribution channels in both...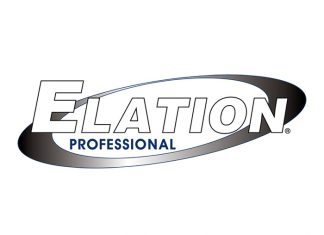 Elation Professional has issued a heartfelt message to everyone in the lighting community. "Like you, we are shocked and saddened by the devastation the COVID-19...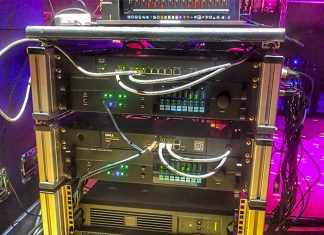 Unusual times call for extraordinary actions, in particular for the live music industry. James Blunt's concert at the Elbphilharmonie in Hamburg planned as one...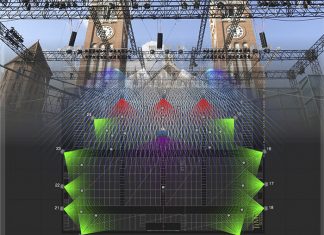 UK TiMax developers Out Board have announced a Spring season of 'One-on-One for One' online training sessions with TiMax specialists in the UK and...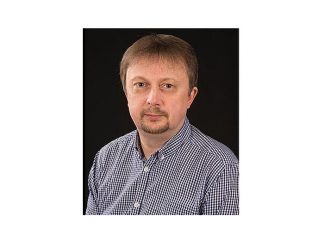 PROEL has appointed Chris Walton as UK & Ireland Sales Manager for its Commercial Audio and Evac divisions and for the brand Axiom Pro...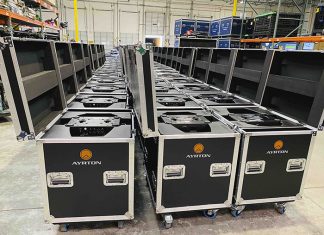 Live event and brand experience company Freeman has made a major investment in Ayrton Ghibli LED profile spot luminaires. Almost immediately following the purchase,...
Production services and equipment supplier, High Output, Inc. recently chose a Hippotizer Karst+ Media Server to control the visuals for the Boston Center for...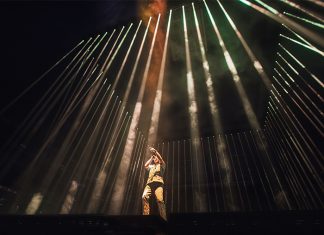 The Posty Fest, Post Malone's second annual live music festival held 2 November 2019 in his hometown of Dallas, marked the first use of...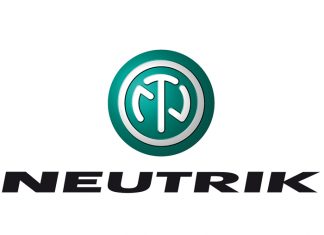 Neutrik has provided reassurance to its staff, distributors, resellers, suppliers and customers that, in the face of the current evolving COVID-19 emergency, it is...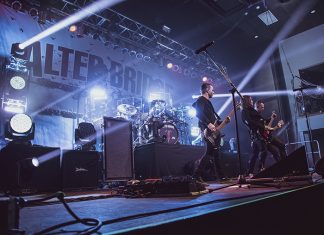 American rock band Alter Bridge wrapped up a 4-week tour of U.S. cities in late February with Lighting Designer Joshua Light directing a Bandit...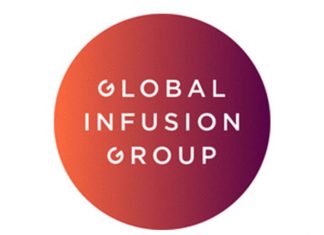 Global infusion Group has issued a statement in regards to the COVID-19 outbreak: "In light of the exceptional circumstances that we're facing within the...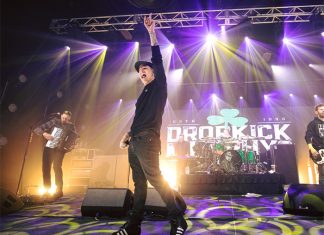 Every year since 1996, Dropkick Murphys has marked St. Patrick's Day with rollicking live performances of their irrepressible blend of Celtic, punk and rock...