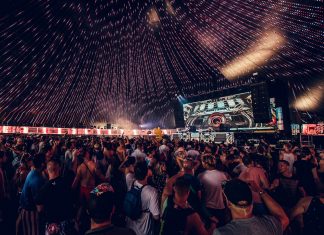 Tomorrowland revealed the brand-new Atmosphere Stage, a futuristic tent where L-ISA Immersive Hyperreal Sound delivered deeply vibrant beats as festival goers bathed in stunning...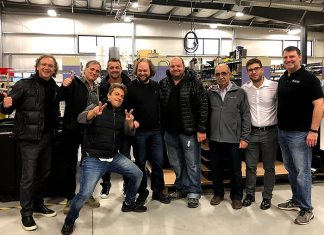 Sistemas de Video Comunicación S.A. (SVC) joins Clair Brothers as its sole distributor in this emerging professional entertainment region, SVC cements further its reputation...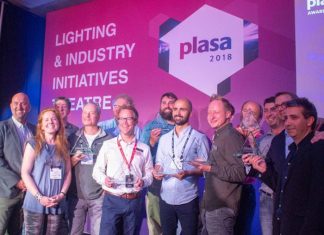 Avolites' video and lighting control integration system, Synergy, has won a coveted PLASA Innovation Award 2018. Picked by an expert panel of judges, Synergy stood...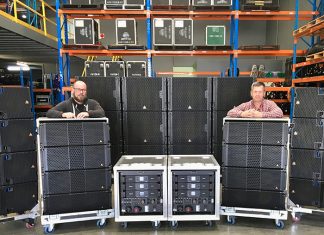 Monitor City joins the Adamson network with a major investment in a new E-Series and S-Series audio system. Sourced through CMI Music and Audio, Adamson's...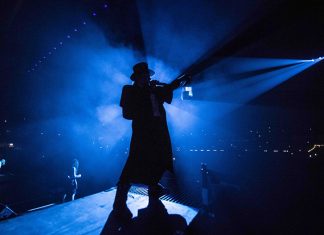 Robert Coleman, Lighting Designer for Iron Maiden, specified 6 (not 666!) Robert Juliat Lancelot 4000W HTI followspots for the band's current Legacy of the...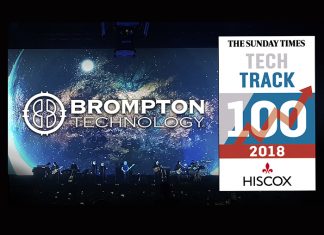 Brompton Technology has been featured by the Sunday Times in its 18th annual league table of the top one hundred private technology, media and...
The ADJ Group of Companies has announced the sudden passing of Jo Mulders on Monday, September 17, 2018. An esteemed and beloved colleague, Mulders,...
Freelance German system technician Michael Häck used Outline's new processor, the Newton during the Jazz Open Festival 2018 in Stuttgart. It is one of the...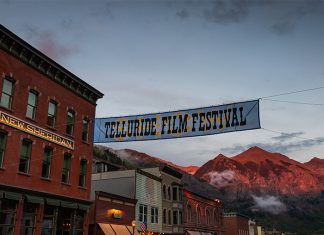 Meyer Sound and the Telluride Film Festival have announced a decade-long partnership agreement which outlines a fourfold expansion of theatres equipped with 100% Meyer...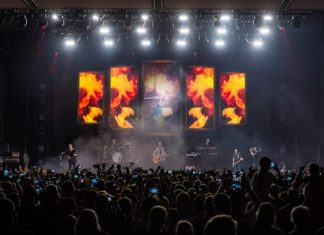 Avolites' compact but punch-packing new Ai Q3 media server provided the video oomph for Finnish rockers Sunrise Avenue during their recent European festivals tour. The...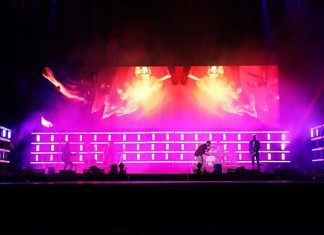 Travis Shirley gets creative, running 80 fixtures in single pixel mode Singer-songwriter Sam Hunt has supported country music legend Luke Bryan on a series of...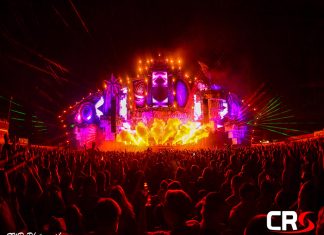 Having worked with the Hype-O-Dream Festival for 5 years, the task of crafting the appropriate visual support fell once again to Belgian rental house...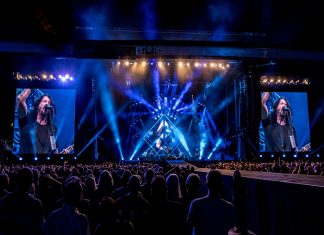 Foo Fighters are concluding their long-running Concrete and Gold Tour, throughout which disguise's gx range media servers, running the latest r15 software, have driven...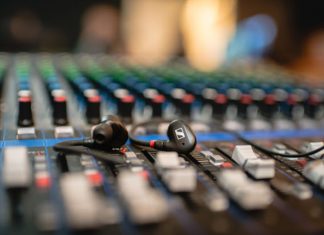 Sennheiser is launching a brand-new series of professional in-ears, beginning with the IE 40 PRO entry model which will be available towards the end...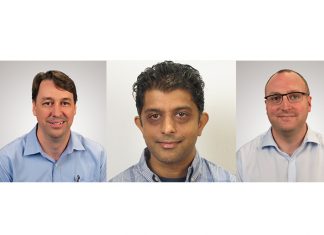 In response to increased global demand and expanding research activities at its Berkeley, California headquarters, Meyer Sound has added 2 new hires and announced...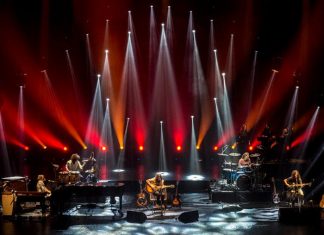 Peruvian group Amén performed a spectacular homecoming gig at Lima's Gran Teatro Nacional in August to mark 2 decades of success, supported by a...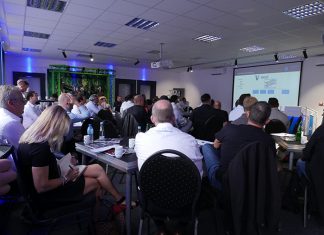 Prolyte Group unveiled its new International Training Center (ITC) at Rheiner Strasse 125, D 48282 in Emsdetten, Germany. The new ITC state-of-art facility will provide...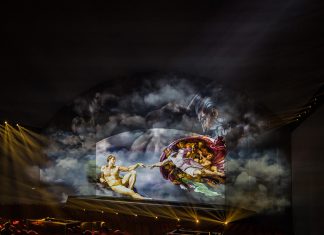 Giudizio Universale is an immersive voyage into the Sistine Chapel, which recently received vigorous support from Germany. Acting on behalf of Marco Balich and the...