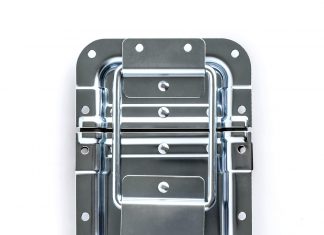 Penn Elcom has launched a new range of its famous MOL automatic positioning latches, and lid-stay hinges utilizing the innovative WeatherSeal technology. This helps create...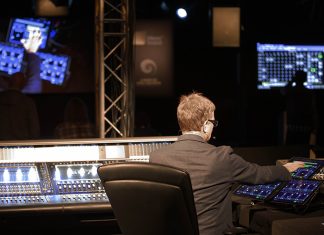 Meyer Sound's Sonic Lounge will be reassembled on site at the Frankfurt Messe for the 2019 Prolight + Sound (PL+S) show from April 2...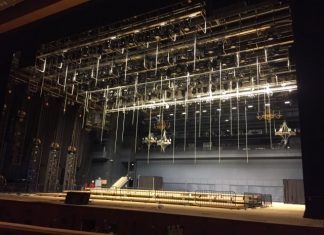 Since the market launch of ChainMaster products in 1994, the Saxon-based medium-sized company has developed into one of the world's leading manufacturers of lifting...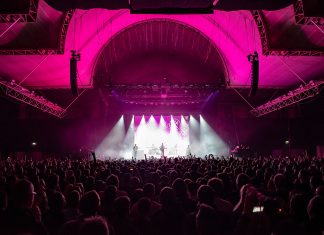 Adlib supplied a CODA sound system, video equipment – projectors, cameras, Catalyst media server and crew to the recent UK leg of Frank Turner's...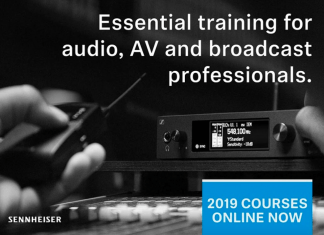 Sennheiser Sound Academy training courses are now online for 2019. Designed for RF techs, AV integrators, sound engineers, designers or consultants, a wide variety of...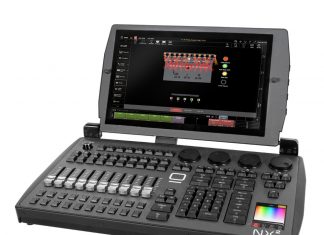 New ONYX lighting control platform software released Obsidian Control Systems is pleased to be shipping both the NX2 and NX Wing, the first lighting...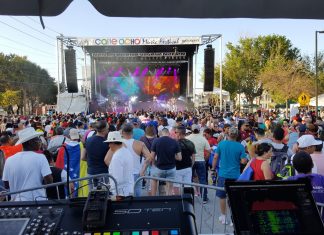 When the annual Calle Ocho Street Festival took place recently in Miami's Little Venice, it was headlined by Colombian singer, songwriter and producer, Fonseca. For...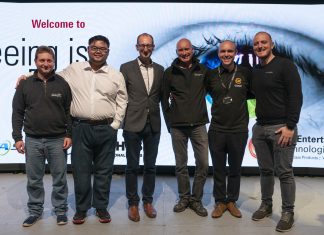 A.C. Entertainment Technologies Ltd. (AC-ET) hosted the first UK Seeing is Believing event featuring leading video brands NovaStar, PROLIGHTS and Green Hippo, with nearly...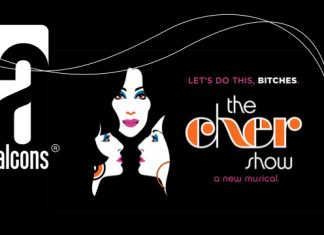 The 59th annual USITT Conference and Stage Expo will bring companies from throughout the theatre industry to the Louisville Convention Center in Louisville, Kentucky. Alcons...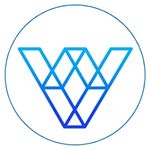 Westview Productions has announced its 15th year in business and will mark the occasion with a new logo and promotions throughout the year. To honor...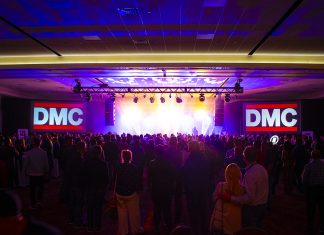 For the second year running ADJ sponsored the Mobile Beat Show event, providing lighting, video and effects production for the main stage which hosted...
As part of its Fine Pixel Generation campaign, Absen will give centre stage to its headline touring product - the Aries Series- at Prolight...
Clear-Com has appointed Bencsik Associates as its rep firm for Florida. Bencsik Associates recently absorbed Clear-Com's former rep firm Sound Vision Marketing, making this appointment...
Rent-All has confirmed the take over of Phlippo Group. The move involves Phlippo Productions, Phlippo Showlights and its branches in Germany and the Netherlands,...
Soundcraft by Harman Vi Series digital mixing consoles have established a significant footprint in India's pro audio market with continued growth thanks to organic...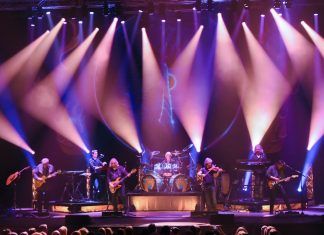 Bandit Lites is once again lighting for American rock band KANSAS as they expand the Point of Know Return Anniversary Tour with a spring...
Special Event Services (SES) has sent a large complement of Claypaky Scenius Unico, Claypaky Mythos 2 and Claypaky Sharpy fixtures on tour with American...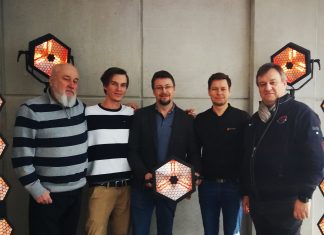 Portman Lights has received new investment from The French Team (Xavier Drouet, Jérôme Bréhard and Alain-René Lantelme) the original founders of the successful brands...