When US filmdirector Kevin Smith and actor Ralph Garman brought their popular Hollywood Babble-On podcast show to UK audiences in May, Entec's name was...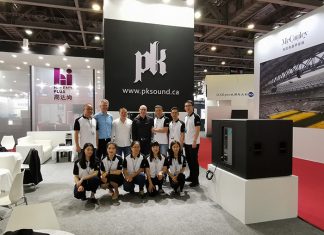 PK Sound today announced that it has appointed Polar Audio Guangzhou as its distributor in China, effective immediately. The deal marks PK Sound's first...
On 9 May Björk opened her Cornucopia season at New York's newest cultural centre The Shed, utilizing a full 360-degree d&b Soundscape system powered...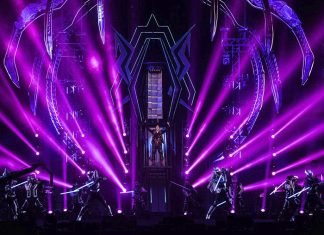 Taiwanese singer and film star, Jay Chou, has amassed millions of fans across the globe, starred in Hollywood blockbusters, broken records for the most...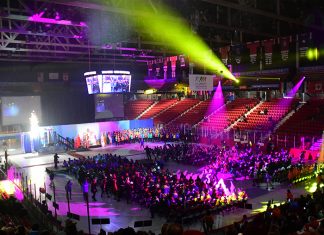 ADJ was called upon by Lighting Designer Eric Wilson for the Children's Winter Games. Established in 1968 and sponsored by the Olympic Committee, the longstanding...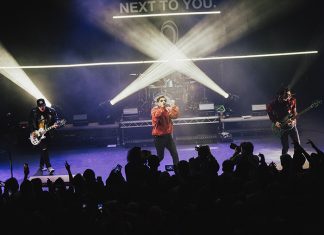 Hayden Borgars has covered a broad spectrum of shows during his career as a lighting designer, including a wide range of music genres, corporate,...
Technic Consult of Austria has been a satisfied customer of Elation products for years, products like the industry staple Platinum Beam 5R and FS...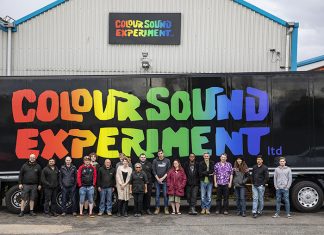 West London lighting and video rental specialist Colour Sound Experiment has expanded its fleet of vehicles with a brand new artic and trailer, a...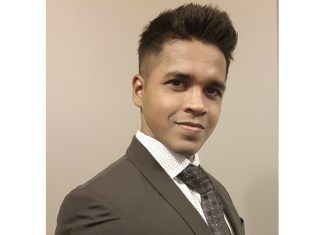 Lynx Technik, provider of modular interfaces for broadcast and professional AV signal processing applications, announced today that Varun Patel has joined the management team...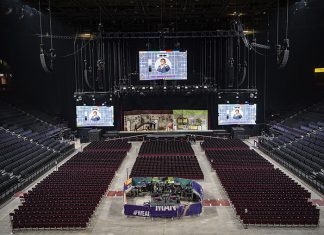 Adlib is supplying full technical production - sound, lighting, video and rigging with over 100 points - to the ongoing 2019 arena tour by...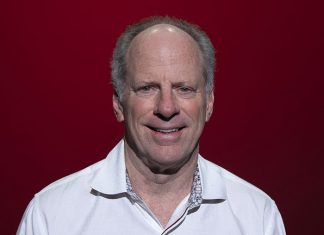 Bob Schacherl, co-CEO of Robe North America, has announced that he will be stepping down from his post on 30 June 2019. "After nearly six fabulous...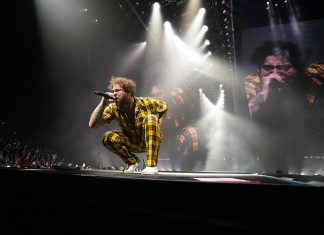 FOH Engineer Joe Hellow finds rich, warm sound on Tour with the company's d:facto 4018VL Vocal Mic As FOH engineer for the best-selling rapper, singer...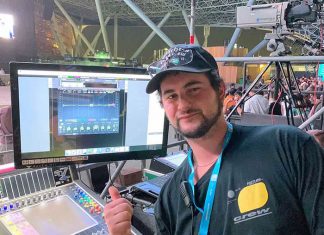 FOH Engineer Joseph Hellow chooses plugins from Waves Audio for the Post Malone's Beerbongs & Bentleys Tour, taking on the biggest venues in the...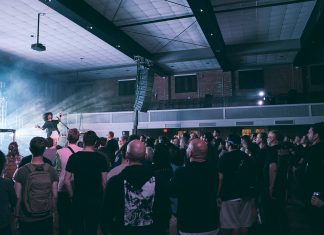 Meyer Sound returned to Durham, North Carolina from April 25 – 28 for its second year as the Official Sound Partner of Moogfest, the...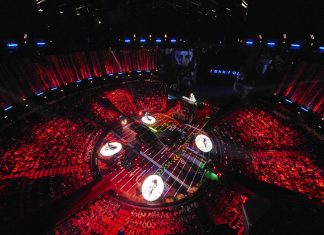 Six Robert Juliat 600W LED Oz followspots have been installed as part of the recent upgrade of the spectacular Franco Dragone show, The House of...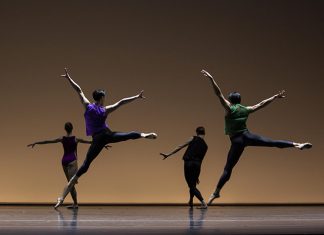 Ayrton, and its exclusive US distributor, ACT Lighting, in conjunction with lighting equipment supplier 4wall Entertainment, were delighted to support Boston Ballet's 2018–2019 spring...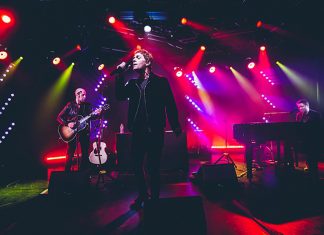 When a rock superstar who's won three GRAMMY Awards and has a 12-time platinum album to his credit, has an album release party, it's...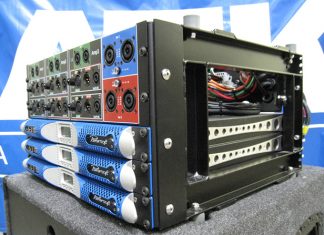 Ten years ago, Italian amplifier pioneer Powersoft began a fruitful relationship with Valencia, CA-based ATK Audiotek — a company specialising in live audio for high...