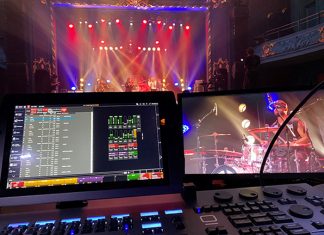 Canadian Lighting Designer, Pierre Roy, has toured extensively over a 30-year career as well as handled lighting duties for a number of artists in...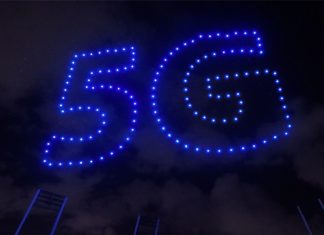 Verge Aero, the leader in high performance drone shows, delivered a stunning aerial performance on 4 July at Puerto Rico's first drive-in music festival,...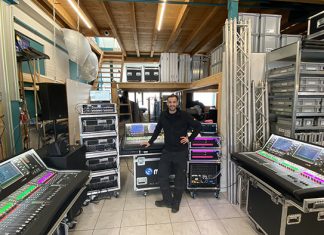 Billed as Switzerland's first open-air streaming festival, SummAIR featured a tight programme of live bands mixed on an advanced Allen & Heath dLive setup. SummAIR...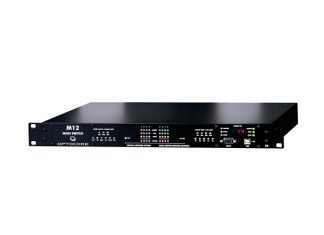 Optocore has further extended its highly successful M-series of interfaces, with the announcement of the MADI-SRC. This exists in the shape of two new hardware...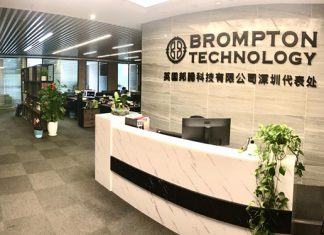 Brompton Technology, has expanded its operation in China, moving to larger offices and hiring three new members of staff to further support its customers...
More commonly known by her stage name, Izïa, Izïa Higelin is the rock star daughter of '70s pop legend Jacques Higelin. The Senegal-born actress...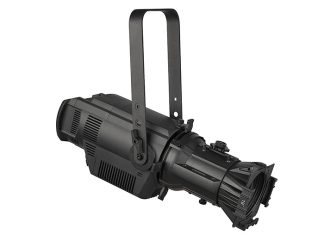 MARTIN Professional has expanded the ELP Series of LED ellipsoidal fixtures with IP65-rated variants. The Martin ELP WW IP (Warm White) fixture provides industry-leading colour...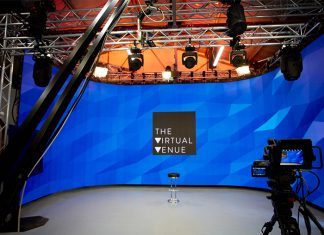 From the outside, the complex of buildings at 21-25 Bonville Road, Brislington doesn't look markedly different than it did in 2019. Inside, however, a...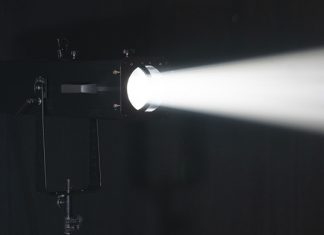 ADJ has expanded its range of theatrical stage lighting products with the release of the new FS3000LED follow spot. This LED-powered fixture generates a...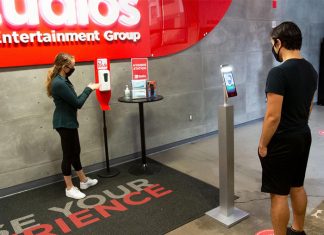 RWS Entertainment Group has announced key protocols which will govern both the reopening of its New York City rehearsal complex and return to live...
MXL Microphones has begun shipping its AC-44 Miniature USB Conferencing Microphone to customers around the world, starting 21 July 2020. With a compact footprint,...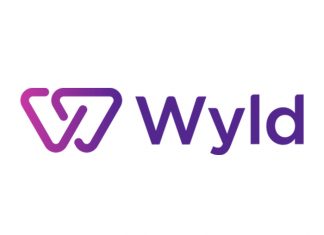 Wyld Networks has launched a new mobile mesh solution that could help sports stadiums, entertainment venues, exhibition halls and event settings kick-start new revenue-generating...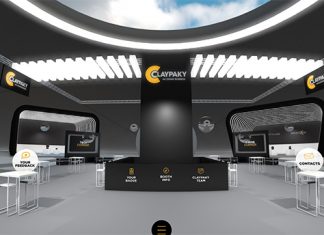 Following the raft of tradeshow cancellations and travel restrictions across the globe in the wake of the COVID-19 pandemic, Claypaky – like most live...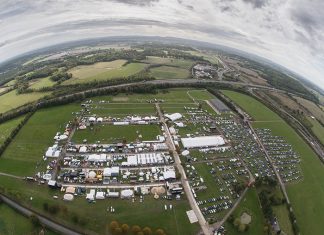 As the COVID-19 pandemic continues to have a huge impact on the entire events industry, organiser of The Showman's Show, Lance Show & Publications...
Created by Matt Chromatic, INAVERSE is a virtual platform that has been developed in conjunction with the leaders in the festival, production and gaming...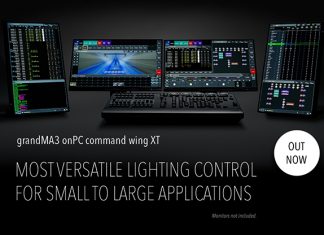 MA Lighting has launched a new member of its grandMA3 onPC solutions range: the grandMA3 onPC command wing XT. With the grandMA3 onPC software pre-installed...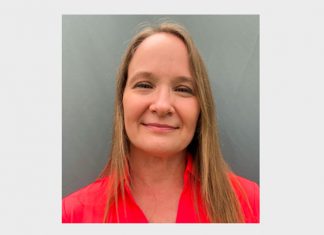 Synthax has announced the appointment of Mary Eisaman to the role of Business Development Manager. Eisaman will be responsible for developing and growing the...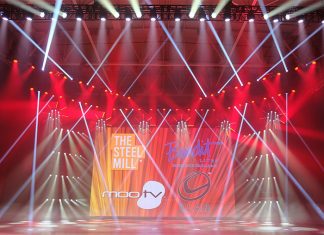 As the live entertainment industry looks for new ways to engage people in a post COVID-19 world, Bandit Lites, Moo TV and Clair Global...