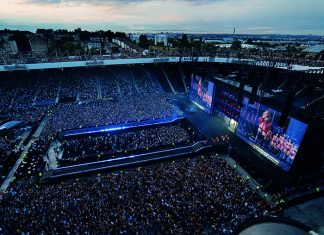 Back together on the road, Beyoncé and JAY-Z's joint tour On The Run II blends giant cinemascopic spectacle with astounding automation worthy of their...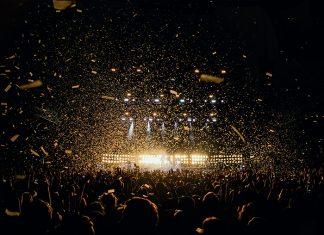 When HAIM - comprised of 3 sisters, Este (bass guitar and vocals), Danielle (vocals and guitar) and Alana (guitars, keyboards, and vocals), hit the...
The legendary rockers brought a striking new production along for the gathered masses at Prague's Letňany Airport. TPi's Ste Durham was on site to...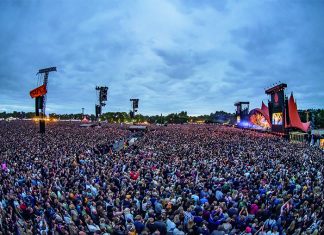 Situated outside of Copenhagen, Roskilde Festival erected its temporary city for 8 days of music, culture and revelry. TPi's Stew Hume was on site...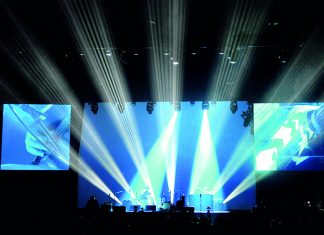 TPi's Ste Durham caught up with the tight-knit crew at Manchester Arena as they stared down the barrel of the tour's climactic run of...
Arguably the most renowned artwork in the world, Michelangelo's fresco in the Sistine Chapel attracts 5 million tourists from across the globe every year....
Live, with strings attached, Echo & The Bunnymen reimagine their greatest hits as they tour the UK with full production from Entec... https://issuu.com/mondiale/docs/tpijul18_digitallr/60 Photos: Mark Cunningham,...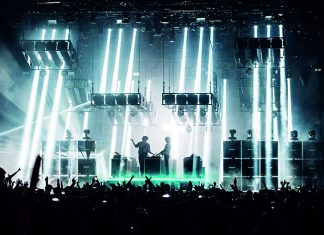 10 days, multiple sought-after acts and an elite production team ensured London's newest inner-city festival became the talk of the town. Promoter AEG Presents...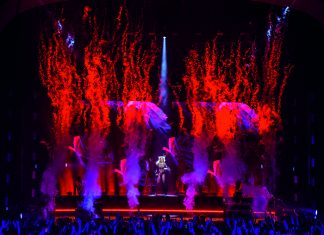 After a 5-year break from the road, Rita Ora returned to show the world what they'd been missing - delivering an academy venue tour that...
Following last year's successful arena run, Ed Sheeran moved his ÷ tour into UK stadiums throughout June. TPi's Stew Hume catches up with the...
TPi's Stew Hume visited Arena Birmingham to bear witness to Universal's Fast and Furious Live; an experience that promised to bring all of the...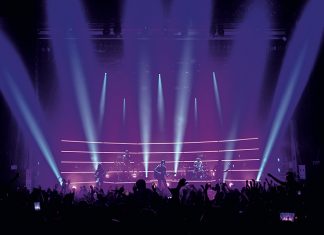 Formed in 2013, Blossoms - comprising band members Tom Ogden (lead vocals, guitar), Charlie Salt (bass, synthesizer, BV), Josh Dewhurst (lead guitar, percussion), Joe...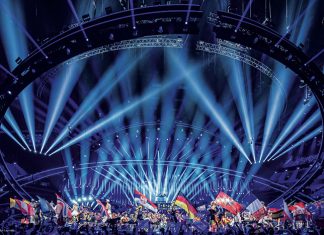 The Eurovision Song Contest 2018 steamed into Lisbon at the start of April and took up residence in the east of the city for...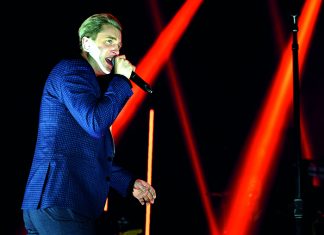 As a singer, actor, director and rapper, Ben Drew never fails to surprise, switching style and medium to suit whatever stories he needs to tell....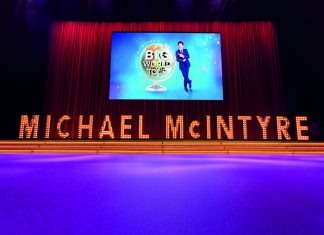 British comedian Michael McIntyre was back in UK arenas for his fourth sell out tour since 2009. The record-breaking comic personality brought his Big...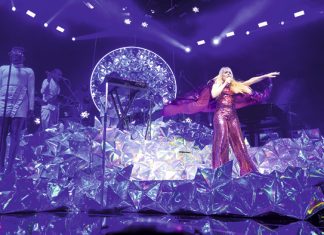 The eclectic artist returned with a stage clad in top secret material and a deceptively hefty audio setup. TPi's Ste Durham visited Liverpool's Echo Arena to...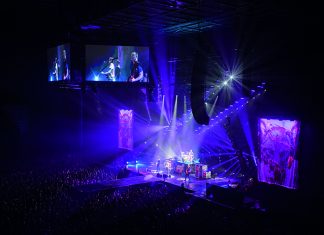 Eschewing the fun-filled effects of previous outings, Stereophonics latest tour draws on over 20 years of musical success, delivering a show that growls with crowd-pleasing rock...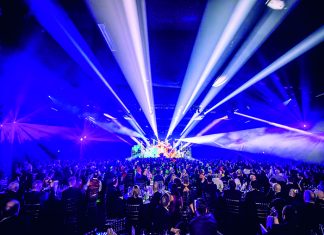 As the dust settles on yet another successful TPi Awards, Stew Hume sits down with the crew responsible for putting all the pieces together for...