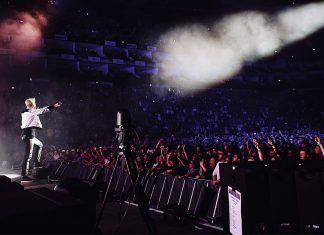 Following Kaiser Chiefs' landmark homecoming show at Elland Road – celebrating 100 years of the group's beloved Leeds United – the multi award-winning Yorkshire...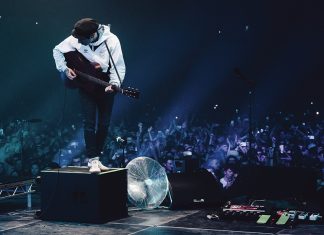 In the ever-changing world of live events, artists are breaking the norms and conventions more than ever. Take Gerry Cinnamon; armed with an acoustic...
The last time Dido booked a tour was 2003, following the unprecedented success of smash hit singles Thank You, Here With Me, White Flag...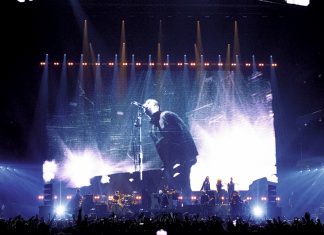 Famed for his raucous live performances, distinctive dress sense and comedically caustic characteristics in the eyes of the British music press, Liam Gallagher remains...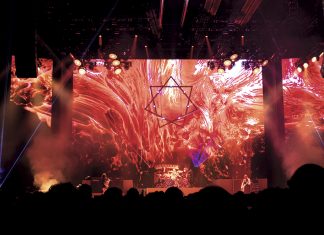 For Tool fans across the globe, 2019 has certainly been an exciting year. Not only can all the jokes and memes about 'waiting on...
It was certainly a stellar 2019 for Tom Rowlands and Ed Simons. Proving that The Chemical Brothers' decades of influence have never slowed down,...
If you were to make a list of 2019's most hotly tipped artists, American singer Lizzo would certainly be in contention for the top...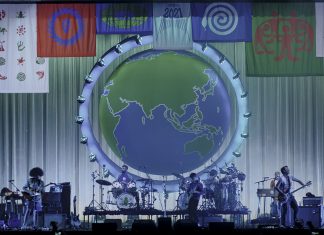 The year is 2008. Spain have just won the UEFA European Football Championships; Barack Obama has been elected the 44th President of the United...
The first group to win The X Factor, Little Mix were formed during the eighth series of the show in 2011. In the following...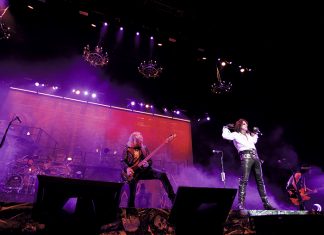 It would be amusing to have a conversation with the various focus groups and organisations who, in the '60s and '70s, made Alice Cooper...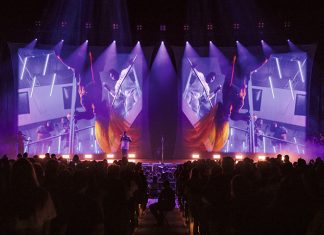 Following his GRAMMY Award-winning breakout album, Freudian in 2017, the wholly independent Toronto-born singer-songwriter has collaborated with Pharrell Williams, John Mayer and Jacob Collier,...
Two Door Cinema Club ascended from the indie ether in 2010 with their platinum-selling debut LP Tourist History. In the six years that followed,...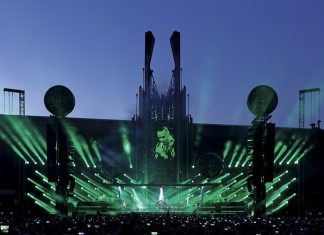 For a band that is larger than life in every sense, it's surprising that Rammstein has never entered the world of stadium touring. An...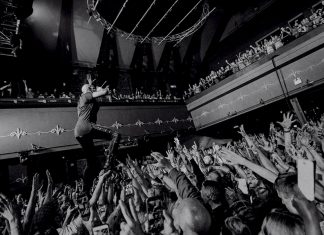 When Skunk Anansie burst onto London's rock scene, the band was very much labelled as an alternative palate cleanser to the ubiquitous Britpop that...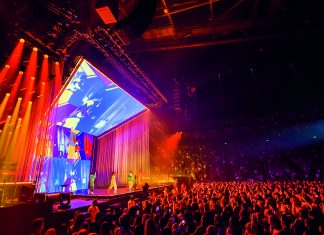 Khalid first stormed into the charts with his debut studio album, American Teen, in March 2017. Since then, the El Paso singer-songwriter has earned...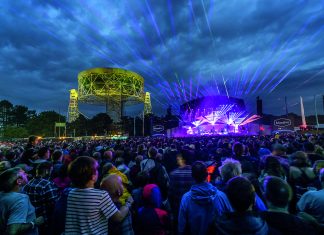 Here at Bluedot, which is now in its fourth year, a veritable culture-clash of experts from various scientific fields and a myriad of musical...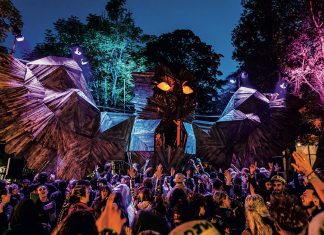 In a festival climate where big budgets and big production is often championed, it is hard for a smaller scale shows to stand proud...
For over a decade, P!nk fans have become accustomed to extravagant, theatrical and often acrobatic shows. Suffice to say, Beautiful Trauma, P!nk's seventh album...