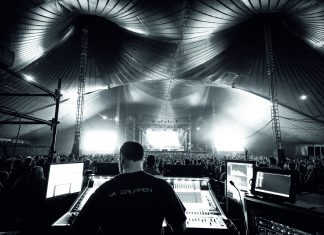 https://issuu.com/mondiale/docs/tpimar19_digitallr/28 Photos: Gasoline Media www.benhowardmusic.co.uk www.digico.org
https://issuu.com/mondiale/docs/tpimar19_digitallr/24 Photos: Kristen Dania www.frenchkiwijuice.com www.studingley.com www.prg.com    www.showtex.com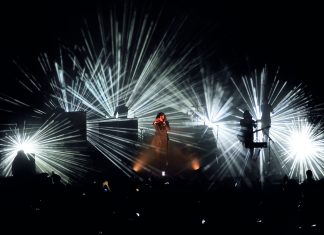 UK rental and production specialist Adlib continued its excellent working relationship with the Irish singer-songwriter, Hozier, and the equally skilled and accomplished production team...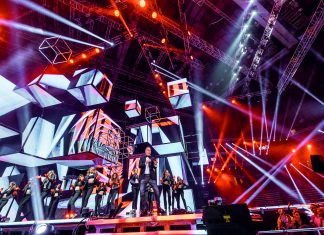 https://issuu.com/mondiale/docs/tpimar19_digitallr/16 Photos courtesy of Skymusic. www.musicawardsceremony.com www.visionlite.eu www.sky-corporation.rs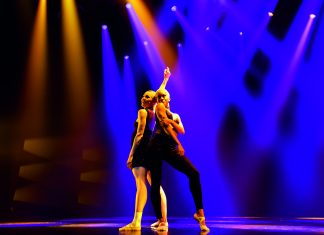 https://issuu.com/mondiale/docs/tpimar19_digitallr/12 Photos: Manfred H. Bird www.rock-the-ballet.de   www.woodroffebassett.com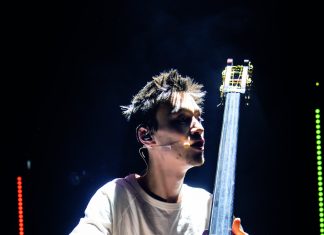 The GRAMMY-award winning musician updates his live set up with the help of long time engineer, Ben Bloomberg. https://issuu.com/mondiale/docs/tpimar19_digitallr/8 www.jacobcollier.com Photos: David Gostoli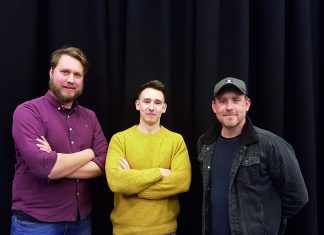 In January, Production Park merged its two rehearsal studio branches – LS Live and Cato Music, to unite under the Production Park banner to...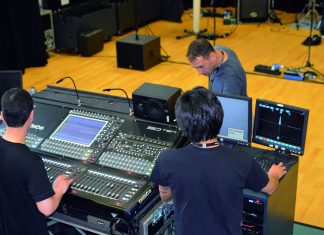 Ex-graduates of Britannia Row Productions Training's Live Sound Technology Course, now in its seventh year, are working all over the world on many of...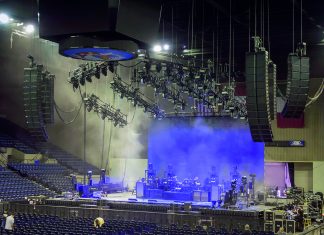 Stone Temple Pilots, Bush, and The Cult storm North America for a six-week, 20-date tour. at the specific request of the bands' FOH Engineers,...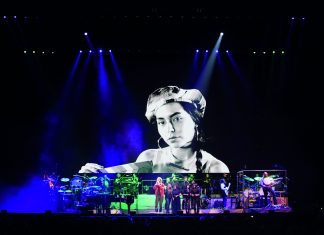 Following nine major US dates, internationally renowned singer, songwriter and actor, Josh Groban brought his Bridges tour to UK and Irish venues throughout December. https://issuu.com/mondiale/docs/tpifeb19_digitallr/14 www.visavis.video www.thunderingjacks.com www.blackcam.de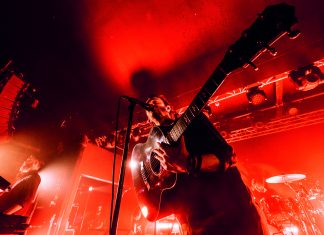 Production Manager Stumpy (a.k.a. Fraser McAvoy), the band's Sound Engineers and the team at Entec reflect on how they worked together to make Editors'...
Following the release of their third album, Cocoa Sugar, the critically acclaimed Scottish power- house set off on a year of extensive touring, rolling...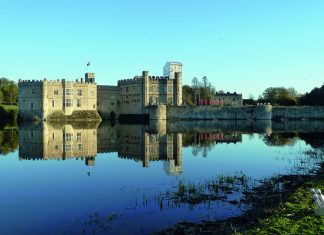 TW AUDiO overcomes a challenging environment to deliver a big sound. https://issuu.com/mondiale/docs/tpijan19_digitallr/26 Photos: Steve McManus www.twaudio.de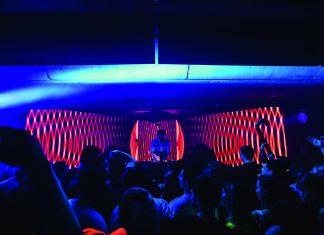 Sheltered in the concrete underground of the Etihad Stadium carpark in Melbourne's central business district, B3 arrived on the city's clubbing map in late-2018...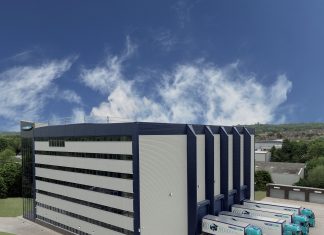 In the two years since FBN Studios opened its doors, the purpose-built rehearsal facility has welcomed over 100 clients and won a TPi Award....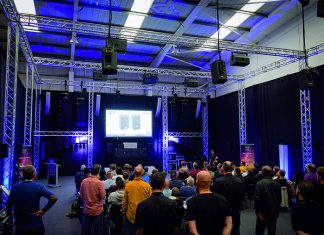 To coincide with PLASA Show in London, a stone's throw down the M40, Martin Audio welcomed industry customers and collaborators to its High Wycombe...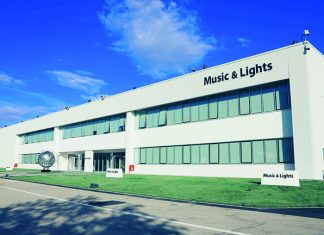 Music & Lights celebrated the official opening of its new headquarters, dedicating a day of exclusive celebration for customers, partners and international distributors. https://issuu.com/mondiale/docs/tpinov18_digital/26 www.musiclights.it
As rapper Drake reaches the end of the US leg of his Aubrey & the Three Migos Tour LIVE! Michael Sorowka, President of Paradigm...