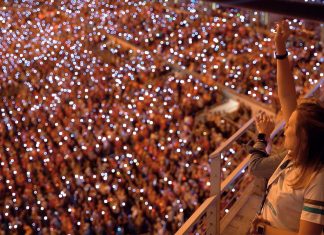 Taking place on 2 February 2020 at Hard Rock Stadium in Miami Gardens, Florida, The Super Bowl LIV Halftime Show saw fans don PixMob...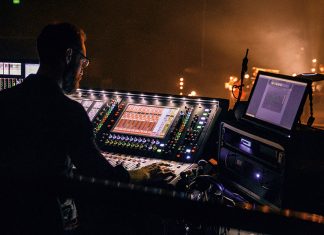 Taking over London's Southbank Centre and its performance rooms for one evening, Icelandic composer Ólafur Arnalds described OPIA as "a celebration of music and...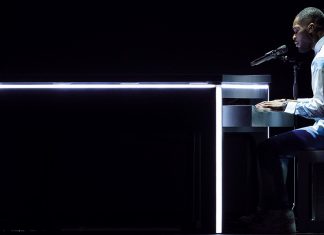 Racking up a huge viewership on the night and two million views on YouTube , Dave's impassioned performance at the BRIT Awards made headlines...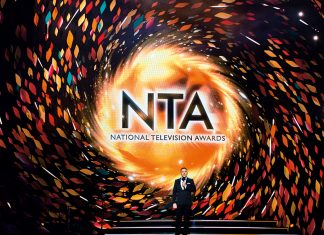 Broadcast by the ITV network since its inception in 1995, The National Television Awards (often shortened to NTAs), has grown to become one of...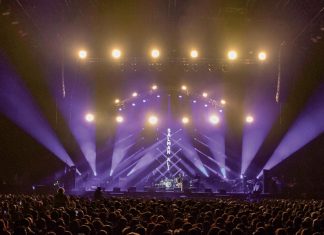 Having made a name for himself on India Idol in 2018, Salman Ali has gone on to record songs for popular TV shows and...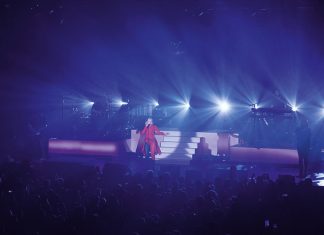 Carly Rae Jepsen's Production Manager and FOH Engineer, Zach Snyder, placed his faith in Adlib to provide a lighting and audio package for the...
Following the success of the North London artist's debut album – Stacko – and consequent tour of academy venues across the UK and Ireland,...
Presented by The NAMM Foundation annually, the TEC Awards continues to recognise the exemplary achievements and innovations behind the world of professional recording, live...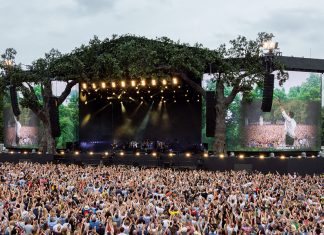 The past 12 months in the live events sector have certainly been momentous, with a number of major acquisitions and mergers taking place. The...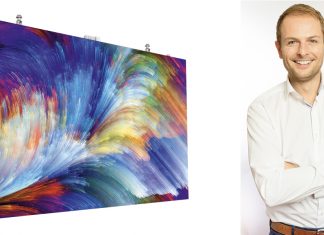 PSCo has made a large investment to expand its trade rental fleet. The deal will see the company carry huge volumes of matched-batch LED...
For the past 10 years – in one form or another – lighting specialist ADJ has invited the industry to visit its Los Angeles...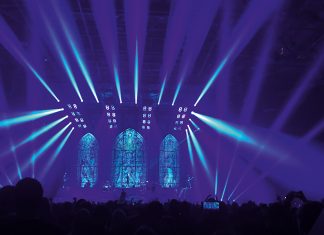 Famed for their theatrical and macabre stage shows, Ghost have become a force to be reckoned with on the live touring circuit, garnering the...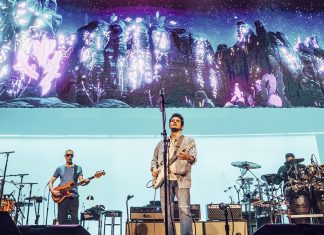 Billed as An Evening with John Mayer, the 2019 tour was a nostalgic exploration of the American singer-songwriter's back catalogue, featuring tracks including Waiting...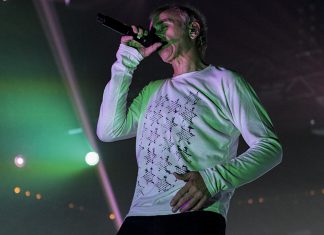 Underworld has created the soundtrack to so many diehard fans' lives. Always pushing the boundaries in the presentation of their iconic live shows, Rick...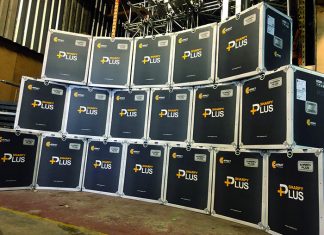 Light Design has increased its lighting stock with the investment of Claypaky Sharpy Plus fixtures. "We were in the market for a powerful beam...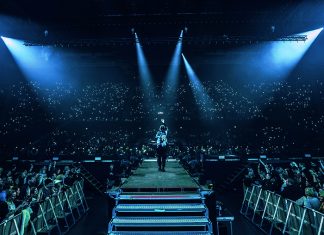 Norwegian DJ and record producer, Alan Walker set out on his latest Aviation tour across China, India and Norway, with an Allen & Heath...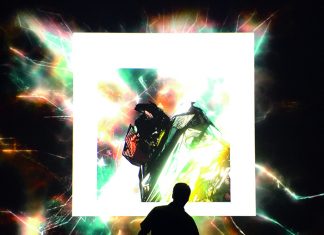 Over the years, the idea of a 'showcase' or an 'open house' has become increasingly popular with manufacturers in the live events industry, with...
With various categories for all aspects of festivals that have taken place in the UK – as well as one category for European festivals...