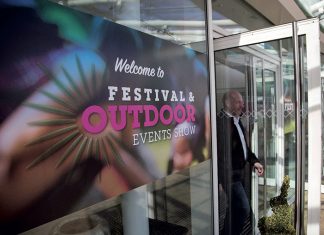 A complimentary event safety and security conference has been announced to take place at the Festival and Outdoor Events Show, 26 & 27 September...
Technical production specialist, CPL has made a £2m investment that includes some of the latest LED, processing, media server and projection technology. https://issuu.com/mondiale/docs/tpisep18_digitallr/28 Photos: Louise Stickland www.cpl.tech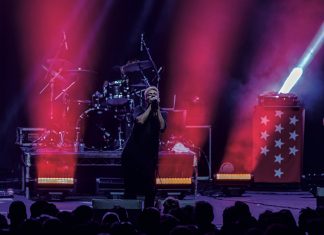 Post-hardcore luminaries of the early 2000s, Glassjaw delighted fans last year by returning with their new album Material Control - their first in 15...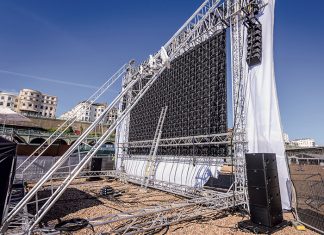 Well, it turned out that football didn't actually want to come home, but that didn't stop The Luna Cinema from creating a 4,000-capacity open-air...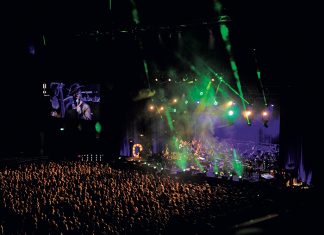 To celebrate his 85th birthday, the musical icon took over London's O2 Arena for one night, opening the doors to thousands of fans to...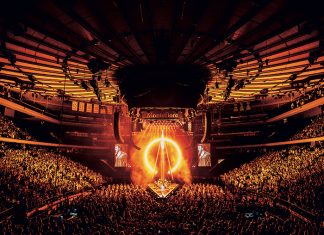 TPi checked back in with the Sam Smith crew, this time focusing on the innovative audio set up tasked with providing the soundtrack to...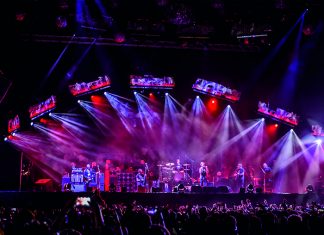 Seattle rock band Pearl Jam, crossed the Atlantic this summer for a few select performances ranging from headline arena and stadium slots, to sought-a...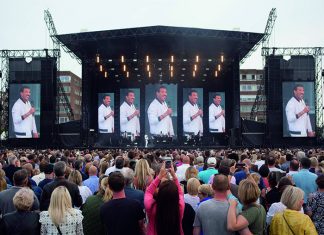 TPi caught up with Lionel Richie's All the Hits tour at the 1st Central County Ground to meet the crew who created the infrastructure...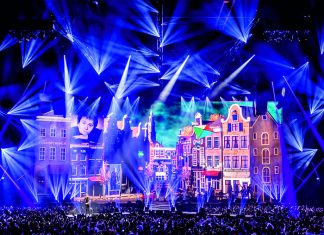 Holland Zingt Hazes, a series of concerts celebrating the life of Dutch singer André Hazes, returned for its sixth consecutive edition in 2018. Taking...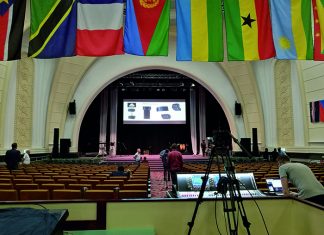 The speaker specialist hosted a brace of product demonstrations at the Dominion Centre in London's Wood Green to shed light onto 2 of its...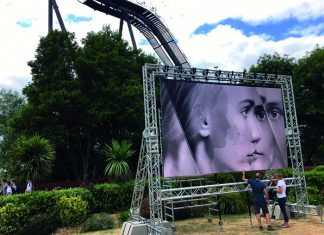 In July, trade only rental and distribution company, PSCo, held a technology open day at Surrey's Thorpe Park in order to showcase the latest...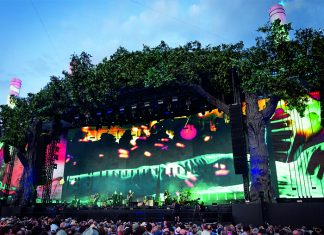 Capital Sound fields 318 MLA series enclosures at BST for Roger Waters - the largest deployment ever. https://issuu.com/mondiale/docs/tpiaug18_digitallr/22 Photos: Sophie Hoult www.bst-hydepark.com www.capital-sound.co.uk www.martin-audio.com www.optocore.com
Following the release of his debut solo album, As You Were, Liam Gallagher began a tour that has now reached the summer festival circuit....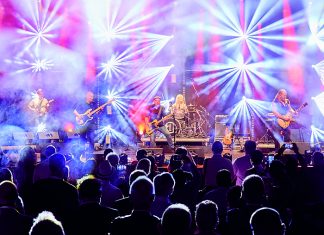 On 14 June an exclusive celebration for customers, industry partners and employees worldwide heralded the official opening of the new Experience Center at the...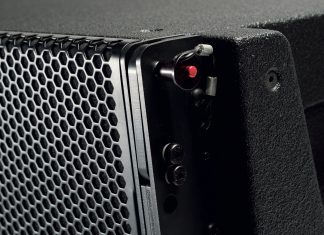 TPi heads south as British loudspeaker manufacturer EM Acoustics demonstrated the capabilities of its new HALO Arena series at a bustling LH2 Studios in...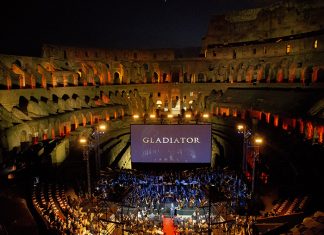 K-array technology was deployed across 2 of Rome's most famous landmarks to provide the crystal clear audio required for one of the year's most...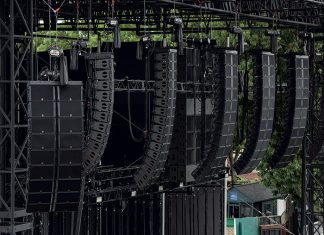 On 15 June 2018, Forest Hills Stadium in Queens, New York, was the venue of choice on for an L-ISA immersive audio system to...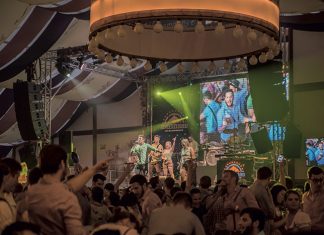 TPi's Stew Hume eagerly paid a visit to Stuttgart's Zum Wasenwirt, for the region's biannual beer festival, to cheers with the team from Skyeline-Live...