Presented by The NAMM Foundation annually, the TEC Awards continues to recognise the exemplary achievements and innovations behind the world of professional recording, live...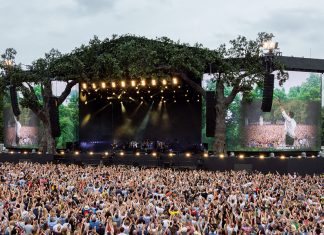 The past 12 months in the live events sector have certainly been momentous, with a number of major acquisitions and mergers taking place. The...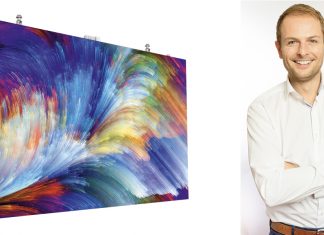 PSCo has made a large investment to expand its trade rental fleet. The deal will see the company carry huge volumes of matched-batch LED...
For the past 10 years – in one form or another – lighting specialist ADJ has invited the industry to visit its Los Angeles...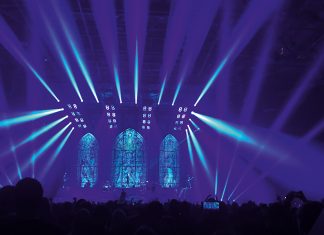 Famed for their theatrical and macabre stage shows, Ghost have become a force to be reckoned with on the live touring circuit, garnering the...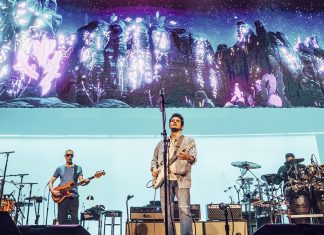 Billed as An Evening with John Mayer, the 2019 tour was a nostalgic exploration of the American singer-songwriter's back catalogue, featuring tracks including Waiting...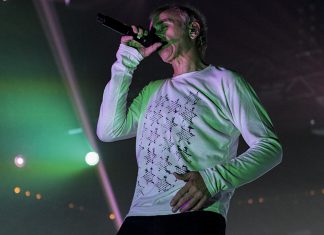 Underworld has created the soundtrack to so many diehard fans' lives. Always pushing the boundaries in the presentation of their iconic live shows, Rick...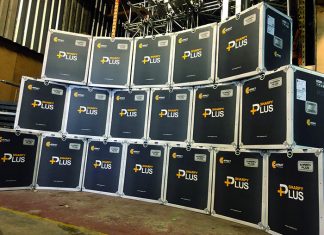 Light Design has increased its lighting stock with the investment of Claypaky Sharpy Plus fixtures. "We were in the market for a powerful beam...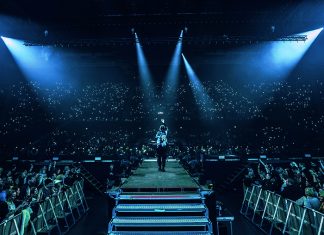 Norwegian DJ and record producer, Alan Walker set out on his latest Aviation tour across China, India and Norway, with an Allen & Heath...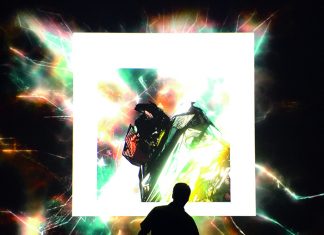 Over the years, the idea of a 'showcase' or an 'open house' has become increasingly popular with manufacturers in the live events industry, with...
With various categories for all aspects of festivals that have taken place in the UK – as well as one category for European festivals...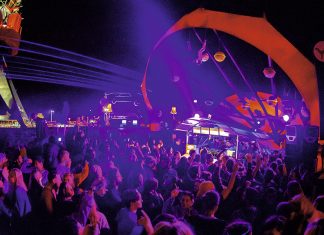 Doubling as both a music conference and festival, Amsterdam Dance Event (ADE) is widely recognised as the global meeting point for the electronic music...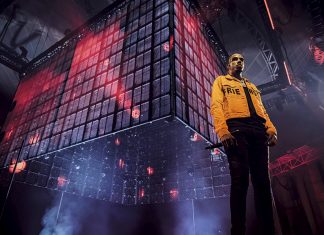 Nine miles separates Alexandra Palace from AJ Tracey's home turf of Ladbroke Grove – a short tube journey, yet a huge career milestone for...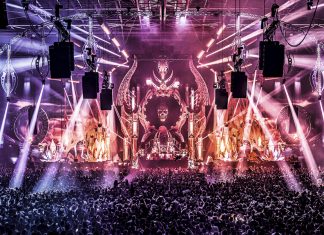 Organised by Q-dance and heralded as the leading hardstyle and hard dance event in the Netherlands, for almost two decades, Qlimax has transformed the...
The winners have been announced at the second annual Knight of Illumination Awards USA (KOI-USA) ceremony, which took place at The Joint in The...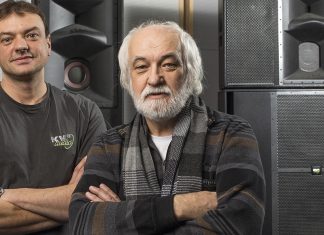 Created back in 2002, KV2 was founded under one principle: sound quality is everything. Seventeen years later, as TPi met the various faces that...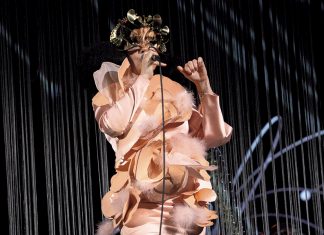 On 13 November, Björk kicked off the European portion of her critically acclaimed Cornucopia tour, deploying a d&b Soundscape Immersive sound system as the...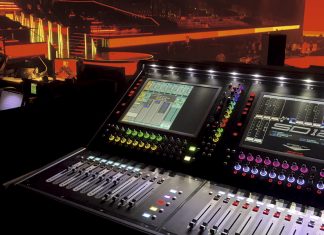 Since 1997, Britannia Row has masterfully deployed audio requirements to the MTV Europe Music Awards. This year's winners included Artist of the Year, Ariana...