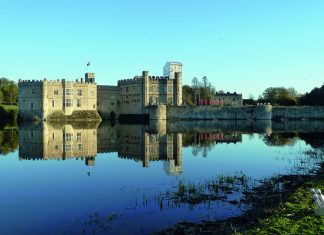 TW AUDiO overcomes a challenging environment to deliver a big sound. https://issuu.com/mondiale/docs/tpijan19_digitallr/26 Photos: Steve McManus www.twaudio.de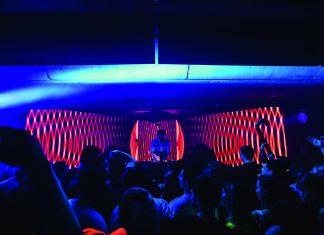 Sheltered in the concrete underground of the Etihad Stadium carpark in Melbourne's central business district, B3 arrived on the city's clubbing map in late-2018...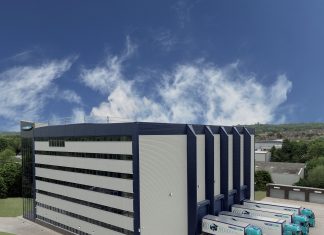 In the two years since FBN Studios opened its doors, the purpose-built rehearsal facility has welcomed over 100 clients and won a TPi Award....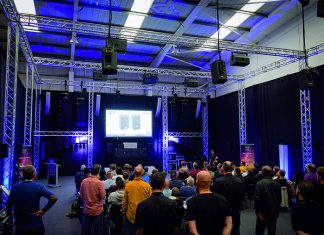 To coincide with PLASA Show in London, a stone's throw down the M40, Martin Audio welcomed industry customers and collaborators to its High Wycombe...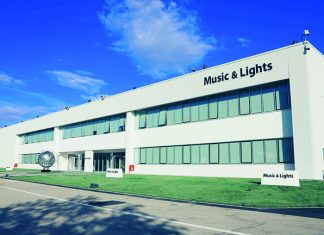 Music & Lights celebrated the official opening of its new headquarters, dedicating a day of exclusive celebration for customers, partners and international distributors. https://issuu.com/mondiale/docs/tpinov18_digital/26 www.musiclights.it
As rapper Drake reaches the end of the US leg of his Aubrey & the Three Migos Tour LIVE! Michael Sorowka, President of Paradigm...
Supplying in excess of 900sqm of LED screen hardware across all competition and non-competition venues for the benefit of over 250,000 spectators and the...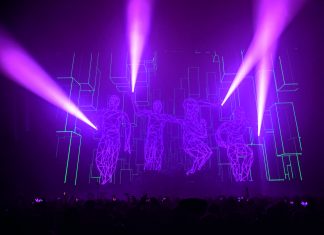 At forefront of inventive, interesting and infectiously rhythmic electronic music for nearly 30 years The Chemical Brothers returned to UK arenas, fusing effervescent ideas...
Jeff Lynne's Electric Light Orchestra (ELO) may have their own distinctive flying saucer but sometimes taking the boat is the smarter option. https://issuu.com/mondiale/docs/tpinov18_digital/14 www.jefflynneselo.com www.video-design.co.uk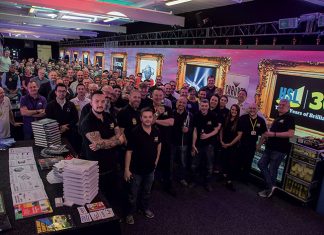 Notwithstanding the revolving door of the professional entertainment industry, one audio visual equipment rental service in rural Lancashire stands proudly among its European counterparts...
The historic Hackney Empire - a unique 21st-century variety theatre in London – rolled out the red carpet for 3 days of 3D sound...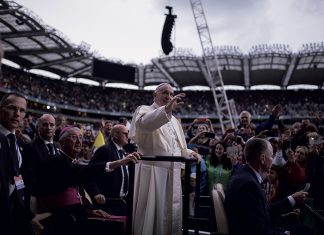 Two years ago, Sound Design Ireland invested in a small modular line array inventory from French manufacturer NEXO. This summer, SDI more than quadrupled...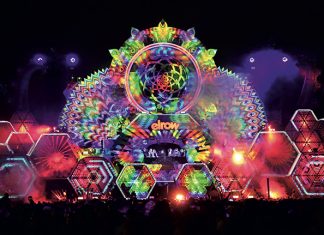 When the bombastic elrow Town festival landed in East London's Olympic Park it had one main aim: to take revellers on a psychedelic trip through...
P!NK's 2018 Beautiful Trauma World Tour kicked off in the US this Spring, playing at 38 arenas to more than 700,000 fans. It continued...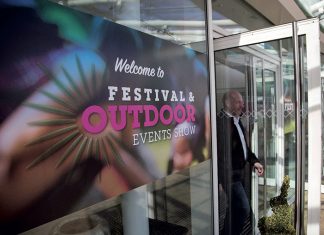 A complimentary event safety and security conference has been announced to take place at the Festival and Outdoor Events Show, 26 & 27 September...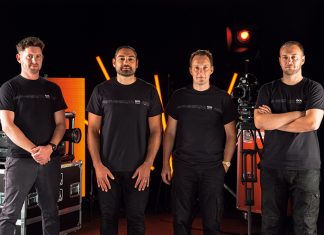 Technical production specialist, CPL has made a £2m investment that includes some of the latest LED, processing, media server and projection technology. https://issuu.com/mondiale/docs/tpisep18_digitallr/28 Photos: Louise Stickland www.cpl.tech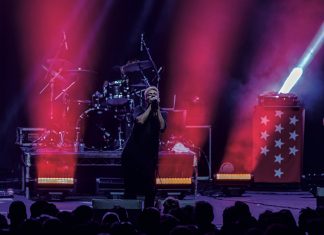 Post-hardcore luminaries of the early 2000s, Glassjaw delighted fans last year by returning with their new album Material Control - their first in 15...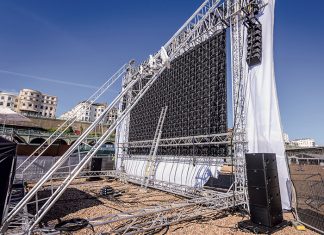 Well, it turned out that football didn't actually want to come home, but that didn't stop The Luna Cinema from creating a 4,000-capacity open-air...