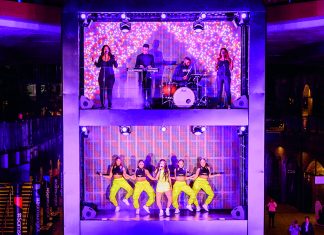 Having collaborated on a number of innovative projects, Star Live and Iris Worldwide joined forces to deliver the world's first three-tier vertical stage gig...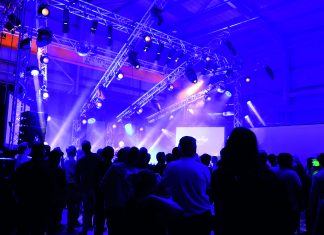 Good times were mixed with valuable insights at the Grand Opening of the ChamSys UK Head Office on 2 September, as more than 150...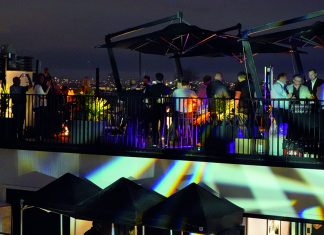 It's been more than two years since news came through of Ayrton's acquisition by Chinese Lighting manufacturer, Golden Sea. Since then, the company has...
Comprising 102 dates around Europe and North America, Ariana Grande's Sweetener World Tour is well and truly underway, with the final show set for...
Bringing together a broad range of artists from myriad disciplines, Manchester International Festival 2019 saw innovative artworks, films and music take centre stage at...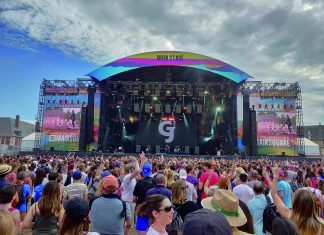 Created in 2004 with the goal of becoming one of the biggest music festivals in France, the latest incarnation of Main Square Festival welcomed...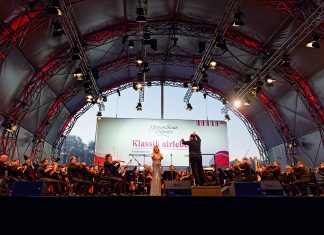 The Klassik airleben shows play an important part in Leipzig culture, bringing orchestral music to many who are presumed to rarely attend concerts in...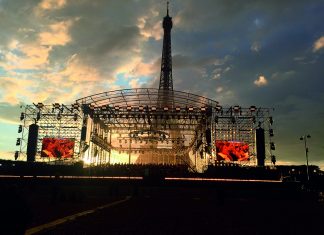 The Grand Concert de Paris, celebrating the anniversary of the storming of the Bastille, takes place every 14 July at the foot of the...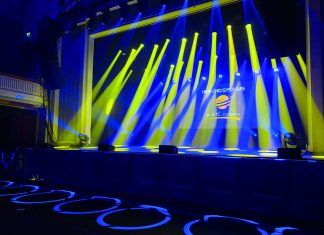 Exhibiting a range of its latest lighting technology, the event saw a packed-out reception of industry professionals, freelancers and press all there to see...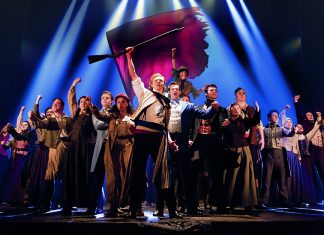 Now approaching its fourth decade, Sir Cameron Mackintosh's production of Les Misérables is the world's longest-running musical since it opened in London in 1985....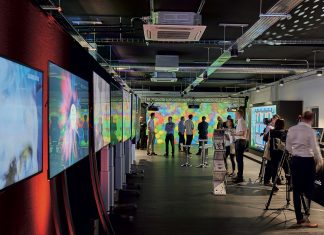 PSCo, part of the Midwich Group, recently welcomed over 300 partners to its Innovation House Party. The brand-new, state-of-the-art showroom is one of the...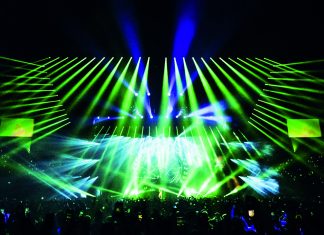 Put together by a formidable crew of creatives, the Texas-born and Los Angeles-based multiplatinum artist's live shows are renowned for their bold looks and...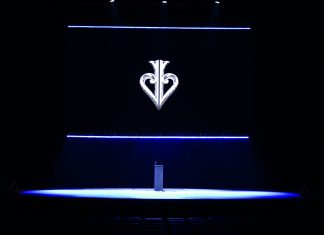 Embarking on his first ever UK tour, David Blaine's Real or Magic arrived in Edinburgh, Manchester, Birmingham, Bournemouth and London in June 2019. Renowned...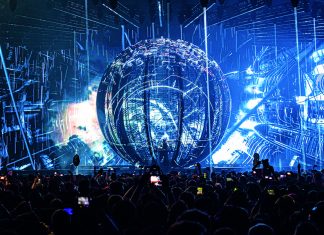 EPIC 6.0 Holosphere was the latest in Prydz's EPIC (Eric Prydz In Concert) series of jaw-dropping visual spectaculars, realised by dream team, longterm collaborators...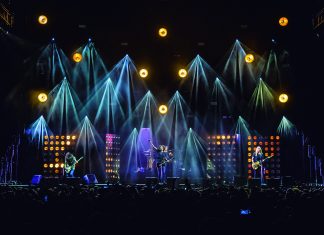 American rockers Alice In Chains crossed the Atlantic in May to begin a six-week tour of the UK and Europe, enlisting Entec's support as...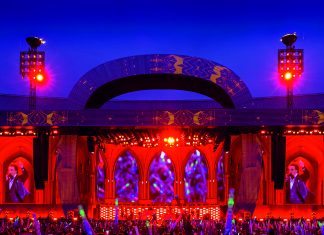 Fifteen years ago, one of the most successful and biggest grossing artists in the Netherlands, promised to return to one of the nation's most...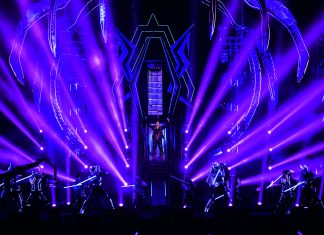 For the final three concerts of Chou's 120-date The Invincible 2 World Tour, The Asian King of Pop, as he's known to the Western...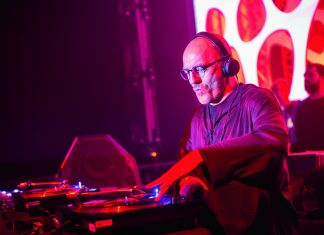 Sven Väth is widely regarded as the leader of the techno revolution. The German DJ and producer emerged from the early-1980s Frankfurt underground and...