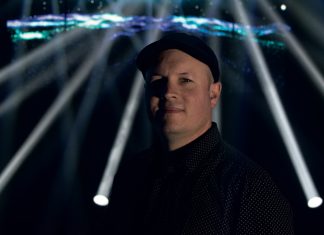 What initially sparked your interest in lighting? "As a teenager, I used to go to under 21 dance clubs... I loved the atmosphere of the people...
How did you initially get into entertainment technology? "By actually using it. The tour industry was evolving around me as I progressed through my career,...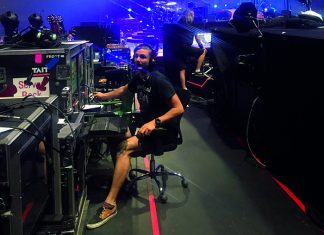 How did you initially get into touring production? "When I was 20-years-old. I had just come out of Manchester City College having completed my National...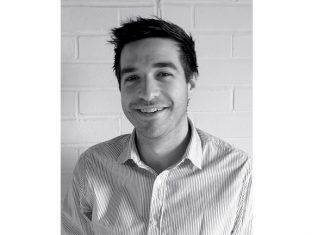 How did you initially get interested in live event technology?
 "My interest first began in the live side. We ran club nights at university and...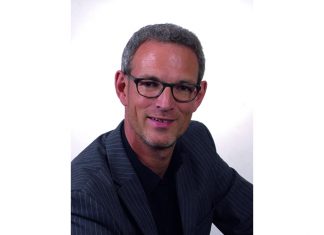 How did you first become involved in the industry? Were you immediately drawn to lighting? "While most of the industry fellows seem to have a...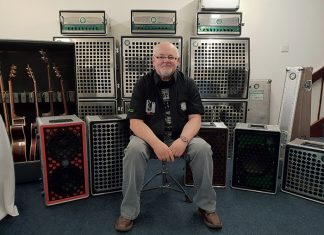 Like many company owners, you started out as a musician. How did you venture into the flight case manufacturing business?  "I played in weekend bands...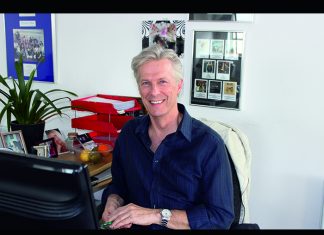 The Senior Project Manager at Capital Sound is celebrating 25 years with the company. How did you first get into professional audio? "It all started with...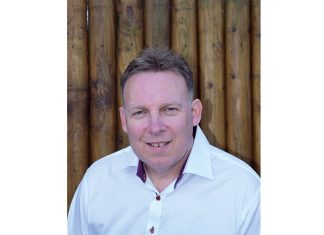 How did you initially get into the industry? "I was selling capital equipment in London in the early '90s as a green, 22-year-old northerner. The...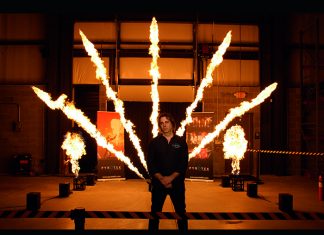 What first sparked your interest in live events? "Since I was a teenager, music has been one of the defining passions of my life. This...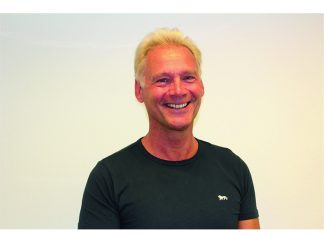 How did you initially get into pro sound? "I blame my mother. In her estimation, the majority of long-haired singer / guitarists (like me) were...
Why did you initially enter into a career in pro audio? "Growing up playing in various bands, I was always 'that guy' who recorded the...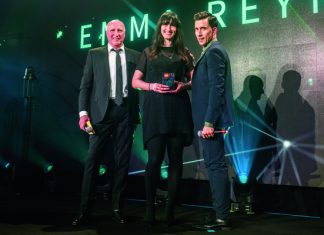 How did you initially get into the industry? "I've wanted to do this ever since I went to my first festival, Monsters of Rock, at...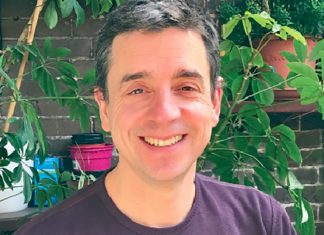 Yourself and your business partner Bart Maes began in the arts world. How did you translate this background into creating art for the live...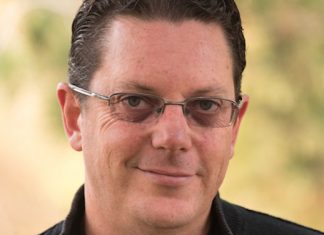 What first interested you in the live events industry? "I was lucky to grow up around a vibrant underground music scene, while having the opportunity...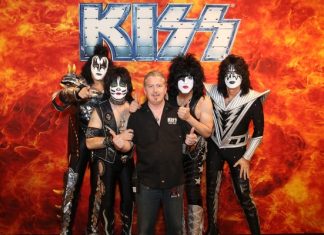 When did you first get involved with KISS? "I was the Crew Chief in Australia on a few tours for Bytecraft when got to know...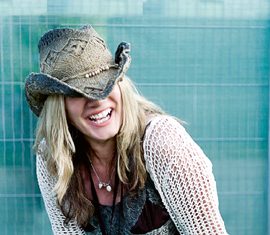 How did you initially become involved in the live event production industry? Did you take an academic route or a more practical one? "My route...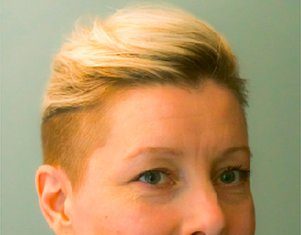 How did you initially join the industry? "By accident whilst doing babysitting when I was a teenager! I was working for the then MD of Martin...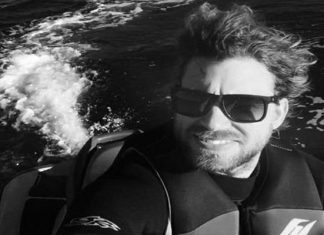 Tell us how your touring career began… "My career began when a good friend of mine started a lighting rental company. It was a very...