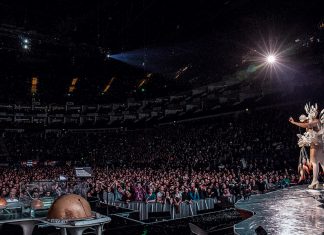 It may be a generalisation, but the world of live music seems to be witnessing something of a sea change at the moment. With...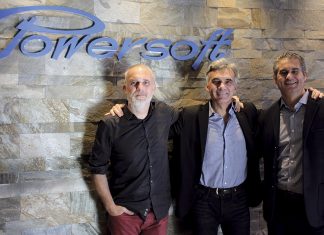 Famed for its culture and beauty, Florence attracts millions of tourists each year, thanks to its stunning architecture and high-end fashion – not to...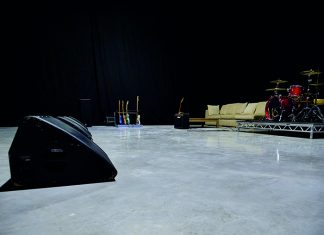 The term 'artist management' is not one that appears in the pages of TPi too often, with our focus always being on the nuts...
The impact of video on the live touring sector is undeniable. Be it projection or LED, it's rare for an arena or stadium tour...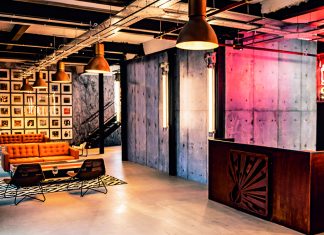 Whether you're a regular at festival sites or in one of the various arenas around Europe, there is little doubt that, at one point...
As you drive into the carpark of Harman's Hemel-Hempstead office, you would be forgiven for thinking that this is yet another anonymous industrial park...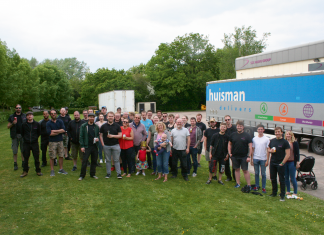 Arriving at the SSE Audio Group HQ in Redditch, you very quickly get a sense of how far this company has come over its...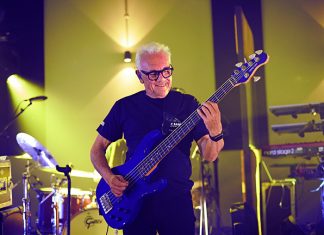 25 Years after it was first established, Music Bank unveils its brand-new facility in West London. TPi had a behind the scenes tour of...
To mark the official opening of Area Four Industries' West Coast operation, TPi's Stew Hume hopped onto an LAX-bound plane to meet Adrian Forbes-Black,...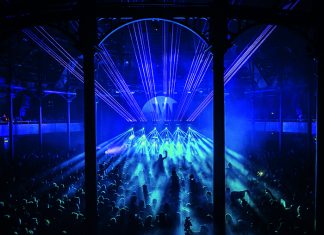 Founder & MD, Haydn 'H' Cruickshank, Production Coordinator Alex Ryan and video rental secret weapon, Jo Beirne, sit down with TPi's Kel Murray to...