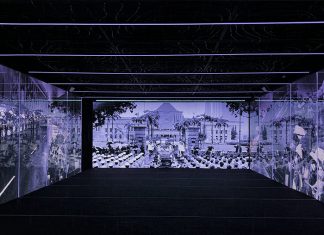 Singapore's Bicentennial Experience could hardly have been more successful. Conceived to illustrate milestones in the island's history, it employed a rich mix of immersive...
Beginning as a group of enthusiasts with a passion for live music and, for many, an aversion to more 'traditional' jobs, it's hard to...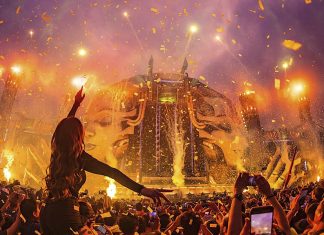 As a wholly owner-operated sound manufacturing, touring, event production and rental company, PK Sound has garnered a reputation for its full-bodied and intelligible sound. https://issuu.com/mondiale/docs/tpiapr20_digitallr/68 Photos:...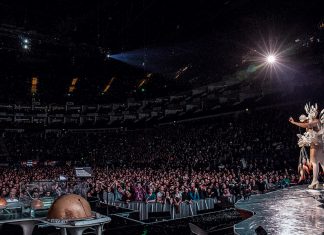 It may be a generalisation, but the world of live music seems to be witnessing something of a sea change at the moment. With...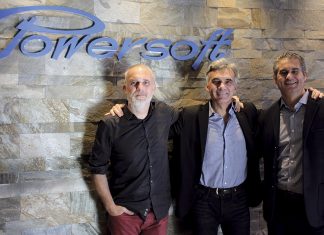 Famed for its culture and beauty, Florence attracts millions of tourists each year, thanks to its stunning architecture and high-end fashion – not to...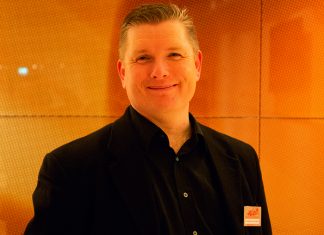 Formed back in 1961 from the hive of lighting activity in London's West End for the pioneering lumineers to share ideas, information and opinions,...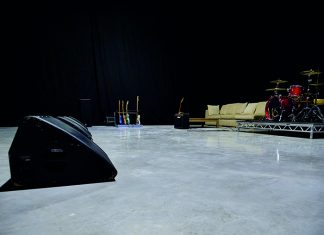 The term 'artist management' is not one that appears in the pages of TPi too often, with our focus always being on the nuts...
The impact of video on the live touring sector is undeniable. Be it projection or LED, it's rare for an arena or stadium tour...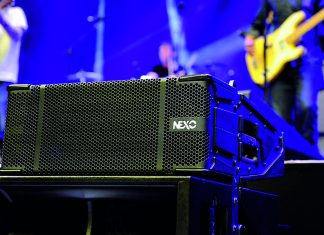 There is little doubt that the world of pro audio is a very different one to when NEXO founders Eric Vincenot and Michael Johnson...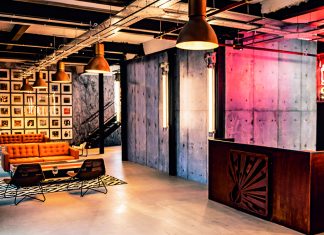 Whether you're a regular at festival sites or in one of the various arenas around Europe, there is little doubt that, at one point...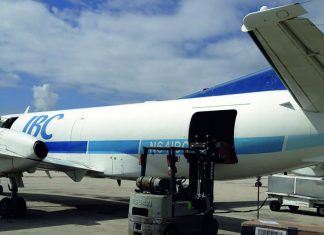 The end of a tour always brings that inevitable question; what next? While most have their eyes set on the next tour bus, Production...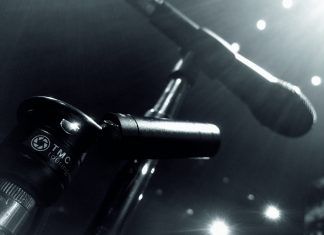 Run by touring veteran Phil Woodhead, Touring MiniCams (TMC) has made a name for itself supplying a range of lipstick cameras to touring productions....
As you drive into the carpark of Harman's Hemel-Hempstead office, you would be forgiven for thinking that this is yet another anonymous industrial park...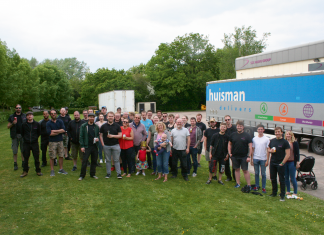 Arriving at the SSE Audio Group HQ in Redditch, you very quickly get a sense of how far this company has come over its...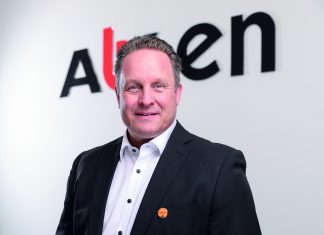 TPi's Jacob Waite speaks to Absen's European R&D Director, Christian Czimny about the company's rental prowess... https://issuu.com/mondiale/docs/tpiapr19_digitallr/62 Photos: Absen www.absen-europe.com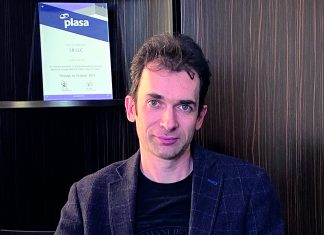 https://issuu.com/mondiale/docs/tpimar19_digitallr/94 www.l8.ltd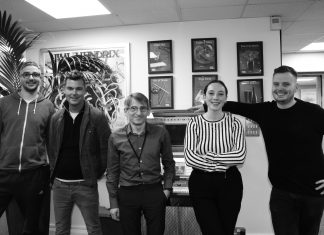 Established in 1987 by CEO & Founder, Niall J. Holden and his bass player pal, (the late) Marcus Desfigurado, VDC Trading has arguably become...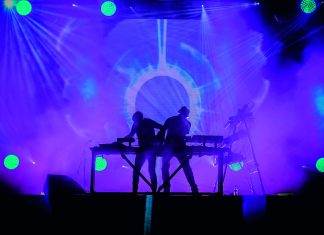 Gravity Rigs, AKA Alex Turner and Matt Cox, is a two-man powerhouse that create bespoke, touring playback systems and music tech performance rigs. The...