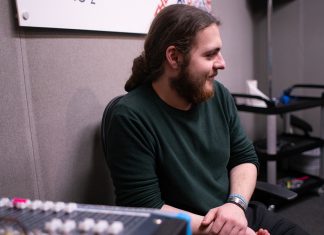 Despite being relatively new to the world of live events, TPi Breakthrough Talent Awards Standout Talent winner, Dylan Barber has built up an impressive...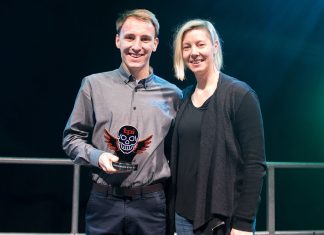 Owen McIlreavy developed an interest for live events while studying at Midleton College in his native Cork, Ireland. The motto of the College, 'Spartam...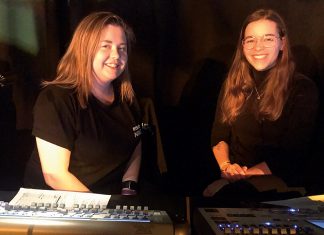 For the fourth year running, NRG crew members, under the supervision of Robe's creative team – spearheaded by Lighting Designer, Nathan Wan and Associate...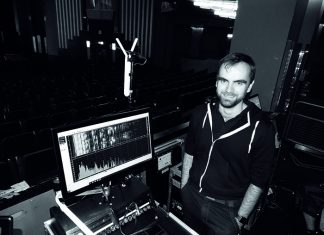 At the age of 25, burgeoning Southampton-based audio system engineer Oli Crump has already played a significant role in a range of projects during...
As a burgeoning stage lighting designer in the entertainment industry, Jason HyoYoung Ahn has already crossed off several South Korean productions on his personal...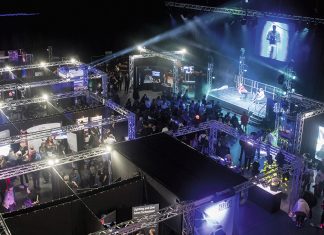 It's such a thrill to see how far Production Futures has come in the past four years. Conceived to create a platform for the...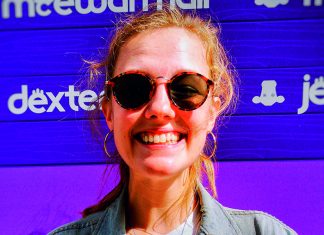 This year SLX launched the brand-new Golden Gobo Award following its involvement with 2019's Edinburgh Fringe. The award went to Lucy Adams' for her...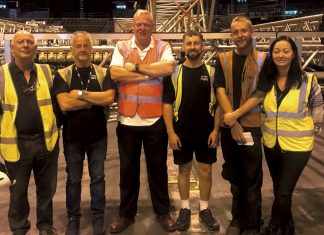 The NEC Group has recently announced that four of its latest employees have completed their Live Event Rigging Apprenticeship. Sam Carr, Tyler Smyth, Luca...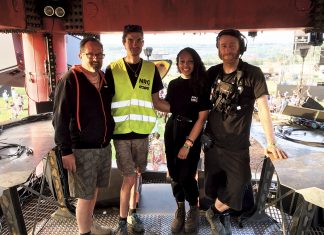 For the second year running, Robe's NRG (Next Robe Generation) teamed up with Arcadia, this time offering two NRG crew members the opportunity to...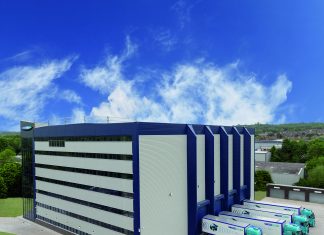 TPi's annual event for burgeoning talent in the industry sets its sights on Fly By Nite Rehearsal Studios' Redditch headquarters. https://issuu.com/mondiale/docs/tpimay19_digitallr/96 www.productionfutures.co.uk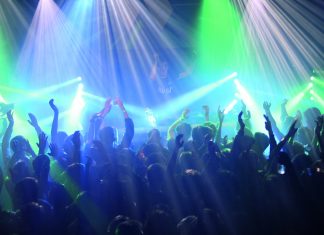 https://issuu.com/mondiale/docs/tpiapr19_digitallr/82 www.productionfutures.co.uk www.spiralstagelighting.co.uk 
https://issuu.com/mondiale/docs/tpimar19_digitallr/114 www.robe.cz  www.productionfutures.co.uk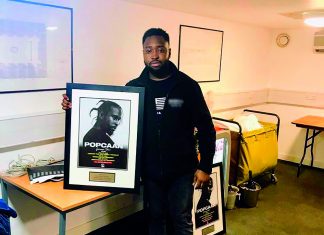 Last year's TPi Breakthrough Talent Freelancer of the Year, Terry King, discusses how he got his start in the industry, and his goals for...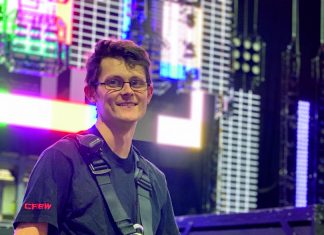 Since graduating from the Royal Central School of Speech and Drama, this 24 year old has made great strides into the world...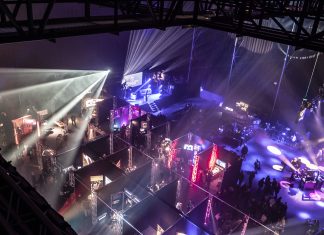 For the third time, TPi Magazine welcomed students and young freelancers to Production Park for this year's Production Futures. With record attendee numbers the TPi...
This month, TPi catches up with Lighting Op Yann Schirrmeister while on tour with The Black Queen to discuss lighting design and juggling life...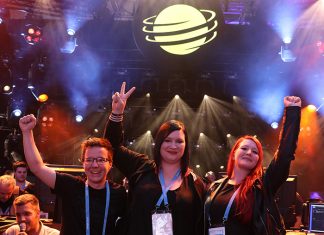 With the UK Hog Factor competition just around the corner (7 November 2018), the previous winner of the contest in Frankfurt – Nina Mesitz, discusses...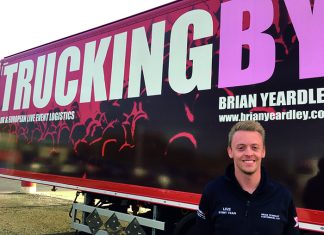 This month, we check-in with one of Truckingby Brian Yeardley's youngest employees who has become an integral cog within the company's touring machine. https://issuu.com/mondiale/docs/tpioct18_digitallr/102 www.productionfutures.co.uk www.brianyeardley.com/truckingby