TPi's Stew Hume visited Arena Birmingham to bear witness to Universal's Fast and Furious Live; an experience that promised to bring all of the...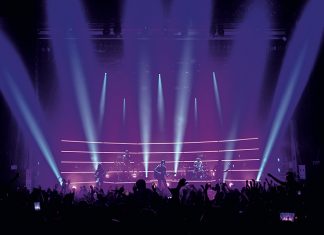 Formed in 2013, Blossoms - comprising band members Tom Ogden (lead vocals, guitar), Charlie Salt (bass, synthesizer, BV), Josh Dewhurst (lead guitar, percussion), Joe...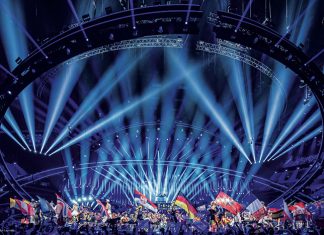 The Eurovision Song Contest 2018 steamed into Lisbon at the start of April and took up residence in the east of the city for...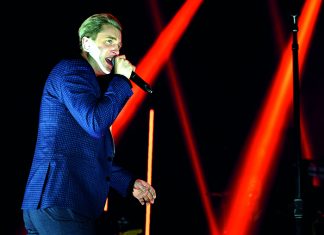 As a singer, actor, director and rapper, Ben Drew never fails to surprise, switching style and medium to suit whatever stories he needs to tell....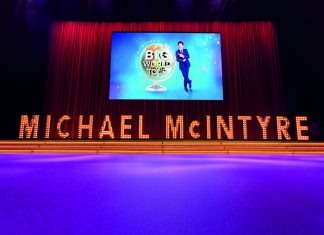 British comedian Michael McIntyre was back in UK arenas for his fourth sell out tour since 2009. The record-breaking comic personality brought his Big...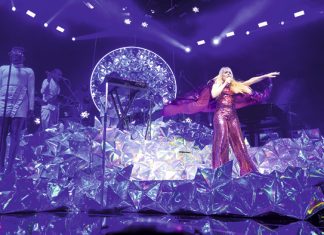 The eclectic artist returned with a stage clad in top secret material and a deceptively hefty audio setup. TPi's Ste Durham visited Liverpool's Echo Arena to...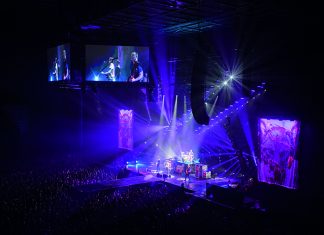 Eschewing the fun-filled effects of previous outings, Stereophonics latest tour draws on over 20 years of musical success, delivering a show that growls with crowd-pleasing rock...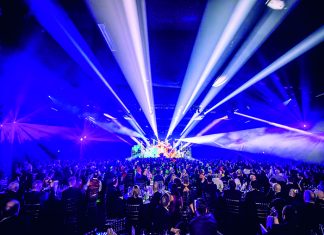 As the dust settles on yet another successful TPi Awards, Stew Hume sits down with the crew responsible for putting all the pieces together for...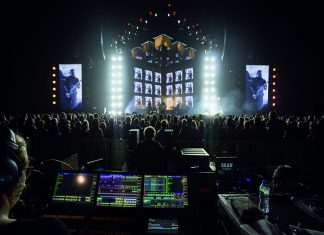 The melodic Manchester indie rock outfit made a welcome return to UK arenas alongside their latest release, The Best Of, and took in a...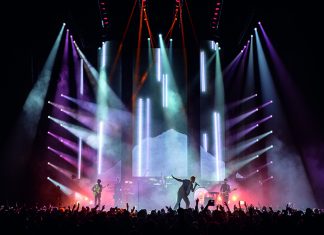 It's 2 minutes before show time. A sea of heads fills Glasgow's Hydro, each one brimming with peak anticipation - ready to catch a glimpse...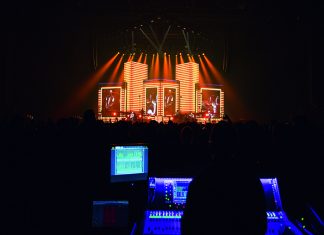 After 2 years away from the touring circuit, The Script are back with a bang as the Freedom Child Tour takes to the road, treating...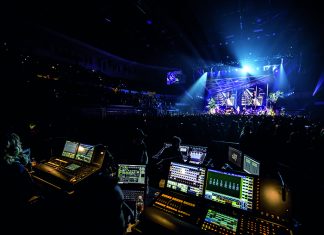 Lana Del Rey's LA to the Moon US tour benefitted from a hat-trick of production must-haves; a stunning show design, powerful sound reinforcement and...
Adding some sophistication to a nostalgic playlist of dance anthems, Gatecrasher Classical once again brought the tracks of yesteryear back to life with the help...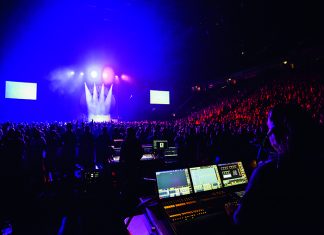 Following a successful North American tour in support of 2017's After Laughter, Paramore crossed the Atlantic with a freshly tempered show design for Tour...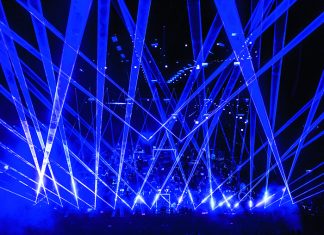 While electronic / orchestra crossover concerts seem to be all the rage these days, it certainly seemed to resonate that little bit extra with punters...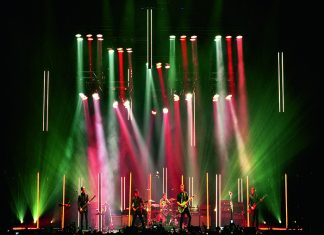 There are many reasons you may want to pursue a touring career; pure wanderlust, a passion for live events or just a rejection of...
The world's most famous virtual band, comprised of musician Damon Albarn and artist Jamie Hewlett, plus the digital ensemble of vocalist / keyboardist 2-D,...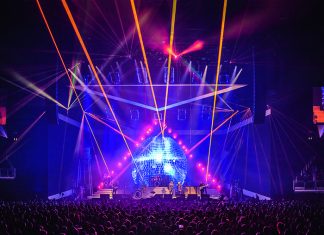 TPi's Stew Hume travels to London's O2 Arena to catch the closing night of the band's UK tour, and uncover the inner workings of this...