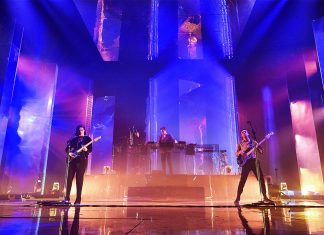 No matter how far afield a band travels, nothing tops the energy of a hometown show. While many would be happy to headline one...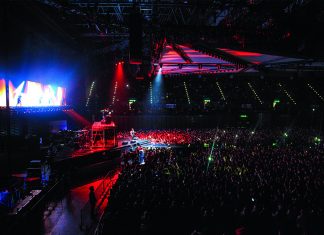 Working alongside Lighting Director Darien Koop, Routhier was able to build up a scheme that would make the most of Devlin's impressive design. "We collaborated...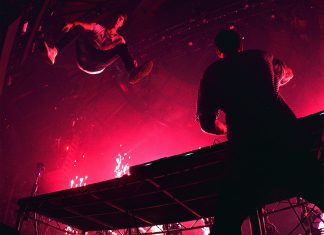 Production and Tour Manager Clancy Silver has seen The Chainsmokers develop dramatically over the past two years. Formed by Alex Pall in 2012, the...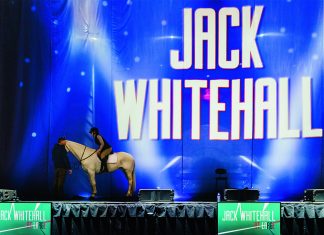 Having previously supplied technical production needs for his 2014 arena tour, which was staged in the round, Adlib joined forces with the comedian's production...
If you have anything to do with the live production industry, chances are you've at least seen a few images of the multi-coloured madness...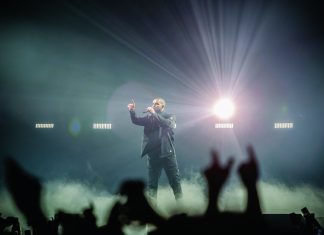 Having concluded his phenomenally successful 2016 North American Summer Sixteen tour alongside American rapper Future, Drake turned his attention to Europe and the creation...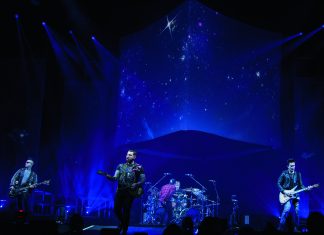 With their previous Hail To The King record cycle coming to an end, fans began to wonder what was next for the Californian five-piece....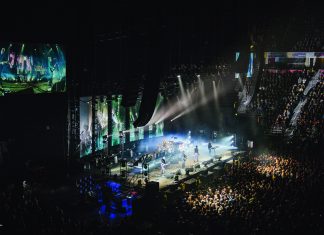 A colossal string of hits and an ardent fan base have ensured that The Cure have been held as one of alternative music's...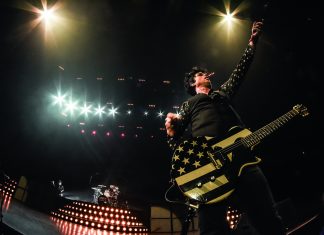 When Green Day first formed back in 1986, the music industry was a very different place. The purchase of cassette tapes was the norm...
Production Manager Daniel Gibson's work ethic is evident; he's focussed and ingrained as a cog on this tour, a tour that has grown considerably...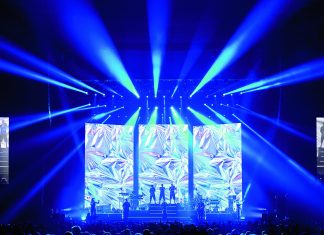 Last time Jess Glynne visited Glasgow, she played the 2,500-capacity O2 Academy. This time, almost exactly a year later, the venue is The SSE...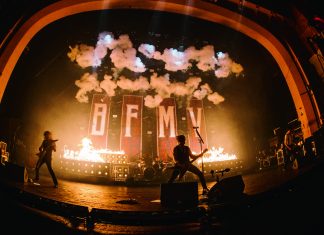 BFMV's sound progression is immediately evident on their new album, grittier and unrelenting, the band had to ensure their live shows matched up to...
The 20 Years of Placebo World Tour had already drawn thousands of fans across Europe when the band's busses rolled into England's Second City,...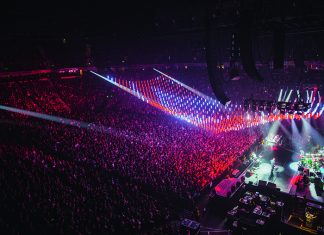 Setting New Standards in Automation Technology The west coast four piece rolled out the world's largest, tourable kinetic lighting installation in support of their latest...
In the last few years, we have witnessed an undeniable proliferation of electronic music into the mainstream. Greater accessibility to software and MIDI enabled...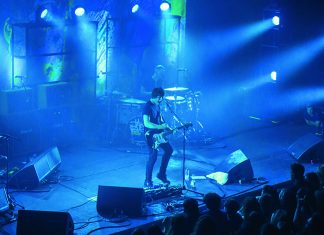 Despite once again refining the show design and updating the technology at the centre of Jake Bugg's touring production, the consistency from the artist's...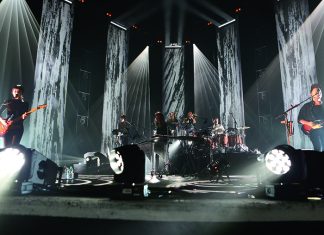 I'm not entirely sure who coined the term neo folk rock, but it seems to fit well for London-based electronic trio, Daughter. Fronted by...
When London-based and internationally loved electro indie quartet Bastille undertook their biggest headline tour to date, they would need a confident crew and a...