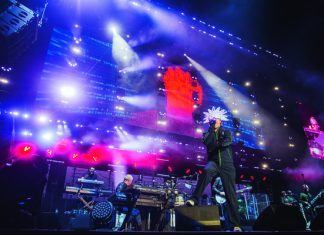 Arguably one of Britain's most successful acid jazz and funk dance bands, Jamiroquai, fronted by Jay Kay - the all singing, all dancing king...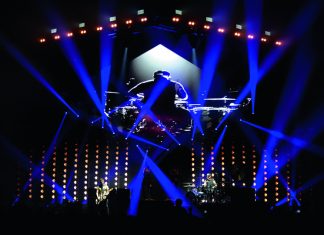 As Royal Blood embarked on the arena run of their latest campaign, TPi rejoined the tour to discover what's changed and how the band is setting...
Hot on the heels of a successful US stadium run and a chart-topping 10th studio album, Hardwired... to Self-Destruct, the famed 4-piece headed to...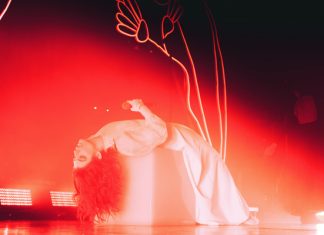 20-year-old Ella Marija Lani Yelich-O'Connor, or Lorde as she's known to fans across the world, is currently touring her first headline production after a...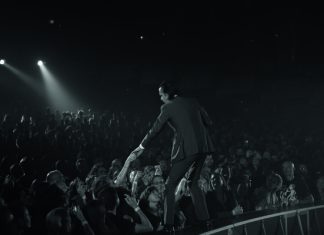 As the enigmatic musician and his band swaggered into some of Europe's largest indoor venues with reliably characteristic verve, TPi's Ste Durham finds out...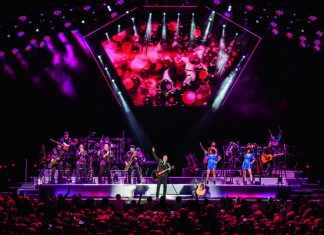 To celebrate his 50th year as a touring musician, Neil Diamond set out on a landmark live tour that promised fans an exploration of...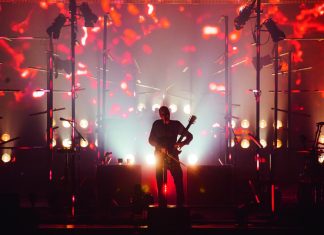 Constantly evolving in scale and style, this latest 136-date tour from Iceland's most iconic band blends soaring musical drama with incredible visuals to create a night...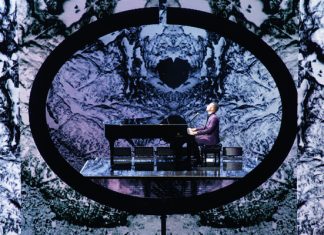 Blending the spectacle of an arena show with the intimacy of a club night, the Darkness and Light tour saw John Legend lifted to...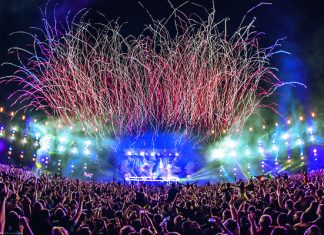 A highlight of the annual dance music calendar, Creamfields rose to the challenge of entertaining crowds and delivering a sterling line up of DJs...
Sziget Festival returned to Budapest's 'Island of Freedom' from 9-16 August, celebrating its 25th anniversary with its customarily expansive music line-up, film screenings, e-sports,...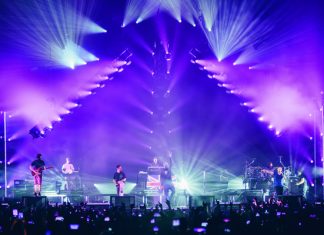 Following the tragic news of Chester Bennington's passing, Kel reflects on Linkin Park's final UK tour, One More Light, by sharing thoughts with members of the...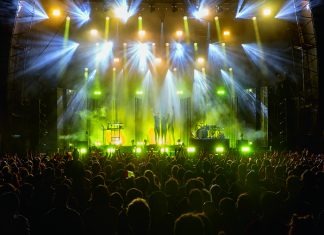 Back for its second year of educational science activities, musical must-sees and, set in one of the most unique event settings the north of...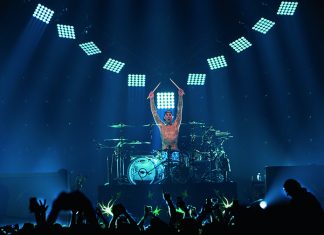 With an altered line-up and a brand new record in tow, the American punk rockers hit the road with the California tour. TPi's Stew...
In the midst of an incredibly busy summer season, the enigmatic British rockers and their crew played host to TPi's Ste Durham as they...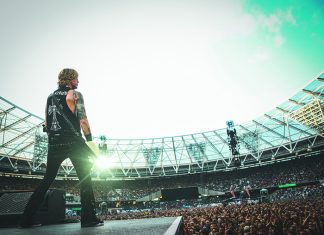 TPi joined the thousands that flocked to London's former Olympic Stadium to witness the reunion they said would never happen. Ste Durham was on...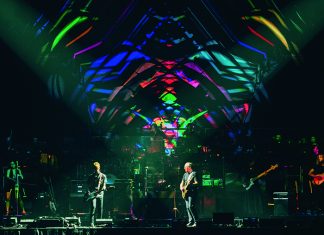 With a total of 55 musicians on stage, surround sound and a holistic approach to show visuals, the composer's first world tour certainly wasn't...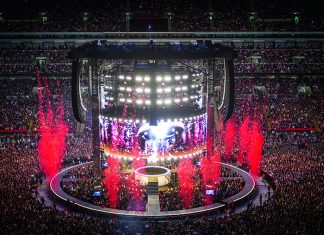 18 months on from the full production TPi exclusive in arenas, Kel Murray revisits Adele's touring and creative crew, who went on to design...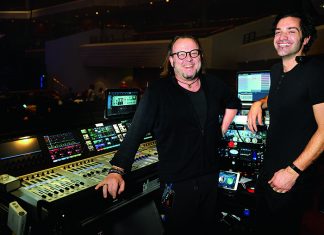 As well as bringing a skilfully refined production to Manchester in May this year, veteran Glaswegian rockers Simple Minds and their crew also created...