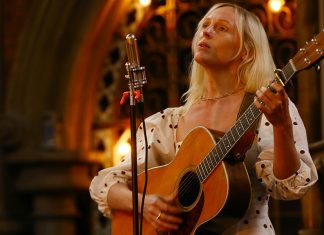 With her 48-date world tour cut short due to the COVID-19 pandemic, Laura Marling and ATC Management concocted a plan to produce a livestreamed...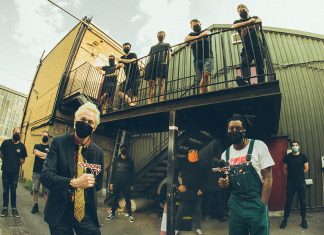 Presenting an authentic live experience to viewers from the comfort of their own homes, following the widespread lockdown of live events, Lockdown TV 2020...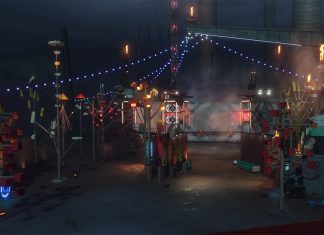 During this unpredictable time for the music industry, artists still hoping to perform have been faced with two options: livestreaming or socially distant outdoor...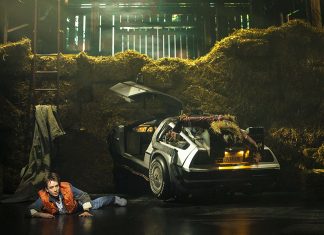 Like most people in the UK, with the lockdown in effect, I worked out a running route from my front door that would allow...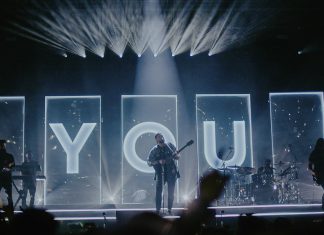 Entering the public consciousness after winning season nine of The X Factor in 2012, James Arthur has spent the past eight years honing his...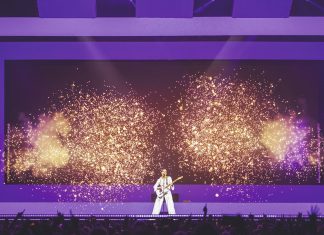 If there is one word that can be used to describe Halsey, it's 'diverse'. The varied set list for her Manchester performance went from...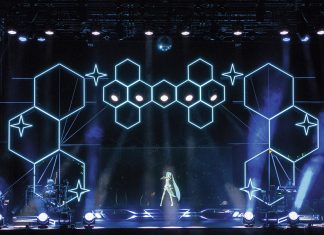 When Crypton Future Media first developed Hatsune Miku in 2007 – the second iteration of Yamaha's Vocaloid 2's Character Vocal Series software – the...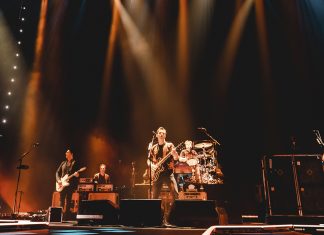 It's been more than two decades since Stereophonics were crowned British Breakthrough Act at BRIT Awards. Since then, the band's production team have become...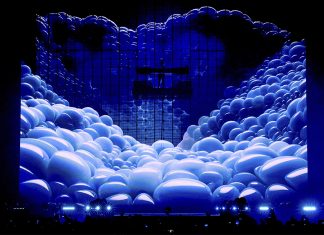 DJ Snake achieved a massive milestone earlier this year as he became the first DJ to sell out the Paris La Défense Arena. Commemorating...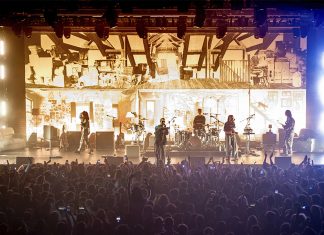 Having spent the past five years collaborating with some of the biggest names on the touring circuit today – he's the studio wizard behind...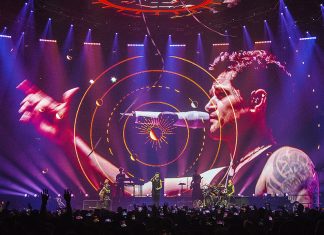 Coming to prominence in 2008, The Script have continued to pull large crowds across the UK and Europe, with each tour cycle pushing their...
Gathering the world's finest from the live touring industry for an evening full of celebration and revelry, the TPi Awards has come a long...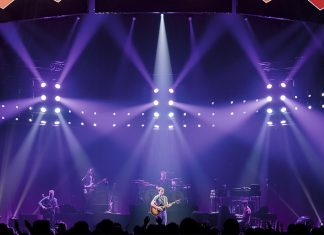 Consistently entertaining audiences around the world for the past 15 years, James Blunt tours have not only become a showcase of the singer's durability...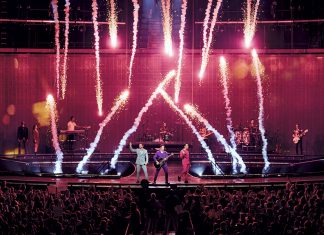 Marking their first campaign since 2013's Live Tour, and their first studio album since 2009's Lines, Vines and Trying Times, Jonas Brothers returned to...
From the time they crossed the Atlantic for their now legendary London Astoria gig in 1999, Slipknot have always had a home away from...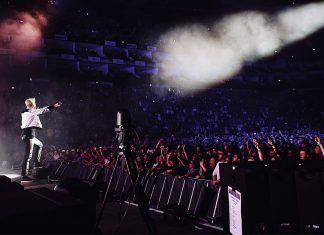 Following Kaiser Chiefs' landmark homecoming show at Elland Road – celebrating 100 years of the group's beloved Leeds United – the multi award-winning Yorkshire...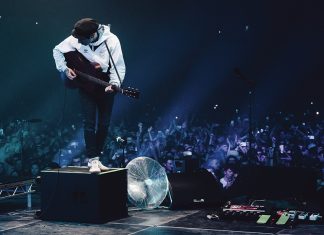 In the ever-changing world of live events, artists are breaking the norms and conventions more than ever. Take Gerry Cinnamon; armed with an acoustic...
The last time Dido booked a tour was 2003, following the unprecedented success of smash hit singles Thank You, Here With Me, White Flag...