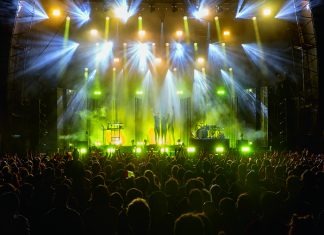 Back for its second year of educational science activities, musical must-sees and, set in one of the most unique event settings the north of...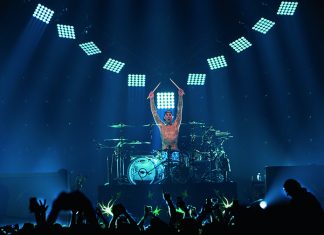 With an altered line-up and a brand new record in tow, the American punk rockers hit the road with the California tour. TPi's Stew...
In the midst of an incredibly busy summer season, the enigmatic British rockers and their crew played host to TPi's Ste Durham as they...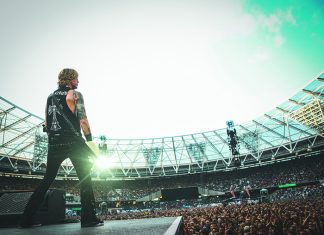 TPi joined the thousands that flocked to London's former Olympic Stadium to witness the reunion they said would never happen. Ste Durham was on...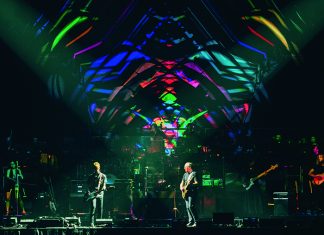 With a total of 55 musicians on stage, surround sound and a holistic approach to show visuals, the composer's first world tour certainly wasn't...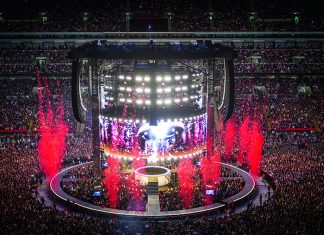 18 months on from the full production TPi exclusive in arenas, Kel Murray revisits Adele's touring and creative crew, who went on to design...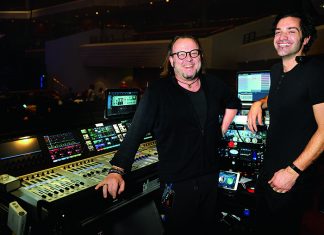 As well as bringing a skilfully refined production to Manchester in May this year, veteran Glaswegian rockers Simple Minds and their crew also created...
https://issuu.com/mondiale/docs/tpijul17_digitallr/48 With a career spanning well over a decade, and a plethora of hit singles, US singer Anastacia is showing no signs of slowing down....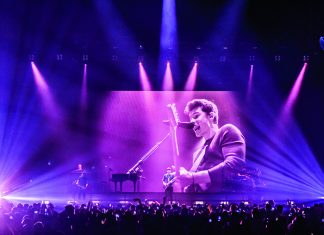 https://issuu.com/mondiale/docs/tpijul17_digitallr/34 After rocketing into the charts with Stitches in 2015, the fresh-faced Canadian has proven himself a force to be reckoned with following the release...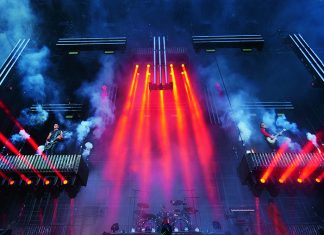 TPi was on site at Horsens State Prison in Denmark to marvel at the theatrical madness that came courtesy of the seasoned showmen and their...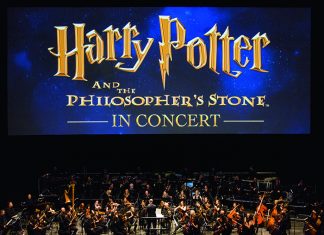 A Harry Potter Concert Series took to the road recently, bringing one of the world's best-loved book-turned-film franchises to not only the big screen,...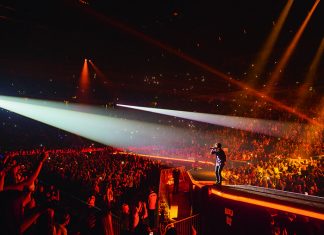 "Massive - it really was massive," enthused The Vamps' Tour Manager James 'Fin' Findlay, reflecting on the stage set-up for the opening night of...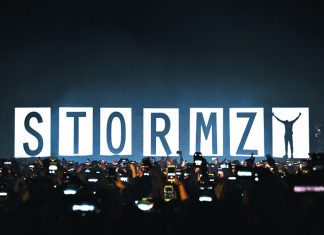 At just 23 years of age, Michael Ebenazer Kwadjo Omari Owuo, Jr, or Stormzy as he's known to his masses, has become one of...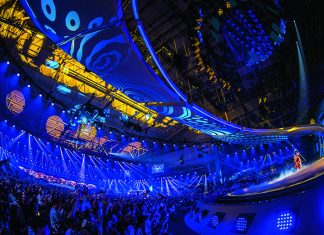 After setting the bar so high at Eurovision 2016 in his native Sweden, Ola Melzig knew the follow-up in Ukraine would be a different...
The Adam Hall Group unveiled several world premieres, including pro audio brand LD Systems' near-production concept for a future-oriented sound product, which was developed...
Hot on the heels of his latest album's commercial and critical success, multitalented entertainer Bruno Mars has taken the throwback performance style he has...
Production Manager Ryan Esson has led the technical production and infrastructure on behalf of Ground Control for Snowbombing over the last four years, during...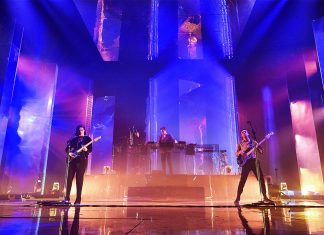 No matter how far afield a band travels, nothing tops the energy of a hometown show. While many would be happy to headline one...