In the last few years, we have witnessed an undeniable proliferation of electronic music into the mainstream. Greater accessibility to software and MIDI enabled...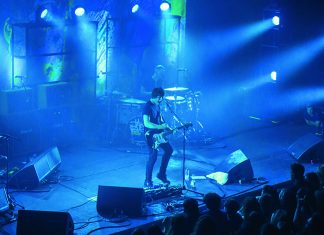 Despite once again refining the show design and updating the technology at the centre of Jake Bugg's touring production, the consistency from the artist's...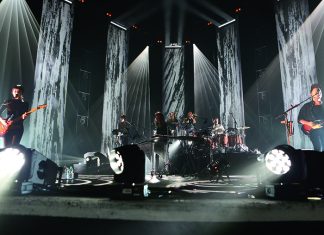 I'm not entirely sure who coined the term neo folk rock, but it seems to fit well for London-based electronic trio, Daughter. Fronted by...
When London-based and internationally loved electro indie quartet Bastille undertook their biggest headline tour to date, they would need a confident crew and a...
BMTH have backed their critically acclaimed back catalogue with a relentless work ethic, constantly striving to push the boundaries of technical production. In autumn...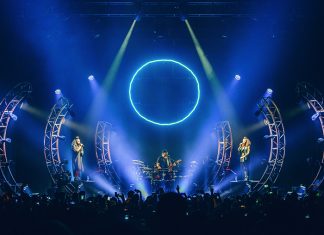 Multi-instrumentalist, producer and recipient of the 2016 BRITs Critics' Choice Award, Jack Garratt, has certainly had quite a year. To cap off 12 months...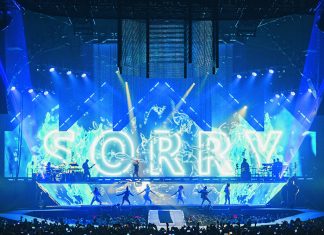 Well and truly shaking off his teen-pop label, the Canadian star, fresh from his latest album release, set out to show the world how...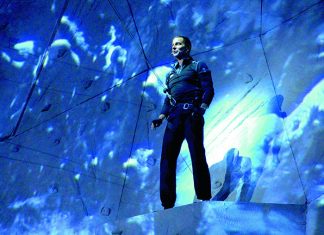 Do you have what it takes to battle against the odds? Bear Grylls, TV's favourite survival expert, takes audience members on a journey of...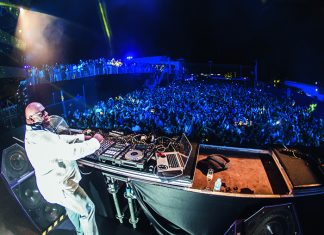 Legendary Ibiza nightclub, Space, sadly closed its doors in October after a 27-year party history. The name dominated the white isle's clubbing experience, and...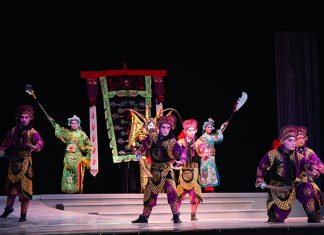 Written in 1598, The Peony Pavilion is perhaps the most critically acclaimed Kun opera and one of China's oldest forms of dramatic expression. This...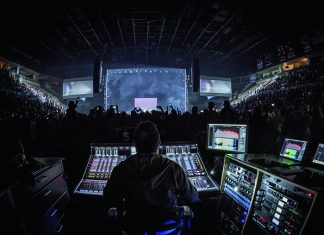 Sia is truly a musical force to be reckoned with. Her musical integrity shows a passion for her art, which, during her career has...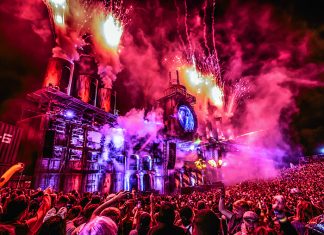 BoomTown held the eighth edition of its wildly idiosyncratic festival from 11 - 14 August in Hampshire, UK. With an increased capacity of 60,000,...
Once again taking place in the dreamlike world of Portmeirion, Wales, Festival N°6 invited its contingent of loyal patrons to jump headfirst into the...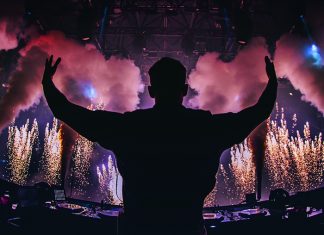 Over the British August Bank Holiday more than 70,000 people descended upon Daresbury, Cheshire, for one of the world's biggest electronic music festivals, Creamfields....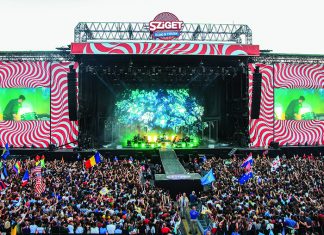 Sziget offers its guests a beautiful setting for its world class production values, and boasts an international crew who put hospitality second only to...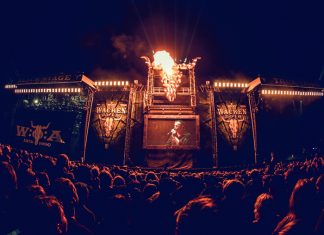 Dubbed the 'Mecca of heavy metal culture', the journey to Wacken has become an annual pilgrimage for bands, crew and metalheads alike. This year,...