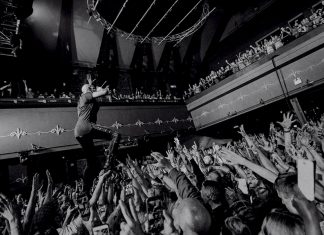 When Skunk Anansie burst onto London's rock scene, the band was very much labelled as an alternative palate cleanser to the ubiquitous Britpop that...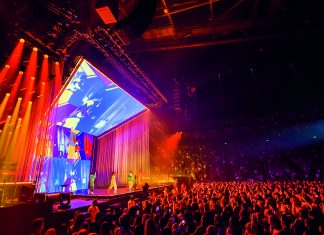 Khalid first stormed into the charts with his debut studio album, American Teen, in March 2017. Since then, the El Paso singer-songwriter has earned...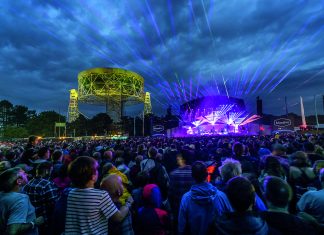 Here at Bluedot, which is now in its fourth year, a veritable culture-clash of experts from various scientific fields and a myriad of musical...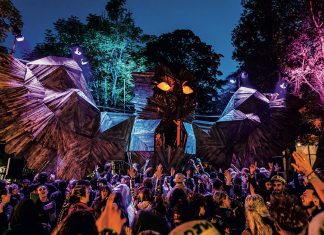 In a festival climate where big budgets and big production is often championed, it is hard for a smaller scale shows to stand proud...
For over a decade, P!nk fans have become accustomed to extravagant, theatrical and often acrobatic shows. Suffice to say, Beautiful Trauma, P!nk's seventh album...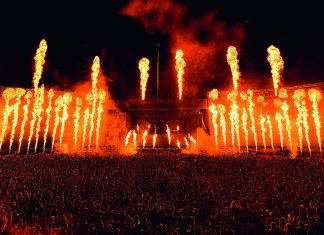 A staple of the UK dance scene, Creamfields outdid itself this year. Overseeing the daily roster of 200 DJs was Creamfields veteran, Ian Greenway....
Crowned by festival-goers as a field of unity, creativity and freedom - heading into its 11th Chapter - Boomtown Fair fused a diverse line-up...
For those on-site, or at home viewing the BBC coverage, this year's Glastonbury was indeed a scorcher in many ways, with endless highlights and...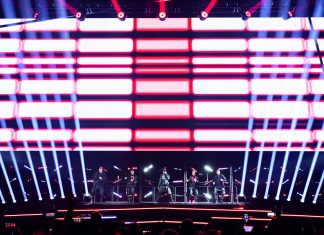 I can honestly say that I didn't realise quite how many Backstreet Boys tracks had made a home in the back of my mind....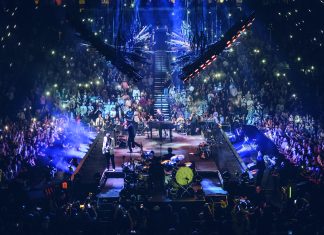 Mumford & Sons burst onto the UK music scene with their fresh take on traditional folk music over a decade ago – ten years...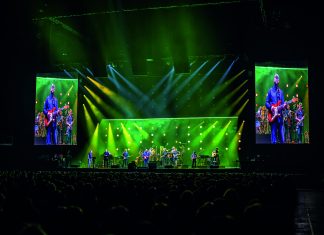 When you look back at the career of the former Dire Straits frontman, the word consistency comes to mind, with the musician producing an...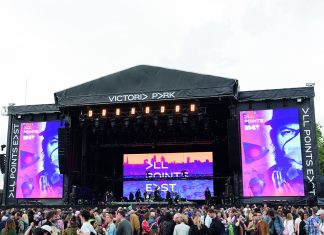 All Points East bore witness to opening and closing three-day weekends firmly dedicated to music. The opening weekend main stage headliners included the likes...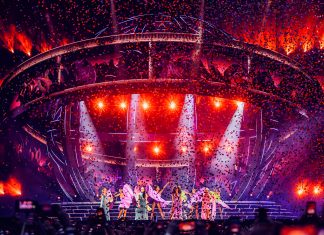 Rarely has Wembley Stadium witnessed a display of such unbridled joy amongst an audience as it did when the Spice Girls stepped on to...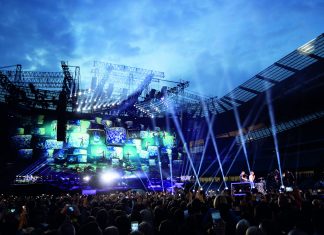 Torn straight from the pages of a Philip K. Dick science fiction novel, Muse's Drones tour showcased the technical innovation of live touring. Four...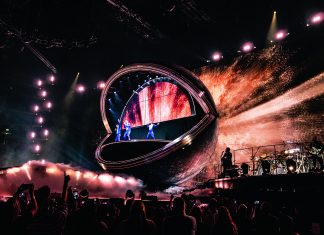 Even back in 1994, when I first documented a Take That show, there were hints of a vision far beyond that of your average...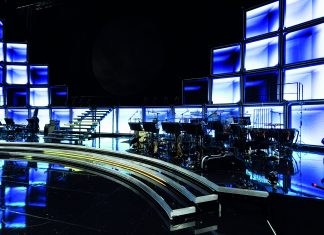 When it comes to Hugh Jackman, many have their own individual preconceptions of his persona. I, for one, am more accustomed to seeing him...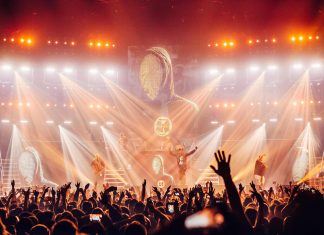 The Gods of Rap tour marked significant milestones of De La Soul, Public Enemy and Wu-Tang Clan's sonic careers. Collectively, all three American hip-hop...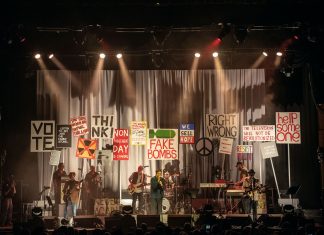 In an age of discontent, The Specials would be forgiven for resting on their veteran ska rooted laurels, and peddling tried and tested 40th-anniversary touring...