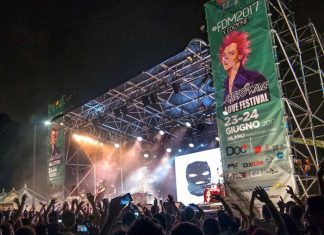 For the second year in a row, Sinergie Group, exclusive VUE Audiotechnik distributor in Italy, teamed with non-profit foundation and event organiSer, Fondazione Arezzo...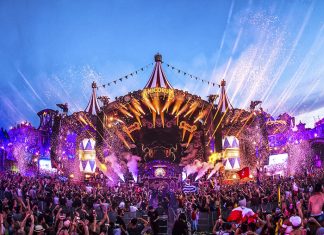 UNITE are events organised in different countries and connected via a live satellite broadcast with Tomorrowland Belgium. 

This year UNITE shared three hours of...
Organisers of the Event Safety & Security Summit (E3S) have announced the provisional conference agenda for the inaugural event on 10 October. The one-day meeting...
Grammy Award-winning duo, The Chainsmokers, aka Alex Pall and Drew Taggart, embarked on their first arena tour earlier this year, visiting 36 cities across...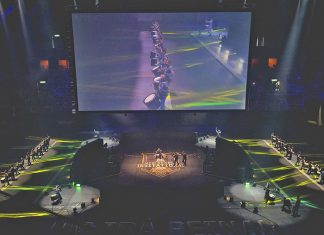 Brazilian rental company LPL supplied over 150 Robe moving lights including BMFL WashBeams to the 2017 League of Legends Mid-Season Invitationals (MSI) competition staged...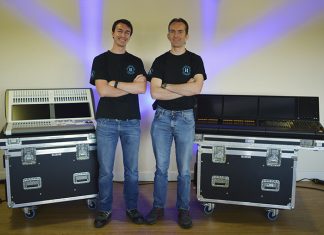 Entertainment lighting control system rental specialists, Illuminate Lighting, has acquired the lighting control and data distribution hire business of Lighting Productions with a mission...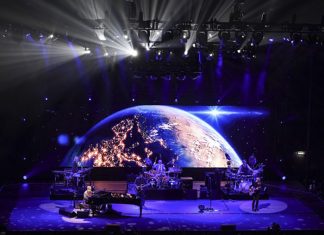 Sir Elton John is one of a number of acts PRG has had the pleasure of working with for many years. Account Director Jon...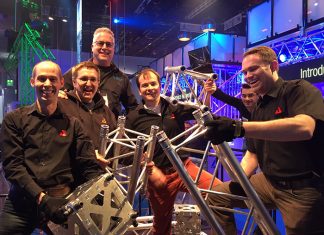 With the appointment of AED France as Prolyte distributor next to its existing distribution partner Axente, Prolyte Group has guaranteed full distribution coverage in...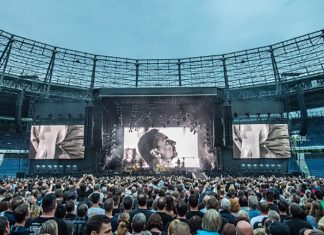 For current Depeche Mode Global Spirit Tour, Front of House engineer Antony King has chosen an L-Acoustics K1 system, supplied by UK rental company Britannia...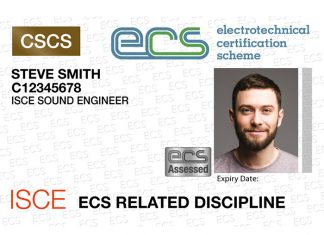 The Institute of Sound & Communications Engineers (ISCE) has been approved by the Electrotechnical Certification Scheme (ECS) to assess and issue ECS approval for...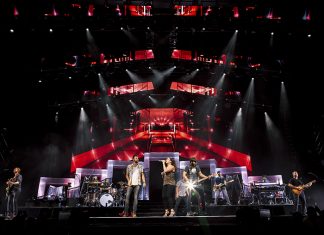 Country trio Lady Antebellum is spanning the globe on their You Look Good World Tour of arenas and amphitheaters accompanied by Claypaky Mythos2 fixtures...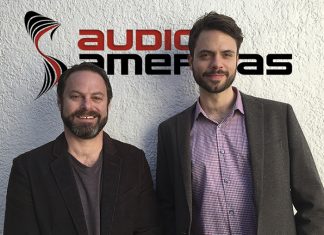 Eastern Acoustic Works (EAW) has announced the appointment of Audio Americas as its new Latin America sales representatives. Audio Americas, with offices in Santiago de...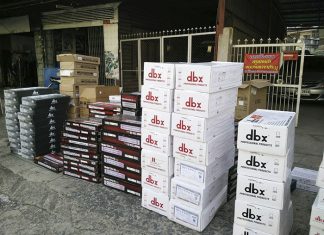 Authorities in Thailand and Brazil recently carried out a series of successful raids against numerous retail outlets and warehouses selling counterfeit Harman International consumer...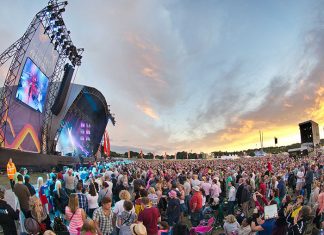 Eat to the Beat (ETTB) is proving a hit with chart stars of the eighties thanks to its catering of the three-day Rewind Festivals...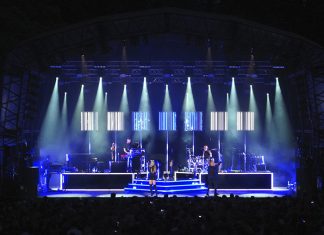 As Clean Bandit continue their touring progress towards a transatlantic sojourn in the USA in the fall, it seems an appropriate moment to consider...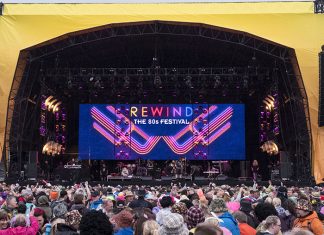 Celebrating some of the finest music and artists from the 80s, Rewind festival takes place over three weekends each summer. PRG provides support to Production...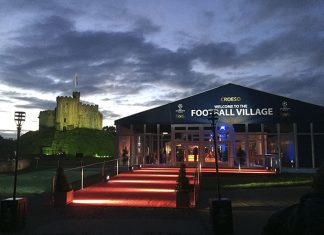 Many months in advance of the final, Cardiff-based Event and Project Management specialist, 11th Hour, was engaged by the organisers to provide a wide...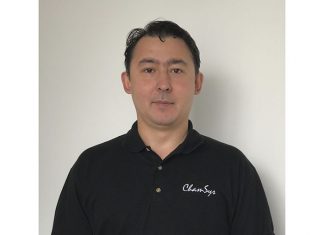 ChamSys Ltd. is pleased to announce that Aziz Adilkhodjaev has been named the company's International Business Development Manager. In his new role, he will...