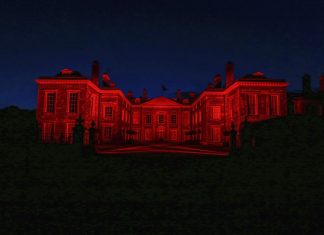 Robe UK worked with a number of companies, organisations, venues and individuals to light ten significant buildings and landmarks in and around its hometown...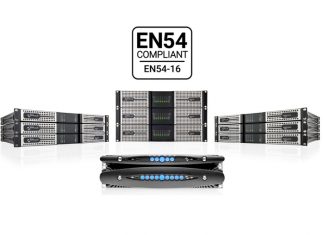 In Powersofts next webinar, they are taking a deeper look at its product's features and technologies in relation to voice alarms. More specifically, they're...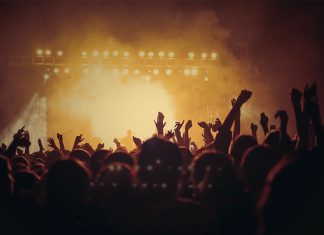 Yesterday's (9 July) announcement by the Government of a reduction in VAT on ticket sales to 5% until the end of the year has...
The new production of the award-winning musical theatre extravaganza, Black Rider, at the Theater Bielefeld uses PIXERA media server systems, 4K projectors and tracking technology...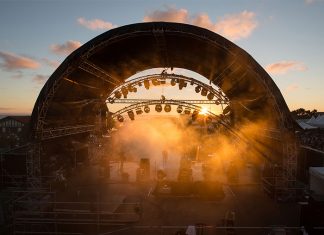 Eventlive-Group has added a complement of Claypaky Mini-B fixtures to its extensive lighting inventory. Based in Biarritz, France, Eventlive-Group has a wide range of clients...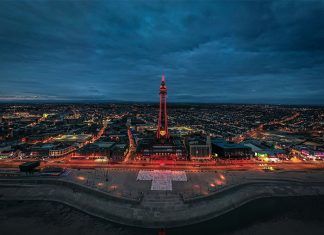 Trending in Twitter's top three on the night, the #LightItInRed campaign saw over 670 buildings, monuments, landmarks and structures all over the UK illuminated...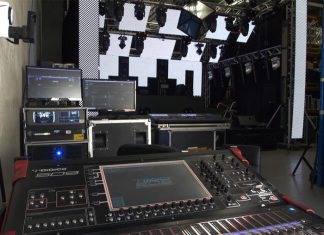 Recognised worldwide for mixing live concert audio, DiGiCo consoles are finding additional life in the world of serious live stream events, thanks to their...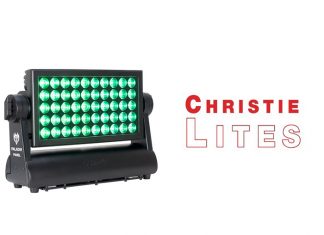 Christie Lites has added Elation Professional's new Paladin Panel to its extensive inventory of lighting gear. The versatile flood and effect light is available...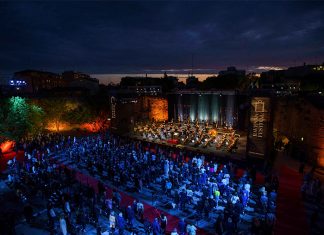 Leading the way in a new era of live entertainment Ravenna is once again hosting its spectacular opera and classical music festival, deploying a...
Helping The Word Alive convey intimacy during a livestream was a collection of CHAUVET Professional fixtures that included the Maverick MK 2 Spot, Rogue...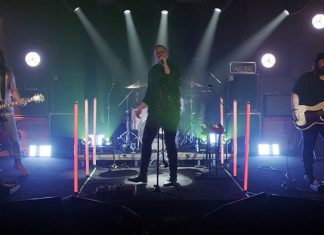 Teaming up with the Hand Shake Agency and the governments of Victoria and New South Wales, Australia, Harry The Hirer began streaming its Delivered...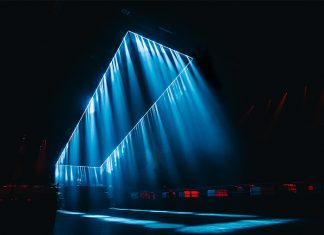 Synonymous with contemporary electronic music, and attracting vast throngs of fans, Croatian-born DJ Solomun's recent performance at Adrenaline Stadium in Moscow, saw SETUP Studio...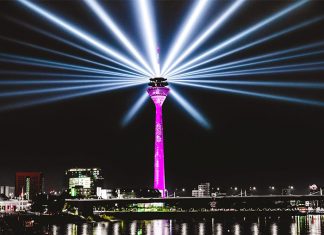 Düsseldorf's 240m-tall Rheinturm tower was the setting for a sky-high laser projection and light show in June to promote Deutsche Telekom's extended 5G network....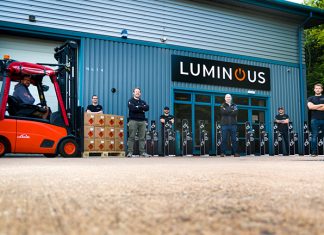 Back in March, as COVID-19 sent Britain into an unprecedented national lockdown, Luminous Show Technology Director, Ed Samkin, answered the call-to-arms from the UK...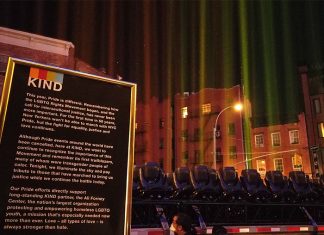 The birthplace of the modern LGBTQ+ movement and the epicentre of Pride month for the past 50 years, New York City marked this year's...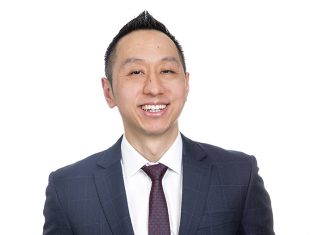 Simon Roehrs has been appointed Director of the Riedel Communication's Asia-Pacific operations. Based in Singapore, Roehrs brings a rich background in sales executive management...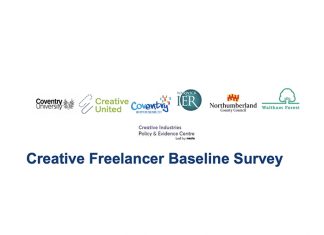 Coventry University has launched a call for Creative Freelancers living and/or working in three locations to come forward to support an important new study...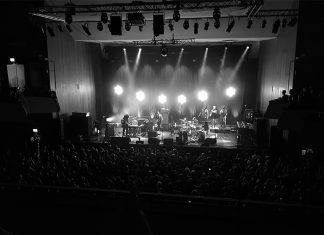 Industry leaders across the UK's live music business have said they stand ready to work closely with Government on the details of its £1.57bn...