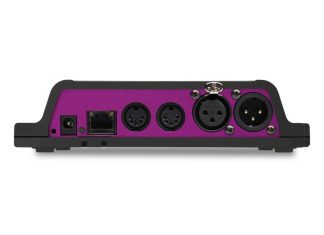 On many major musical artist tours, as well as large scale multimedia installs and shows, SMPTE timecode is often used as a powerful and...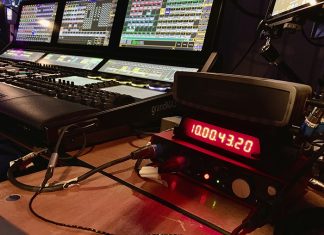 Lighting Programmer and Designer Tom Young has invested in two Visual Productions TimeCore units with rackmount accessories, from its exclusive UK distributor Entedi. TimeCore...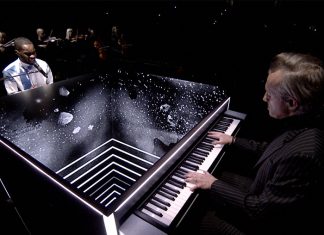 TAWBOX, the creative directors for Stormzy, Dave and Mabel are celebrating after the BRIT Awards 2020 with Mastercard, where its artists won the three...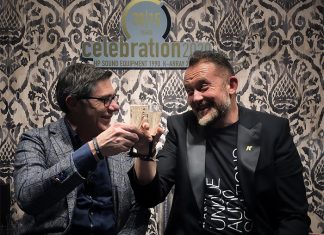 2020 marks the 30th anniversary of the foundation of HP Sound Equipment and 15 years after the establishment of its pro audio brand, K-array. K-array...
Since the market launch of ChainMaster products in 1994, the medium-sized, Saxon-based company has developed into one of the world's leading manufacturers of hoist...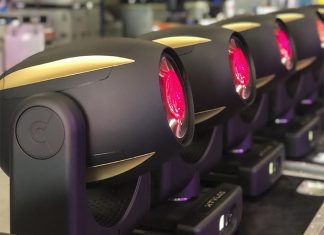 Protec has recently invested in the new Claypaky Xtylos and Sharpy Plus, as well as upgrading its video capabilities globally with the purchase of...
German singer/songwriter Lena Meyer-Landrut's Only Love tour of 12 dates took the band through small to medium-sized halls in Germany, Austria and Switzerland. Designer...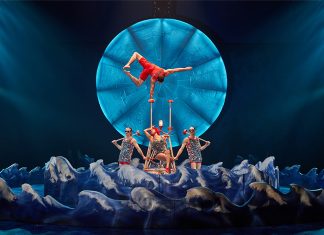 Cirque du Soleil returned to London's Royal Albert Hall (RAH) on 12 January for an eight-week run at the prestigious venue, bringing LUZIA to...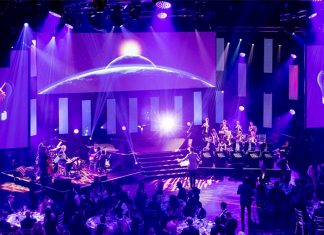 The Knight of Illumination (KOI) Awards has announced the introduction of two new awards to the Concerts & Events category for the 2020 ceremony....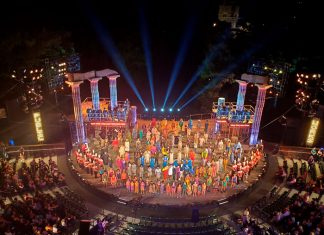 At the end of its regular season of Shakespeare in the Park, New York's Public Theater stages an open-air production at Central Park's 1,800-seat...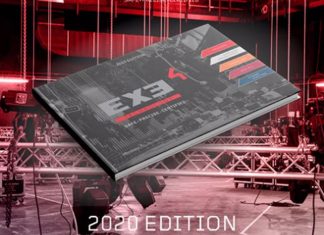 EXE TECHNOLOGY has announced announce the release of its 2020 catalogue. The new catalogue features all of the latest standard EXE RISE D8+ hoists, EXE...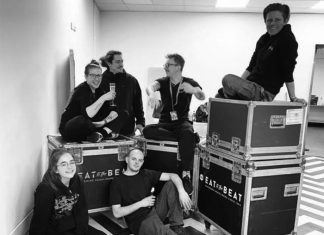 As the Strictly Come Dancing Live! 2020 tour draws to a close, crew and artist catering specialist Eat to the Beat has received incredible...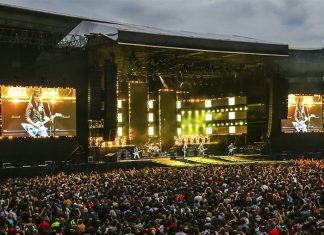 Czech rock legends, Kabát, recently completed a sold-out stadium tour to mark the band's 30th anniversary, accompanied with an upgraded PA system featuring DiGiCo's...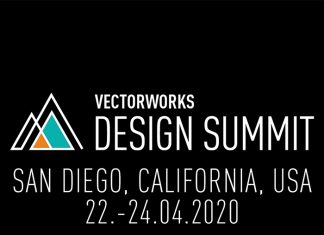 Global design and BIM software provider, Vectorworks has named Lighting Designer Roland Greil and Vectorworks CEO Dr. Biplab Sarkar as the keynote speakers for...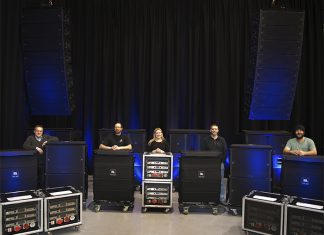 Adlib has announced a major investment in HARMAN's JBL Professional VTX A-Series new generation touring line array — nearly two decades after becoming an...
A large number of ADJ Hydro Beam X2 and 32 HEX Panel IP fixtures were used to create an incredible outdoor lightshow to launch...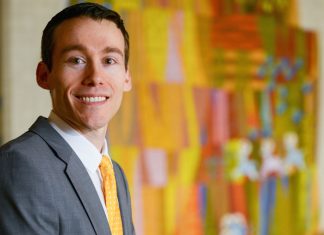 Alcorn McBride announced three new hires and a staff promotion at its Orlando headquarters. Joining the company are Andy Bauman as Software Engineer, Joe...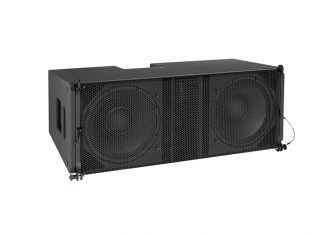 The LR24 is a mid-size line-array sound system, designed to enable a 1:1 non-compressed reproduction of the original sound source at any sound pressure...