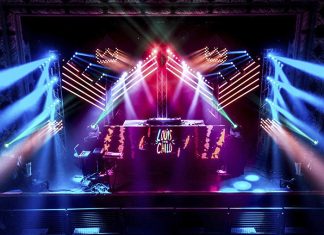 EDM duo Louis the Child's current Spring Tour embraces the spirit of their music with an immersive and highly original lightshow. Designed by Kendall...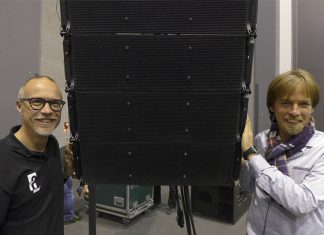 Alcons has assigned Polish company Aplauz as a distributor, following their development into one of Poland's most renowned suppliers or professional audio solutions. Last year an...
Britannia Row Productions Training is running its core 12 week Live Sound Technology Course (LSTC) from early April. The 2017 course will primarily be...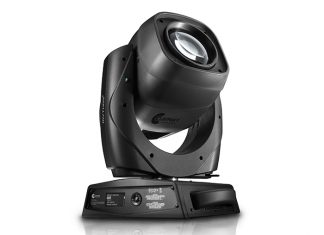 Main Light Industries has taken a delivery of Claypaky Mythos2 fixtures. Headquartered in Wilmington, Delaware, the company provides lighting, special effects and video equipment...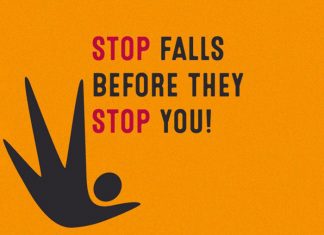 The National Rigging Advisory Group (NRAG) has announced its endorsement of the cross-association campaign Stop the Drop to raise awareness of the risks involved...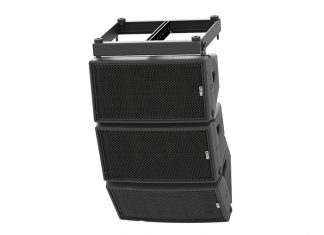 Nexo have unveiled the GEO M10 line array, a high-output sound reinforcement system for long-throw theatre and live music applications. There are two versions of...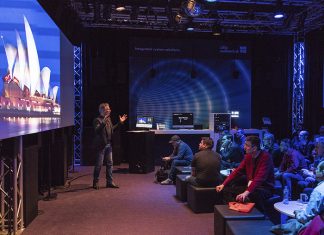 At ISE 2017, d&b showcased the latest amplifier monitor and control plug-ins for Peavey MediaMatrix, Beckhoff, AMX, Crestron and the update for QSC Q-SYS,...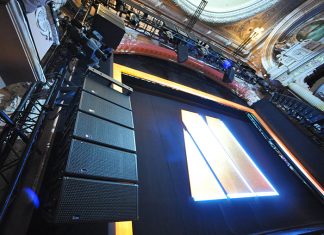 Meyer Sound LEO Family reinforcement systems have been laying down a sonic foundation for Andrew Lloyd Webber's West End musicals School of Rock and...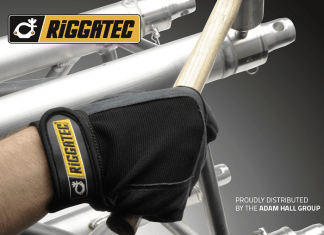 As of 15th February, the Adam Hall Group will be adding Riggatec to its brand portfolio. The range expansion will allow them to offer...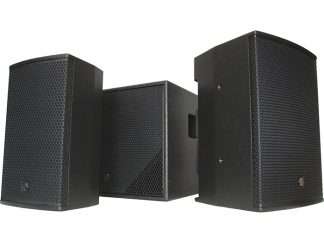 EM Acoustics launched their brand new ESP Series of compact, self-powered, multipurpose loudspeakers at ISE 2017. The range currently comprises three models: the ESP-8...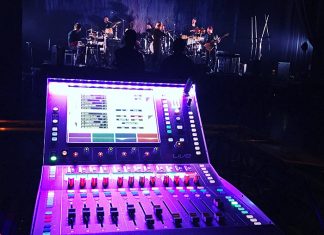 Swedish PA company, Parashoot, flew out its new Allen & Heath compact dLive system for the world's northernmost festival. Polar Jazz Festival is held...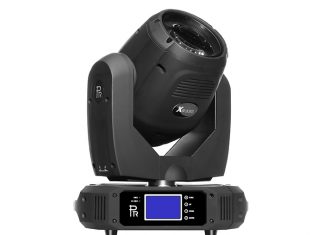 PR Lighting has launched upgraded versions of two of its products, and has now released the XR 330 Beam II and XR 250 Beam...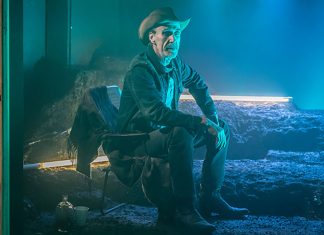 Found111, the unique theatre space established by theatre producer Emily Dobbs, has ended it's short-term lease at the former home of Central Saint Martin's...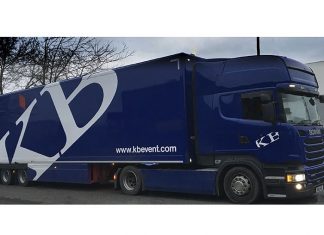 Production Park has appointed KB Event as sole transport and logistics provider for the Production Park group of companies. As lead transport provider, KB Event...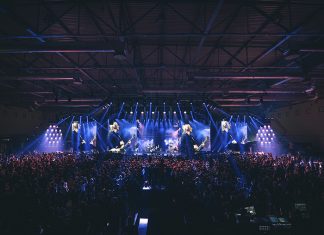 A Claypaky rig of almost 300 moving-head fixtures delivered the lighting for international game developer and publisher Wargaming Group's highly anticipated debut video game...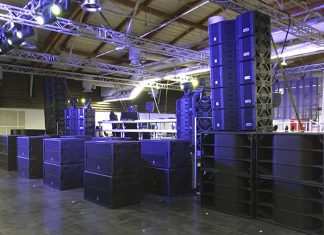 Staged since 2006, Nextech is one of Italy's longest lasting electronic and visual arts festivals, drawing international EDM artists to Florence. The organisers called in...