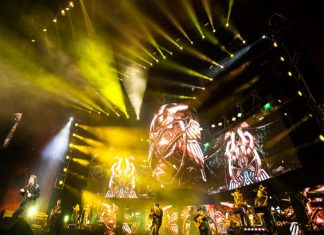 Emmanuel & Mijares are both big stars in Latin-America, having each sustained illustrious recording careers over the past 30+ years. In late 2013 they...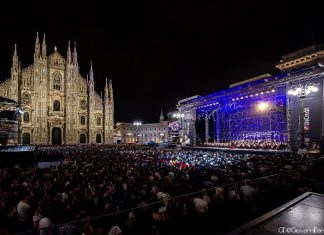 Each summer since 2013, Milan's world-famous Teatro alla Scala has transformed Piazza Duomo, the Italian city's central square, into an open-air concert hall where...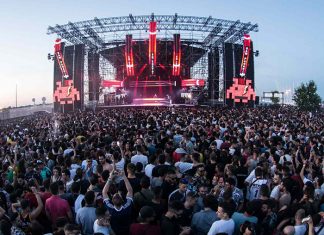 To light Spain's electronic music festival A Summer Story, Disorder Events and Enrique Jiménez of Fluge Audiovisuales turned to premium materials outstanding in the...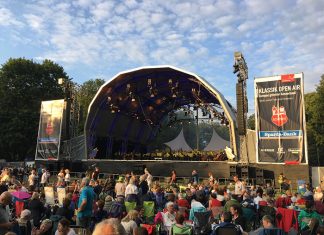 A large PA system comprising elements of four different Nexo line arrays has entertained audiences of 60-75,000 per night at the Klassik Open-Air Music...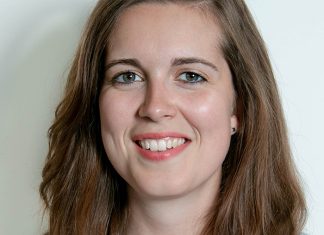 Kent based stage engineering company Triple E is in an exciting period of development as the company reviews its management structure and welcomes a new international...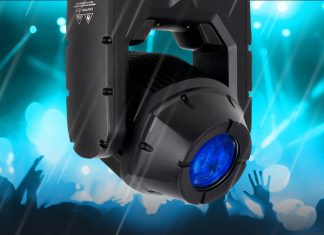 ADJ has announced the new Hydro Beam X1 moving head beam luminaire. The second model to join the company's Hydro Series of IP65-rated movers,...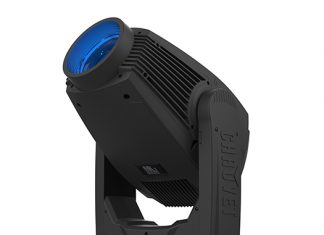 Powerful enough to handle the demands of large concert venues, the new Maverick MK3 Profile from Chauvet Professional also has the versatility needed to...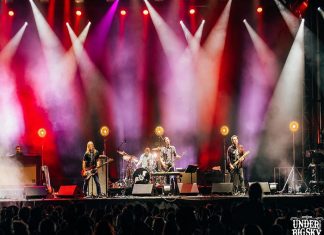 American rock group, Band of Horses, recently wrapped a summer tour with a lighting package provided by Bandit Lites. Lighting designer, Dara Guiney built...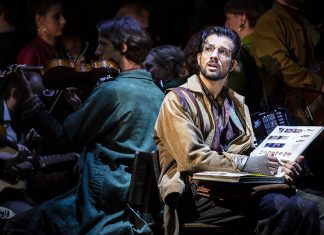 White Light supplied the lighting equipment for the UK premiere of the Broadway musical Amélie, which recently embarked on a UK tour. Originally performed on...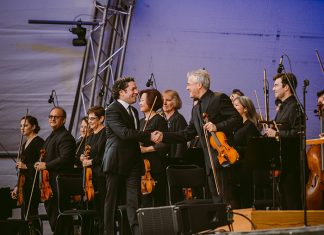 The Warehouse Sound Services Ltd provided an advanced audio solution for Edinburgh International Festivals spectacular opening event. Aberdeen Standard Investments Opening Event, LA Philharmonic at...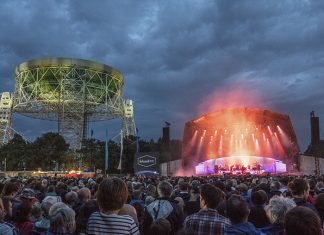 Now in its fourth year, science, culture and music event Bluedot Festival celebrated the 50th Anniversary of the Moon landing with extraordinary projections on...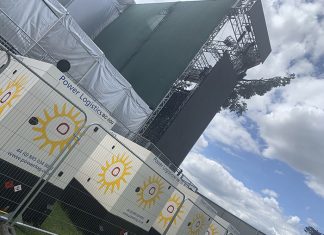 Power Logistics has been providing a complete project management solution for AEG's Barclaycard presents British Summer Time festival, held in London's Hyde Park, since...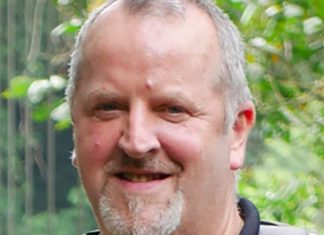 Take1 Insurance and the Event Safety Alliance have announced that Gentian Events Director Eric Stuart, will lead a two-day Crowd Safety Symposium prior to...
Rascal Flatts is out headlining the Summer Playlist Tour with a lighting package provided by Bandit Lites. With the iconic trio celebrating their 20th...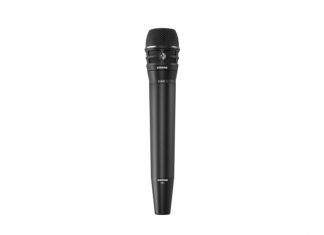 Shure has announced the launch of the VPH. A long microphone handle for on-camera interviews and reporting that features the flexible Shure RPW interchangeable...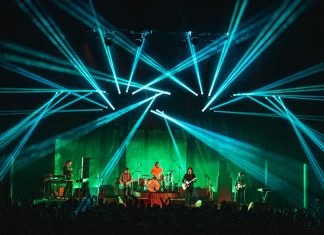 Matthieu Larivée with Lüz Studio in Montréal served as production and lighting designer on The Raconteurs current tour and used Upstaging-supplied Elation DARTZ 360...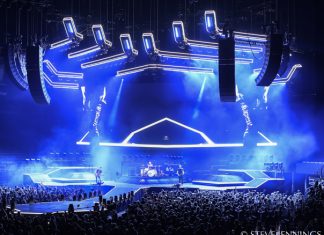 This summer Muse continued their Simulation Theory world tour through the UK and Europe.  The extremely successful North American leg of the visually rich...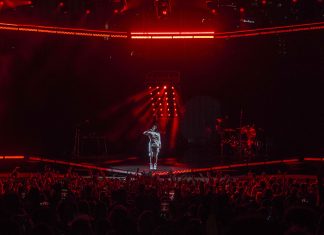 Dreams and nightmares are the main themes of the Billie Eilish When We Fall Asleep world tour – the first major tour for this...