After 12 years, 19 number one singles and untold touring miles, AMC Entertainer of the Year Jason Aldean isn't about to take his foot...
With more than 100 rental houses worldwide now offering the STM Series modular line array, Nexo is creating a special partner network for customers...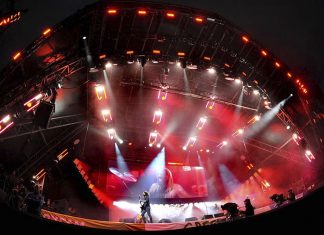 Nearly 50 Chroma-Q Color Force II 48 luminaires were a central feature of the Pyramid Stage lighting rig at this year's Glastonbury Festival, providing...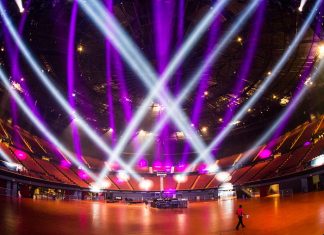 American rock band Blink-182 chose d3 Technologies for their headlining worldwide California tour. The ongoing tour, in support of the band's seventh studio album,...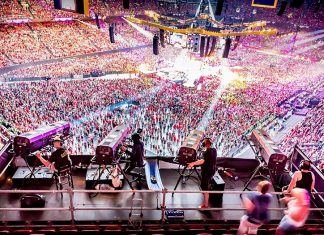 Ampco Flashlight Rental selected Allen & Heath's dLive S Class system for an annual concert at Amsterdam's Johan Cruijf Arena for renowned pop group,...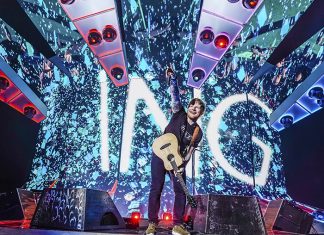 Ed Sheeran has always enjoyed huge popularity, but with Divide having dominated the international album charts since its release and the tour selling out...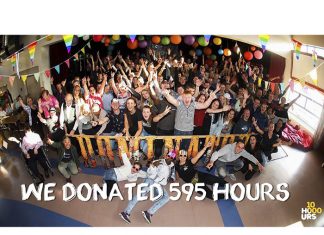 Parklife Festival and Manchester City Council are proud to announce a partnership with The 10,000 Hours Foundation as part of the initiative's launch in the...
A perfect example of 'calm before the storm' can be found on the Rimini beach in Italy, where LITEC has constructing a sophisticated LIBERA...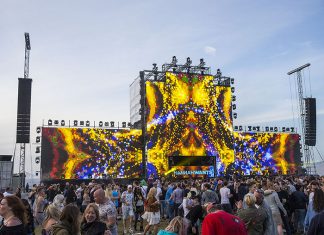 Colour Sound Experiment has invested in 100 new LightSky AquaBeam waterproof beam moving lights in readiness for the 2017 festival season which will see...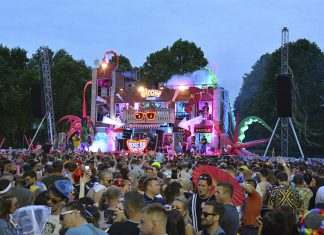 Immersive Spanish party brand, Elrow, has made its Welsh debut with the spectacular Singer Morning dance event in Cardiff - in the grounds of Glamorgan...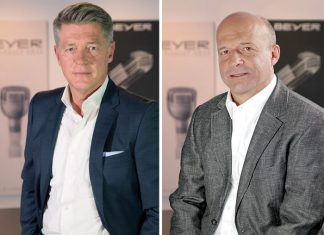 beyerdynamic has announced as of June 1, 2017, the Administrative Board named Dutchman Edgar van Velzen as the company's new Managing Director. Together with...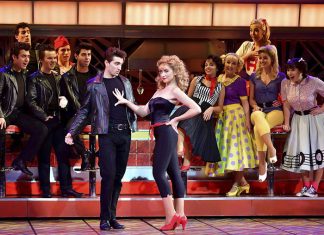 Since opening on Broadway in 1972 and being turned into a smash-hit movie starring John Travolta and Olivia Newton John, Grease has cemented its place in...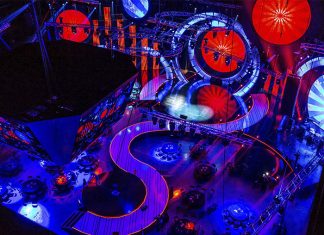 The Spaladium Arena in the stunning Croatian coastal town of Split was the venue for the 2017 Porin Music Awards (AKA 'the Porins'), a glamourous,...
Redditch based SSE Audio Group has won the Medium Business Award at the annual West Midlands Business Awards ceremony held at Edgbaston Stadium in...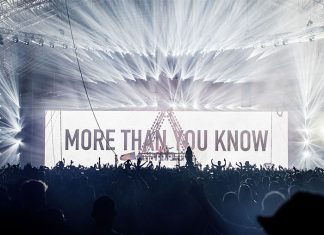 HSL supplied a large floor-and-roof lighting package consisting of over 180 fixtures which was specified by Show Designer Andy Hurst for Swedish DJ duo...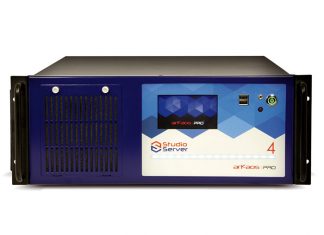 Elation Lighting, based in Los Angeles, has been successfully offering Arkaos Media Master Express software for the past five years, as well as integrating Arkaos...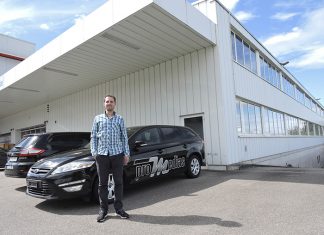 Renkus-Heinz is proud to announce promedias AG as its new exclusive distributor for Switzerland, delivering new product support, after sales care and training opportunities...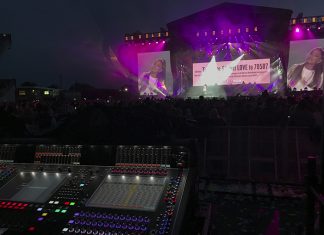 "Just seven days before the concert was when we found out." So said Lez Dwight of Britannia Row Productions, the morning after the specially...