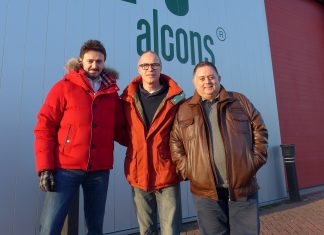 Alcons Audio has appointed Elit Light and Sound Technologies, based in Besiktas, Istanbul, as its representative for Turkey. Elit's Emre Defne said: "From the beginning,...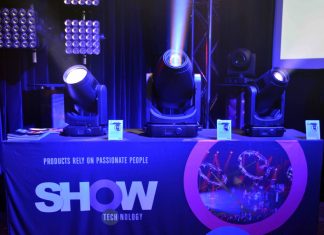 When it comes to LED technology, Ayrton leads the way with innovative products and demonstrated its full commitment to supporting Show Technology to introduce...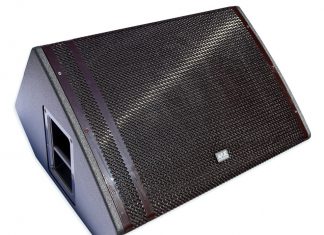 VUE Audiotechnik has introduced the hm-115 into its hm-Class of high definition stage monitoring systems. Slotting perfectly between the hm-112 and hm-212 in both...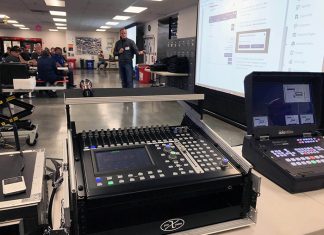 John Moore launched Trinity Productions in the early 1990s in response to his frustration with the lack of truly professional sound production companies in...
Live coverage of the Royal Wedding of Prince Harry and Meghan Markle was viewed by millions worldwide – and attended by 4 High End Systems...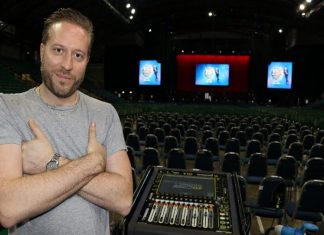 Michael McIntyre's Big World Tour is selling out arenas around the world. For Steve Carr, McIntyre's Front of House engineer, the perfect choice is...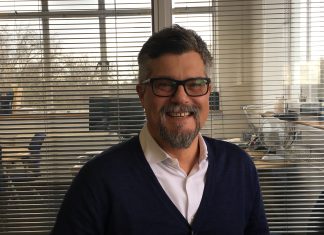 Gallowglass, events services group, has announced the appointment of Antony Cook to a leadership role driving marketing and new business development strategy across the...
Nearly 40,000 music fans gathered in Gulf Shores for Hangout 2018, an annual 3-day music festival that Bandit Lites of Nashville has provided lighting...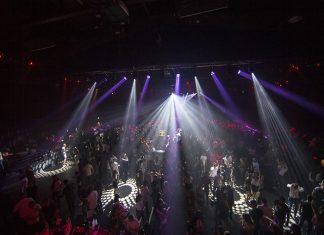 Moshe Kimchi Lighting Design, based in Jerusalem, has recently invested in Robe technology and reaped dividends with an initial purchase of 60 Robe Halo...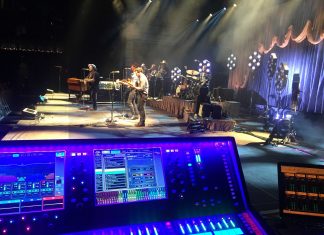 After performing more than 70 concerts so far in 2018, Nathaniel Rateliff and the Night Sweats continue their 2018 tour for fans in Europe...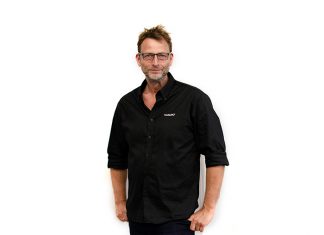 TW AUDiO is delighted to announce the appointment of Thomas Vestergaard will play key roles in the company's customer product training, application and education...
TW AUDiO has appointed Mick Whelan to the position of Business Development Director for TW AUDiO Americas Inc. where he will join Vice President...
Show Designer Stu' Farrell conceived a thought-provoking staging for A-ha, which witnessed specialist supplier Video Design provide some unusual LED for Julien Hogg, Farrell's...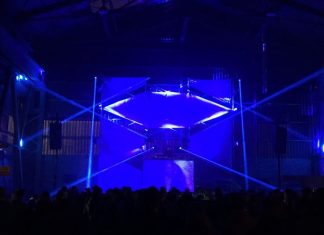 Every year, the future graduates of the French school of architecture of Tournai organise the JNDA (Journée et Nuit de l'Architecture), an event that...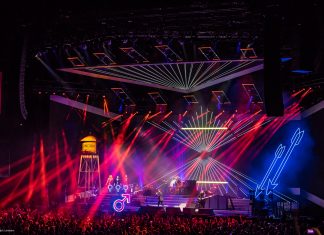 The latest incarnation of The Killers' stage set owes much to the band's Nevada heritage. As the band originally emerged from 20th Century Las...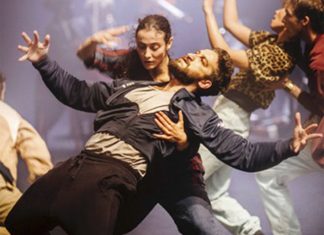 Hofesh Shechter Company celebrated its 10th anniversary and kicked off the first day of Brighton Festival in May with a performance of Grande Finale,...
The first North American production of the acclaimed 2016 London revival of Jesus Christ Superstar took place at Chicago Lyric Opera for a 4-week...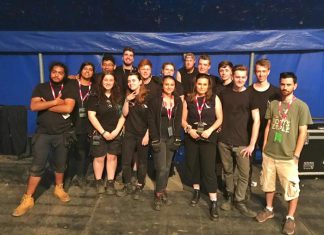 Production Park, a unique cluster of live event based companies in Wakefield, has announced that it will fund university places at its industry-leading training...