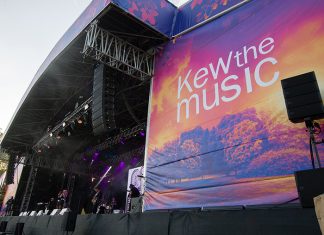 Kew Gardens in south-west London, containing the world's biggest Victorian glasshouse, provided the backdrop for the facility's annual 6-day music festival, Kew The Music...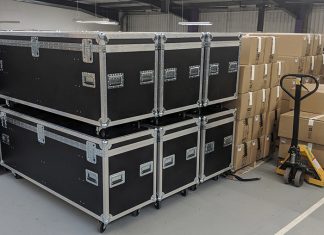 Following its acquisition of Blinding Light, TSL Lighting have invested in a large number of Chroma-Q LED fixtures and Luminex DMX hubs, all of...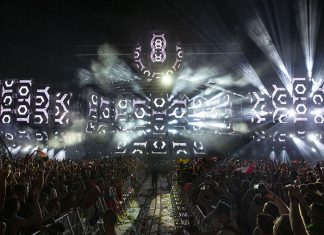 Zagreb-based Promo Logistika was the site-wide technical provider for sound, lighting, video, rigging, logistics, crew and, via carefully selected partner companies, staging for Ultra...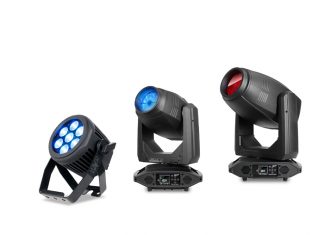 Elation Professional will be showcasing at PLASA 2018 Stand H40 the Smarty Hybrid, a full-featured, CMY colour mixing Spot, Beam and Wash fixture. At the...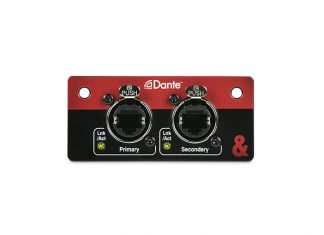 Allen & Heath released the Dante card for its SQ series. The Allen & Heath SQ is the first compact mixer to provide a full...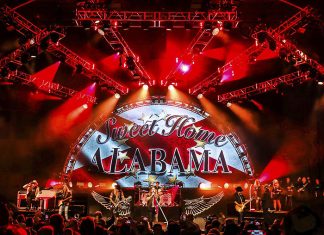 Designing Lynyrd Skynyrd's Last Of The Street Survivors Farewell Tour 2018, Lighting Designer and Director Jonny "Tosar" Tosarello wanted to create a look that was...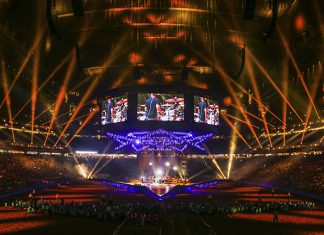 Lighting Designer Nathan Brittain of LD Systems chose to work nearly 250 Robe moving lights on his rig for the 2018 Houston Livestock Show...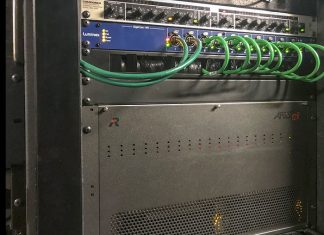 Sight & Sound Theatres, producer of a series of live, Bible-themed stage shows, has adopted Riedel Communications' Bolero wireless intercom for its 2,000-seat auditorium...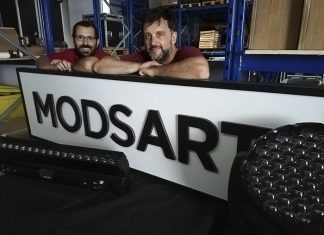 German Light Products (GLP) has appointed Mods Art as its new Italian distributor. The move was confirmed by GLP Sales Executive, Sven Heindl and the...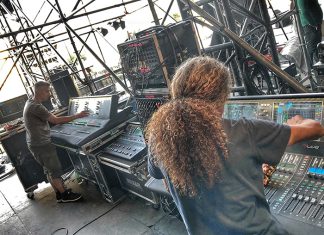 The Primo Maggio 2018 event in Piazza San Giovanni, Rome, used 6 Allen & heath dLive systems to run the show. With 36 acts, short changeover...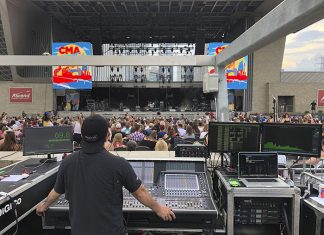 DiGiCo were on hand at the Country Music Association's 2018 CMA Fest with it's mixing consoles at the helms of both its house and...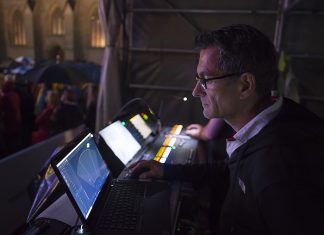 Swiss event technology company Hyposound AG chose L-Acoustics L‑ISA's Hyperreal Sound technology for the 2018 edition of Festspiele Zürich, a 150th-anniversary concert of the...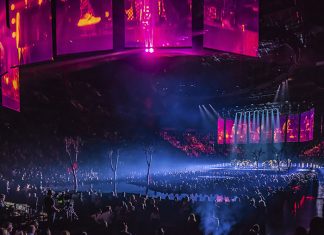 Justin Timberlake launched his Man of the Woods tour with Claypaky Scenius Unico fixtures, MA Lighting grandMA2 consoles and MDG theONE atmospheric generators supporting...
Virtual reality (VR) developers, MelodyVR announced its partnership with NEC Group Arenas, offering virtual access to live events in its venues. Concert goers will be...
Commanding instant attention at the 2018 Fantasia Festival was a 30-meter tall by 70-metre wide representation of a spread-winged owl. The distinctive scenic element was...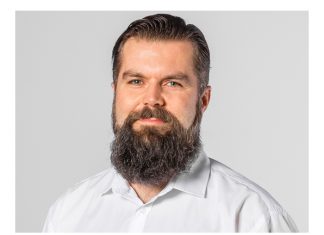 LITEC has appointed Jan Cernota as its new Export Sales Manager. Cernota will be responsible for a number of Eastern and Northern countries within the EMEA...
RM Audio, Martin Audio's newly appointed Greek distributor, supported the Athens & Epidaurus Summer Festival by providing a pumping WPC sound system. On the main stage with...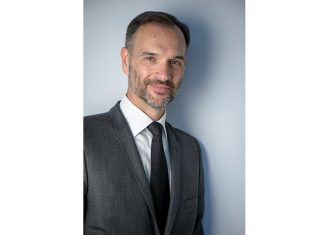 Chauvet Professional names Alain Minet Marketing Manager of Chauvet Europe. Minet, who comes to Chauvet Professional after successful tenures as a marketing executive at Serge...