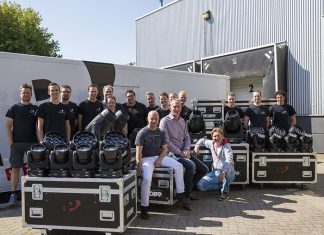 Rotterdam-based rental operation Peitsman Licht en Geluid (Peitsman Lighting & Sound), has expanded its lighting stock with the investment of 36 Robe MegaPointes, 48 Robe LEDBeam...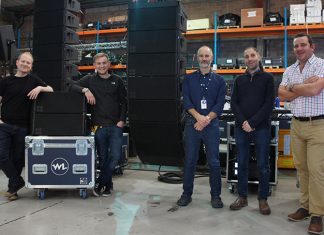 Following the formation of its audio department four years ago, White Light has continued to grow its inventory and recently made a significant investment...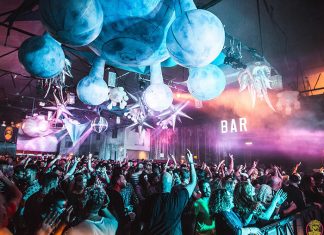 Tasked with providing exciting visuals for the Liverpool Disco Festivals was Cheshire Event Production, which specified 7 Chauvet Professional Rogue R1 FX-B, 2 Rogue...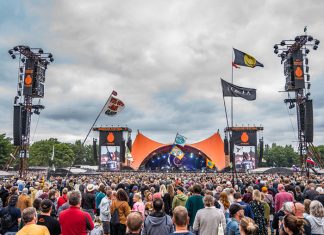 Thanks to its unprecedented partnership with Denmark's Roskilde Festival, Meyer Sound realised a rare opportunity to make precision measurements on the effect of variable...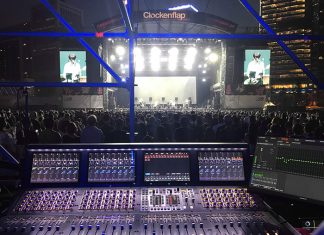 For the 2018 edition of the Clockenflap Festival 9-11 November 2018, the main (Harbourflap) stage and second stage were managed by Alto Stage Management,...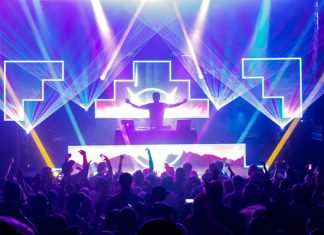 Popular electronic music star SoDown returned home last month to celebrate the release of his new single, Stand Up Feat, with back-to-back release party...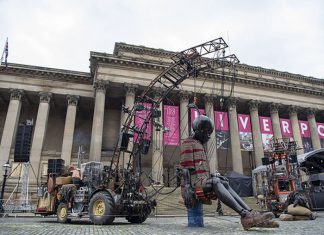 Outdoor theatre company Royal de Luxe, based in Nantes, France produced a Giant Spectacular show staged in Liverpool using Adlib as the audio supplier...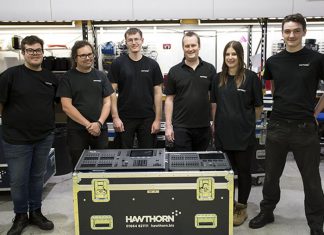 Hawthorn has purchased multiple new Zero 88 consoles – both FLX and FLX S series - joining a growing number of UK rental companies...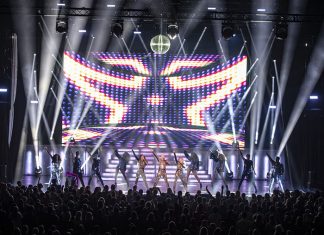 For the final outing ,Swedish disco sensation, Alcazar called on the creative talents of Lighting Designer, Palle Palme, who applied his golden magic dust to the...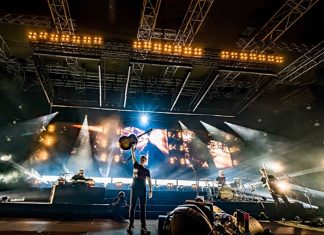 GLP's impression X4 Bars and impression X4 atom were used for Michael Patrick Kelly's current DVD production, with the concept team consisting of HELL, Director Kim...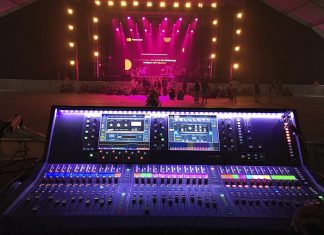 American-based psychedelic rockers, Unknown Mortal Orchestra, started in November 2018 for a mammoth world tour with veteran FOH Engineer, Dave McDonald, accompanied by an...
SLX has invested in universal lighting technology from lighting technology provider, SGM. In the latest move, SLX have expanded its current £11m lighting, audio, video and...
POLAR has announced the appointment of Andrew Plunkett to the post of Business Development Manager for Public Address and Voice Alarm. Plunkett joined POLAR after...
After having completed a tour in the US, recording artist Hozier, now has a run of sold-out European shows to complete in support of...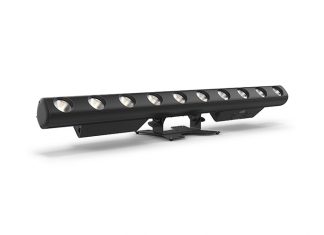 Following a successful summer in 2018 where it was featured on high-profile tours by the likes of Dierks Bentley, Counting Crows and Nine Inch...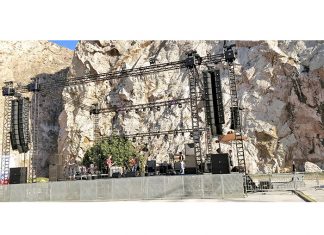 The Stelios Kyrillidis rental company in Elassona, Larissa, has taken a delivery of the first Outline GTO C-12 system in Greece and the rig's...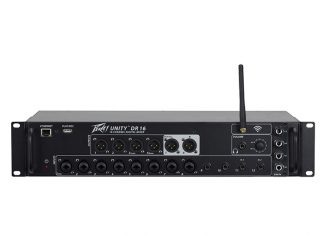 Peavey Electronics has brought out their new UNITY DR16 Digital Mixer the first entry in the UNITY Series of digital mixer products and the first of its...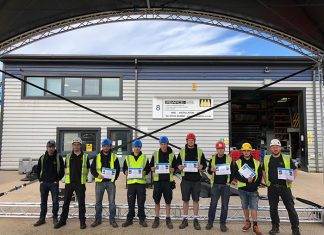 Pearce Hire provides full technical production services for outdoor events around the UK, regularly supplying over 2,000 events per year at festivals, for tours,...