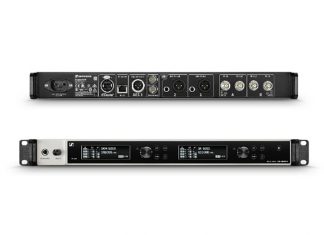 Digital 6000, the latest member of Sennheiser's professional wireless microphone range, is shipping now. Incorporating the acclaimed Long Range transmission mode and proprietary audio...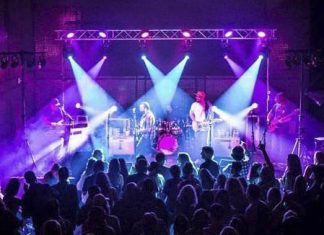 Lighting designer Matt Collier is capturing the pure joy and spirit of Brothers Gow on their Fall Tour with a compact, but punchy and...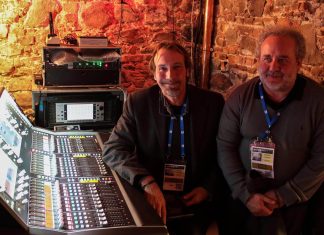 Canadian rock artist, Sam Roberts Band, has just completed a three month tour of America and Canada, travelling with dLive S Class and ME...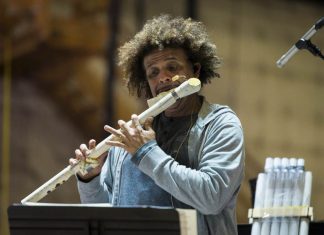 "Music is Coming" for Pedro Eustache and Point Source Audio on the Game of Thrones Live Concert Experience. Pedro Eustache, the featured winds soloist channels...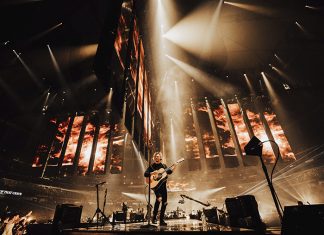 Atlanta-based design company, Visional Productions, used three custom-built media servers running Avolites Ai V9.1 software and an Avolites Quartz console to control and live...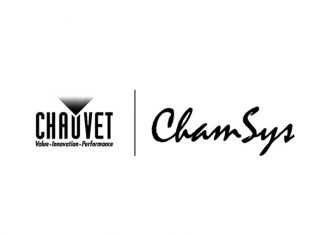 Chauvet and Sons LLC has announced that it completed the acquisition of ChamSys, the Southampton, UK-based designer and manufacturer of lighting controllers. ChamSys provides...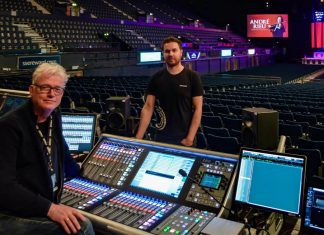 Once again FOH Engineer Wim Van Der Molen, who after 24 years is considered as part of the orchestra, utilised an SSL L500. Rieu himself told Van...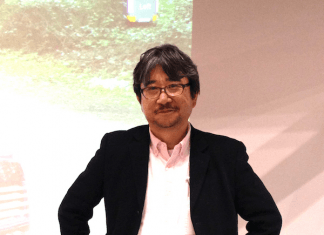 AV Stumpfl, the Austrian AV technology manufacturer, recently announced the Japanese company Mix Wave, as it's exclusive media server and show control distributor for Japan. Mix...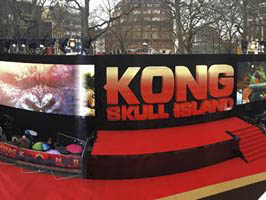 For the recent UK premier, Limited Edition Event Design awarded the red carpet in London's Leicester Square with a 36 metre long Kong-worthy video...
Perth based AAA Productions, has prided itself in providing high-end professional audio services to the Australian market. The company currently being the only certified L-Acoustics...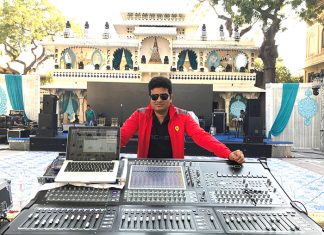 Mega Sound is one of India's most cutting edge AV rental companies, with an impressive inventory of world class, top of the line professional...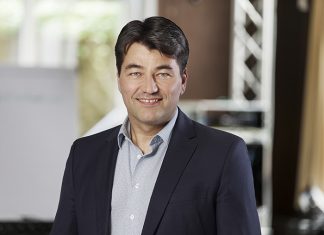 d&b audiotechnik is pleased to announce the appointment of Stephan Greiner as Chief Sales Officer. From 1 March Greiner will serve as a member...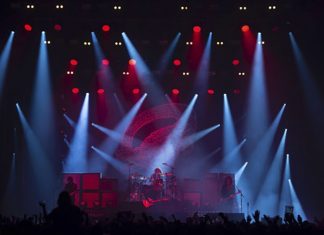 Two MDG ATMe haze generators joined up-and-coming British rock band, Catfish and the Bottlemen, playing medium to large arenas during a three-week tour of...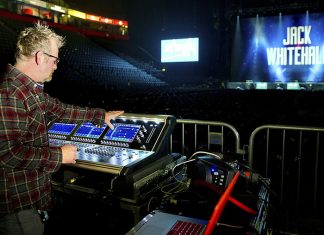 Adlib continues its work with top comedians having just supplied full production – sound, lighting and video – for Jack Whitehall's sold out, 3...
The Canadian band, has just completed a three month tour of America and Canada to promote its sixth studio album, TerraForm, travelling with dLive...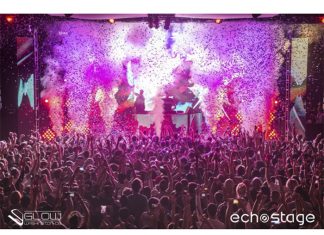 Tritonal's Painting with Dreams Tour had a lightshow created by Brett Angstadt of Round Peg Productions, featuring a collection of Chauvet Professional fixtures. Collaborating with Tritonal's...