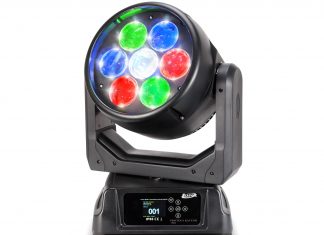 Designers are often looking for something fresh and novel that can help them create a more unique show and that's exactly what Elation's RAYZOR...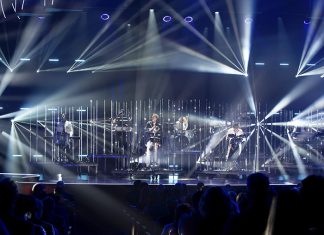 K-Love held the seventh annual K-Love Fan Awards at the Grand Ole Opry House with a lighting package once again provided by Bandit Lites....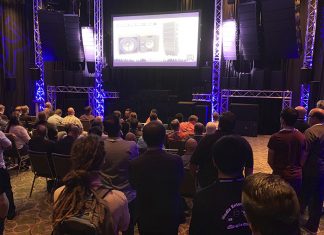 disguise will showcase the latest in its software integrations for the US market at InfoComm 2019. On booth #521 at the Orange County Convention Center in Orlando between...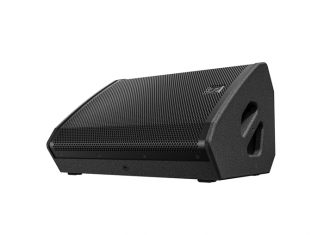 Launching at InfoComm 2019, MFX Multi-Function Monitors MFX-12MC and MFX-15MC are passive 12-inch and 15-inch two-way coaxial monitors with a performance level engineered to...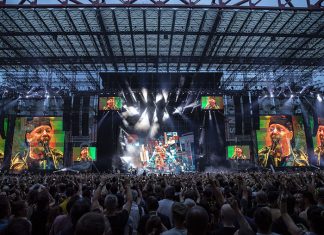 Italian showman and superstar Vasco Rossi – Il Blasco – was back with another monumental Live Kom tour including six sold-out nights at Milan's...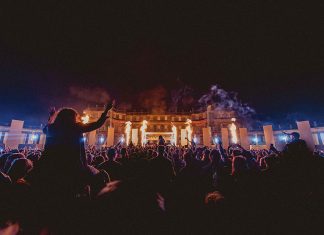 Creation Live started working with Fly Events on their inaugural Fly Open Air dance promotion in Princes Street Gardens back in September 2016. By the...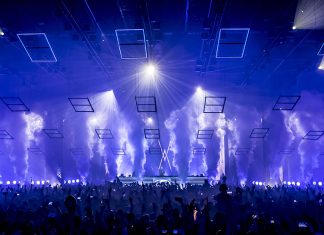 Andre Beekmans, a Lighting Designer with The Art of Light, used Ayrton's Ghibli LED spot fixtures to create a unique lightscape on and around...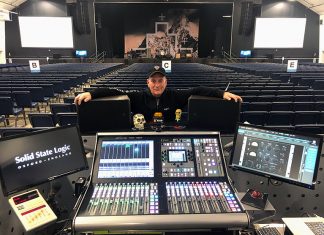 Iconic British rock band, The Cult, have been making their way across America celebrating 30 years of their seminal 1989 album, Sonic Temple. They're touring...
We live in a universe where trending is everything and Las Vegas-headquartered Alpine Rigging are the first company in the US to invest in...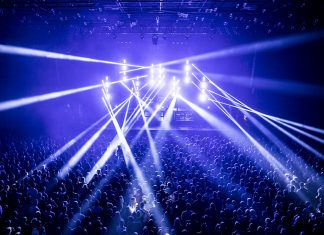 The 2019 Arena tour of SAVEUS featured an impressive setup with brand new CLF Orion fixtures. SAVEUS is a Danish electronic pop/soul act with...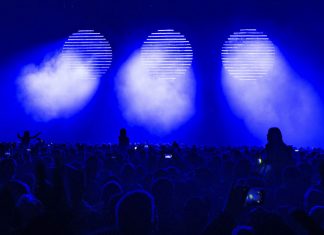 Despite having worked with two members of the legendary Swedish House Mafia, Axwell and Sebastian Ingrosso, in a one-off show in San Francisco—largely seen...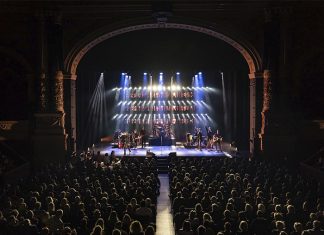 Dutch singer and TV presenter Jan Smit has been at the forefront of show business for over 20 years. After being discovered by Dutch...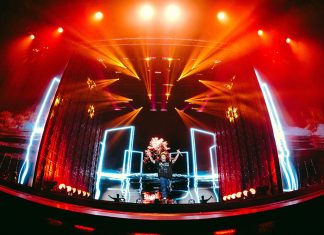 With his rap music, a tattooed body, multiple television roles and hourly social media posts, Fedez incarnates the modern ideal of a versatile, interactive...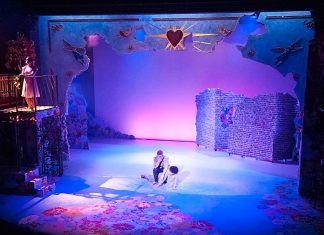 The brainchild of entrepreneurial educator Mark Featherstone-Witty and music legend Paul McCartney, the Liverpool Institute for Performing Arts (LIPA) received the top Gold rating...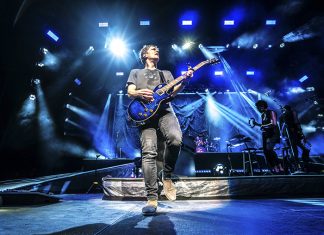 Multiple GRAMMY Award-winning singer/songwriter Rob Thomas is out on the road for an extensive North American tour promoting his fourth solo album, Chip Tooth...
Atlas Productions works with the Nashville-based production provider to create a powerful yet practical audio, LED, video and lighting design at The Nashville Fairgrounds...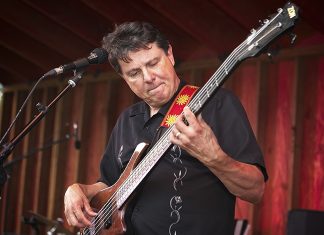 Audix has confirmed that Gene Houck, Audix Director of Sales, will retire at the end of June. Houck joined Audix in December of 2000, initially...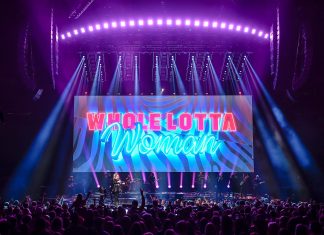 Lighting Design for Kelly Clarkson's Meaning of Life outing was achieved by Roy Bennett, who employed an overhead grid of 120 Elation DARTZ 360...