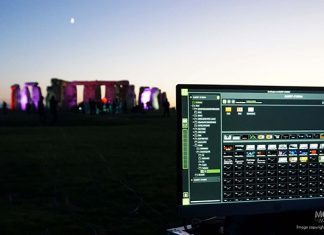 It took a year of negotiations, but 2018 saw Stonehenge host its first-ever live DJ set. And lighting creative Motion Mapping, complete with a pair...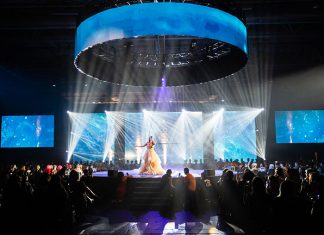 CPL supplied full technical production – including a hi-impact video design, equipment and crew - to show producers Pandora Events for a large Glambassador...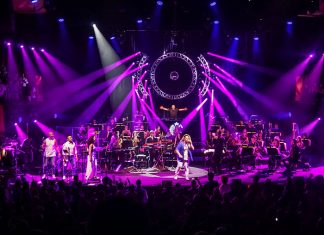 Versatility, value for money and a dash of pizzazz are some of the factors influencing the choices made by Sydney based LD, Peter Rubie,...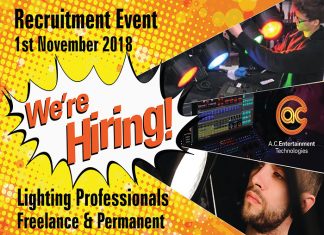 A.C. Entertainment Technologies (AC-ET) are holding a recruitment event on 1 November 2018 at the company's High Wycombe headquarters. The company is seeking experienced lighting...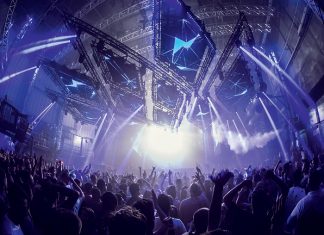 Ultra Enterprises has spent its second consecutive summer in Ibiza, delivering 9-weeks of Resistance at the world's largest nightclub. In keeping with the group's...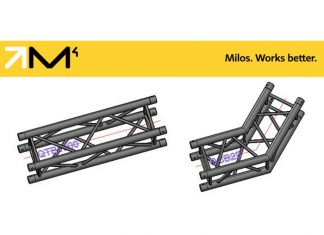 MILOS has released its latest 3D component libraries for direct use with AutoDesk platforms and other DWG file compatible CAD systems. The library contains over...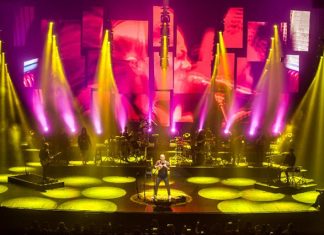 Latin pop-rock royalty Gian Marco performed 3 sell-out shows at Lima's Gran Teatro Nacional del Perú in October, backed by an array of Claypaky...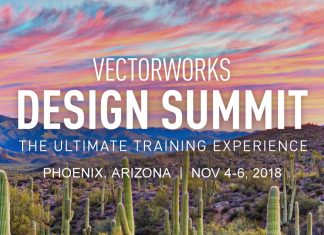 Global design and BIM software solutions provider Vectorworks, invites professionals, educators and students in the AEC, landscape and entertainment industries to attend the fourth annual...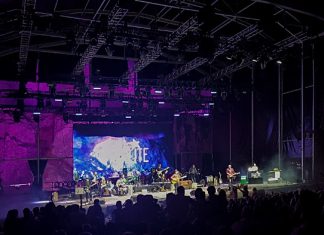 Starlite, which takes place at the Cantera de Nagüeles in Marbella, is described as the best boutique festival in Europe. The music and cultural...
Cyrille Vergely has joined RTI the company as its Dealer Experience Manager, Europe and Middle East. In his new role, he will ensure an exceptional...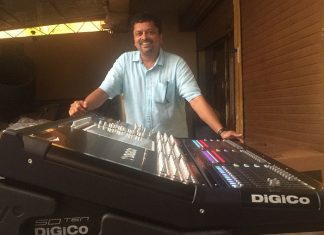 Audio Kris India is a fast-growing dynamic rental company based in Panaji, Goa. The company handles touring and live needs for both corporate and major...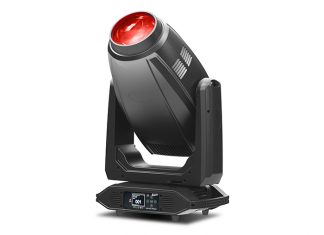 Elation Professional has added 3 new World Premiere products to an already impressive list of innovative product launches at LDI 2018. Showing 19-21 October at...
The Lollapalooza festival, created by Jane's Addiction frontman, Perry Ferrell, is a global entertainment phenomenon that brings the world's hottest music acts together. This year's...
Radial Engineering has announced that Craig "Hutch" Hutchison has joined the company as a Senior Design Engineer. In this role, Hutch will be working with...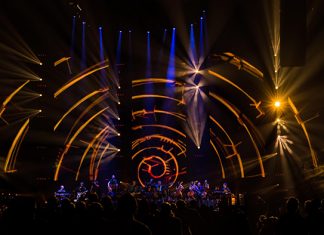 They may have its own distinctive flying saucer but sometimes, for Jeff Lynne's ELO, taking the boat is the smarter option. "The thing was, we...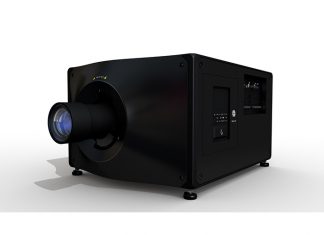 Large venues, sports facilities, domes, giant screens, planetariums and theme park attractions are among the many facilities that will benefit from the new Christie D4K40-RGB...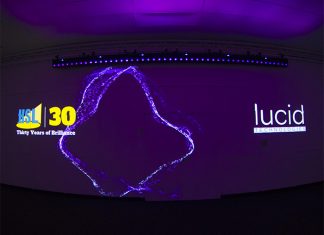 At the recent 30th birthday celebrations for HSL at the company's Blackburn HQ, Lucid Technologies delivered the gifts of innovation and visual impact –...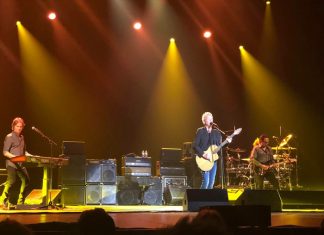 For an upcoming tour with the guitarist Lindsey Buckingham, keyboardist Brett Tuggle and Buckingham opted for K10.2 powered loudspeakers from QSC. "I first became aware of QSC quite...