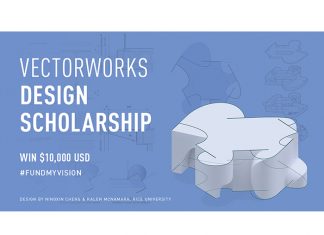 Keeping with its commitment to foster creativity and innovation amongst young designers, global design and BIM software solutions provider Vectorworks, Inc. announced its fourth annual Vectorworks...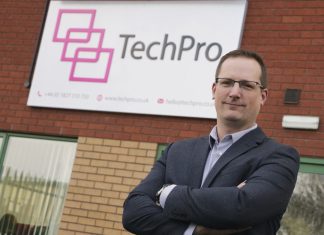 TechPro, a provider of lighting, video and sound services for the live events industry has announced a switch of role for Event Services Director Mike...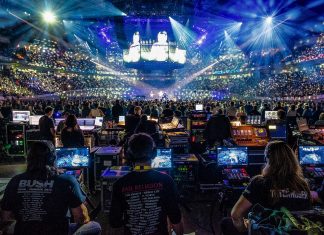 Marc Lorenz, a freelance lighting and visuals designer, from Licht-Pixel, has recently invested in 4 four full Robe RoboSpot remote follow spotting systems –...
Ayrton Ghibli LED spot shone over Las Palmas, Grand Canaria, delivering bright colours and textures to complement various musical acts. Under the control of Lighting...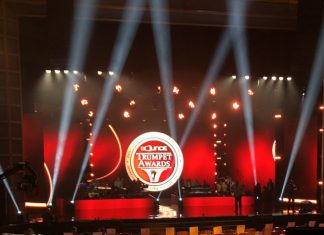 The 2019 Bounce Trumpet Awards, a celebration of African American achievements and contributions, were held at the Cobb Energy Performing Arts Centre with a...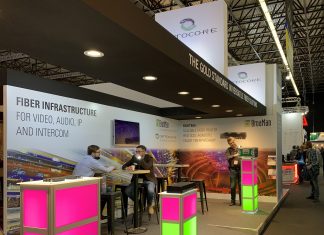 German fibre network associates, Optocore and BroaMan, combined their resources at the ISE 2019 expo in Amsterdam — as part of the successful portfolio of...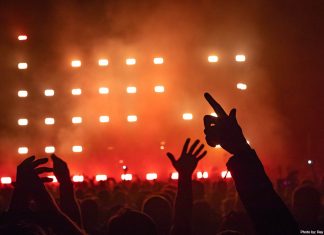 The Chemical Brothers UK, Europe and Mexico arena tour featured a set design which included 93 Flares from the tour's lighting provider Lite Alternative,...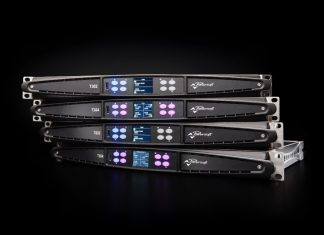 Powersoft has announced the release of the T Series line, an amplifier platform designed with the rental market in mind. The new platform -...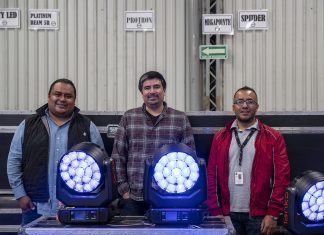 Kona has invested in Robe MegaPointes and Spiiders – currently, 26 of each type of fixture (soon to increase) and have also sold off...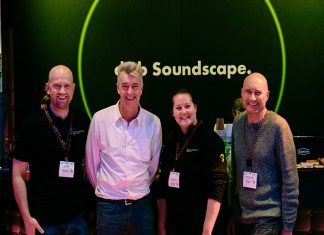 Backstage Academy has announced the continuing support of long-term partner, d&b audiotechnik. This was confirmed by d&b Director Stephen Hogg and Miles Marsden, Backstage...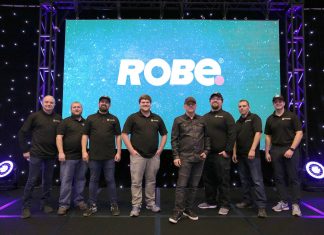 TMELED's Randy Cline has decided to invest in over 50 Robe moving lights, invested from Robe North America. Cline decided in the last year to make...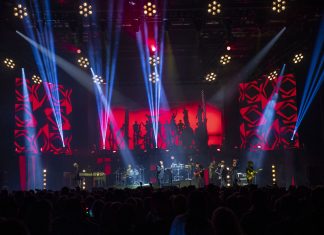 Busy London UK based lighting and visuals rental company Colour Sound Experiment supplied video - including LED screens, cameras, PPU and crew - to...
Renowned Lighting Designer Durham Marenghi used 36 Claypaky Mythos 2 to provide energetic aerial effects, light the audience and to cut through the bright...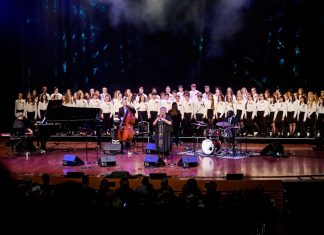 Meyer Sound has been named as an official sound partner and a major sponsor of the Bravo Niagara! Festival of the Arts, Voices of...
During his recent time out on the road mixing FOH for Brazilian super-group, Tribalistas, five-time GRAMMY-winner Dan Carvalho needed a flexible console that could...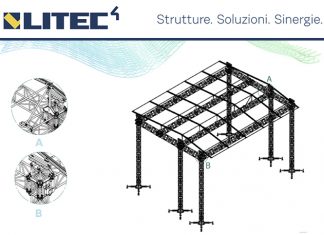 The QL52 double pitch roof from LITEC is an evolution of their popular QL40A single pitch roof. Thanks to its double pitch construction, and use...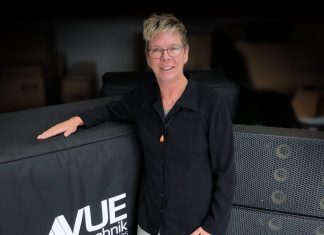 Following two years of exponential growth in North America and Asia, VUE has announced a program to focus on building European markets with the...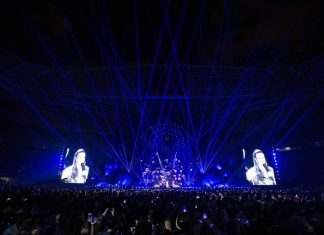 Ivete Sangalo's latest DVD release, Ivete Sangalo Live Experience, was lit by co-lighting designers and programmers, Paulinho Lebrão and Guillermo Herrero, who chose 4...