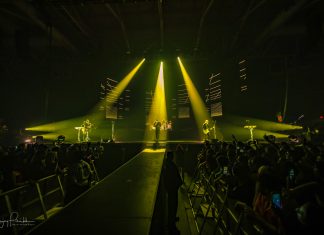 Shinedown's Attention Attention world tour features large complements of Ayrton GHIBLI LED spot luminaires, grandMA2 consoles and ChainMaster hoists.  ACT Lighting, Inc. exclusively distributes...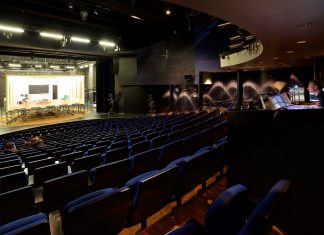 The Schauspiel Hannover, part of the Niedersächsische Staatstheater Hannover GmbH, offers the audience theatre, entertainment and music in five different venues. In addition to...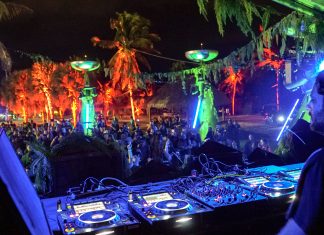 After a year's absence, Winter Music Conference returned with a refreshed perspective to Miami Beach this year, as an official part of Miami Music...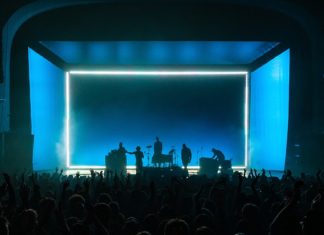 Edinburgh trio Young Fathers have been touring heavily throughout 2018 and resumed last Autumn to continue promoting their latest album, Cocoa Sugar. Exhibiting commendable...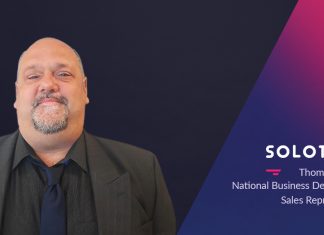 Mr Philip Giffard, President, Sales and Systems Integration Division of Solotech, has announced the appointment of Thomas Kachnik as Business Development Sales Representative for...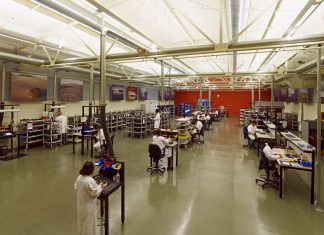 Meyer Sound has announced a renewed commitment to further reduce energy consumption, cut manufacturing waste to zero, and provide more incentives for employees to...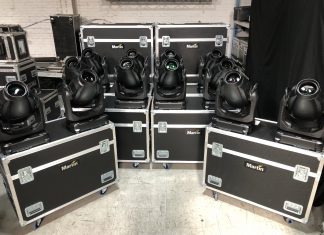 Last month, North Yorkshire-based lighting rental company R&M Productions acquired a large stock of Martin by Harman's award-winning MAC Viper Profiles. The MAC Viper Profile...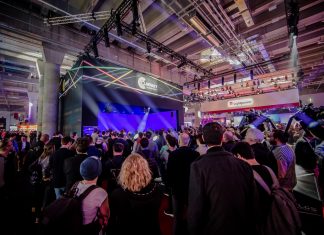 The spectacular launch of the Claypaky XTYLOS, the first ever laser beam moving light, was a great success. About 10,000 people attended the live demo...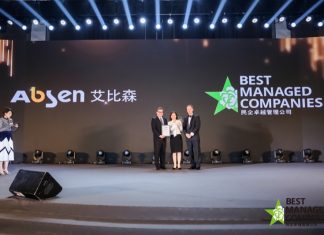 LED display specialist, Absen, has been announced as one of China's Best Managed Companies as part of Deloitte's Best Managed Companies (BMC) programme. The...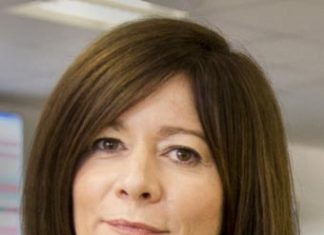 AVIXA, the Audiovisual and Integrated Experience Association, has announced that Sarah Joyce will become the association's next Chief Global Officer, taking over from Terry...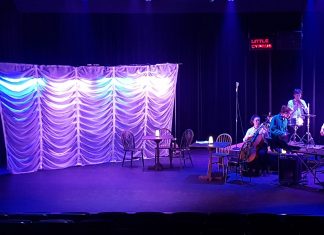 The Cambridge University European Theatre Group toured one of Shakespeare's darkest plays, Othello, recently and used effects from Elation SixBar 1000 LED battens to...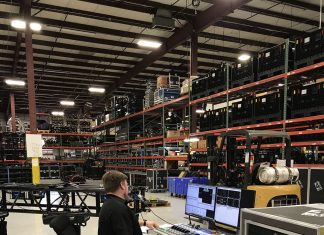 Leading North American Lighting and Video rental specialist 4Wall Entertainment has invested in new Kinesys automation equipment with the purchase of 36 x Elevation...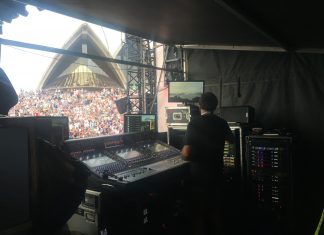 On January 26 2019, all around Warrane (Sydney Cove), solemnities, ceremonies, and performances took place to mark Australia Day. Starting off at 7:45 AM...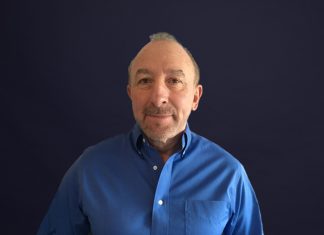 Martin Tremblay, President and CEO of Solotech, has announced the appointment of Paul Owen as General Manager of the company's Nashville office. In recent years,...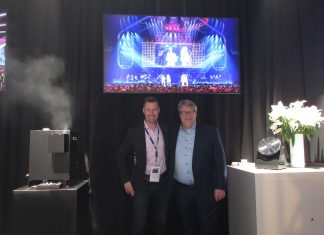 MDG celebrated Prolight+Sound 2019 in Frankfurt with the first presentation in Germany of its IP55-rated WPE Series of fog and haze generators. The ATMe...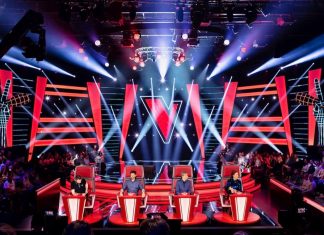 Among the earliest and most successful shows in the famous global reality TV franchise, The Voice van Vlaanderen (The Voice of Flanders) routinely generates...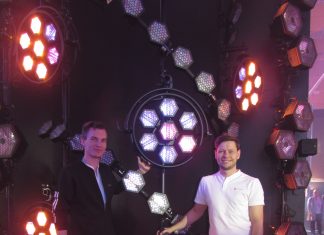 Portman Lights, the Polish manufacturer of unique decorative stage lighting, has just released its newest product at Prolight+Sound 2019, Frankfurt. The P1 mini LED...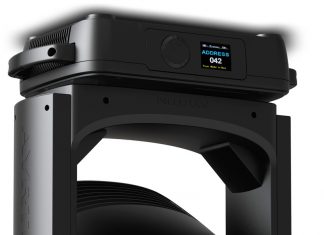 Record numbers flocked to the Ayrton stand, excited to see the new products and witness the fabulous new light show populated by Ayrton's latest...