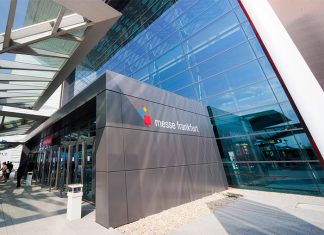 Trade fairs, congresses and conventions with over 100 people can once again take place in Frankfurt, Germany with strict safety precautions in place. As Hesse's...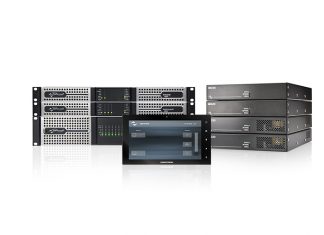 Powersoft has released new plugins supporting Mezzo Series and its non-DSP install dedicated amplifier platforms ranges for the Q-SYS and Crestron control ecosystems. These...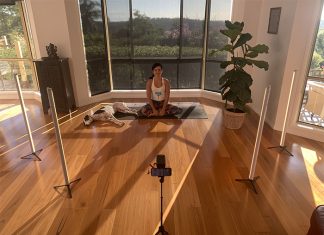 Nalini Tebbey owns and runs Floating Lotus, a thriving yoga studio based in Helensvale, Gold Coast, Australia, offering a busy weekly schedule of 36...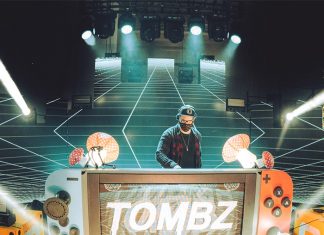 The Wub Step Livestream, which took place 4 May, had all the hallmarks of a traditional EDM gig – sizzling video walls, a thunderous...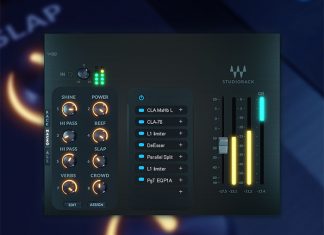 Waves Audio has released a new, free and dramatically enhanced version of the StudioRack plugin chainer – with added macros, parallel processing racks, multiband racks,...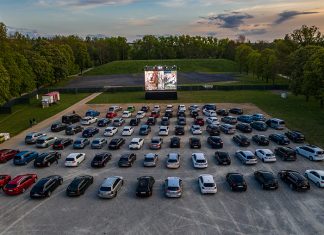 On Friday May 15 2020, Studio D4 launched Autokino Apolda, a pop culture throwback to the 1960s-style American drive-in, but with a decidedly high-tech...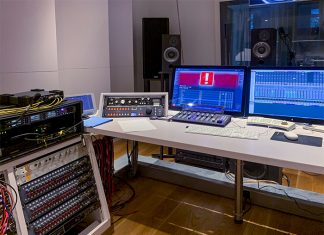 Riedel Communications and Remote Recording Network (RRN) today announced their collaboration on a unique remote mastering service for a live-streamed concert performed by Peter...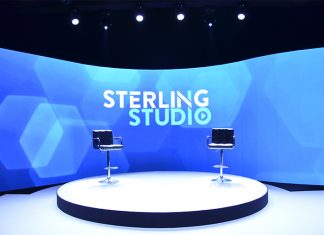 As the events and AV industries face increasing uncertainty as to when 'business as usual' will resume and live events can take place again,...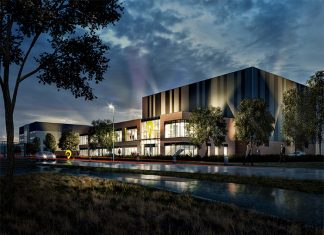 Backstage Innovation Centre calls for industry collaboration and innovation to ensure the sector's recovery ahead of lockdown easing.  The new initiative, launched in Yorkshire by...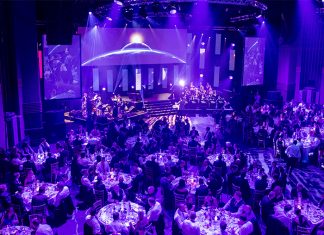 The organisers of the 2020 Knight of Illumination (KOI) Awards in both the UK and the USA have announced the cancellation of both events...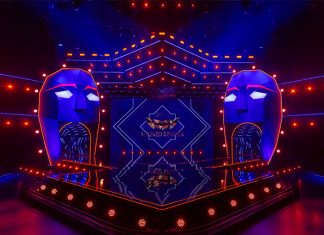 Lighting Designer, Arkin Atacan from atacan design turned to various lighting solutions from GLP to ensure that the lovingly designed costumes, comprising dragons, sloths,...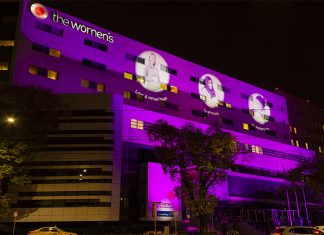 Mother's Day in Australia typically requires spending time with Mum and the family, but the strict government restrictions in place as a result of...
As part of The Power Of Entertainment campaign, Highlite International BV launches a new addition to the DAP family: the Edge wireless microphones. DAP's Edge-series...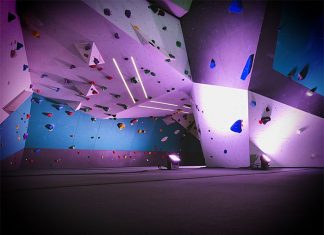 Berlin-based music label, LUKINS, is breaking through a new and different kind of barrier by organising Save Your Culture, a series of livestream events...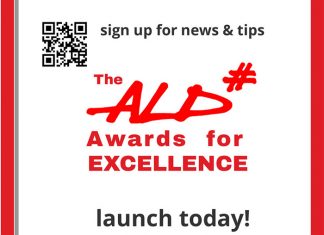 The ALD has announced that the ALD Awards for Excellence 2020 are open for submissions. Aimed at all students and recent graduates studying in...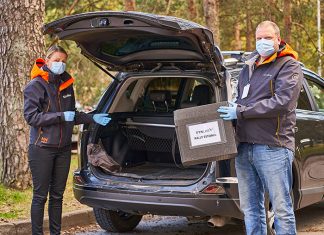 Strikken has been doing its bit to support the nation's fight against COVID-19 by voluntarily assisting the Synlab Eesti OU laboratory in collecting and...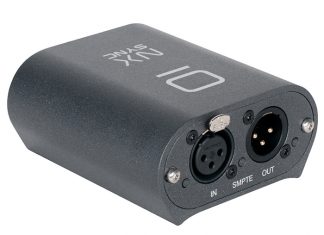 The NX SYNC captures timecode in various SMPTE formats from its 3-pin XLR connection and converts it to a MIDI Timecode (MTC) stream, where...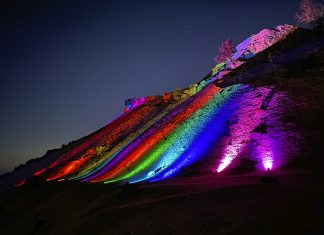 Sitting serenely atop a hill 1,000 feet above the fertile floor of the Dee Valley, the Dinas Brân, which now stands in ruins, and...