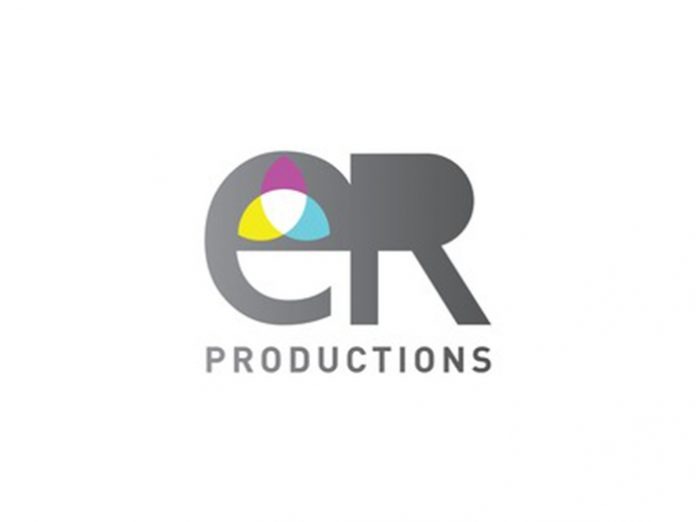 ER Productions is an innovative laser and SFX specialist providing cutting edge laser and special effects products to some of the most iconic shows on Planet Earth. We are looking for Project Manager to join the UK team based in Dartford. We are a fast paced, energetic and exciting place to work.The candidate will need to be friendly, adaptable and fit into the culture of ER.
EXPERIENCE REQUIRED
5 years experience in live / touring events
2 years experience project management
Must be able to read drawings and plans
Experience in either Autcad, WYSIWYG, Sketch Up or Vector Works
Must have UK driving licence
Competent in Microsoft Excel, Powerpoint and Word
KEY RESPONSIBILITIES
Specifying laser and SFX equipment from client briefs
Designing layouts and advising clients
Quotation and Budget management
Prepare proposals and bids using Microsoft Office
You will be expected to work on site and must be available to travel
Must be organised and able to give clear instructions
We offer a competitive salary which is negotiable based on experience, overtime, generous holidays, pension scheme, Bupa health care, laptop and mobile phone.
Send a CV and cover letter to info@er-productions.com