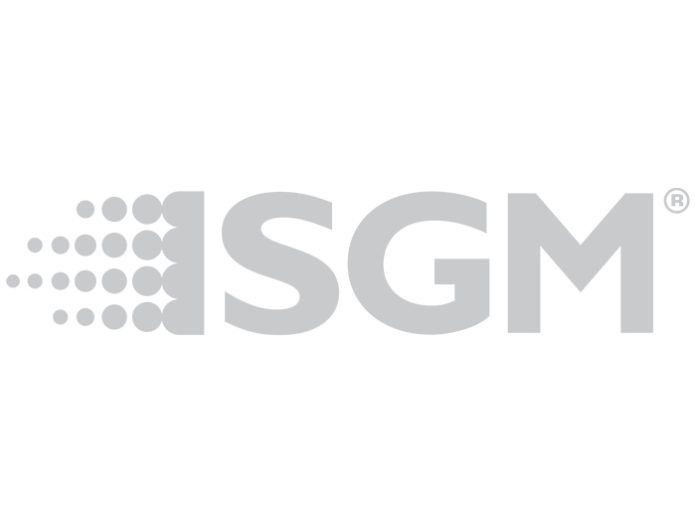 SGM are a technology company dedicated to making cutting-edge lighting products for professionals. We are based in Aarhus, Denmark but we market our products globally together with our international partners – and we are growing.
We are looking for someone who has a passion for lighting and can help develop the next generation of SGM products. The role is made for a person who is at home with the complexity of how lighting functions within entertainment and architectural control systems as well as the results on a stage or installation. If you've ever thought you could be the advocate for an end user of professional entertainment and installation lighting, this is your gig.
You don't have to be a lighting designer with years of show designs in your portfolio, but you will likely have 7 years of experience or more as a technician, programmer, engineer, associate LD, or lighting director. You'll have used many different entertainment lighting products and have deep professional experience of how well they perform. But most importantly, you'll possess a strong desire to help build powerful, easy to use products that you'd want your friends and colleagues to use.
The role is primarily internal and part of a tightly connected R&D team. This is the core that develops the groundbreaking products that SGM has become known for. Each person in R&D is exceptionally talented in what they do. If you buzz from working in teams where you can make a large impact on the outcome of a product – this role is perfect for you.
You'll have important, daily interaction with the US-based Product Manager as well as the R&D, and Production teams based in Aarhus. You'll be the glue between these key people and departments and use this interaction to lead the user experience component of SGM product development.
You'll get to do this at SGM's headquarters in Aarhus. As a Danish workplace, you'll be part of a friendly, informal team with flexible hours and world class benefits. Ability to work in the EU is required. Travel to trade shows will be required a couple of times a year, as well as limited cover for service and technical support related matters on occasion.
Primary Responsibilities
• Test and co-develop lighting products and software through the development and launch phases of the stage gate process.
• Troubleshoot software and hardware as part of agile sprint style work.
• Together with Product Management, judge product performance and functionality compared with internal specifications and competition.
• Contribute to product specification development through user experience.
• Test and refine DMX profiles
• Test and refine color engines and fade engines
Skills and experience that will be needed are:
• Experience using lighting products in production and entertainment environments.
• Expert knowledge of DMX, sACN, Art-Net and the usage of these protocols in lighting products
• Expert knowledge of how IP networks operate, specifically in uni-cast and multi-cast UDP setups.
• Demonstrable ability to program and re-program MA and Madrix controllers
• Experience of how MA, Chamsys, ETC, & High End Systems controllers are setup and used
• Working knowledge of how PWM style LED drives are built and operated.
• Competent with the Microsoft office suite of programs
• Ability to quickly learn custom software
• Level 4 – Full Professional Proficiency in English or greater
Other skills / experience that would be a bonus:
• Component level electronic repair experience
• Vectorworks Spotlight, AutoCAD, WYSIWYG
• Photometrics development
• Media servers including Disguise, and Green Hippo
• NovaStar/Brompton systems video control products
• Familiarity with Jira and Confluence task and information management systems
• Level 3 – Professional Working Proficiency in Danish or greater
We look forward to receiving your application and CV (can be in Danish or English) at talent@sgmlight.com. Please write the position for which you are applying. Applications are processed on an ongoing basis, as we want to fill the positions as soon as possible. Some processing time must be expected, but all applicants will receive a reply.
If you have any questions in regard to this job opening, please contact the Product Manager by e-mail: jos@sgmlight.com