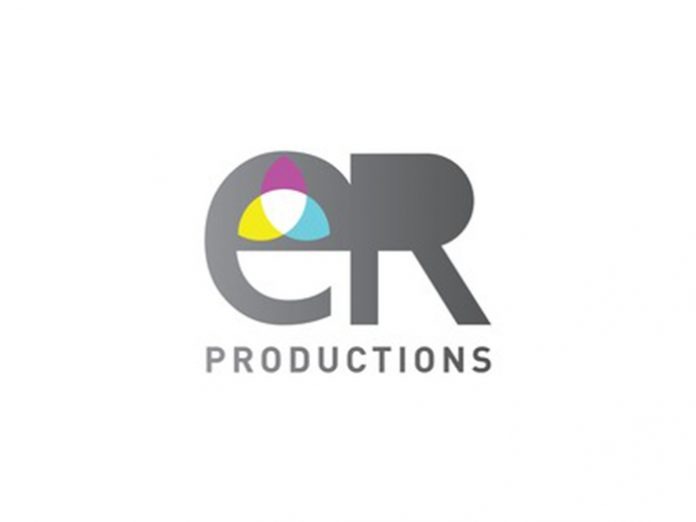 ER Productions is an innovative laser and SFX specialist providing cutting edge laser and special effects products to some of the most iconic shows on Planet Earth. We are looking for Touring Technician to join the UK team based in Dartford. We are a fast paced, energetic and exciting place to work. The candidate will need to be friendly, adaptable and fit into the culture of ER.
EXPERIENCE REQUIRED
3 years experience in live / touring events Laser and SFX experience preferred
Must have an understanding of DMX and lighting control systems
Must have an understanding of site power and distribution Computer Network set up and IP configurations
Must have a basic understanding of lighting desks
KEY RESPONSIBILITIES
Prepare equipment for rental Laser and SFX Programming and Design
Laser and SFX operating
You will be expected to tour and must be available to travel at short notice
Repair equipment and fault finding down to board level
Cable repair and maintenance
Must be able to solder
Climbing and focusing laser and SFX equipment
We offer a competitive salary which is negotiable based on experience, overtime, generous holidays, pension scheme, Bupa health care, and a mobile phone.
Send a CV and cover letter to info@er-productions.com