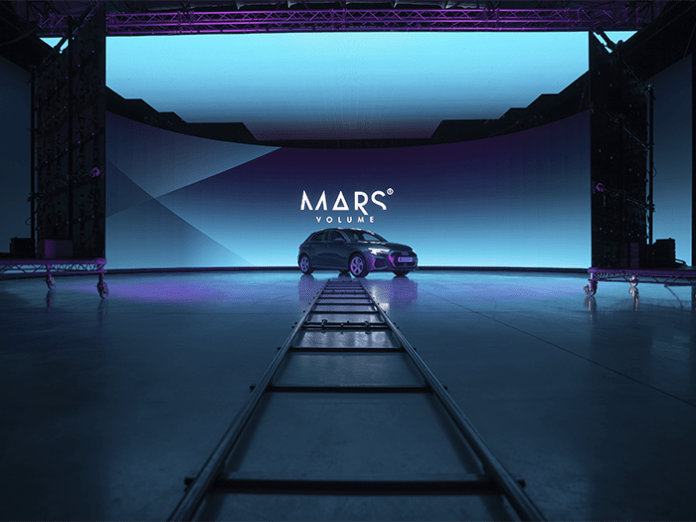 MARS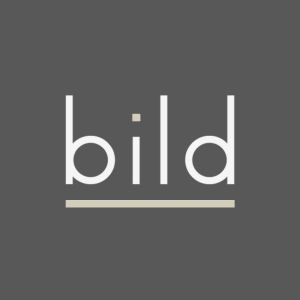 Volume is a 12,000 square foot, state-of-the-art Virtual Production film studio located in Ruislip West London.
Bild are looking for a highly motivated individual with strong communication skills, to lead the facilities management of the studio buildings. The required candidate will need to be comfortable working in a fast paced highly innovative environment. You will work closely with the MARS technical teams, producers and commercial team to ensure the provision of an outstanding facilities service to staff, clients and visitors.
Although an in-depth technical knowledge will not be required for this role, given the highly technical nature of the studio, a general and broad understanding of temporary event power, stage rigging, and video infrastructure would be highly advantageous.
Key Responsibilities
● Work with producers and commercial teams to define a schedule for projects, studio tours and visits.
● Ensure the studio is presentable for the incoming clients, tours and visits.
● Help facilitate studio reconfigurations, tech and set-up days
● Work with suppliers and contractors for the provision of additional facilities on a project by project basis.
● General maintenance and upkeep, liaising with landlord and external contractors where necessary.
● Oversee and liaise with our external cleaning contractors with weekly cleans and ad-hoc job-specific cleaning.
● Manage the facilities service desk, and deal with any issues promptly and effectively.
● Leading Health & Safety, including COVID-19 risk assessments when required.
● Post management – coordinate couriers, receive and send post.
● Opening and closing up facilities on a day to day basis.
Required Attributes
● Expertise in technical event production
● Excellent organizational and planning skills, with a strong attention to detail.
● Proactive approach to problem solving.
● Flexibility to work irregular hours (weekends/evenings/public holidays)
● Strong communication and diplomacy skills.
● Strong administration skills and proficient in IT and Microsoft Office packages
Would be advantageous:
● Health and Safety regulations (NEBOSH essential) and Environmental legislation and compliance requirements including Fire Safety, COSHH, PUWER, Working at Height, Manual Handling, Waste regulations
● First Aid qualifications
Previous Experience:
● Previous experience in a facilities based position or studio management.
● And or, experience in stage, touring or production management.
Location:
MARS Volume is based in Ruislip, West London.
MARS Volume is a sub brand of Bild Studios. Bild is a consultancy practice specialising in visual engineering and creative design for some of the largest and most complex live productions in the world.
How To Apply
Please include your CV and cover letter. Applications must be sent to jobs@bildstudios.com