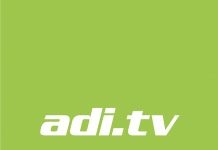 The Projects Manager is responsible for planning, managing and monitoring Rentals events and projects across the Middle East, from conception to initiation and through...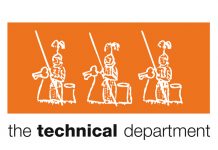 The Technical Department is seeking experienced qualified electricians to join it's project team.  Full time/permanent/temporary positions, minimum 2 years electrical experience, preferably within the...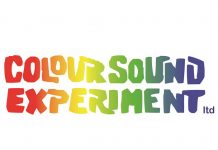 Colour Sound Experiment is hiring for the following roles: Head Of Department - Video Head Of Department - Rigging/Staging Project Manager Full Time Driver -...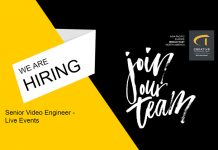 CT Middle East have a permanent role available for a highly experienced Senior Video Engineer to join the team based in Dubai, working on...