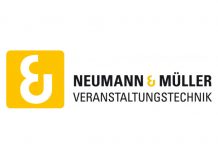 Neuman&Müller's System Integration team is recruiting a Technical Planner The work involved: Coordination of project planning and execution of complex and challenging international installation projects ...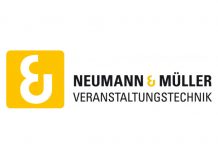 For its future projects – outstanding productions and major events such as EXPO 2020 – Neumann&Müller Event Technology in Dubai is seeking a Crew...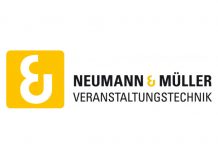 As part of its "System Integration" team in Dubai, Neumann&Müller are seeking Crew Manager. The work involved: As a crew management member you work independently and...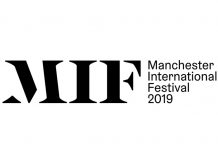 Manchester International Festival (MIF) is recruiting a Production Manager. The Production Manager is responsible for the delivery of technical production of Festival, The Factory...