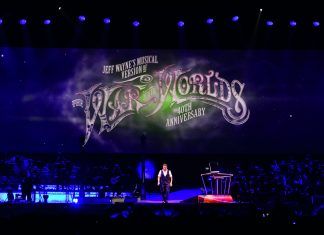 Dubbed as one of the most ground–breaking arena tours of all time, Jeff Wayne's Musical Version of The War of the Worlds returned to...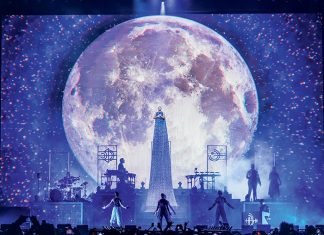 Universal Pixels supplied a flexible video package for British synth-pop stars Years & Years' Palo Santo live campaign, including festival dates, UK arena shows...
When British electro-pop trio Years & Years - Olly Alexander, Mikey Goldsworthy and Emre Türkmen – returned to the UK charts with their second...
Touring his first arena production in decades, the '80s pop icon-turned-recluse has emerged from his dark years to complete a remarkable career transition. Mark...