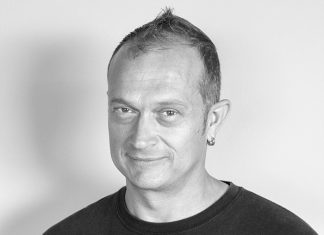 Gareth Chambers, a former employee DWR Distribution in South Africa, is out of rehab and starting his life anew. In the live entertainment and touring...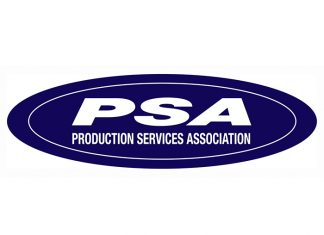 Whatever your involvement in live events, the stage lighting industry needs your help. Proposed changes in the laws surrounding efficiency of lighting equipment has the...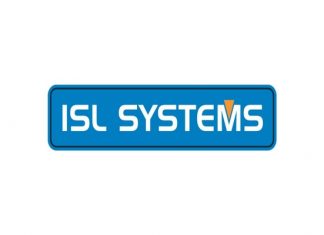 Point Source Audio (PSA) has announced the appointment of Australia-based ISL Systems as a distributor of its award-winning Series8 and Embrace microphones, as well...