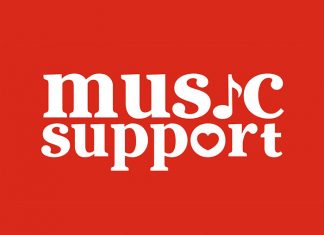 In keeping with World Mental Health Day creative event safety specialist Tess announces that it has partnered Music Support, to further enable the charity's...
Taking place on 10 September, the day hopes to raise awareness for the cause. Each year, death by suicide is listed in the top...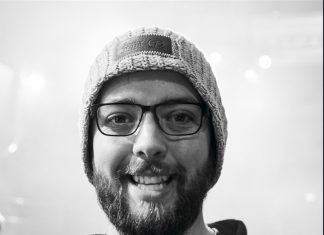 Luke Edwards, Production Designer and Production Manager for Gary Numan's latest UK tour, talks to TPi Editor Kel Murray about dealing with an unpredictable,...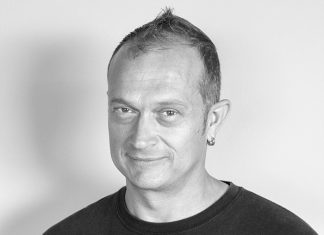 Gareth Chambers, a former employee DWR Distribution in South Africa, is out of rehab and starting his life anew. In the live entertainment and touring...