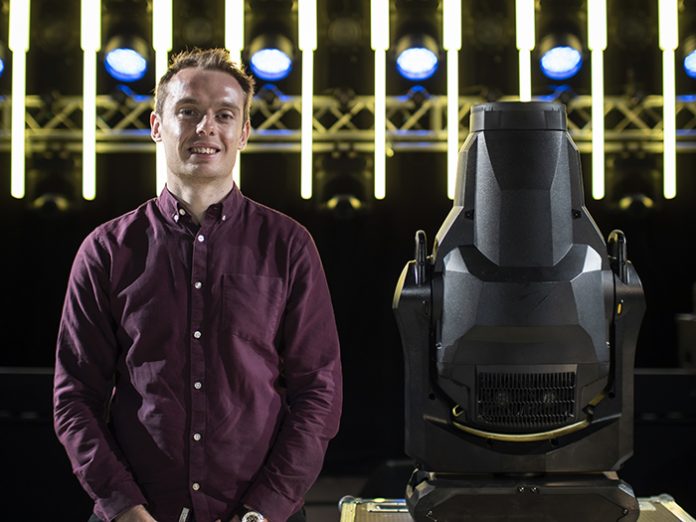 Sound Technology, the exclusive distributor of Martin by Harman products in the UK, has appointed Joshua Wakley as Area Sales Manager in its professional lighting division.
Wakeley has been working in the theatre & live events industry for 13 years starting out as a lighting technician for regional venues in the South West. As the Technical Manager with The Redgrave Theatre he oversaw investment and development into the venue, producing multiple in-house shows and attracting a range of commercial hires.
Wakeley joined the customer service team at SLX in 2018 before becoming Business Development Manager where he supplied and supported national venues, production companies and touring shows as well as event production companies and the corporate sector. Most recently, Wakeley has added tools to his portfolio as a health and safety inspector and fire risk assessor.
"I'm looking forward to being part of the Sound Technology team, working with the Martin brand at such an exciting time" Wakeley said. "The latest generation of fixtures like the MAC Ultra and Aura PXL are fantastic, and I can't wait to get these incredible fixtures in the hands of designers and suppliers"