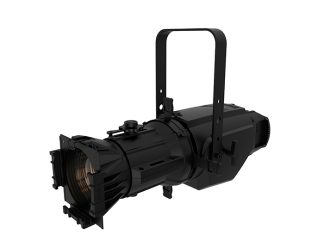 Sound Technology Ltd, distributor of Martin by HARMAN in the UK, has announced the new Martin ELP Series LED ellipsoidal fixtures are...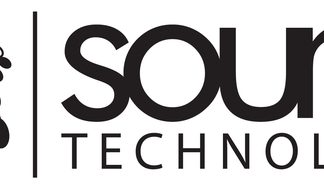 Sound Technology Ltd, a leading UK musical instrument, professional audio and professional lighting distributor has been acquired by Midwich Group Plc. The board of Sound...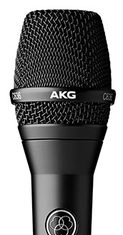 AKG by Harman Professional Solutions and UK distributor Sound Technology Ltd has announced release of the new AKG C636 master reference handheld condenser microphone. Building...