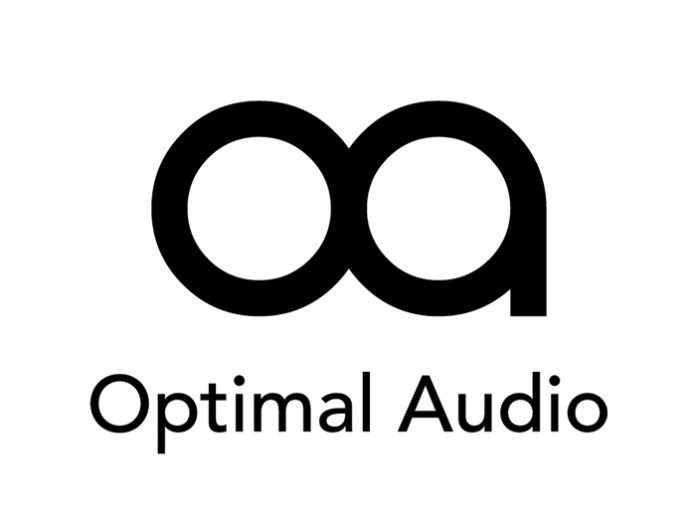 Optimal Audio, part of the Focusrite Group, has established a partnership with four new distributors in China, Thailand, Singapore and Vietnam.
Newly established Guangzhou Guidance will distribute the brand in China. With team members who have vast experience of the Chinese audio industry, the Guangzhou-based company has quickly established a dealer network across the country and sees big potential in promoting Optimal Audio to the education and conference sector, as well as the broader markets of hospitality and retail.
In Thailand, Bangkok-based ProPlugin is an established and very well-structured company with a strong dealer channel network supported by a variety of retail and online stores. Its dynamic team sees Optimal Audio's fresh approach to function and style as perfectly meeting the needs of its very broad base of customers.
ALVO Technology has been appointed as distributor for Singapore. Its experienced and dedicated team serves a wide dealer network and online platform and is confident that the ease of installation of Optimal Audio's turnkey, end-to-end solutions will prove very popular with integrators and end-users alike.
Completing the quartet is Duc Proaudio Technology of Ho Chi Minh City, who will handle distribution for Vietnam. The company has an impressive track record in the country's audio installation sector and is in no doubt that Optimal Audio's sleek and intuitive solutions will resonate strongly with its customers.
Optimal Audio APAC Sales & Support, David McKinney, commented: "We are excited to announce partnerships with four strong and well-structured distributors. Each has an in-depth knowledge of the commercial audio market in their respective territories, and we're confident that our fresh and innovative approach to the sector, combined with their experience and excellent networks, will quickly establish Optimal Audio as a leading brand in the APAC region. We look forward to working with them to deliver the best and most relevant commercial audio solutions to the widest possible range of dealers, integrators and end-users."