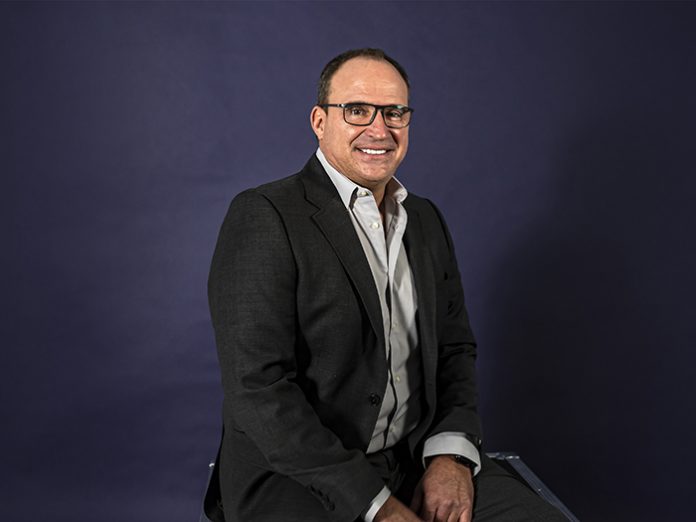 Nicolas 'Nico' Labbé has joined Solotech's Montreal Live Productions team and will act as Senior Technical Specialist, Business Development.
Over the last 35 years, Labbé worked as a lighting designer for Charles Aznavour, Véronique DiCaire, Garou, Lara Fabian and Roch Voisine, among others. He has also served as director and designer of photography on multiple live show recordings.
Labbé will also play a crucial role as an ambassador of Solotech's multiple technological solutions. His lighting and video expertise will help the Solotech team to better support Canadian designers. He will work closely with all the representatives of the Live Productions Division to offer the best services to our clients. His know-how and unique approach will contribute to the development of new business opportunities.