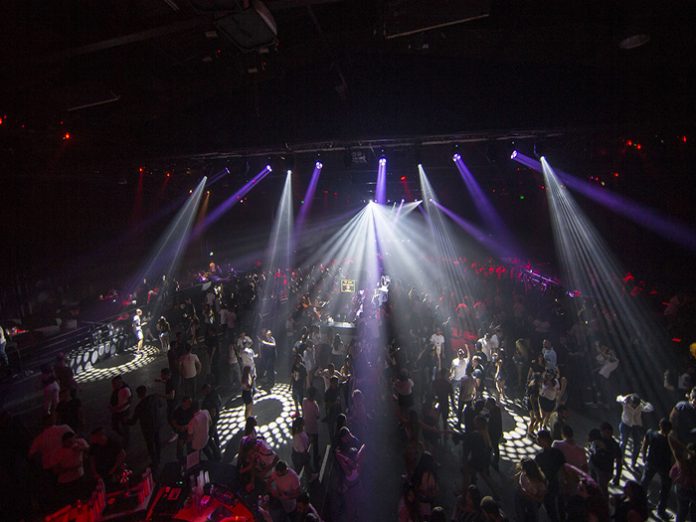 Moshe Kimchi Lighting Design, based in Jerusalem, has recently invested in Robe technology and reaped dividends with an initial purchase of 60 Robe Halo RGB LED rings, followed by 18 Robe MegaPointes.
The fixture is a circle of encapsulated bright micro-pixel LEDs which can be DMX controlled or fed with video sources and used to produce ephemeral and magical effects. It can fit on the end of a standard PAR 64 can, giving the legendary rock 'n' roll fixture a new contemporary lease of life or be used as a stand-alone effect.
He used them for the "Journey into Space" installation at the 2017 Festival of Light in Jerusalem. The Halo RGBs were an integral element of a symbolic giant spaceship that he created, complete with lighting effects synched to a soundscape.
He also used them to help light a large sculptural, illuminated menorah (a nine-branched candelabrum) built at the Jerusalem municipality square for the Hanukkah holiday.
"I know what I want in a fixture," stated Moshe. "When the MegaPointe was launched I had a short demo from Danor and then closed the deal. I knew immediately it was a fixture with which I could be highly creative."
Moshe was the first of 2 companies in Israel to use the technology in some high-profile dance events drawing significant crowds. "I wanted an LED and a digital element that was dynamic, kinetic and more off-beat," explained Moshe. "And this arrangement of the Halo RGBs worked perfectly.
Moshe Kimchi Lighting Design is also the distributor for MDG atmosphere machines and effects in Israel.