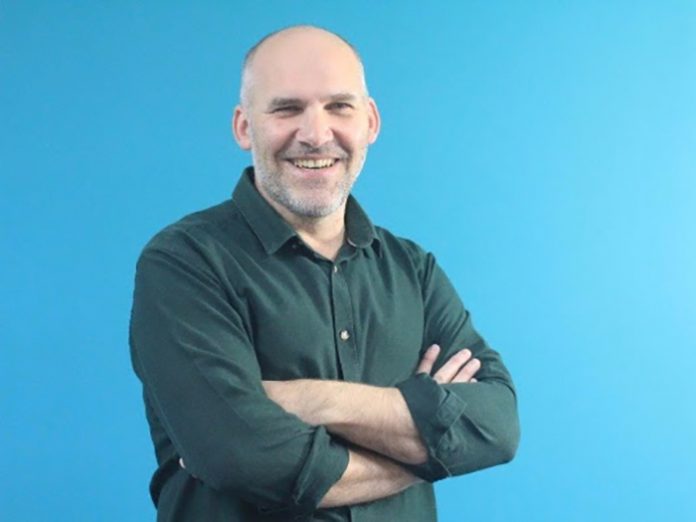 Audiologic has recruited vastly experienced industry professional Richard Minter to the position of Procurement Manager.
After working first at Hayden Laboratories and then TEAC/Tascam, Minter moved on to enjoy a lengthy career at Sennheiser, during which time he rose to the position of Operations Manager.
Minter joins Audiologic to take on his new challenge at a time of significant expansion. An expert in purchasing, planning, stock control and sales support, he is held in high regard throughout the AV industry, where his knowledge of products and markets is as detailed as it is extensive.
Sales and Marketing Director, Andy Lewis commented on another significant appointment to the Audiologic ranks. "Richard's appointment says much about where we are on the Audiologic journey. We couldn't have found an operator more experienced or better suited to the demands placed on the company by our continued growth and we're very happy to have secured the services of this extremely talented individual. Many of us have encountered Richard professionally over a number of years and know him to be an engaging person who places a high value on customer relationships. He will be a tremendous asset to Audiologic."
Richard Minter added: "Naturally, I'm delighted to be working with Audiologic at what is a very exciting time for the business. The rapid growth of the company increases the demands on its strategic and operational efficiency – an area I've been focused on throughout my career in the industry. I'm looking forward to putting my experience to good use in a new setting, albeit one where there are some familiar faces. In previous positions, I've enjoyed working with Simon Jones, Andy Lewis and Dave Smith – something that was influential in my decision to join Audiologic. I'm very confident that the business will continue to take great strides and I look forward to being part of the team."