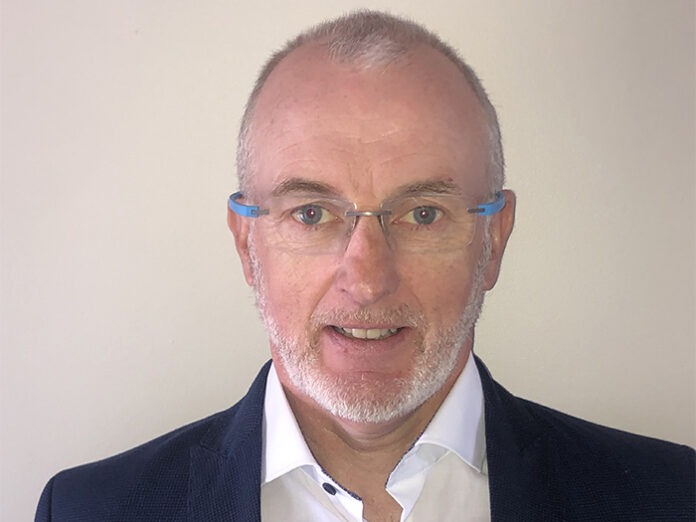 Audiologic has recently appointed Andrew Matthews as Business Manager for Ireland and Scotland.
In an industry built around innovation, Matthews's experience ensures he is well-placed to focus on what can be done to encourage new collaborations, build on existing business links and seize opportunities to work locally at ground level. This will ensure Audiologic's customers benefit from the continued advances in audio technology taking place daily on a global level from some of the best brands in the business. All of this will be delivered with the full support of colleagues from the Applications Support Team in continuing to provide industry-leading technical excellence and full end-to-end support for their clients.
In his role, Matthews will be responsible for maintaining and building on existing relationships with Audiologic's integrator network, presenting the very latest technical solutions from its world-class suppliers and further developing the business in providing wide-ranging support for new projects and sales enquiries.
With an impressive track record and distinguished career that spans over 30 years, Matthews joins Audiologic primarily from Bose Corporation where he was Director/National Sales Manager for Ireland in all channels that included consumer electronics and live and installed sound.  As with many career paths that develop by accident (and good fortune), Matthews started working for Bose in manufacturing, and developed a lifelong passion for great sound from there.
Commenting Matthews' appointment, Dave Smith, Senior Business Manager, said: "We are delighted to announce that Andrew has joined Audiologic, he brings with him extensive local knowledge, a fantastic approach to the customer experience and a wealth of expertise in advanced audio technology to match."
Matthews commented: "When I knew this role was available, I knew immediately it was the perfect fit. Now I can leverage everything I have learned about the specific needs and excellent customer relationships I already have in these markets for the mutual benefit of all concerned. I am thrilled to have joined at a time when the company really is going from strength to strength."