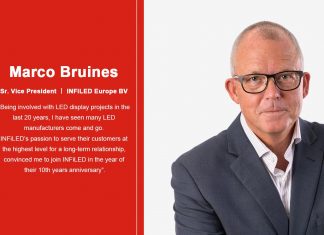 INFiLED has announced that Marco Bruines will join the company as Sr. Vice President of INFiLED Europe. Bruines has a long experience in the LED...
infiLED, the international providers of high quality bespoke LED displays and solutions, provided over 7000 LED panels to create a unique installation as part...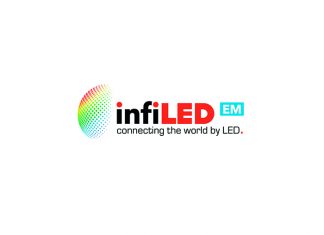 infiLED completed an exclusive product showcase this Monday, exhibiting a range of their latest LED display technology. In partnership with the University of Arts...