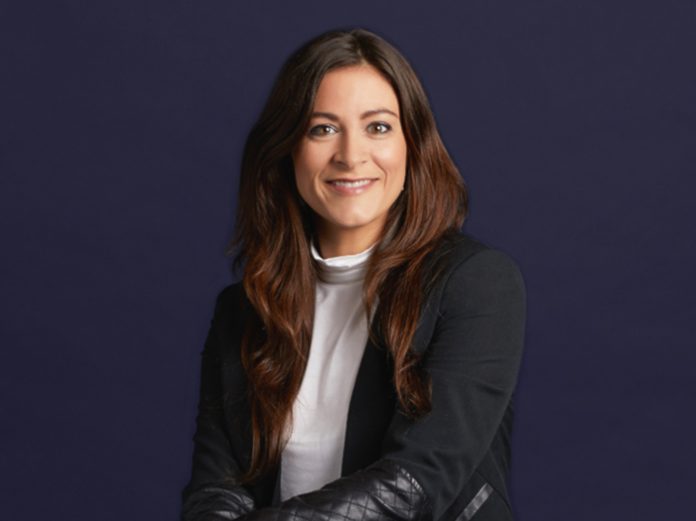 President and CEO of Solotech, Martin Tremblay announced the appointment of Christine Latour as Vice-President Marketing and Communications.
Joining the executive team, Latour will continue to oversee and manage all marketing and communications activities on a global scale, while contributing to strengthening the leadership and reputation of the Solotech brand, both internally and externally. Since she joined Solotech in January 2018, her work has proven very successful.
As such, this appointment is aligned with Solotech's objectives, building upon the establishment of the Marketing and Communications Department comprised of a team of professionals, and the launch of the company's new brand image in December 2018.
Latour has extensive experience in management, marketing, communications and business development in Quebec and the United States. She has held strategic positions in many different companies, including Director, Sales and Strategies at Quebec's insurance brokerage leader, Lussier Dale Parizeau and Director of Sales and Marketing at Sodexo at the Atlanta Zoo.
Winner of the prestigious "Future Creator" prize, awarded to the Top 25 of the new generation of Quebec managers by the newspaper Les Affaires, Latour holds a bachelor's degree in Business Administration from HEC Montreal and a master's degree in management, Tourism and E-Marketing from Purdue University in Indiana.
In her new role, Latour will have the opportunity to leverage her expertise in management, marketing and communications approaches to support Solotech's global growth strategy. As a key resource, she will ensure the execution of public and media relations, donations and sponsorships, marketing strategies, internal communications and the brand image at a global level for all of Solotech's brands and offices.
"Ms. Latour is a strong marketing and communications strategist. This sphere of expertise plays an important and influential role in our industry, which is why her appointment is timely with Solotech's growth and international success," said Mr. Tremblay.