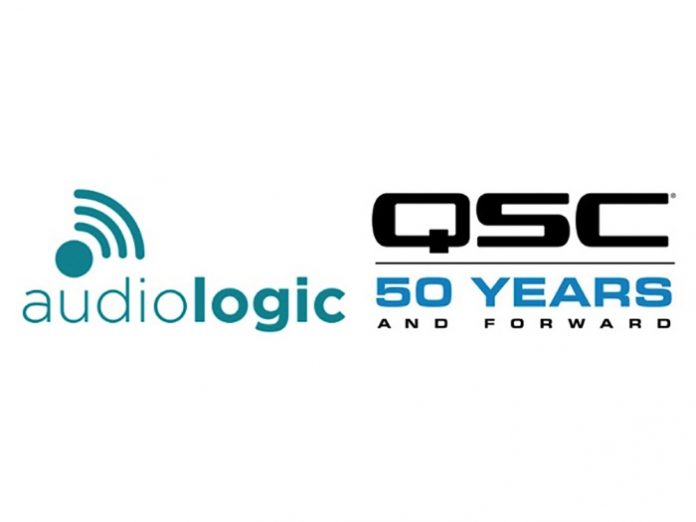 QSC Systems appoints Audiologic as its exclusive UK and Ireland distribution channel.
QSC is a globally recognised leader in the design and manufacture of audio/video and control (AV&C) system solutions. As a designated Industry Market Partner, as well as distributing the QSC Systems portfolio, Audiologic will offer technical services such as system design and validation, commissioning support and warranty services. The Harlow based company will also offer QSC product training at its recently opened education facility – Learning Space.
Sales and Marketing Director at Audiologic commented: "We are proud to serve as the exclusive UK distribution channel for QSC Systems. QSC is undoubtedly one of the world's leading AV&C manufacturers and at Audiologic we enjoy a strong reputation for delivering exceptional value through proven system design and advice. We strongly believe that this is a winning combination and look forward to educating our customers about the benefits of this IT-based platform."
Duncan Savage, Director Systems Business UK, QSC added: "Our first step to becoming true partners with our end customers was to evolve our distribution model and introduce Industry Market Partners. As we ramp up our presence in the region we will look to Audiologic to provide flexible support for our customers."
QSC this week introduces a portfolio of Premium Business Music Solutions including multi-zone mixers, attractive wall controllers, configurable multi-channel amplifiers, SUB/SAT loudspeakers, as well as accompanying installation and management apps for easy configuration and system management.