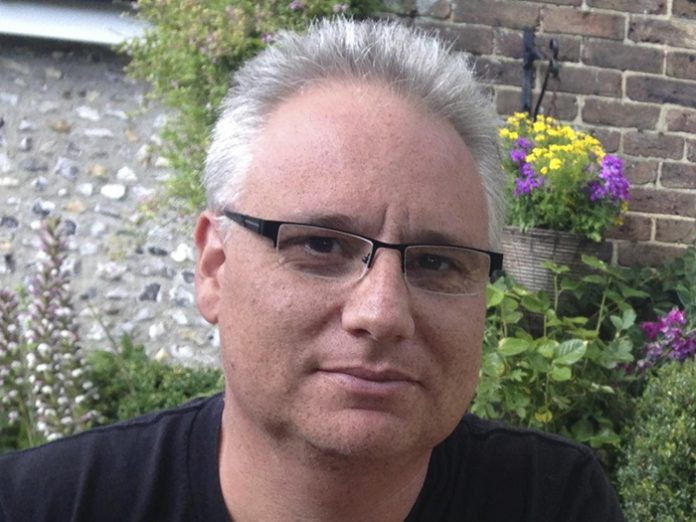 Data communications company, Pathway Connectivity, designs, manufactures and supports an innovative family of products for sophisticated stage and architectural lighting systems. It has recently incorporated SixEye's unique unified remote management system into its offering, a move that Pathway's Director – Product Innovation, Robert Bell, says is game changing.
A decade or so ago, DMX over Ethernet was Pathway's core product offering. Adopting consumer-based IT technology was an ideal choice and the company had good leverage on the mass market.
"But there were rules," said Bell. "For example, every device had to have a static IP address, networks were effectively an island and an installation was never connected to the Internet. Not only that, the audio department would be completely separate from the lighting department, and so on.
"With technological advancements, this isolation has become irrelevant; audio, lighting and intercom now share the same network, and Pathway has become a core part of this new world, with our gigabit switches designed to not only accommodate this, but to do it extremely well. However, even though the public have connectivity everywhere and we trust TLS security enough to do our banking online, turn up the heating in our homes and so on, the installation market is still somewhat nervous about connecting to the outside world."
This, said Bell, is where SixEye has delivered a solution that not only addresses security concerns, but can provide remote control of an entire system via a simple, elegant interface that is designed to allow varying levels of access.
"What SixEye provides is Software as a Service (SaaS), enabling best in class remote management of professional control systems, with particular focus on the AV, lighting and entertainment environment," explained SixEye's CEO, Simon Hicks. "Secure device management features include firmware and file upload, triggering, real time status, logging and more. Plus, the SixEye system is a scalable, brandable platform that allows integrators to manage devices from multiple manufacturers as well as multiple projects in their own online portal, and helps manufacturers bring their devices online securely by providing an easy to integrate software development kit (SDK)."
"Our core business resides in the world of Ethernet, DMX and streaming ACN," said Bell. "But we knew opening our networks up for the ability to manage them from any location took some sort of special skills, and we weren't willing to evolve with or invest in that ourselves.
"SixEye uses the same TLS protocol within its system as the secure systems we already know and trust, so it's just as secure as online banking. It's fantastic for us and has provided us with a control system that does all the background work we didn't want to do – backend server cloud, the security certificates, as well as all the transportation – and package it really nicely in an SDK, which they provide for free. It makes it really simple; you can expose the properties you want, and they will appear in the portal, which can also be customised for any brand."
Better yet, added Bell, is that all products – networking, audio, lighting, video, intercom – can be integrated into SixEye: "To me, as someone who used to do systems integration, this is a very appealing prospect. To have just one user interface and one set of training to manage the important parts of an installation is a no brainer. And it's very simple for us as manufactures, as SixEye did all the heavy lifting."
Whilst Pathway was an early SixEye adopter, Bell having recognised that it would make their products more valuable, he reports that others are now also realising its considerable benefits and that interest was high at the recent PLASA Show in London, where Pathway included a dedicated SixEye section on its booth.
"We had some big players come along to the show," he said. "Some hadn't been sure about it when the idea was first put to them, but when they saw it working, what I could do with it just from my phone, and how they could remotely interrogate a system and eliminate a lot of the need to visit a site to find an issue, they realised how incredibly powerful it is. Now, they want to use it themselves."
"We know that what SixEye provides, and how powerful the solution is, can be difficult to understand without experiencing it first-hand," concluded Hicks. "Having a well-respected company like Pathway advocating its benefits is invaluable."
Both Pathway and SixEye will be at the LDI Show in Las Vegas from November 22nd to 24th, where they will be available to show more prospective customers just what SixEye can do for them.