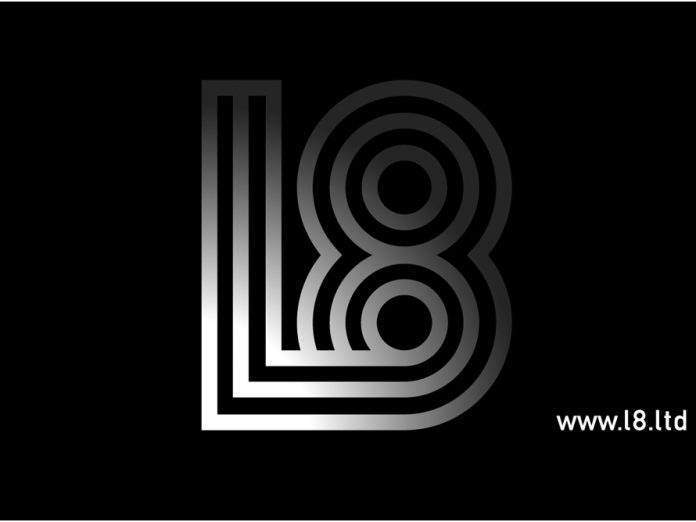 L8 LLC announces that LC product is now owned fully by its development team which has a new trading name – L8 LLC.
It has made this step in LC's development to improve its support and supply users with its LC software.
The main headquarters of L8 LLC is based in Kiev, Ukraine.
It will continue providing users and dealers with the support and sales worldwide from its new office.
The L8 LLC webshop is online 24/7 and ships internationally (tax free).
Phone lines are open from Monday-Friday 10am-8pm (GMT+2) hours.