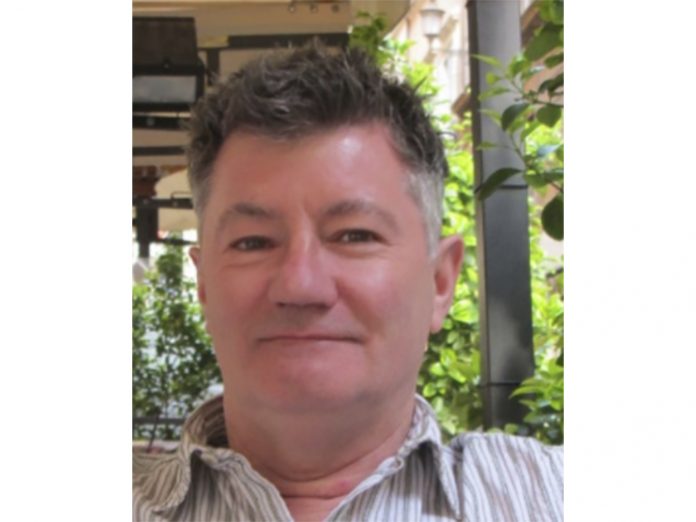 John Jones has joined the LIFTKET family as the agent for the UK and Ireland.
Jones has gained extensive experience in the hoist industry, and has held various senior during his career and worked with several hoist manufacturers as the former Managing Director of Pfaff and Lift Turn Move limited.
LIFTKET Hoffmann is an internationally renowned manufacturer of electric chain hoists for Industrial and Entertainment with loads up to 25,000kg. At the company premises close to Leipzig in Germany 230 employees, design, develop and manufacture lifting solutions for three business areas: industry, custom and stage.
In-house, LIFTKET manufactures modular electric chain hoists for almost any application requiring safe and precise lifting of loads from 125kg to 25t and up to 200m lifting height. Founded in 1948 by Dietrich Hoffmann, the company initially developed agricultural equipment before specializing in electric chain hoists from 1952. He has set the standard for electric chain hoists used worldwide today by having invented the safety clutch/brake unit where the brake holds the load – not the clutch.
LIFTKET's mission is to support their specialist clients with excellent products and strengthen them with competitive prices, technical and sales expertise so, their partners can earn their living by serving customers fast and efficiently.