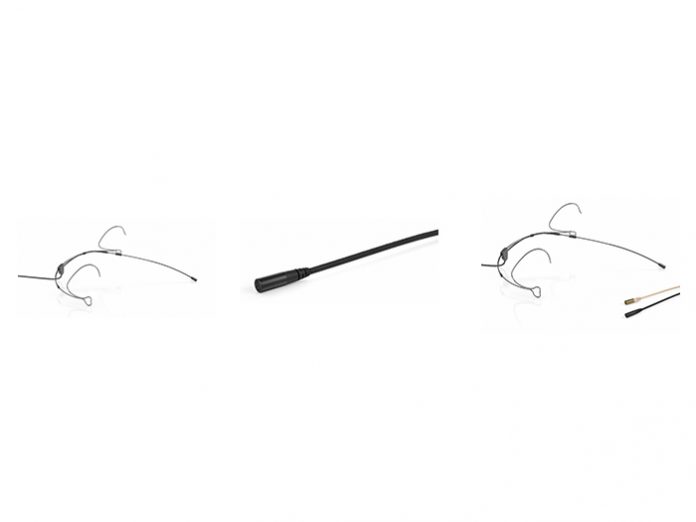 In direct response to feedback from the theatre, film and television industries, DPA Microphones is adding to its d:screet and d:fine ranges by introducing its smallest ever high end pro audio microphone capsule.
Launching in September 2018 at IBC (Stand 8.D70), the d:screet CORE 6060and 6061 Subminiature Microphones and the d:fine CORE 6066 Subminiature Headset Microphone is just 2 mm in diameter – 2 mm smaller than DPA's existing 4000 series of miniature microphone products.
While the latest additions to the DPA Microphones portfolio may be small, they pack a powerful punch in terms of performance, as all three incorporate the company's recently launched CORE by DPA microphone technology that reduces distortion and increases dynamic range.
Kalle Hvidt Nielsen, DPA's CEO, commented: "Giving the market the most advanced technology and the best sound possible has always been DPA's philosophy, and compared to our existing 4000 series miniature microphones, the 6000 series represents a significant step forward.
"Developing these products has been a massive undertaking and the amount we have learned has really strengthened our already exceptional R&D capabilities. We are proud to serve the market with such great tools."