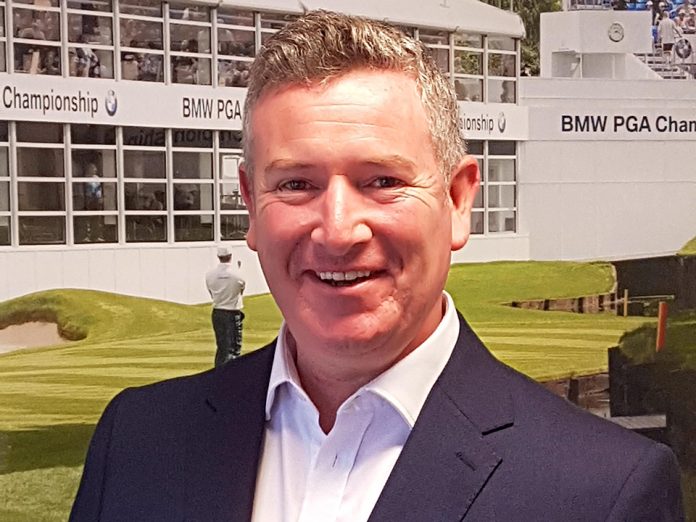 As part of the company's commitment to ongoing expansion, Arena Group welcomes John Farrell to the senior management team as the new Group COO, May 2017.
Arena Group continues to grow both organically and through acquisitions, and Farrell's addition to the team adds additional resource to support Group management and leadership teams given the ever-increasing international size and spread of the business.
Reporting to Group CEO, Greg Lawless, Farrell, who brings a tremendous business track record to the Group, most recently worked for Morrison Utility Services managing the acquisition and integration of a number of acquisitions projects throughout the UK. Previously Farrell also worked as Business Director with both Amey and Enterprise, where he worked as a Group Asset Director. His development of large scale integrated contracts saw him leading over 2,500 people delivering complex infrastructure services to blue chip clients.
Lawless said: "We are delighted to have secured the appointment of Farrell as his breadth of business experience will further bolster a strong senior management team and enhance the Group's international expansion capabilities in line with our ambitious growth and acquisition plans.
Farrell added: "I join Arena Group at an exciting time given the most recent growth of the business which includes the addition of the five-year contract for the PGA Championships in the US as well as the recent acquisition of Wernick Event's seating and mass participation divisions. I look forward to working with the board to help oversee further expansion of the Group's international offering to the events industry and continuing to put our customers and people at the heart of what we do."