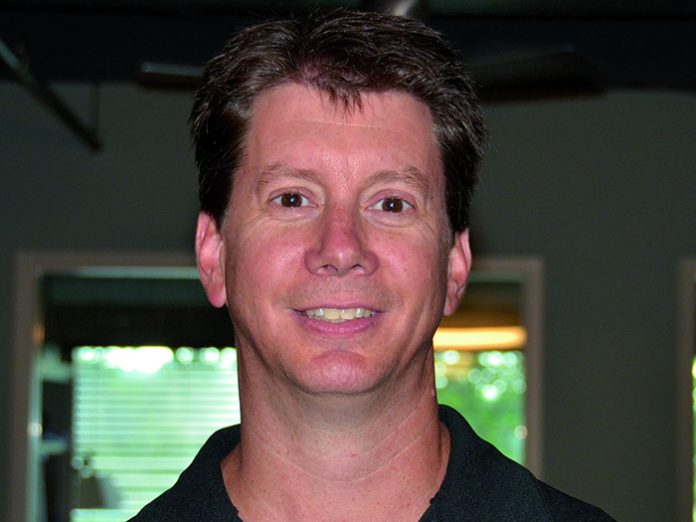 How did you initially get into the industry – did you take the educational route?
"I did not; I started at Clair in May 1987, during their extremely busy summer schedule. I really wanted to work at the company and was actually hired because I lied about having wood shop experience! After two weeks it became clear that I did not, and they moved me to the painting room. A year later I started doing small local one-off shows and I've been here ever since!"
How has the connectivity and data department expanded its legacy of tech services for the wider live event production world?
"Building on over 50 years of extensive live event experience, we pride ourselves on being at the forefront of new technology that advances the industry. We have witnessed a major shift in experiential design for live events with the cornerstone being highly reliable networks. With our foundation in place, event promoters are able to offer advanced attendee experiences such as RFID entry, cashless payment systems, sponsor-activated event applications as well as productions needs such as VoIP phones, printers and internet access.
Our experiences provide us with the understanding of how to reliably package and deploy highly-technical equipment quickly for live events. We know that with live events, you have to do it fast."
Are people often surprised to discover that an sound rental company also specialises in this area?
"I don't think so… What I actually find funny is that some of our connectivity and data services clients are really surprised to find out that we are a pro audio company!"
You and your team recently worked on the prestigious Desert Trip Festival in California. How did you contribute to the smooth running of the event?
"Clair Global served thousands of clients and ensured unparalleled connectivity throughout the Desert Trip Festival. A team of six network engineers and 10 techs from the US and Europe worked for three weeks on site to make production IT the kind of seamless experience never seen before. Clair's engineers delivered a design for the network topology without a single point of failure. This was all monitored and supported 24/7. The team provided full connectivity (wired and wireless) to ticketing / RFID portals & point of sales, Wi-Fi access for VIP areas, production IT in the artist compounds, IP phones for artist production offices and medical care across the one square mile of festival grounds.
Clair deployed 20,000ft of 12-strand fibre throughout the huge festival site, backed up with what seemed like endless point-to-point links for remote locations and backup."