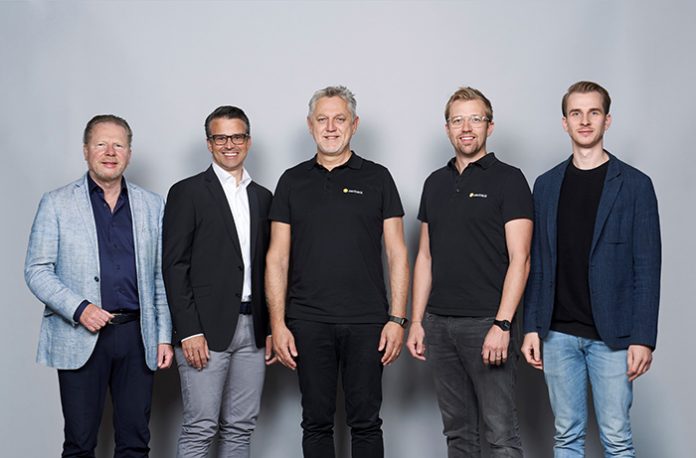 zactrack International becomes master distributor for zactrack, in partnership with Lightpower Group.
Based in Paderborn, Germany, zactrack International is a wholly owned subsidiary of Lightpower Group Paderborn and will be responsible for sales, marketing, support, and service of zactrack tracking solutions in the areas of lighting, audio, video and camera. This includes the already known zactrack PRO and SMART systems as well as future zactrack developments for these market segments.
zactrack Lighting Technologies Vienna, Austria will continue to be responsible for product research and development as well as to produce new zactrack solutions.
zactrack International Managing Director, Stephan Saremba sees a great opportunity in the partnership: "Zactrack Technologies has developed very advanced tracking technology solutions. Zactrack International, as part of the Lightpower Group, will add the experience and skillset, that will bring this highly innovative brand onto the global entertainment-industry stage. We strongly believe that through our focus on training, support and service, we will be able to expand the use of professional tracking solutions on stages around the globe."
zactrack Lighting Technologies CEO, Werner Petricek explained the new cooperation: "zactrack has proven to be the most versatile tracking solution in the industry. The powerful partnership with Lightpower Group, manifested by zactrack International gives us the chance of expanding internationally and provide automation and tracking expertise to our clients worldwide".