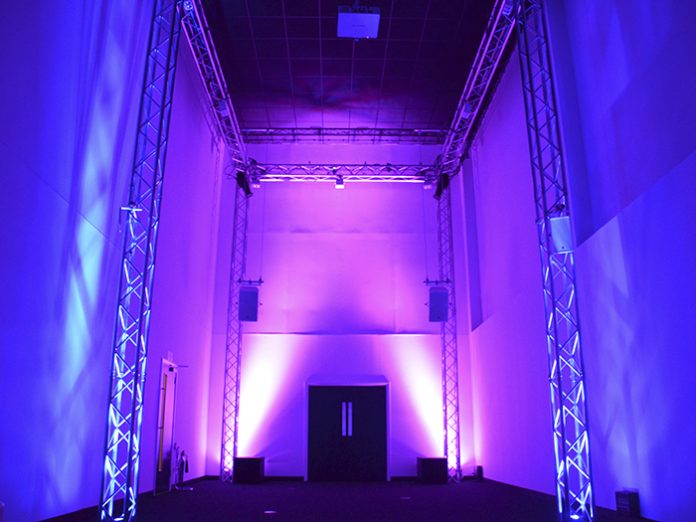 In association with 2B Heard, White Light recently hosted a K-array Installation Open Day at its studio facility Studio15. The Open Day allowed those in attendance to experience equipment from K-array's product range and ask questions to industry experts. The day marked one of many that WL will be hosting over the next few months in partnership with some of the technical industry's leading manufacturers.
The K-array Installation Open Day took place on 10th January 2017 and was aimed specifically at architects, designers, consultants and specialist installation companies. The products on display included the KZ12 Mini Line Array Speaker, KV50 Ultra Flat Line Speaker along with the KAN200 Anakonda.
Dave Wooster and Sam Nakivell from 2BHeard were on hand to demonstrate the equipment and answer any questions from those in attendance.
WL will host several other open days: ETC on 6th-7th February; Tryka LED on 20th-21st February; d3 & BlackTrax on 6th-10th March, and Avolites and Robe on 22nd-24th March.
All of the upcoming Demo Days will take place in WL's Studio15.