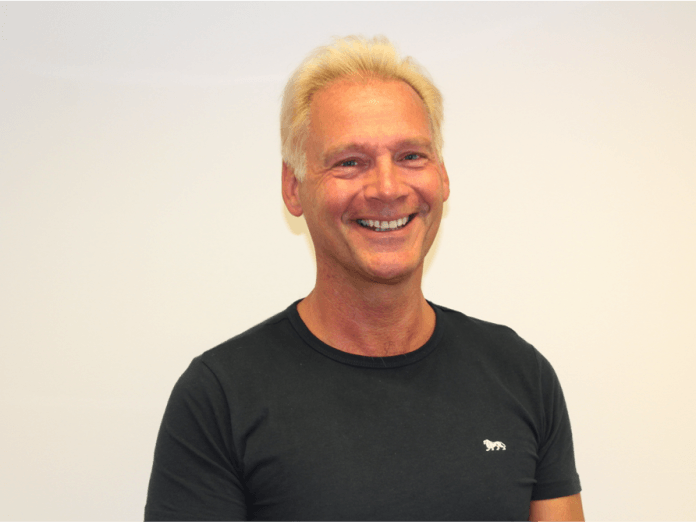 CODA Audio has appointed David 'Webby' Webster to the position of Director of Global Marketing.
As a musician and sound engineer in his early years, the charismatic and renowned industry figure has sustained a highly successful career, first with Klark Teknik and Midas, before co-founding DiGiCo.
Webby said: "I've spent many years in the audio industry and been closely involved in some very exciting and ground-breaking developments. CODA is undoubtedly defining a whole new generation of systems that not only sound incredible but also have advantages that translate into tangible benefits for everyone involved in using them.
"CODA exceeds expectations in every respect. Paul Ward is someone I know well and have a huge respect for, so I'm very much looking forward to working with him and sharing ideas. The company already has an enviable infrastructure and is very much in control of its destiny. With those things in place, I see my role as working within an exceptional team to take CODA Audio forward and entrench the brand as a major global force in the audio world – something I believe it very much deserves to be."
Webby is among a number of noteworthy figures the company has added to its global ranks in recent months.
Paul Ward, Director of Global Business Development at CODA Audio, added: "There is no question that securing Webby's services is a great coup for CODA. He is a proven top-level operator whose success and longevity in the industry speaks for itself. Combining impeccable marketing credentials with a strong technical grounding, Webby also possesses a genuine empathy with every stakeholder in the audio chain, from the stage to the front of house and with installers and production teams alike. He has a thorough understanding of what is required to be successful in our industry and employing his considerable talents is sure to be of immense benefit to CODA Audio."