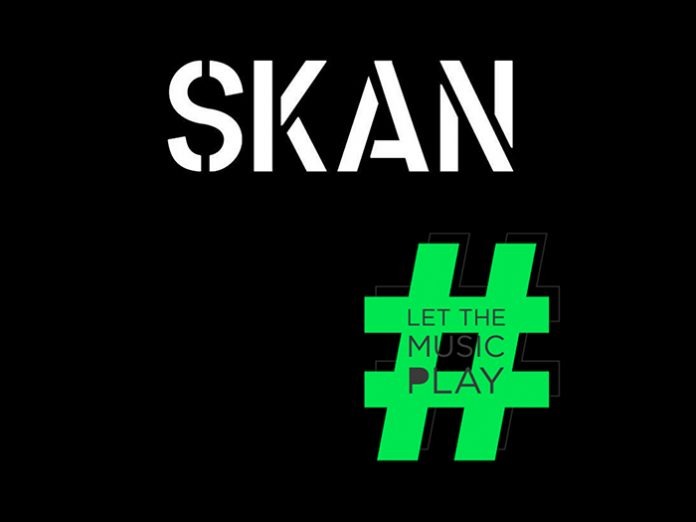 In a statement on social media published this evening, Skan PA Hire Director, Chris Fitch has revealed the "devastating" effects of the COVID-19 pandemic, and with no prospect of concerts returning may result in further redundancies at the company.
---
In a Facebook post he wrote the following [sic]:
"Skan is very sorry to report the redundancies of three staff who will work their notice in September. These are valued members of our team and they absolutely would not be losing their jobs if HMG's support was fit for purpose.
The winding down of CJRS with no prospect of concerts re-starting until at least spring 2021, coupled with the unsuitability of CBILs / BBLs and lack of grant based support, mean these redundancies were inevitable.
All our staff are highly valued – we have built an amazing team and everybody plays their part in an efficient & productive machine. It is heartbreaking to have to make choices about people's jobs which will adversely impact their livelihoods.
Remaining Skan staff are on notice of possible redundancy and are being asked to move to 50% salary / 50% hours, post-CJRS. The 50% salary arrangement includes the directors. We hope the resultant savings are sufficient to ensure survival of the business with as many as possible of the current amazing staff (and assets) still within the business.
However, with no clear criteria from HMG for the re-opening our industry on a commercial basis, let alone a time-frame, it's impossible to plan cash-flow.
The easy bit is Skan has no income – the difficult bit is planning how long we need to stretch our reserves, ie how much we can spend on salaries each month.
We wish all our friends and colleagues in the industry the strength to find a path through this catastrophe.
Finally, please take a moment to think about the many thousands in our industry who are losing jobs, losing incomes and having their lives devastated."
---
Skan PA Hire was established in the 1970s and has been with the current owners for twenty years. With a focus on large-scale touring, Skan PA Hire has established itself as a company with a global reputation.