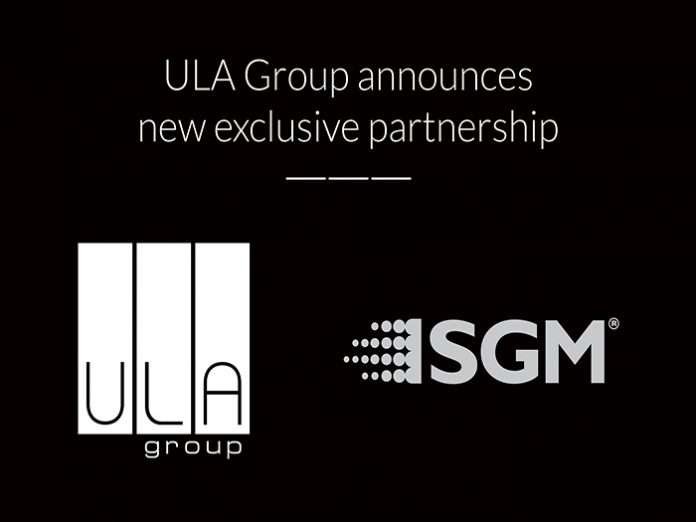 ULA Group has announced a new partnership with SGM, a proud Danish company specialising in LED lighting solutions.
Cuono Biviano, Managing Director of ULA Group commented: "We are extremely proud of our new partnership with SGM, which came just in the right time when our company is growing and expanding into new market segments. The SGM products are of a superb quality, incorporating ground-breaking technology which makes them unique and a perfect fit for both entertainment and architectural lighting markets. The core values that ULA Group has been built upon align with those that SGM proudly represent throughout their business practice. We are very excited to be able to partner exclusively with SGM in Australia and New Zealand and to help grow their network globally."
Originally founded in 1975, SGM has more than 40 years of experience in the entertainment lighting business. Focusing on innovation and experimenting with emerging technologies, SGM has gathered one of the most experienced R&D teams managed by Peter Johansen, the pioneer who helped to shape the entertainment lighting industry as it stands today.
Peter Johansen, CEO of SGM, stated: "I have known Cuono Biviano since the early '90s, and I have been looking for the right partner capable of representing SGM, having the technical skills and qualifications to market a high-tech brand. I am happy to re-establish these old ties, and I foresee that combining forces between ULA Group and SGM will definitely bring great value for Australia's and New Zealand's market, leading us to reclaim the growth potential of this region."