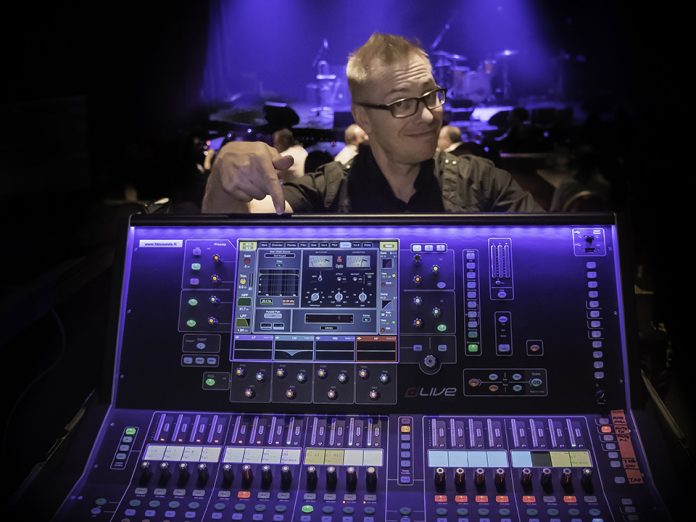 Finland's top international sound engineers, Heikki Kervinen and Temi Kinnunen, have recently selected Allen & Heath's dLive digital mixing system as their mixer of choice following their experiences of using the system over the touring season.
Kervinen, who owns his own PA company, Kervinen Sound, purchased a dLive S7000/DM64 system in preparation for touring commitments with rising solo artist, Erja Lyytinen and renowned blues guitarist, Heikki Silvennoinen. Silvennoinen travelled with the dLive system managing FOH in venues across Europe.
Similarly, Kinnunen has engineered for some of the top Finnish bands including Vilma Alina, Neljä Ruusua, and Robin. Temi has been mixing Alina on dLive for all of her festival and tour dates this season, culminating in a major concert at the legendary Tavastia Club in Helsinki, which is one of the oldest rock clubs in Europe.