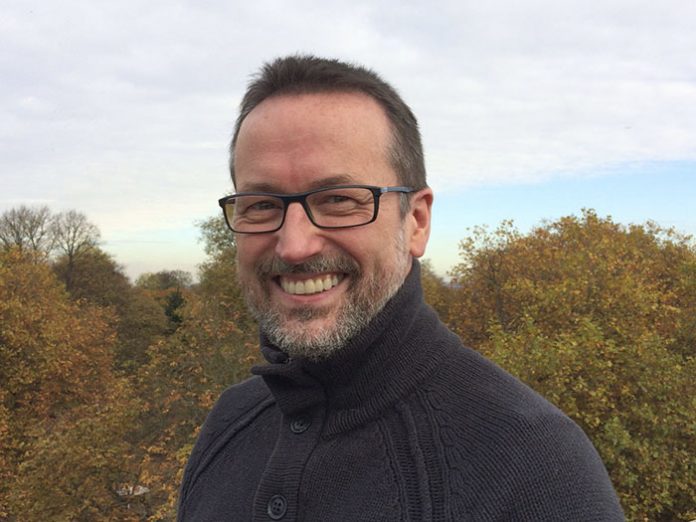 John Young, former Head of Technical Services at Ambassador Theatre Group, has partnered with Gallowglass Training to produce a Top 20 suite of training courses for on-site operational staff.
Taking up the role of Head of Training at Gallowglass Training, Young has compiled a suite of both statutory and technical skills training courses covering all levels of responsibility – from basic Manual Handling to the flagship IOSH Managing Safely four-day course for managers and supervisors.
A specialist trainer in venue and production management, Young has been leading the advisory group working towards the Creative Venue Technician Trailblazer apprenticeship framework, designed for budding technicians in the live performance and screen industries.
Gallowglass Training's Top 20 course content is largely based on health and safety, designed for the live events, exhibition, theatre and entertainment sectors. Categories include safe use of tools and equipment, first aid and fire safety.
Gallowglass Training courses will be tailored for client company block bookings and available to freelancers and non-affiliated workers on an individual basis.