Tag: TRUCKINGBY Brian Yeardley
Touring his first arena production in decades, the '80s pop icon-turned-recluse has emerged from his dark years to complete a remarkable career transition. Mark...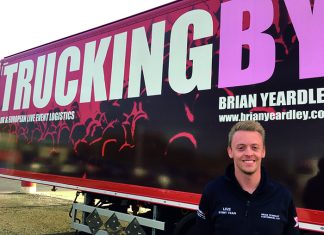 This month, we check-in with one of Truckingby Brian Yeardley's youngest employees who has become an integral cog within the company's touring machine. https://issuu.com/mondiale/docs/tpioct18_digitallr/102 www.productionfutures.co.uk www.brianyeardley.com/truckingby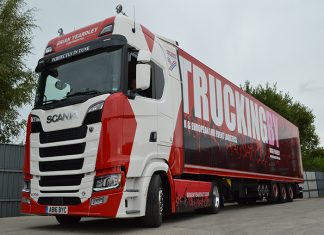 With the launch of Scania S series, Brian Yeardley Continental has placed an order for a new S730, which will tour with Paul Weller throughout...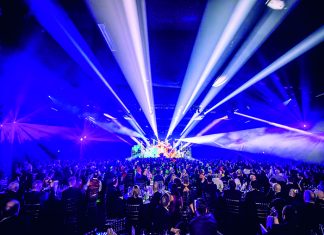 As the dust settles on yet another successful TPi Awards, Stew Hume sits down with the crew responsible for putting all the pieces together for...