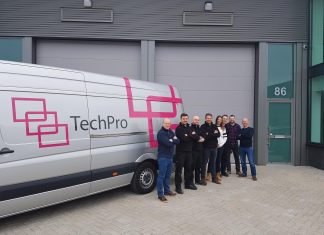 TechPro has announced its first site in Continental Europe, with the opening of a newly built 2000 sq. ft. warehouse and office unit in...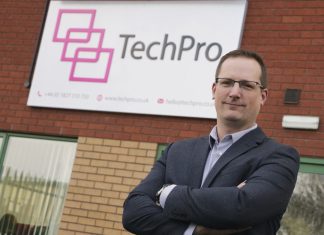 TechPro, a provider of lighting, video and sound services for the live events industry has announced a switch of role for Event Services Director Mike...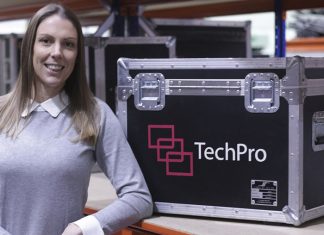 Tracy Armstrong has been appointed to TechPro's newly created Marketing Manager position. Armstrong brings more than 18 years' experience to the role and is tasked with...