Tag: Riedel Communications
Riedel Communications has announced a partnership with Semafor Mediateknik AB, thereby expanding Riedel's distribution network in Sweden. As a full-service provider of systems engineering...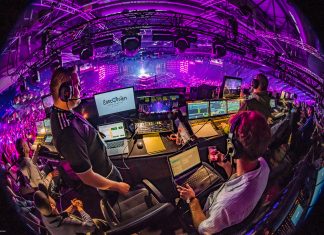 For the 14th consecutive year, Riedel Communications provided advanced intercom and signal distribution technologies and on-site engineering support for the Eurovision Song Contest, broadcast...
Riedel Networks unveiled its new Sao Paolo point of presence (POP) at the brand-new Equinix SP3 data centre in Brazil. This relocation allows the company...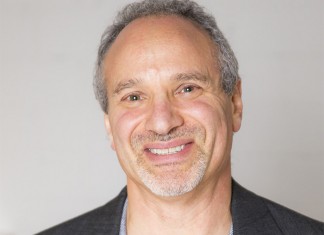 In a move to address increasing North American demand for its solutions, Riedel Communications today announced the appointment of Rick Seegull as the company's...