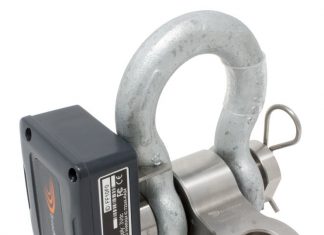 At this year's Prolight + Sound where BroadWeigh, a leading brand from Mantracourt Electronics, is exhibiting on four of its product partners' stands. The...
https://issuu.com/mondiale/docs/tpimar19_digitallr/82 Photos: Jordan Hughes www.the1975.com www.radiotek.co.uk www.brilliantstages.com www.prg.com www.8thdaysound.com www.christielites.com www.riggingcoltd.com www.broadweigh.com www.flybynite.co.uk www.sarahskitchentouring.com
As rapper Drake reaches the end of the US leg of his Aubrey & the Three Migos Tour LIVE! Michael Sorowka, President of Paradigm...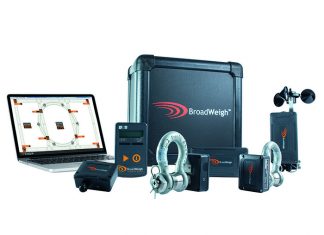 Wireless load monitoring brand BroadWeigh is now an associate member of the Lifting Equipment Engineers Association, LEEA, the leading representative body for all those...