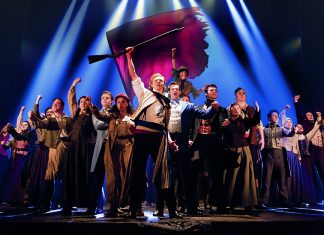 Now approaching its fourth decade, Sir Cameron Mackintosh's production of Les Misérables is the world's longest-running musical since it opened in London in 1985....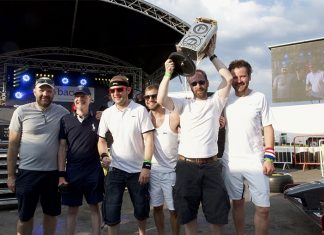 Backup, the technical entertainment charity, held its 4th annual karting challenge, Kart-Fest 2018, achieving an amazing £23,500, the biggest total for any backup fundraising...
The first North American production of the acclaimed 2016 London revival of Jesus Christ Superstar took place at Chicago Lyric Opera for a 4-week...
Autograph Sound Designer Nick Lidster added a MLA Mini center hang to a Martin Audio MLA Compact PA for the production of Jesus Christ...