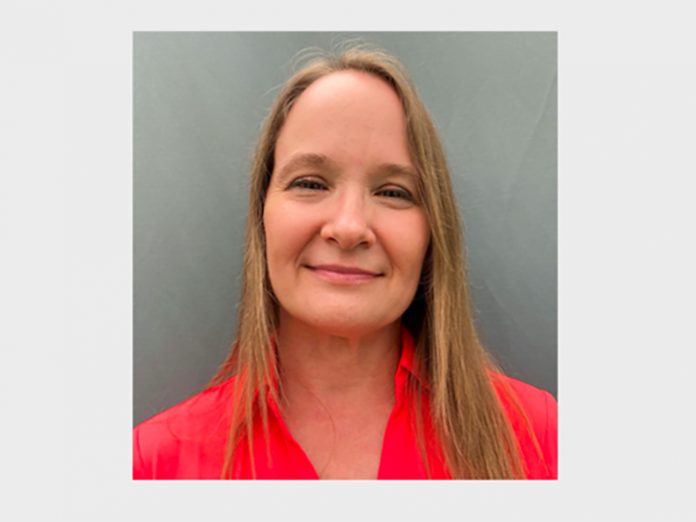 Synthax has announced the appointment of Mary Eisaman to the role of Business Development Manager. Eisaman will be responsible for developing and growing the footprint of the Synthax brand portfolio in the Latin American market by interfacing with its independent consultants, dealers, system integrators, distributors and end-users.
"We are thrilled to welcome Mary to the Synthax family," said Mathias von Heydekampf, Managing Director of Synthax US. "Mary's unique background in the Latin American market coupled with her expertise in system integration and studio and live sound, will be integral as we move to grow our customer base in Latin America."
Eisaman has been working in the professional audio markets in Latin America for the past 12 years, serving the system integration, live sound, studio, broadcast and MI markets. Prior to her new role at Synthax, Eisaman served as Director of Sales and Marketing, Latin America for Audio-Technica, U.S.
"My experience in the pro-audio industry in Latin America will be very helpful as Synthax introduces its high-quality audio products to this market," Eisaman said. "There are many unique challenges to doing business in the region with so many different countries, but the common goal of producing excellent audio makes it a rewarding and exciting experience."
One of Eisaman's main goals in her new role is to introduce Synthax's high-quality solutions to the Latin American audio and recording industries. "I'm looking forward to providing tools to the people of Latin America to create great audio experiences, whether that's at home, in the studio, on stage or in the office," Eisaman said. "As the Latin American audio and MI markets continue to grow, we are looking forward to introducing more and more people to the powerful capabilities Synthax brands' have to offer."
Eisaman will be based in Akron, Ohio.