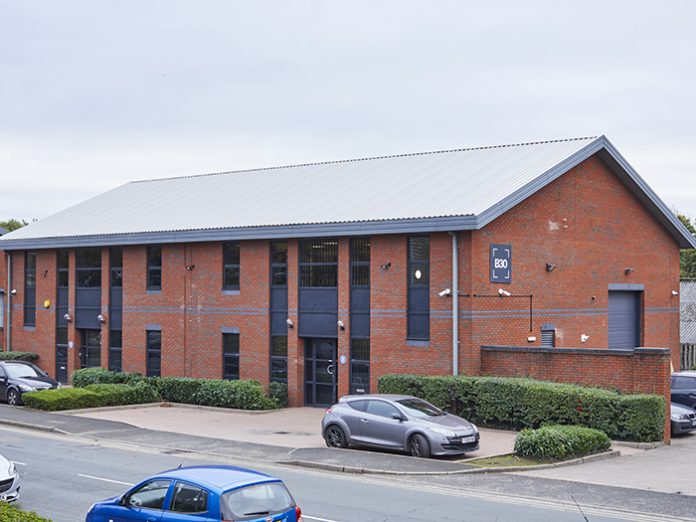 Technical AV provider PSP has launched B30 Studios.
Located in the major transport hub that is south Birmingham, this cutting-edge white label, 6,000 ft purpose-built space can provide every format of content creation under one roof.
Representing an investment of over £1 million, B30 Studios has been conceived in part to address the enormous demand for virtual and hybrid events as well as the future needs of content creation. Far from a temporary phenomenon in response to the shutting down of physical events and traditional studios during the Covid-19 crisis, a recent report published by Allied Market Research reveals that the UK and Ireland virtual event market is expected to grow at a CAGR of 13.3% to reach £26.3 billion by 2027. A research study conducted by Eventsforce meanwhile found that 75% of organisers were planning on running a hybrid event in 2021-2022.
B30 Studios can meet even the most complex demand, not just for virtual and hybrid events, but TV productions, music videos, product launches, fashion shoots or filmed podcasts.
Alongside an XR stage, LED backdrop, green screen, white space blank canvas and photography studio, B30 Studio's two dedicated MCRs (virtual streaming studios) and global studio network will enable the recording or live streaming of projects to anywhere on the planet.
Meanwhile, the facility's comprehensive on-site AV kit means no delays while extra equipment is brought in. B30 Studios has a huge inventory of equipment, encompassing sound, video, lighting, power distribution and rigging, while technical project managers can also design a bespoke rental package for any event.