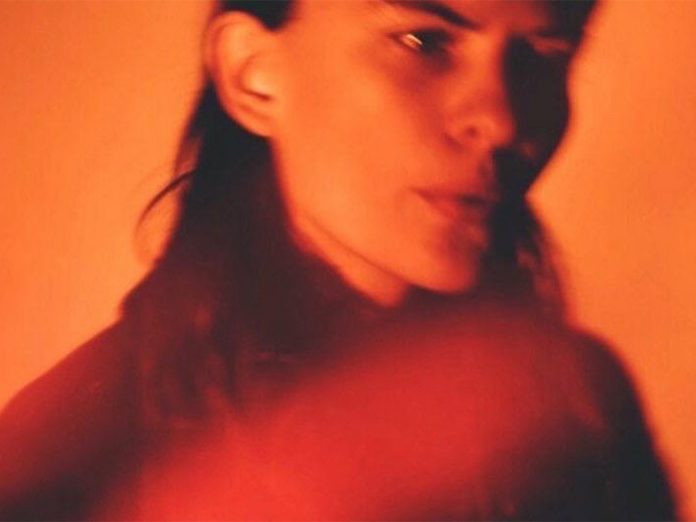 When the chips are down, it's time to get creative and Satore's virtual production studio is doing just that by sharing its signature blend of architecture, light, magic, and storytelling to create a unique and eye catching live music collaboration with electronic musician and producer VAAL.
Satore Studio's Creative Director, Tupac Martir, said: "The idea to work on this project came from a love of creativity and a joy in sharing new visual experiences made possible by cutting edge virtual production techniques. Saturday's set provides an array of stunning, dynamic visuals enabling fans, producers and creatives to have fresh conversations about what they have experienced whilst also creating a valuable platform for Satore to support two charities who are striving for a fairer future."
#SaveOu​r​Venues​ is the latest campaign by The Music Venue Trust which brings together artists wanting to help the ​400 grassroots venues in the UK that are at imminent risk of being permanently closed​ down with an easy way for music fans to financially support them via live streamed events such as this Saturday's Summer Solstice DJ set with electronic musician ​V​AAL (​aka Eliot Sumner).
Toni Coe-Brooker, Campaign Coordinator for #SaveOurVenues, highlighted the importance of Saturday's Solstice DJ set: "​The situation is dire, government support has been exhausted, and it now falls to artists, music fans, local communities and the wider industry to take action​. ​Put bluntly, without these venues, the opportunities for artists and audiences to connect in a meaningful way at a local level will simply disappear in a lot of cases."
Through their music, VAAL engages fans on an intimate level, steadily cultivating a strong identity and sound by merging a deep-set penchant for the melancholy and macabre with their own innate abilities as a musician. The result is stunning: captivating rhythms and entrancing narratives prove this techno anomaly is evolving into an unstoppable force.
On talking about the set, VAAL said: "I am very much looking forward to coming to Satore Studio to play a lot of my new music and support grassroots music venues throughout the UK. I have been friends with the founder Tupac for many years and it's great to finally work on something like this together. We have chosen the Summer Solstice date to mark the middle of a historic year where so much has changed, good and bad. This event will also share links to charities and resources supporting the Black Lives Matter movement as a gesture of solidarity with those suffering from racial injustice. The first track in the mix "4t​h​ Generation Smartphone" will be released on my ​Bandcamp​ shortly after the stream is aired and the proceeds will be donated to #BlackLivesMatter".